Last Updated on May 15, 2021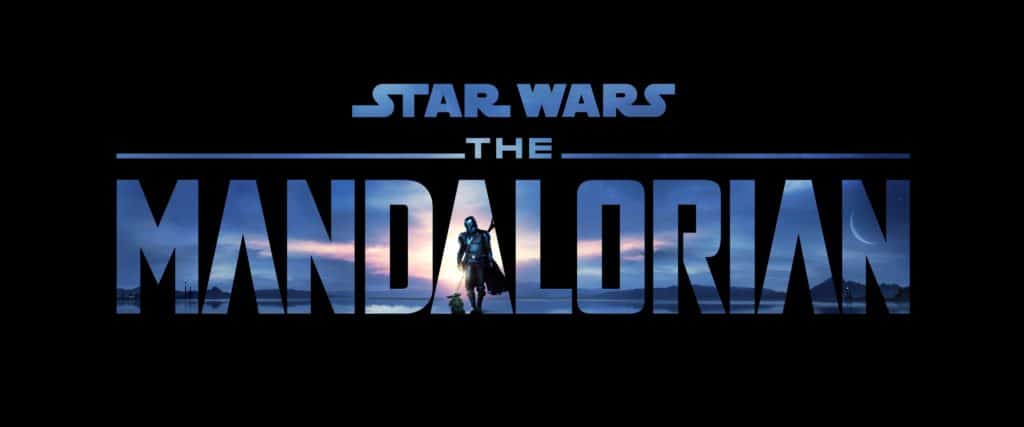 Star Wars: The Mandalorian S2 starts streaming on October 30th, 2020, on Disney Plus. Now we have a trailer.
Here it is the much-anticipated release of a trailer for Season 2 of 'The Mandalorian'.
'Baby Yoda' Returns
The trailer shows Din Djarin embarking on his mission to deliver The Child to the Jedi.
Set after the events of 1983's Star Wars: Episode V – Return of the Jedi, but before 2015's Star Wars: The Force Awakens.
"Wherever I go he goes".

Din Djarin
Directors on The Mandalorian S2 include Jon Favreau, Dave Filoni, Rick Famuyiwa, Bryce Dallas Howard, Carl Weathers, Peyton Reed and Robert Rodriguez.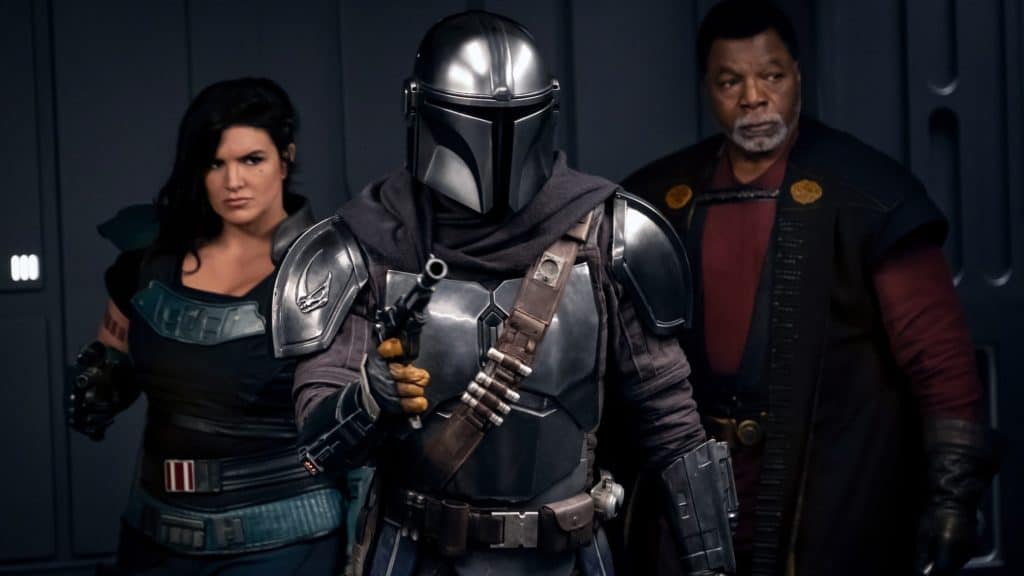 The Mandalorian stars Pedro Pascal in the title role, with Gina Carano and Carl Weathers in supporting roles.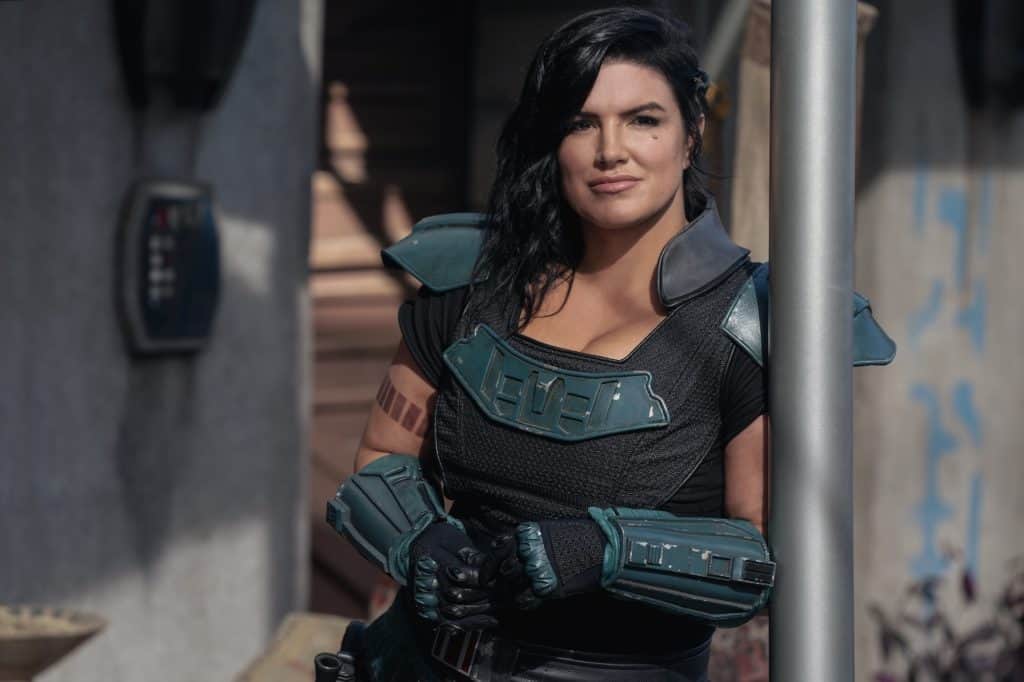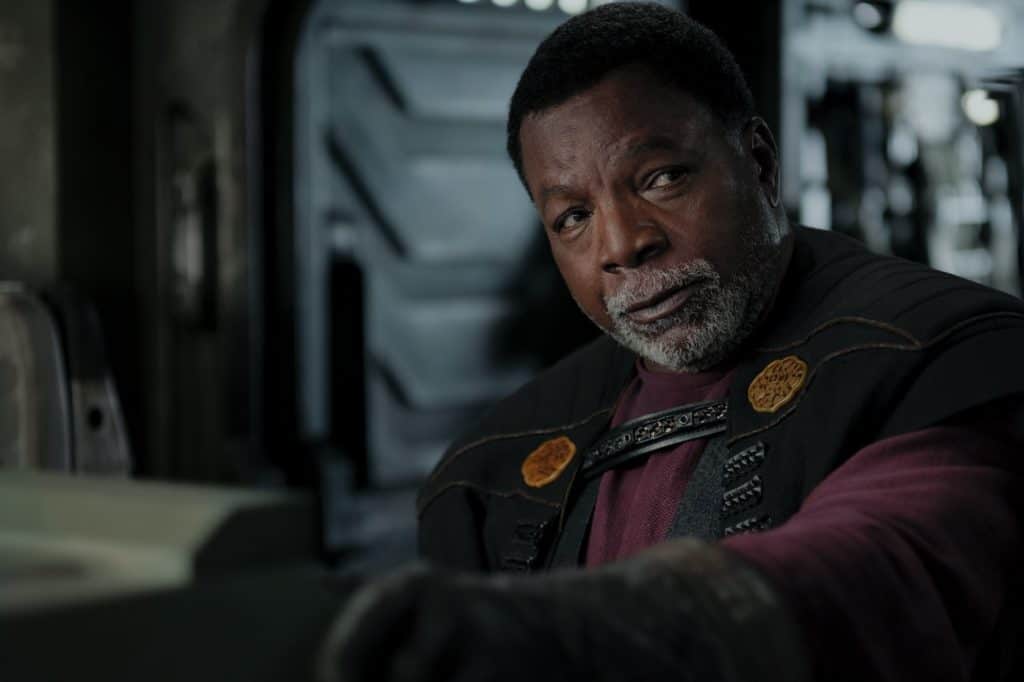 For the second season Rosario Dawson, Timothy Olyphant, Temuera Morrison and Michael Biehn join the cast.
The Mandalorian S2 will launch exclusively on Disney+ on 30 October.
Your Thoughts...
Please share your thoughts in the comments or reach out on social media...We would love to hear from you.
Follow Mouse Travel Matters for Disney Parks news, the latest info and park insights, follow MTM on Twitter, Facebook, and Instagram.
You May Also Like…
Disney's Mulan Streaming Disney Plus Premier Access
Disney World Flexible Ticket Pricing in October