Last Updated on August 25, 2021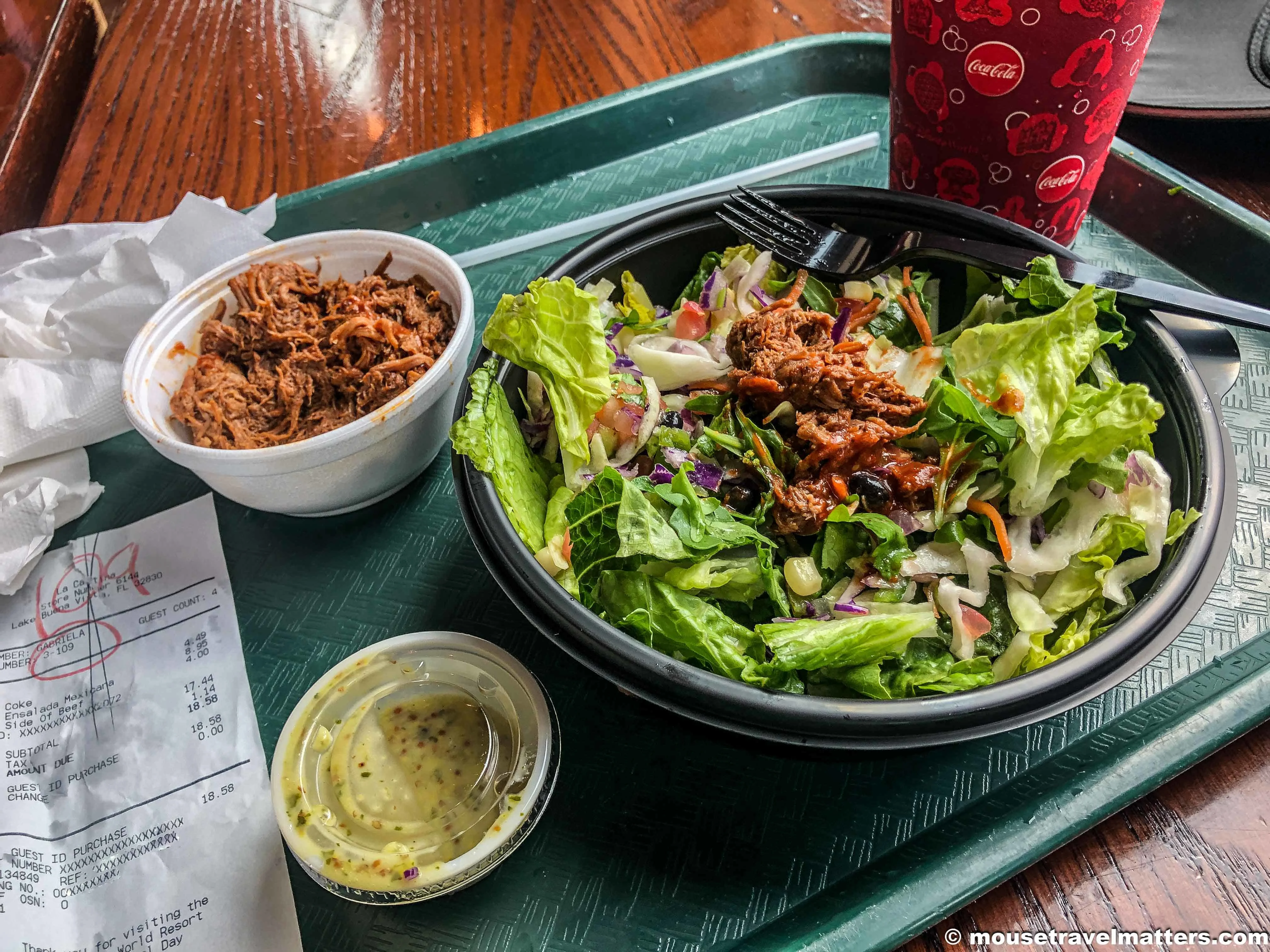 Disney Dining Plan will return to Walt Disney World eventually.
Walt Disney Worlds much loved park deal Disney Dining Plan is said to be returning eventually. According to the Disney Parks Blog.
Speaking of Disney Resort hotel stays, we know many of you are also wondering when Disney dining plan packages will return. While we're not quite ready to share an update on timing, we are planning to bring this guest-favorite option back at a later date. We will also continue to reopen more Resort offerings, including restaurants like 'Ohana (with the noodles!).

Disney Parks Blog
They are not quite ready to share an update yet.
Dining Plans pre-paid meal plan efficiency relies on all Disney World restaurant offerings to be open to accommodate the volume of guest demand. With the current state of restaurant closures guest would be turned away from several options and unable to use the credits purchased. This effectively makes Disney Dining Plan useless for now. As more Walt Disney World Resort eateries open up Disney Dining Plan will get closer to returning.
Your Thoughts...
Please share your thoughts in the comments or reach out on social media...We would love to hear from you.
Follow Mouse Travel Matters for Disney Parks news, the latest info and park insights, follow MTM on Twitter, Facebook, and Instagram.
You May Also Like…