Last Updated on August 22, 2023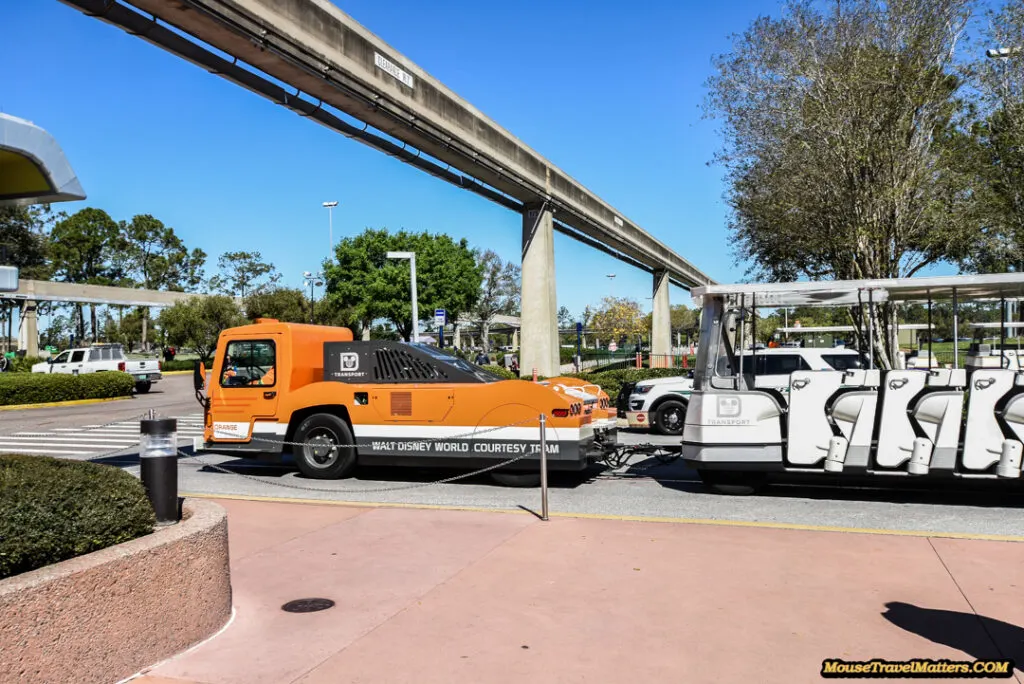 Parking Tram transportation services return for all four Disney World Parks.
Does Disney still have parking lot trams?
Disney World eliminated its tram services during the COVID-19 pandemic, returning the Trams to Magic Kingdom in 2021 and Animal Kingdom in 2022. This is the first time the services will be offered at all four parks since 2020.
Why did Disney get rid of trams?
It appears that due to limited capacity, physical distancing requirements and labor shortages Disney paused tram services. There has never been an official statement regarding the matter.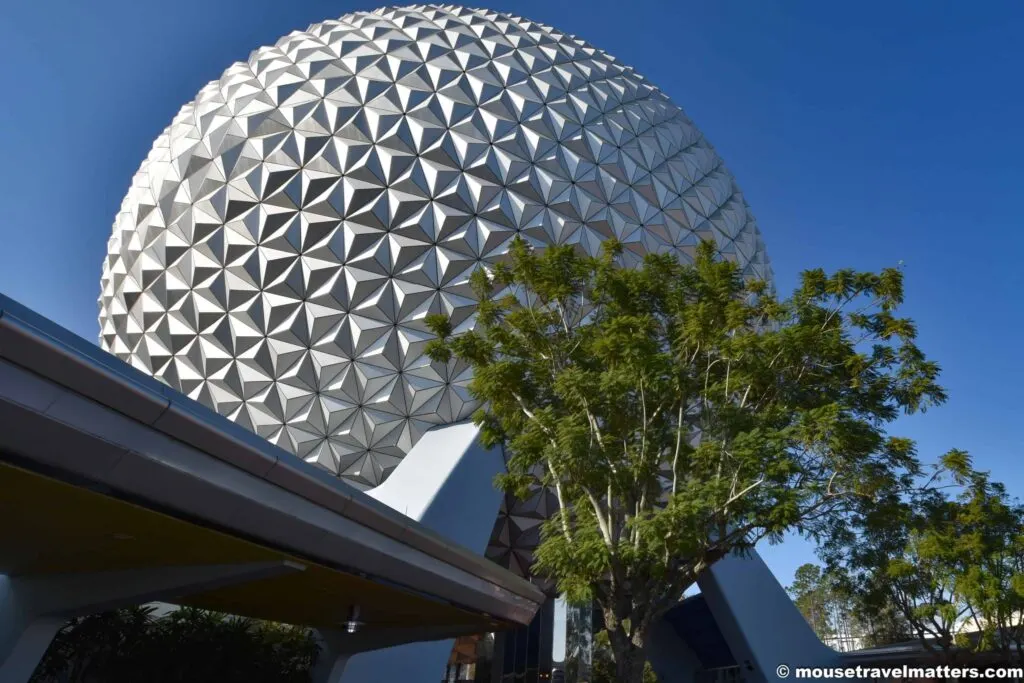 Disney World fully Restores Parking Trams
Disney World has restored a major customer convenience to all four Walt Disney World theme parks. It was believed by many that the events of 2020 had caused the loss of this perk forever. Trams will now return to EPCOT and Disney's Hollywood Studios in September 2023.
Why Parking Trams Matter at Disney World
A highlight of long Disney World days is starting the day with a long walk and lots of sunshine. If one doesn't get to Epcot or Hollywood Studios early and doesn't have a parking tram, one has a long walk without shade, where the heat of the parking lot reflects back at guests. These challenges were compounded this summer when Orlando experienced unusually high temperatures, leading to the first excessive-heat warning for the area.
Your Thoughts...
Please share your thoughts in the comments or reach out on social media...We would love to hear from you.
Follow Mouse Travel Matters for Disney Parks news, the latest info and park insights, follow MTM on Twitter, Facebook, and Instagram.
You May Also Like…