Last Updated on February 24, 2022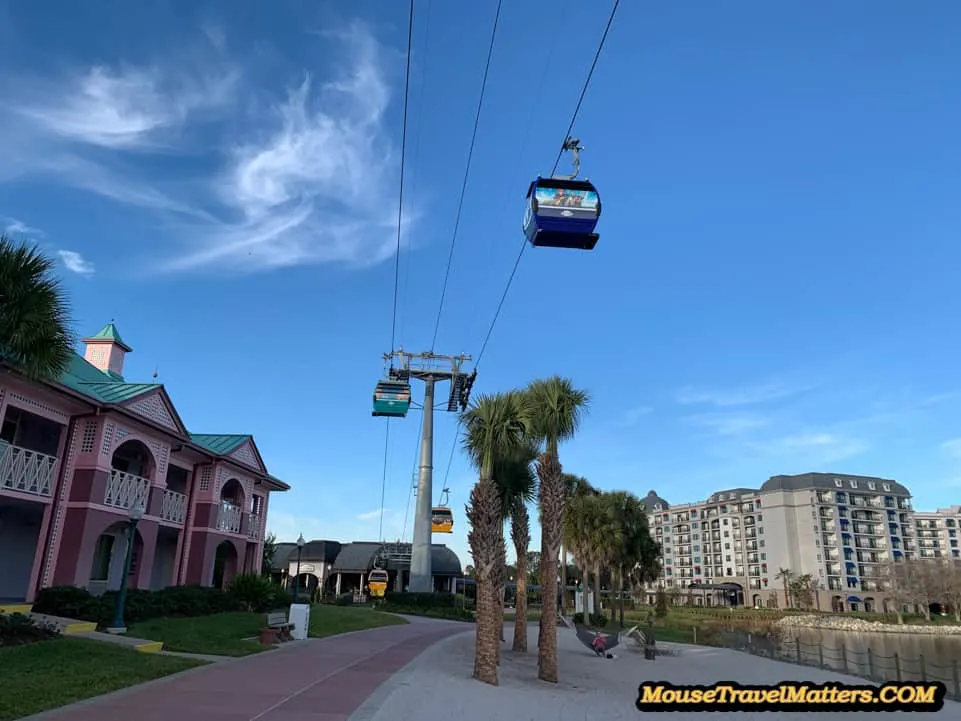 Limited Bus Service is now in effect at Disney's Riviera Resort, Caribbean Beach Resort, Pop Century, and Art of Animation Resort in Favor of Disney Skyliner Transportation
Bus services to EPCOT and Disney's Hollywood Studios have been cut back at Disney's Riviera Resort, Caribbean Beach Resort, and Art of Animation Resort. Departures from these and Disney's Pop Century resorts, reduced to once per hour, effective January 5.
The Disney Skyliner will continue to operate on its current schedule, becoming the primary mode of transportation from the resort to the two theme parks. Bus service to the Magic Kingdom and Disney's Animal Kingdom is expected to be unaffected by this change.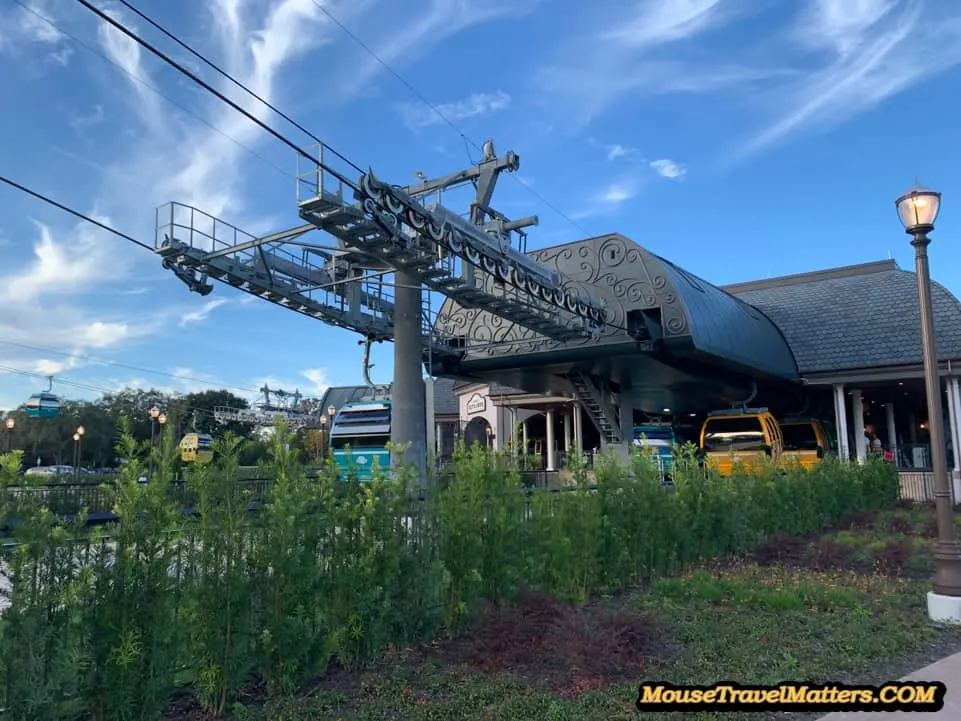 Additional buses are expected to be running during times of Disney Skyliner downtime, such as the time outside of its normal operating hours or because of weather-related closures.
Bus service to Disney's Magic Kingdom and Disney's Animal Kingdom is unaffected by this change.
As you could imagine, comments on social media are blowing up, most being angry about this change, mainly because of the problems Disney has had with the Skyliner operations recently.
Guests with a fear of heights, or who are sensitive to heat will also be negatively impacted by this change in transportation options.
On another note, Epcot resorts with direct boat transportation have previously cut back or completely eliminated their bus transportation option.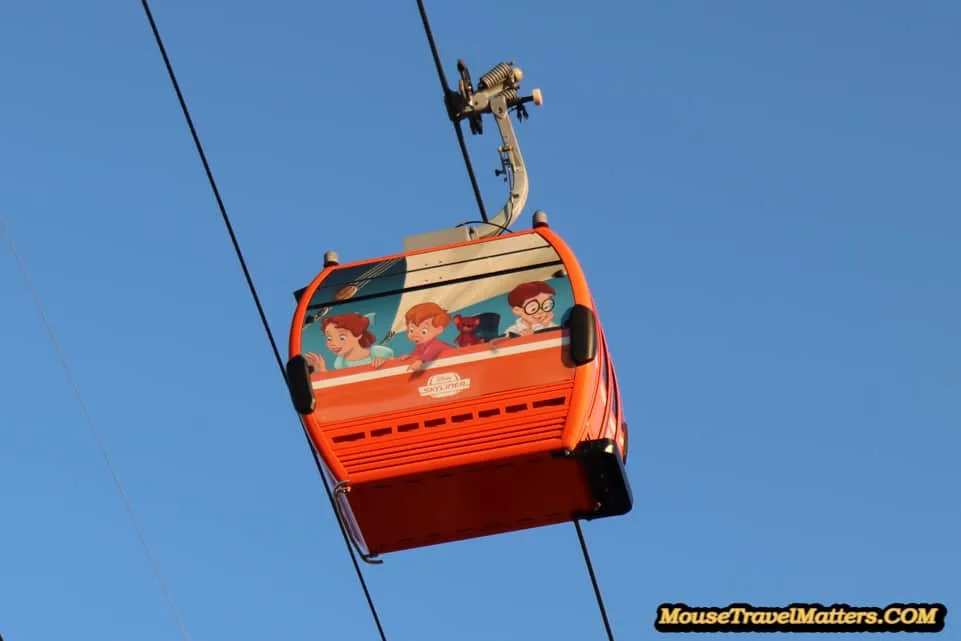 Many more have suggested this will make getting a boarding group for Rise of the Resistance that much more difficult, since the Skyliner doesn't operate at 4 am when many guests want to get to Hollywood Studios. In all fairness, the buses don't run that early either so this is a bit of a moot point. And Disney has already mentioned that they will run the buses at regular intervals when the Skyliner is not in operation, so that clears up this particular concern.
The sad truth of the matter is, if you don't want to ride the Skyliner in order to get to Epcot and Hollywood Studios, guests have two options; plan on catching the bus, or stay at another resort. Only 4 resorts out of 25 are being affected, and there are many more to choose from each price category.
Your Thoughts...
Please share your thoughts in the comments or reach out on social media...We would love to hear from you.
Follow Mouse Travel Matters for Disney Parks news, the latest info and park insights, follow MTM on Twitter, Facebook, and Instagram.
You May Also Like…
What do you think of Disney's decision to reduce bus service in favor of Disney Skyliner? Will you be riding the Skyliner on your next visit to Walt Disney World?
Leave a comment below or on the Mouse Travel News Facebook page and let us know!