Last Updated on May 15, 2021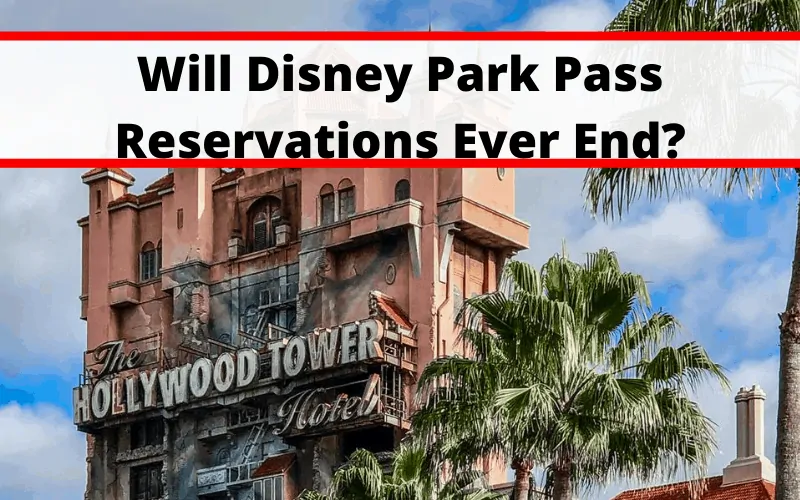 Is the Disney Park Pass system here to stay? How will the theme park reservations affect your Disney vacation?
Check out our thoughts on the Disney Park Pass system being around forever. Will an added holiday planning step really make that big a mess of the Disney planning experience?
Disney's Park Pass System Forever?
Could this be Disney's New Magic Mirror
Disney's park pass system has become a clear analytics win for Disney. Disney implemented this system as part of their response to the global pandemic, but it has become clear that going forward the Disney Park Pass system will likely be a permanent feature of planning a Disney vacation.
Currently, Disney has the capability to track crowds and purchases via Disney's MagicBand system. A logical addition to this would be to have a daily actual count of park attendance expectations by resort guests, Passholder, and off-site stay guests. Not only could they better manage food consumption estimates, but with enough data could create there own, maybe even, open-source crowd calendars. Having crowd estimates months and days in advance see certainly marketable Disney corporate IP as well.
This technology doesn't only help us during a time of a pandemic, but I also think it actually leads to a better cast and guest experience. So these are things that are helping us now, but I think they're here to stay.

Josh D'Amaro, Disney Parks Chairman
Disney Park Pass Right Now
If you are planning a visit to Walt Disney World between now and September 26, 2021, you should know that things won't be like they used to be. Not only is the world in various states of lockdown amid the Covid-19 pandemic, but Disney World has pledged to reopen the Parks under strict rules and regulations, including very limited capacity.
In an interview, this week with the Dow Report, Disney Parks Chairman Josh D'Amaro discussed the reopening of Walt Disney World, including safety measures and goals.
During the interview, D'Amaro highlighted a variety of technologies in place right now including Mobile Order, contactless menus, and the Disney Park Pass reservation system. The Disney Park Pass reservation system requires theme park guests to reserve their theme park entrance ahead of their arrival. For Annual Passholders, this can be a requirement sometimes weeks or months in advance.
Disney World has built the Disney Park Pass system to encourage physical distancing and limiting guest numbers, however along with the previously listed technologies, D'Amaro thinks some form will continue after the pandemic is behind us.
There was no direct reference to the Disney Park Pass system. D'Amaro's comments seem to just be suggesting Walt Disney World would like to continue using these types of technologies going forward.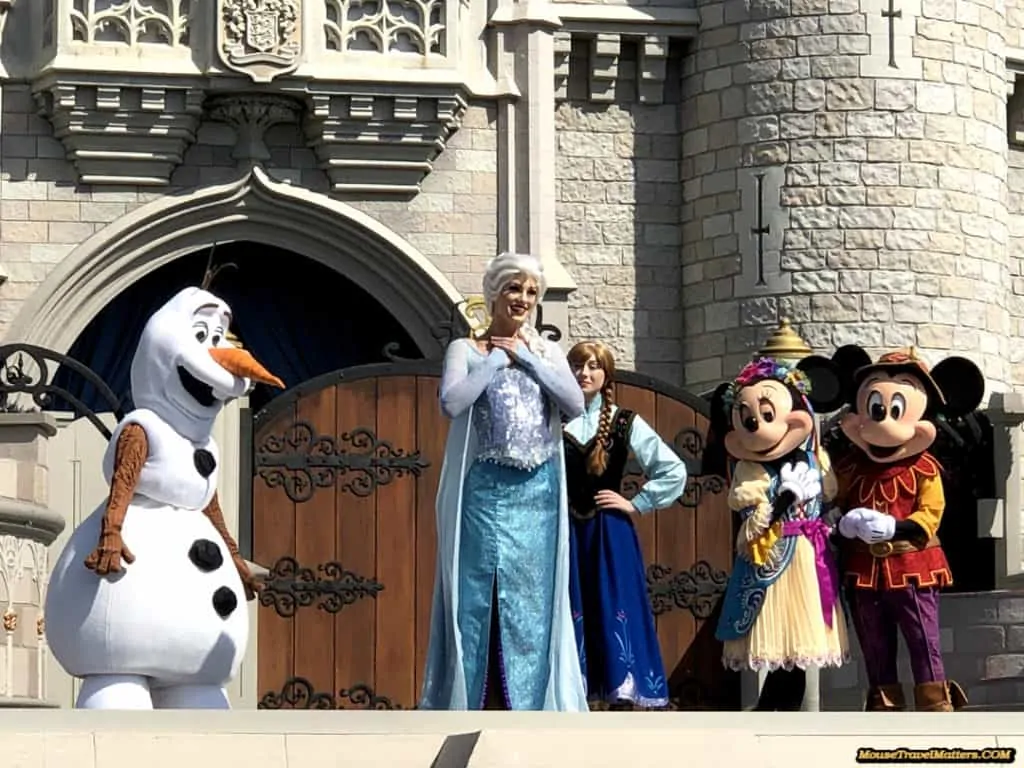 Will the Park Pass System Work for You?
Disney Park Pass system could become just another step in the overall Disney planning experience. Will it be a pain? Sure. We just hope it works for the guest experience. Sure, an extra step in the planning process and making such a granular decision far in advance is bound to be frustrating.
Now that they have implemented such a system, Disney World will be in a great position to adapt the technology to increase park accessibility once the pandemic is over.
Encouraging guests to decide which park they plan on visiting in advance will just add to the experience since they can easily line up with your FastPass selections and dining reservations. There is no reason why this extra step should make or break their vacation.
Post-pandemic, Disney World will likely modify the Park Pass system and eliminate strict crowd limitations.
With the many onsite and offsite resorts booking guests for their upcoming Walt Disney World vacation, it makes sense that Disney World would want to ensure that everyone would have access to the Park of their choice without risking Park capacity, as we see on Christmas Morning and New Year's Day.
Same-Day Park Pass Reservations
Disney World is unlikely to remove same-day Park Pass reservations or guests wishing to purchase tickets at the gate. During a global Pandemic, with strict guidelines, Disney's removal of this option makes sense for Health and Safety.
Afterwards, when the limits have been lifted, having access to such information like how many guests a single park is expecting on any given day, could be the magic key leading to a better Cast Member and guest experience.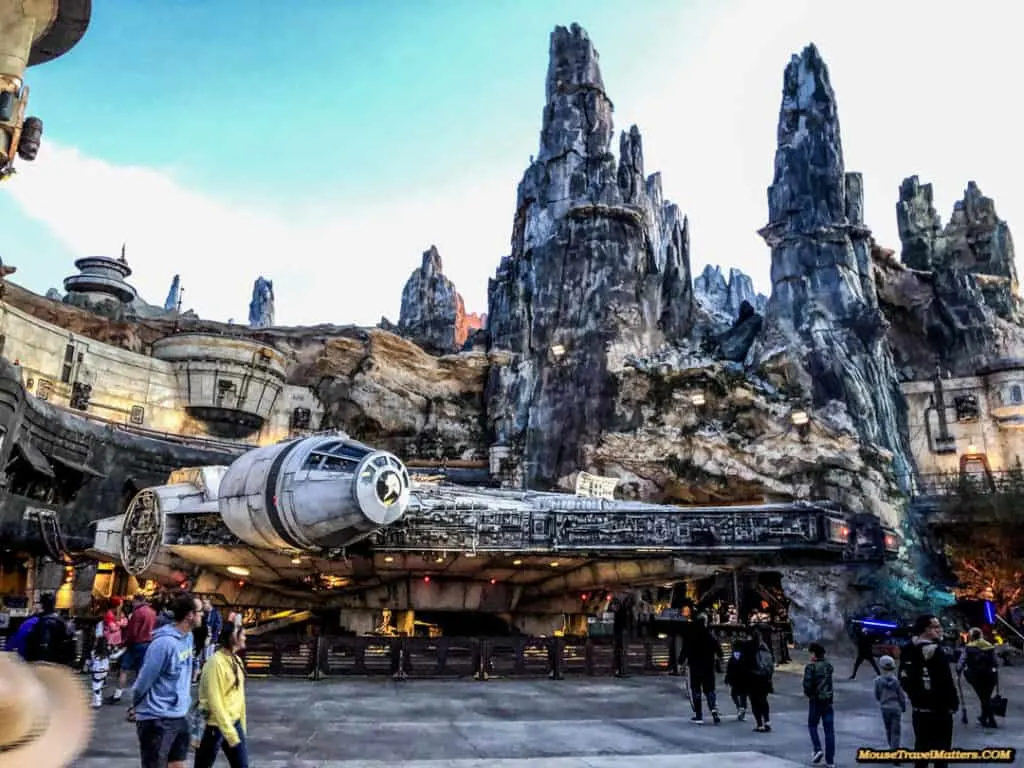 Annual Passholders Restrictions
While Annual Passholders are currently limited in the number of days they can plan a Disney World day trip in advance and are rightfully frustrated with such a limitation without a reduction in price point, post-pandemic procedures will pale in comparison.
Disney World does not appear to be suggesting they will continue limiting the number of guests entering the Parks on a single day as they are now. They are simply looking at the data potential from the Disney Park Pass System to increase the effectiveness of the Guest Experience team, it would be a shame to waste the new technology.
The Dow Report | Josh D'Amaro (August 25, 2020) from U.S. Travel on Vimeo.
Walt Disney World Resort health & Safety measures can be viewed by visiting DisneyWorld.Disney.go.com/Experience-Updates
Your Thoughts...
Please share your thoughts in the comments or reach out on social media...We would love to hear from you.
Follow Mouse Travel Matters for Disney Parks news, the latest info and park insights, follow MTM on Twitter, Facebook, and Instagram.
You May Also Like…