Last Updated on August 27, 2020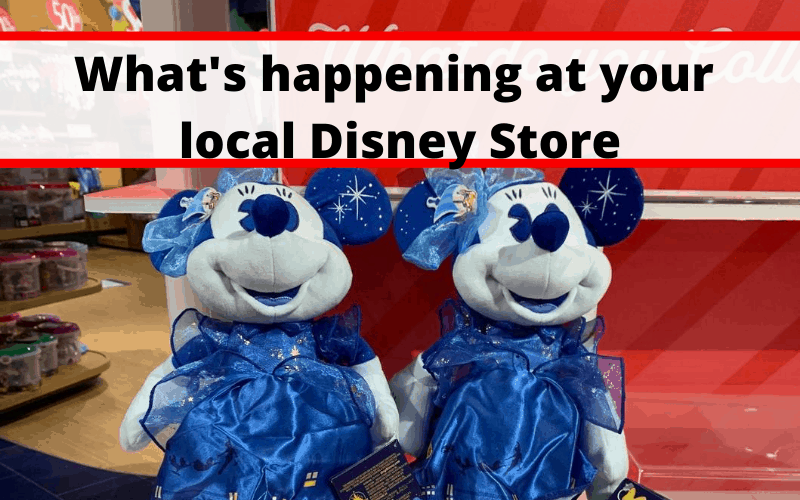 Now that Disney Stores around the world are starting to reopen, Disney collectors and fans are able to get their merchandise in person instead of fighting online but what's happening at your local Disney Store?
Disney Store Limited Edition Celebration Keys
Limited Edition Celebration Keys traditionally involve making a purchase online or lining up at the store to get a ticket for a limited number of available keys. During the pandemic, however, everything was rerouted online and collectors were forced to battle bots and Disney hoarders.
Keys, like most limited edition products, were often oversold and fans found themselves receiving confirmation emails followed by cancellation emails a few days later.
Purchasing anything from across the border is especially difficult for Canadians, since we get to pay incredible International shipping charges plus custom fees that sneak up on us after the items have left Disney's hands.
Thankfully, now that the Disney Stores are open, they are restocked with keys and will be selling them again in the future. Disney isn't exactly advertising when new keys are being released so it really is a case of calling often and following collectors on social media and seeing when they announce their latest purchase.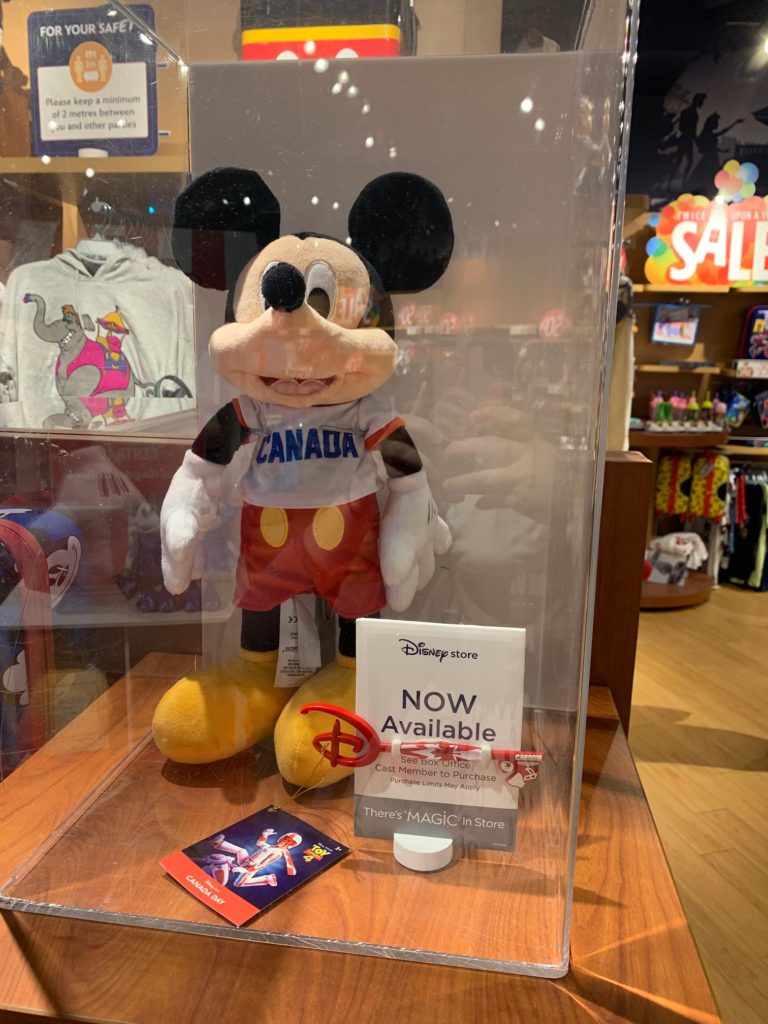 Related: How to get your Limited Edition Celebration Keys
Minnie's Main Attraction
Minnie's Main Attraction monthly collections were made available in store and online in January and February, but March started to see the collection moving only online, due to the pandemic. Unfortunately, this allowed more bots and Ebay resellers to buy up all of the product and genuine fans were left with nothing.
Merch Pass was adopted to combat this problem, but it is only available to U.S address. Thankfully, products have started seeing their way to the stores and this isn't just leftover products. Ears and bags have appeared at the stores as well, but they are selling just as quickly as they are being unpacked so it is best to call early and often.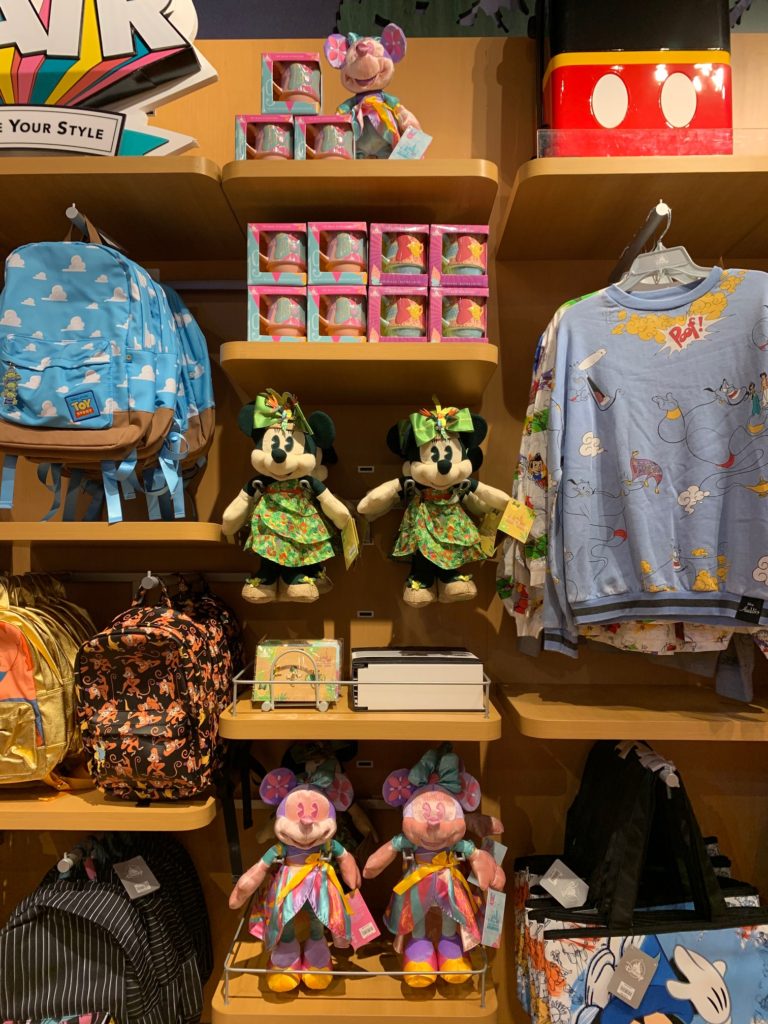 Collector Central
I have never known the Disney Stores to carry Funko Pop products, but have made their appearance post-lock down. Minnie's Main Attraction Pins, this months Plush and newly released collectibles are appearing on this stand.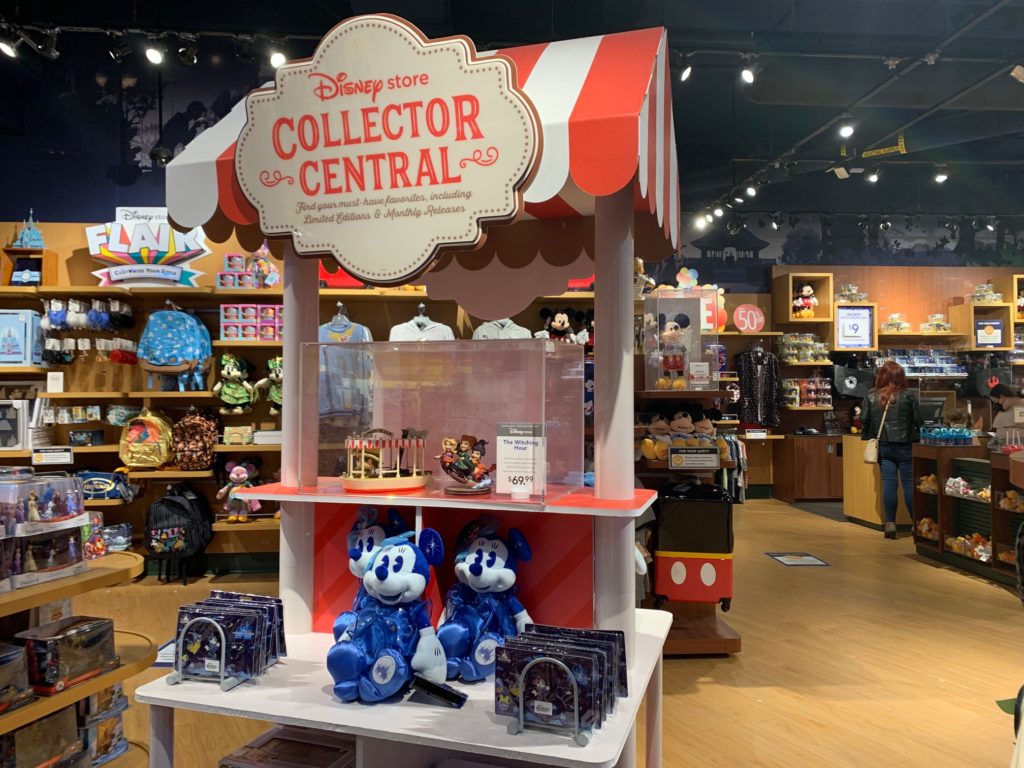 Alien Remix
There are 24 pins in the Pixar "Remix" series and many are sold out on Shop Disney. As per usual, they are selling on Ebay for at least 3 times their value, so it is great for collectors to know that your local Disney Store will have plenty of stock for the time being.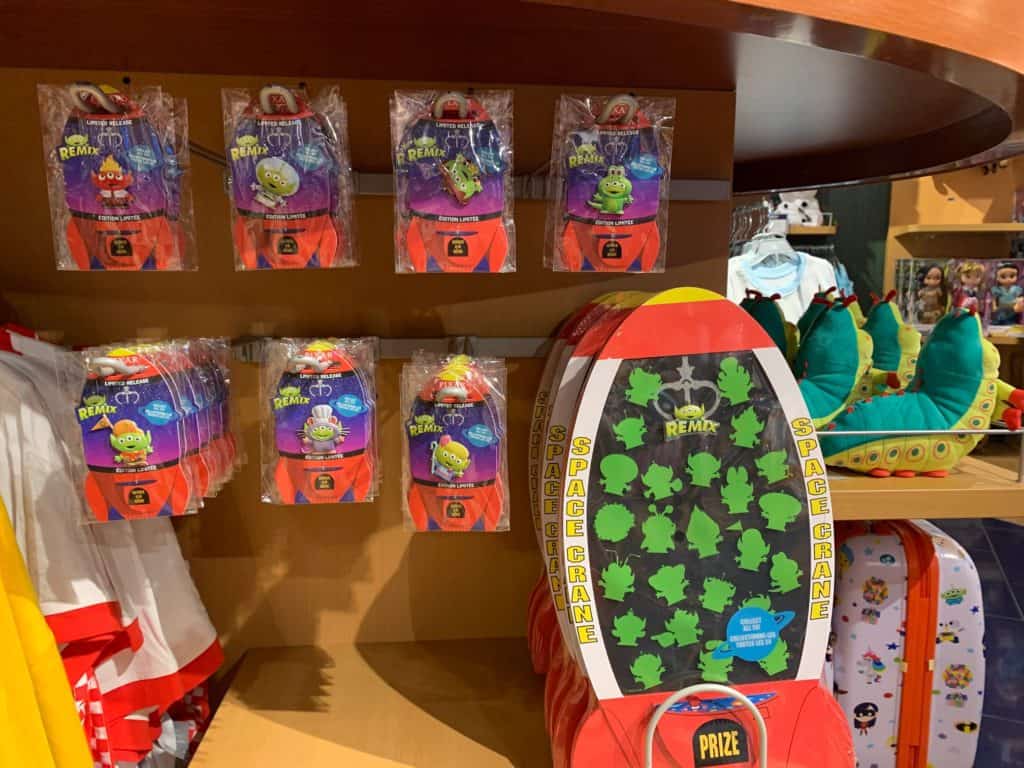 New Products and Post Lockdown Tour
While your local Disney Store won't have the newest and greatest products that is available at Disney World, let alone Shop Disney, there are new products coming to the stores everyday.
Shortly after Stage 3 was announced in Ontario and the Disney Store was allowed to open their doors, we took a tour to see what was new and what was on clearance – you know, old Easter products that were never sold due to being closed. The Child, Ice Cream and Onwards collections are still available a month later so they are being restocked fairly regularly, while still making room new products.
You May Also Like…