Last Updated on September 13, 2021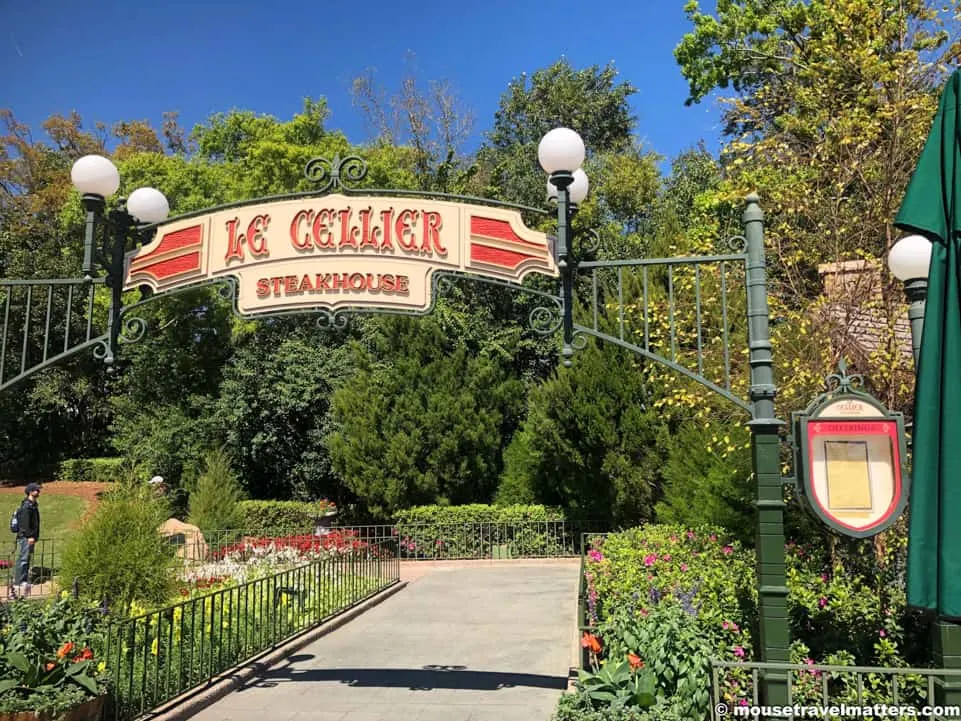 In order to return to Canada, you need a negative PCR COVID-19 test within 72 hours prior to your flight.
U.S Travel from Canada
Last updated August 9, 2021, at 4:45 pm EDT.
All airline passengers to the United States ages two years and older must provide a negative COVID-19 viral test taken within three calendar days of travel. Alternatively, travellers to the U.S. may provide documentation from a licensed health care provider of having recovered from COVID-19 in the 90 days preceding travel. Check the CDC website for additional information and Frequently Asked Questions.
Canadian Travel from the U.S.
Pre-entry Test Requirements
For those travelling from Orlando International Airport (MCO), it can be overwhelming to get your testing complete before boarding your flight.
For further research find here some possible options:
https://centracare.adventhealth.com/urgent-care/covid-19-testing-orlando-international-airport
Just to be clear there are several options for COVID testing in the Orlando Area.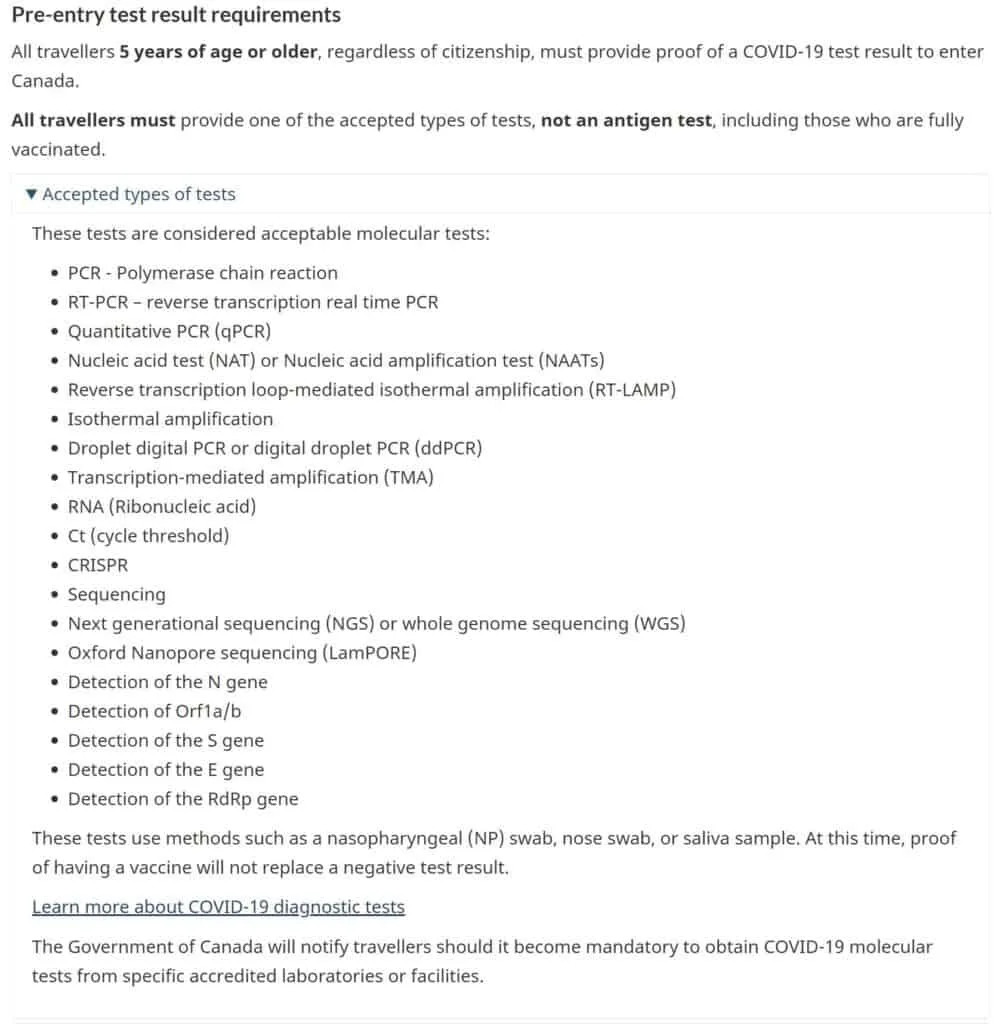 Vaccinated Travellers to Canada
With the vaccinated traveller program now in place in Canada here are the requirements.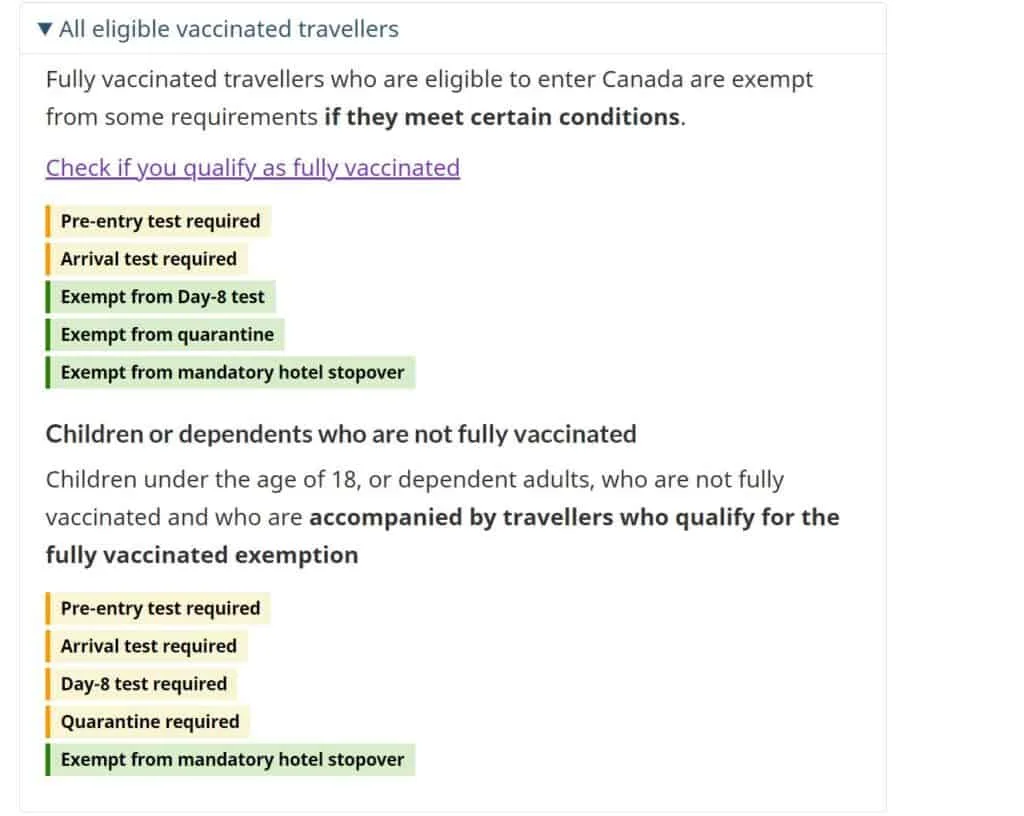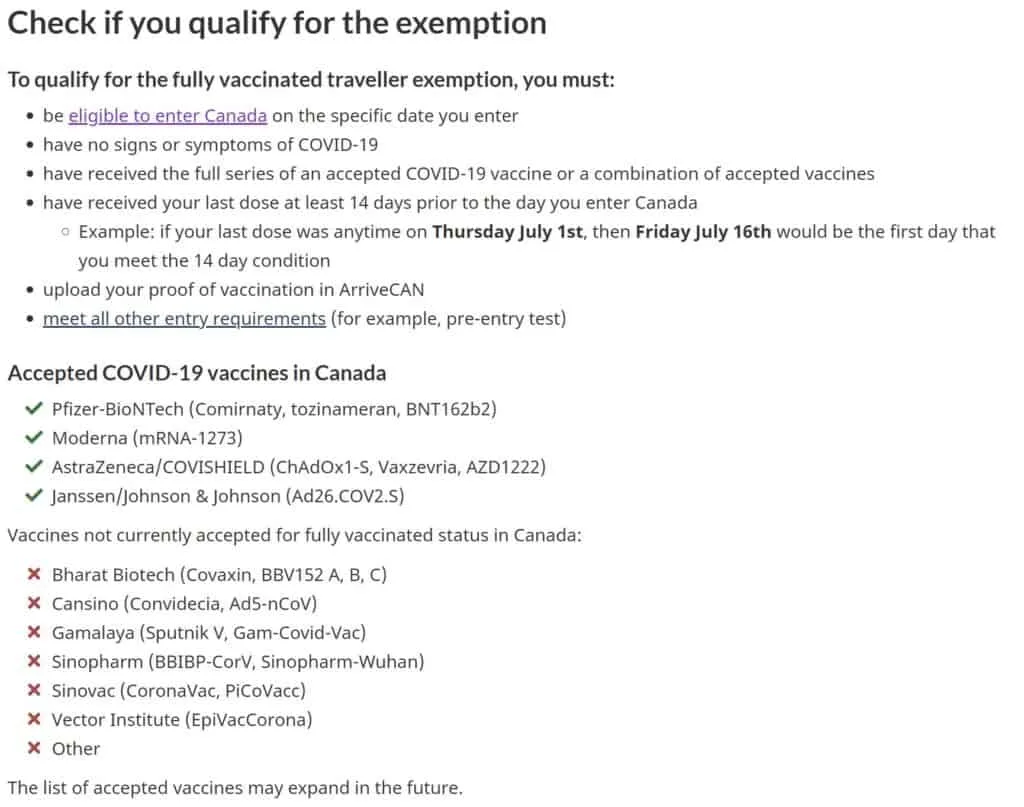 Arrival Testing in Canada
Arrival testing in Canada official details can be found at travel.gc.ca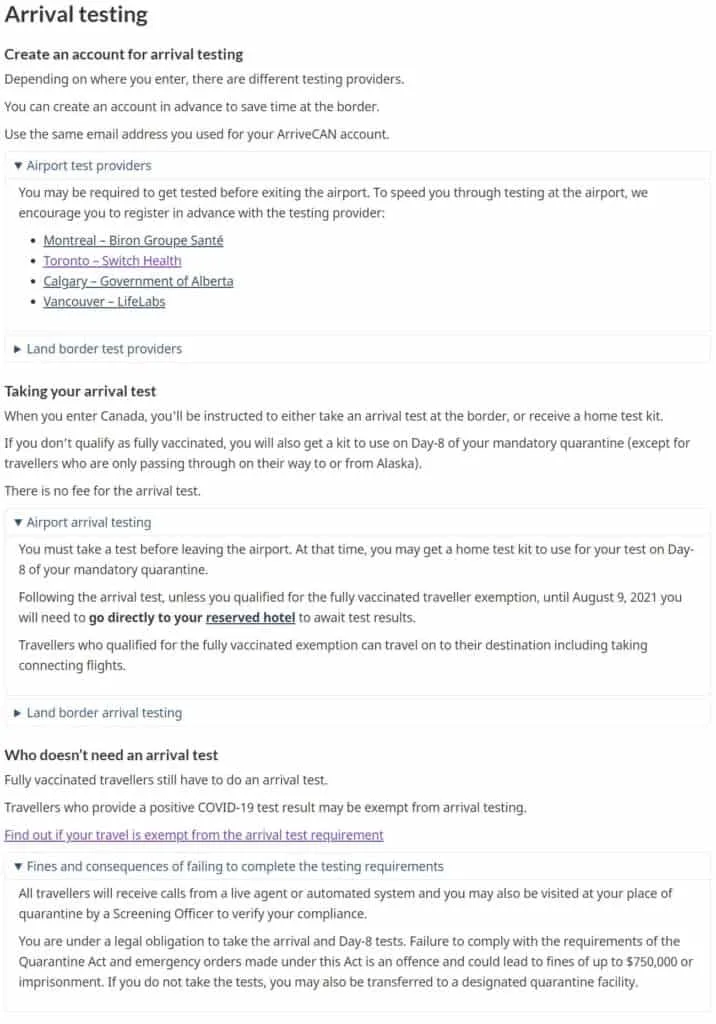 Your Thoughts...
Please share your thoughts in the comments or reach out on social media...We would love to hear from you.
Follow Mouse Travel Matters for Disney Parks news, the latest info and park insights, follow MTM on Twitter, Facebook, and Instagram.
You May Also Like…