Last Updated on October 11, 2021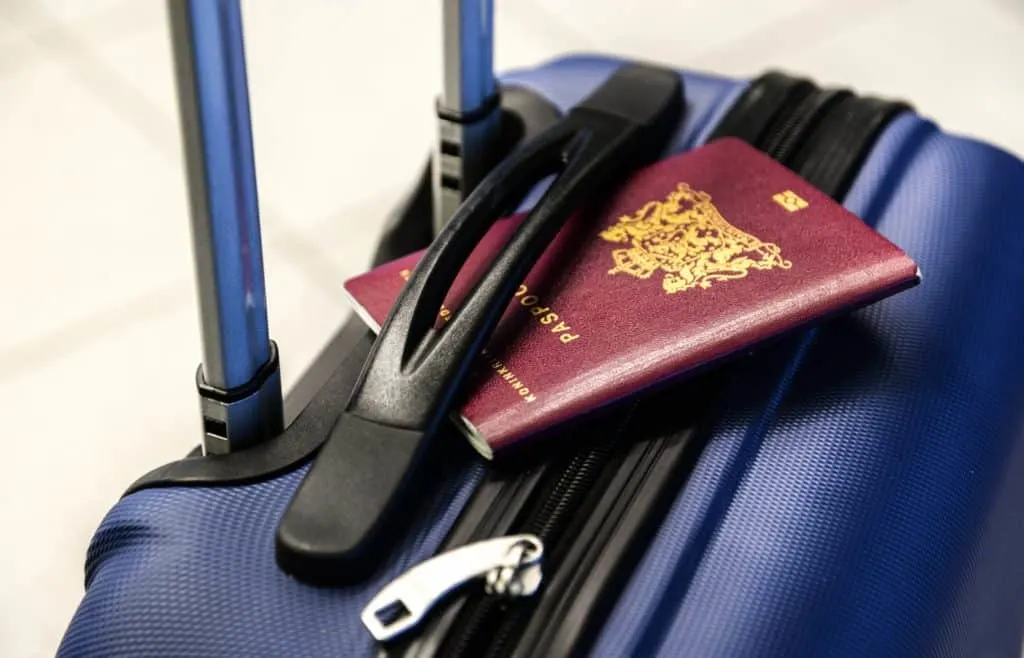 Canadians and other internationals Guests traveling to WDW must present a valid passport, along with another piece of ID (e.g. driver's license) if asked to provide proof of age to order an alcoholic beverage.
I have traveled to Walt Disney World (WDW) Resort many times with my family, on a recent short trip to Disney World, something happened. On this trip, we encountered a Disney policy that I had never experienced.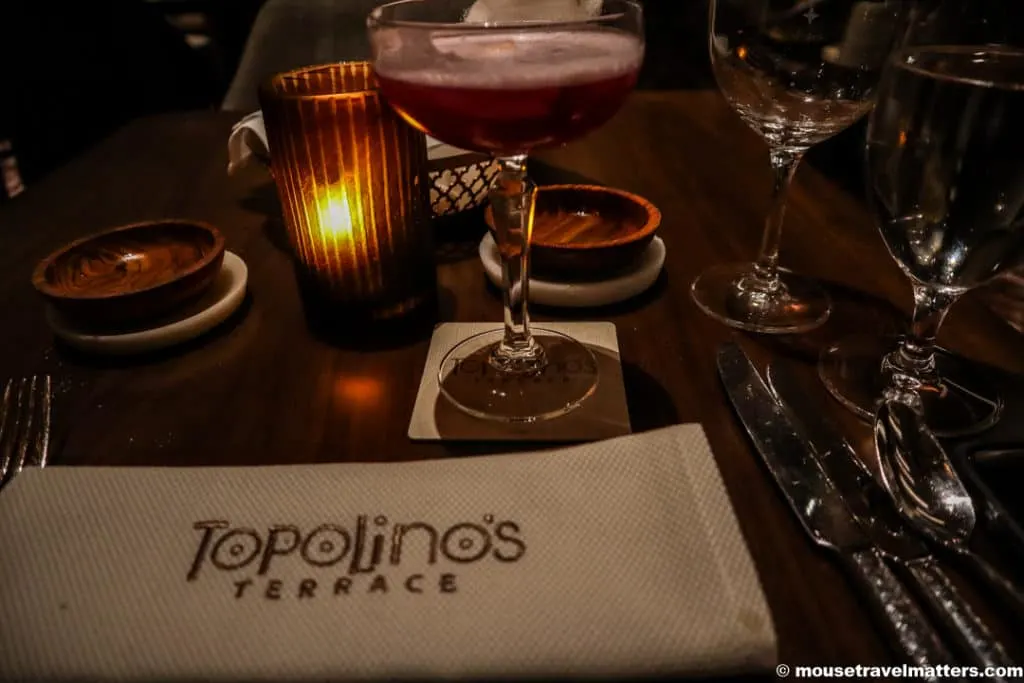 At a resort pool a 27-year-old, young-looking for his age guest tried to order an alcoholic drink from the Cast Member at the pool bar and was asked for his passport or a copy (color copy, or an image from your phone) to confirm age. After a trip to the hotel room to photograph his passport, the Cast member excepted the image. They apologized for the inconvenience and gave him a Mickey rice Krispie treat.
Passport Policy
They told him that this was a "new policy" implemented back in January 2015. However, research indicated that this is a long-standing policy dating back to 2013. This policy is reportedly an attempt to stop under-aged Guests from using fake international-looking driver's licenses, that Cast Members are not familiar with and have difficulty verifying the authenticity of, to order alcohol.
Cast Members have discretion as to whether they ask an international Guest for such ID, which may explain why many people do not know that this policy exists. Basically, if you look young, prepare to be asked by Cast Members to present your passport.
I have also seen online reports for other guests that even if you look well beyond the legal drinking age of 21 (e.g. reports from 30 and 40-year-olds) you may still be asked to present the extra ID.
I would not recommend traveling with your actual passport around the resorts, parks, and restaurants but I will certainly be traveling with a photo of my passport our colour photocopy with me from now on when I travel to WDW.
Your Thoughts...
Please share your thoughts in the comments or reach out on social media...We would love to hear from you.
Follow Mouse Travel Matters for Disney Parks news, the latest info and park insights, follow MTM on Twitter, Facebook, and Instagram.
You May Also Like…