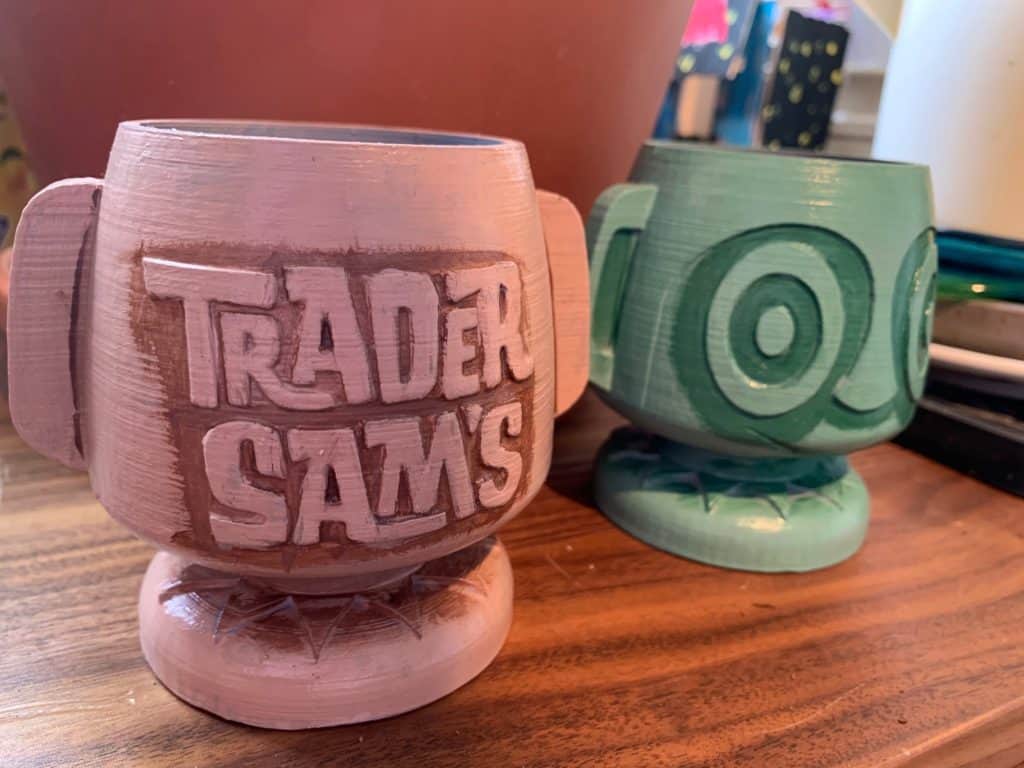 Disney 3D Print files at home. Entry-level 3D printing has been around for a while now and with the latest advances in 3D printer technology now is the time.
Disney has classic cartoons, live-action movies and animated features. Disney is a true juggernaut in the entertainment industry and by extension the merchandise space. With movies like the modern classics Toy Story and Lilo and Stitch, or golden age classics like Lady and the Tramp and Treasure Planet. Let's look at some Disney 3D Print files available online.
This post may contain affiliate links.
To which I earn a small commission, at zero cost to you!
Find more info in our
Privacy Policy
.
Disclaimer: The 3D models shown here for printing are free community projects. And there is no profit being made from them.
In our house, we have an Ender 3x 3D printer for making spare parts and just playing around. Here are some of the items we have built and others we are looking at making.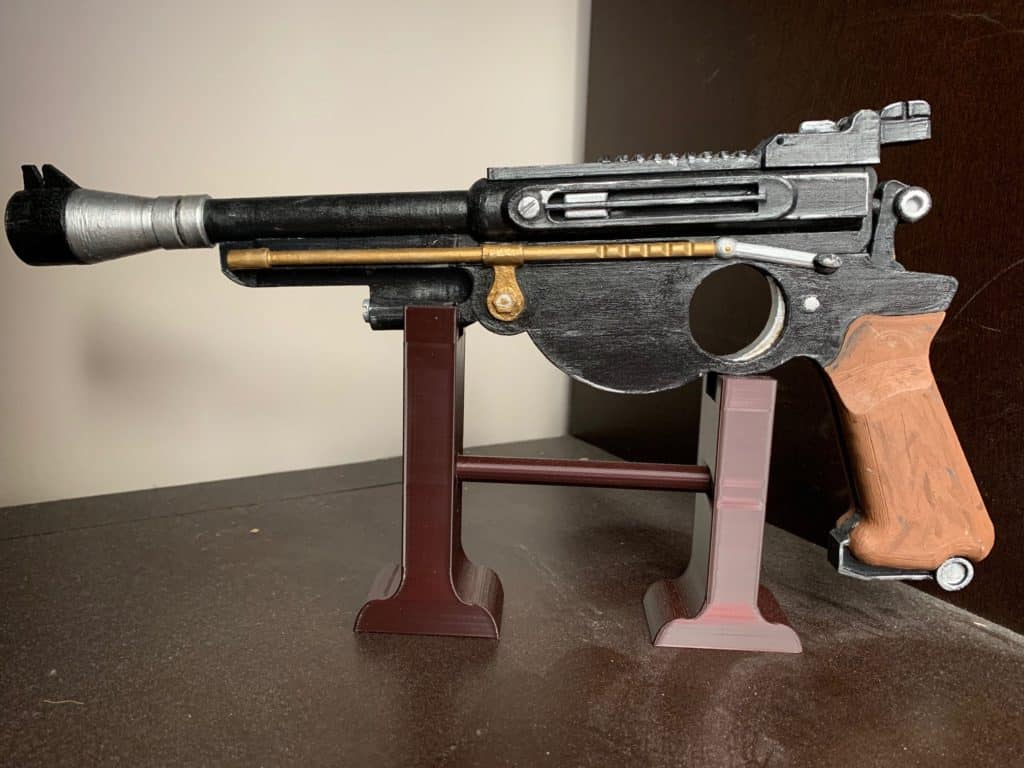 3D Printed Disney Items You Know and Love
Here are some of the best Disney 3D Print files You can Us at Home
An iconic spot a Disneyland Resort in California, available for printing at home.
There are many models available online for 3D printing Stitch, here is one of my favorites.
Baby Groot is a great candidate for 3D printing in wood PLA. There is also a version available as a planter.
There are a lot of fun models to be had for free. Now we just need to print them.