Last Updated on July 26, 2020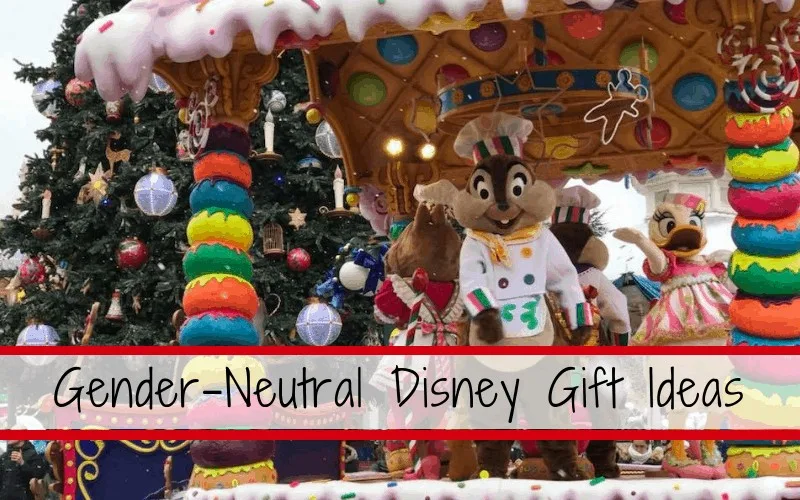 Gender-neutral based toys and gifts have become a huge trend in recent years. Parents just don't want to assume a specific toy preference for their children? Here we will explore gender-neutral Disney gift ideas from around the web.
This post may contain affiliate links.
To which I earn a small commission, at zero cost to you!
Find more info in our
Privacy Policy
.
And extended families aren't always in a position to know exactly what the child likes. By providing a gender-neutral gift, you are allowing the child to explore how they feel about the subject without being shamed for their choices.
To be clear, we aren't suggesting that certain toys are for boys or for girls. Only that, statistically, a gender-neutral toy, something that is common to both boys and girls, and can thus be enjoyed, and passed on.
These are our suggestions for gender-neutral Disney gift ideas that you can give your child or a child on your shopping list.
Gender-Neutral Disney Gift Ideas
Little Golden Book
I'll always have books on all my gift guides for toddlers and preschoolers!
Blanket
Blankets are always great, especially in winter. By providing one with both male and female characters, this blanket is gender-neutral.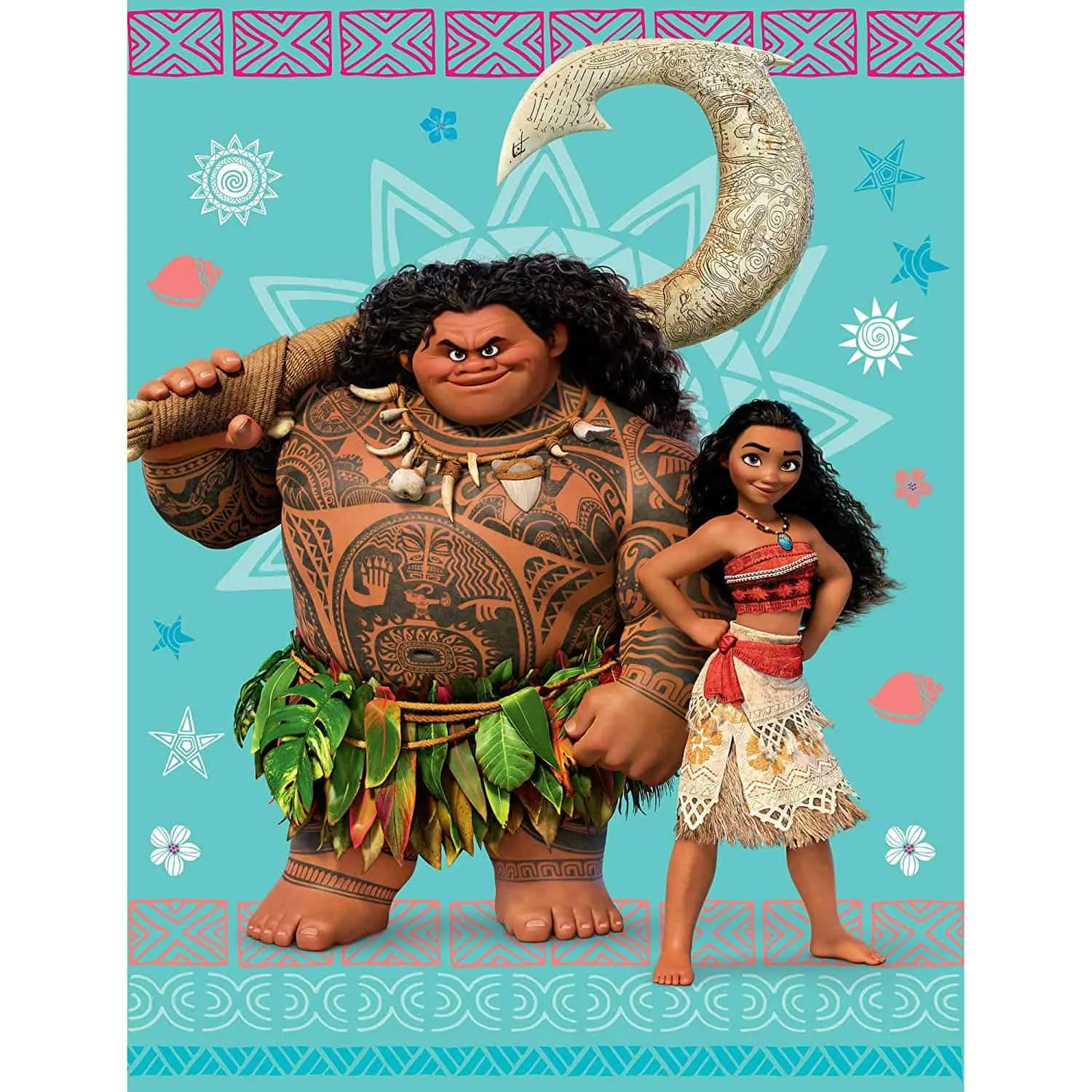 Stickers and activity set
The strong presence of Kristoff, Sven and Olaf make Frozen one of the more accessible of the Disney Princess movies, to young boys. Moana's strong character, athletism and overall lack of love-story make this another great movie to be enjoyed by both boys and gifts.
As a parent, I despise stickers but as a gift-giver, they are the greatest present you can give a child. And will keep them entertained for hours, if not days.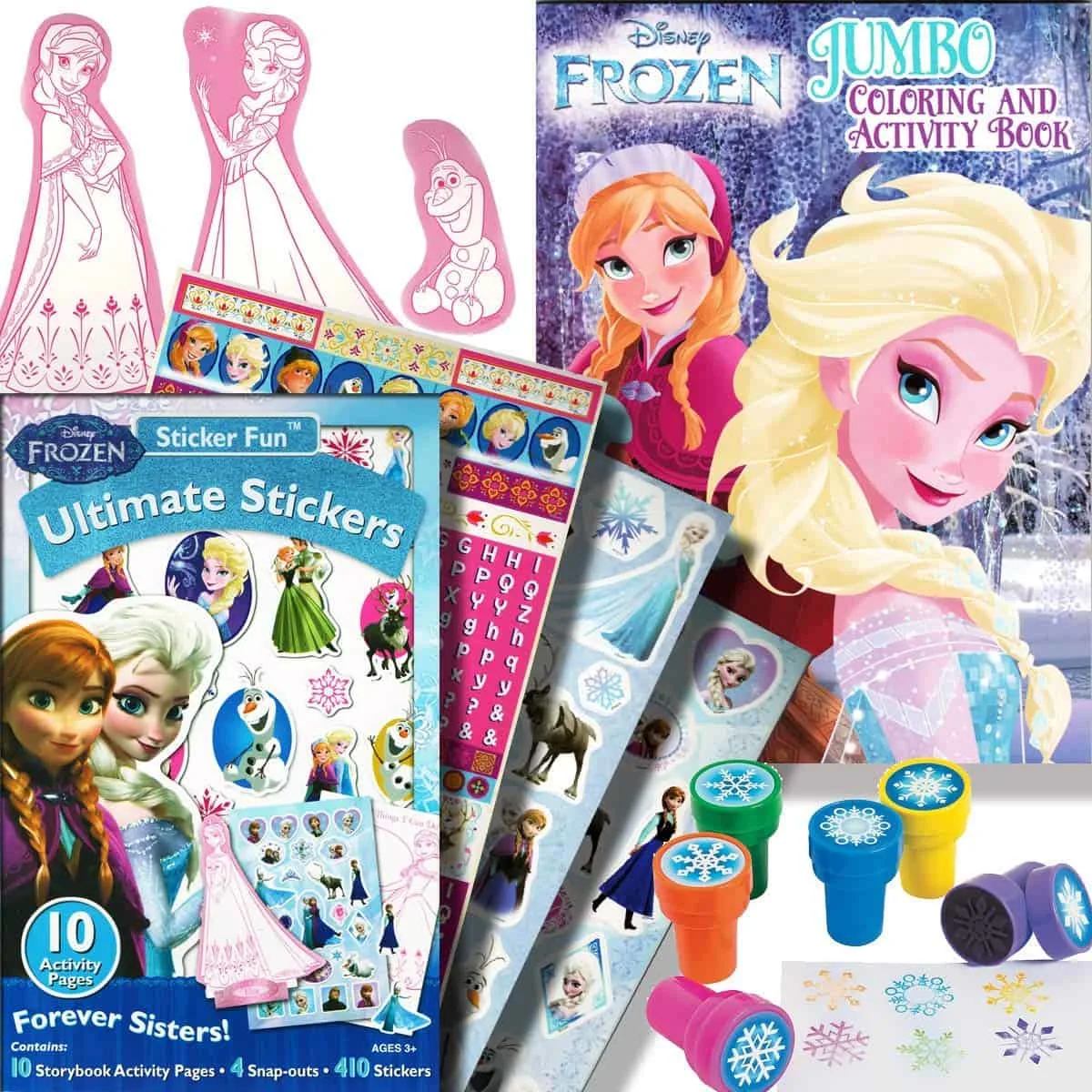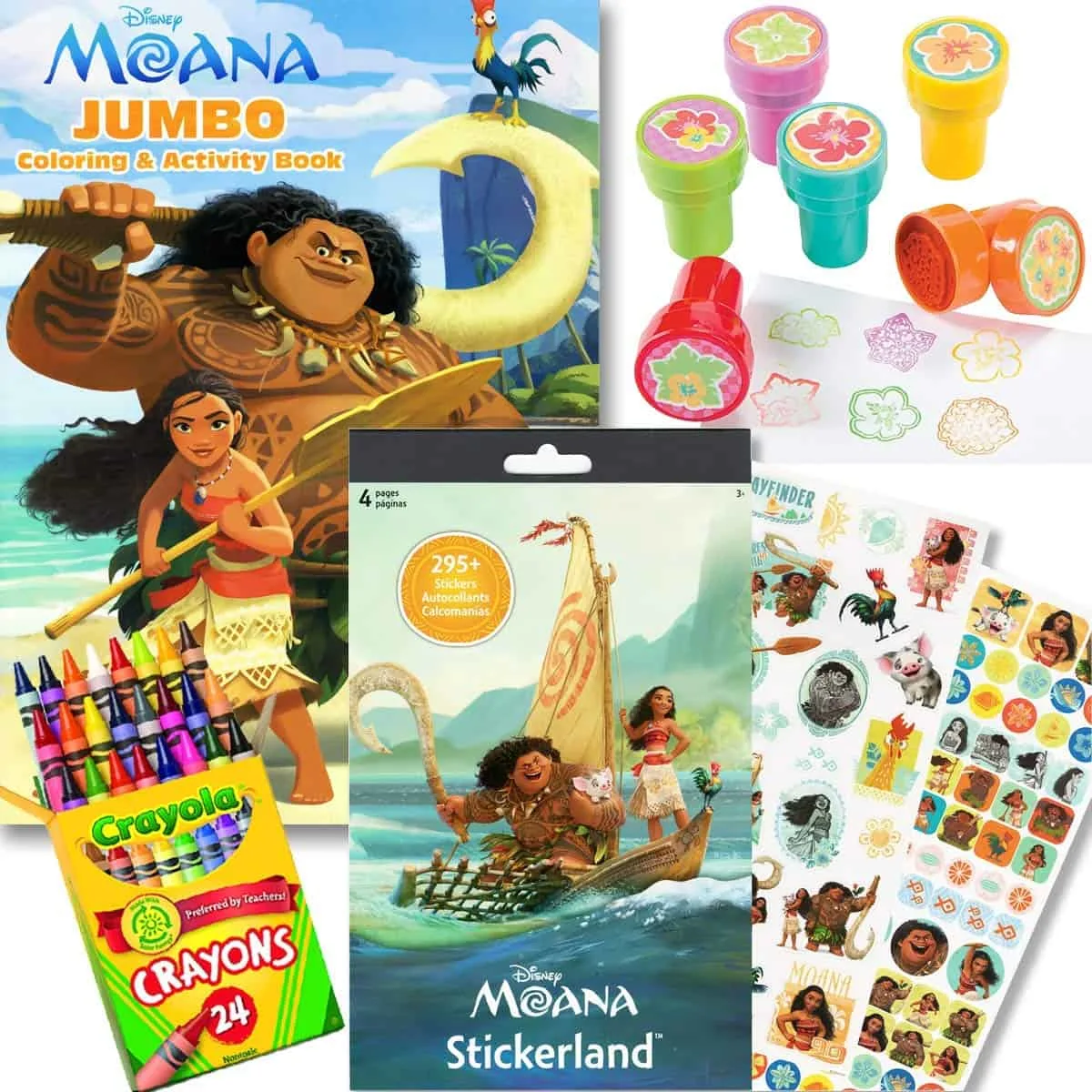 Imagine Ink mess-free coloring book
Even better than Crayola Color wonder books, because there is only one marker. WTW! You will never have to fret about finding each one of the needed colours again.
Puzzles
Puzzles are a great gift for anyone and are a great way to teach patience. Did you know there is a whole host of skills that kids learn from playing with puzzles? Check it out.

Stuffies
Who doesn't love a good stuffie. Stitch comes in a handful of sizes, from traditional to extra large and everything in between. How large is extra large? Roughly the size of a toddler. It's amazing.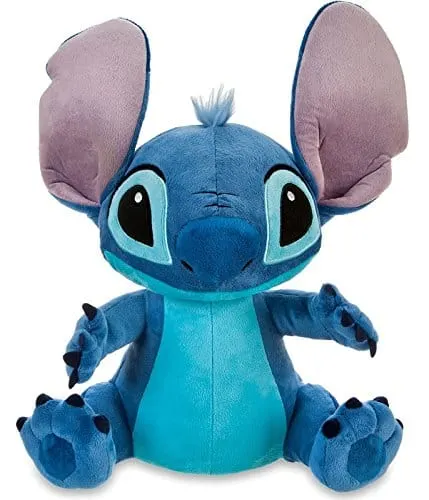 Lego
You can never go wrong with Lego. Every boy and girl loves to play with lego, it just depends on the theme of the piece. A Lego Disney Castle may seem big and expensive, but it's sure to bring the whole family together. If David Beckham can build one for his daughter…
Misc
We could be here all night, listing every single item at the toy story that both boys and girls would love to play with. And that's awesome.
The posts and pages of Mouse Travel Matters
do contain affiliate links that we earn a small commission for,
they come at no extra cost to you!
Final Thought
Children need to know that whatever their interest they are free to choose. All toys can be considered gender-neutral and as long as they are age appropriate there should be no distinction.
Your Thoughts...
Please share your thoughts in the comments or reach out on social media...We would love to hear from you.
Follow Mouse Travel Matters for Disney Parks news, the latest info and park insights, follow MTM on Twitter, Facebook, and Instagram.
You May Also Like…
Greatest Star Wars Gifts from the Outer Rim
10 DIY Disney Christmas Decorations That Will Make Your Holidays Magical
10 of the Best Christmas Disney Souvenirs & Gifts