Last Updated on May 23, 2019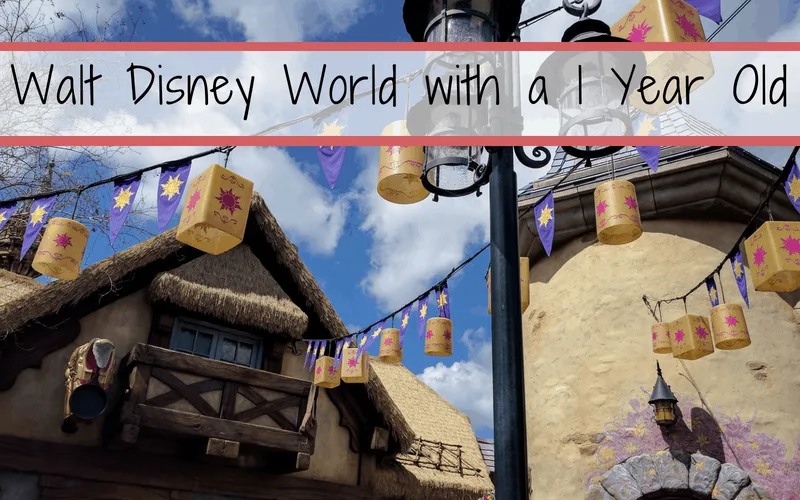 We took a trip to Walt Disney World with our 1-year-old daughter in February 2018 and had a great time! Yes at this age she probably won't remember it, but I still like to think she got something out of it. The trip was mostly for us, so we definitely plan on going again when she is older and then the focus will be on her and what she wants to do. Anyway, here are some tips for you in case you are planning on visiting Disney World with a little one too!
This post may contain affiliate links.
To which I earn a small commission, at zero cost to you!
Find more info in our
Privacy Policy
.
Walt Disney World is actually very baby friendly. All of the parks have Baby Care Centres, which are buildings that allow you to nurse, change your baby, and buy supplies if needed. We actually never had to go to one because all the women's restrooms had changing tables and I never ran out of supplies. I was not breastfeeding at the time, but if you still are, you are free to do so anywhere in the park. The centers just provide a quieter environment. They aren't completely private as other moms may be in the room with you.

When it was time to eat, we never had issues finding or getting a high chair. A lot of the outdoor areas will have high chairs available, though you may have to search for them. These often aren't clean, so I recommend having disinfectant wipes on hand! In the table service restaurants, they always asked us if we wanted a high chair and those were always clean. Also, make sure to pack bibs for your messy eater! We had some disposable ones that we brought with us but forgot to pack them for the park one day, and none of the places we dined at had bibs.
As for rides, there is plenty that baby can go on. You just have to look for the rides that say "all ages", or don't have a height restriction. Some of the rides we went on were: "It's a Small World," "Haunted Mansion," "Spaceship Earth," and "Frozen Everafter." Plus you can attend all the shows, such as "The Lion King" and "Beauty and the Beast." For all the rides, the baby can sit on someone's lap, sit unassisted beside a parent or be front facing in a baby carrier, depending on the age, size and physical strength of the child.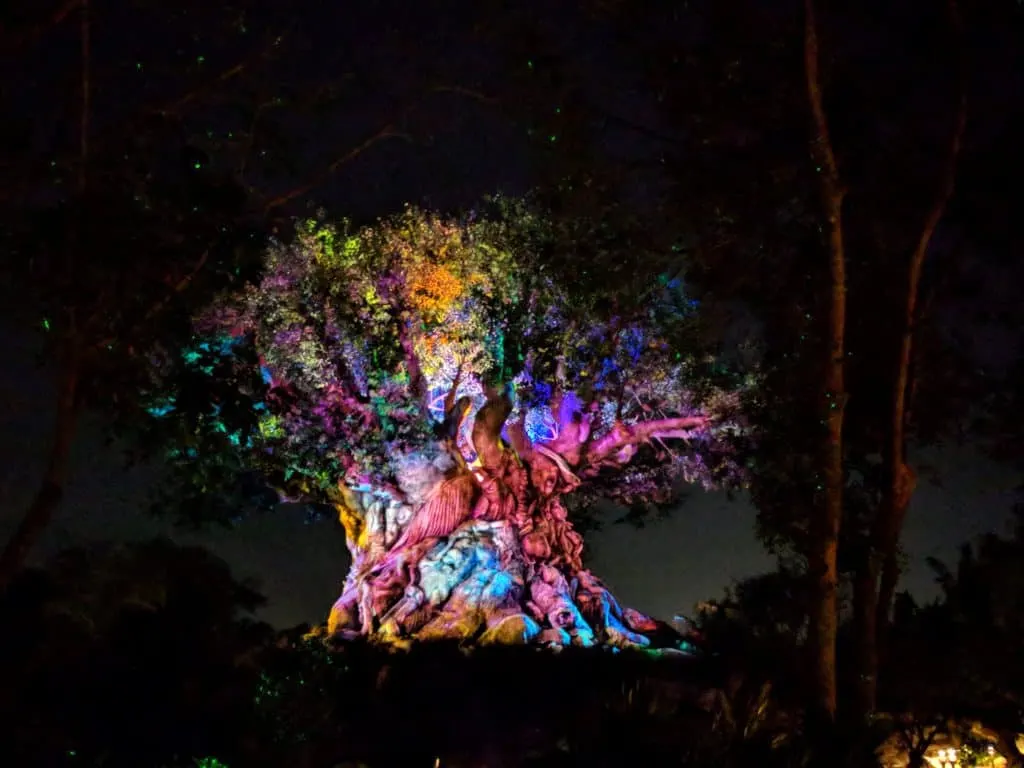 We actually recommend babywearing over a stroller as strollers are harder to navigate through large crowds and tight areas. You also have the added hassle of finding "stroller parking" which can get really full and we noticed in Epcot there was actually an "overflow stroller parking" area. Yikes! We also saw a lot of families struggle with getting strollers on and off the buses. It was an added hassle we luckily did not have to deal with. Other's swear by their strollers, especially for older kids, but to each their own.
Now for those who are thrill seekers and want to do the coaster type rides, Disney World does offer rider switch! Basically, you and your partner take turns riding the ride while the other watches the kid(s), so you don't have to miss out on very many rides at all.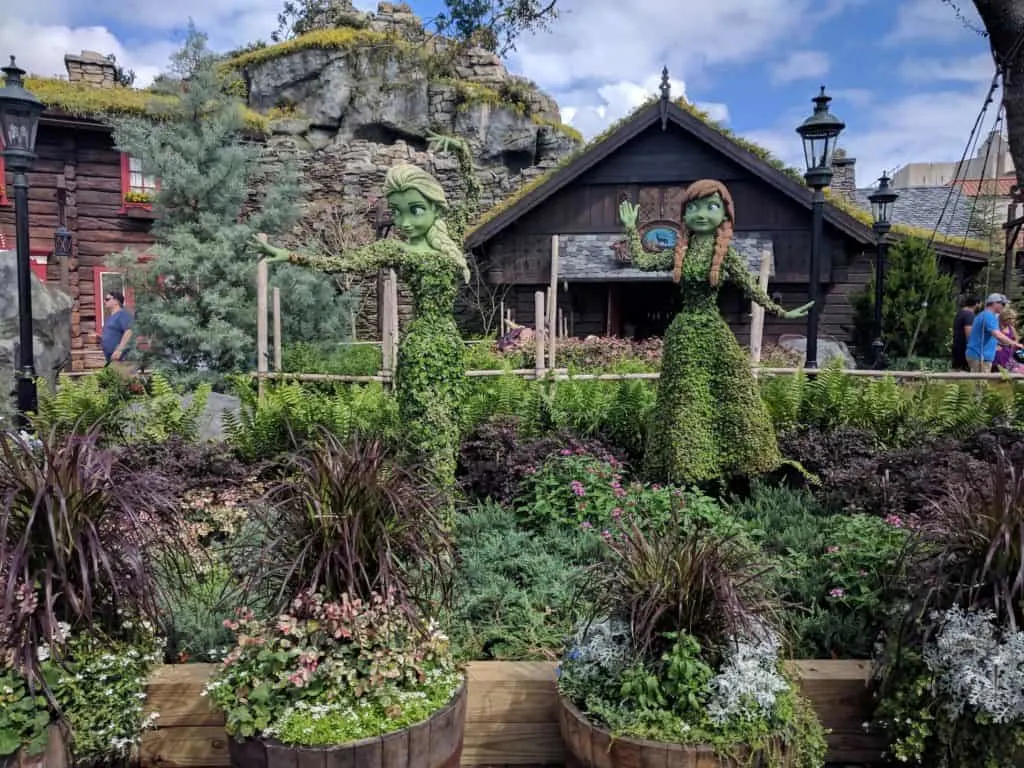 Since we did travel with a toddler, we had to take into account nap times. I think there was only one day we actually went back to the hotel for a nap, but otherwise, she napped while in the park. The important thing is to be flexible and do your best to avoid planning anything around nap time. Fast passes are great, and we highly recommend them, just make sure you are picking times that won't be during your toddler's nap as you wouldn't enjoy the ride or show very much if you have a cranky baby.
My final tip is just to have fun! You're going to Disney World, after all, the happiest place on earth!
This post was written by…
Diana of Forever My Little Moon
Your Thoughts...
Please share your thoughts in the comments or reach out on social media...We would love to hear from you.
Follow Mouse Travel Matters for Disney Parks news, the latest info and park insights, follow MTM on Twitter, Facebook, and Instagram.
You May Also Like...