Last Updated on July 27, 2022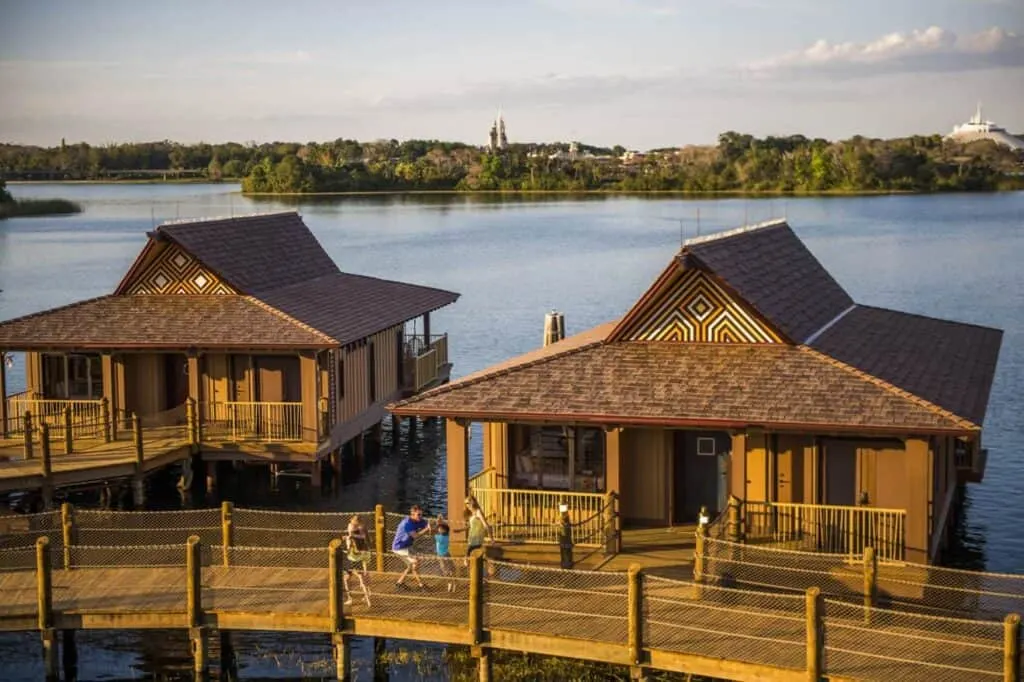 Who should not buy DVC? We take a deep dive into who should not buy Disney Vacation Club (DVC). Maybe its for you, maybe not. Disney Vacation Club perks change all the time.
Top Reasons You Should Not Buy Disney Vacation Club
Not an Early Vacation Planner
Someone who is not able to plan vacations at least 10 months in advance should not purchase DVC. The system definitely works best for those that can plan 11 to 7 months in advance.
Not Planning to Visit Once a Year or Every Other Year
Not for the "occasional tourist"-DVCFan because it's not going to be worth it. This includes visits to Walt Disney World, Disneyland, Aulani, Hilton Head, our Disney's Vero Beach.
Not Ready for the Financial Commitment
Disney Vacation Club can be a bad idea for anyone who needs to finance the contract long-term. If you don't have the cash to pay in the short term (1-2 years) you may not want to consider DVC. It is a "luxury" purchase, not one to be financed to pay interest on. Cash is a great way to fund vacations especially if you won't miss the
funds used.
If You Will Finance Your Initial Purchase
Your DVC points are only for your accommodation, which increases the necessity to track the math, considering your break-even point, which is the point where you have recouped the initial purchase of your contract. If you are paying it off quickly the cost isn't necessarily going to be a deal-breaker. However, if you finance your DVC points over 10 years, the interest will increase the cost of your points, potentially doubling the cost of ownership.
Remember a DVC contract includes an Initial financial amount plus Annual dues for upwards of 30 to 50 years.
Value Our Moderate Resorts are Your Happy Place
If you not interested in spending money for Deluxe resorts and are comfortable with a Value our moderate resort for whatever reason, you likely won't see much in the way of savings as part of Disney Vacation Club.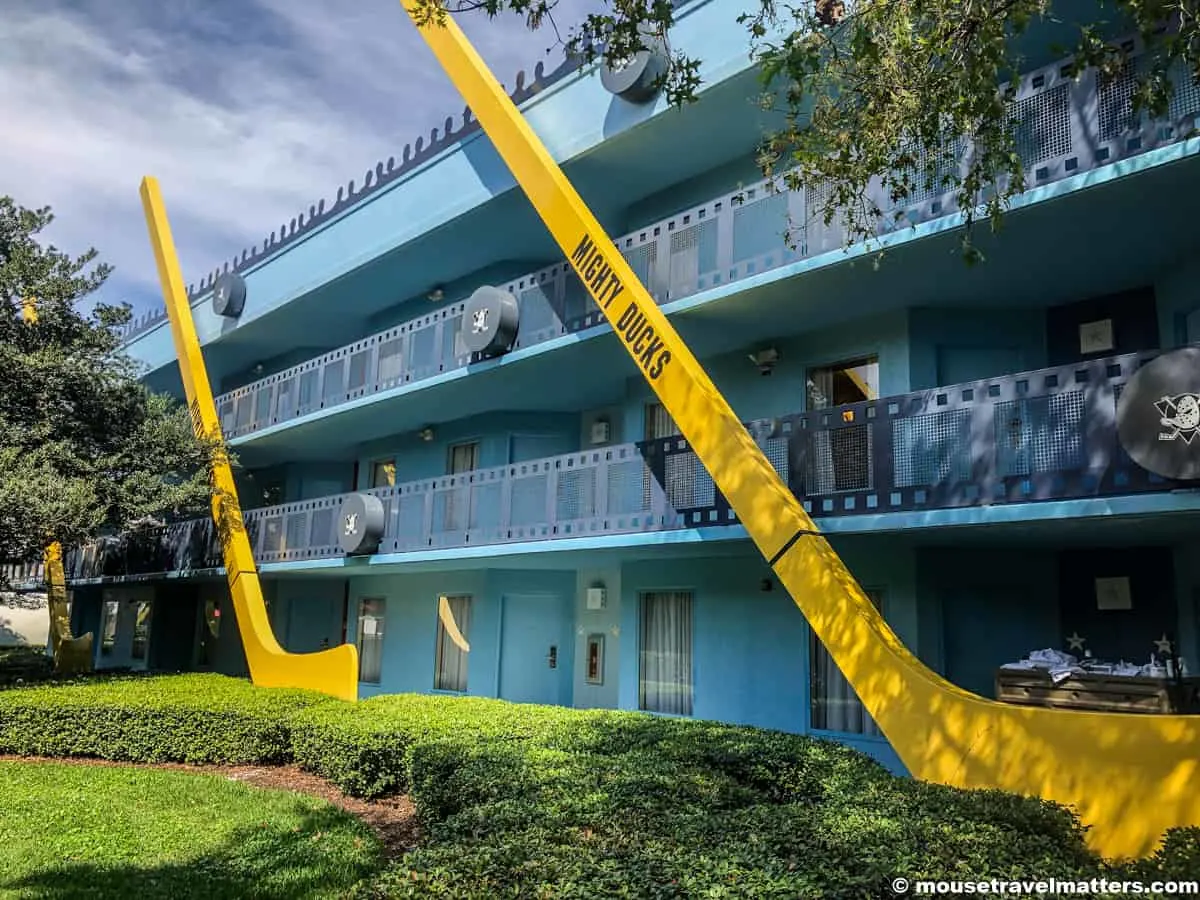 DVC Doesn't Include Other Costs
Food,
park tickets,
Airfare,
local transport,
housekeeper service in your DVC villa, and
any at-home expenses, while you are away on vacation.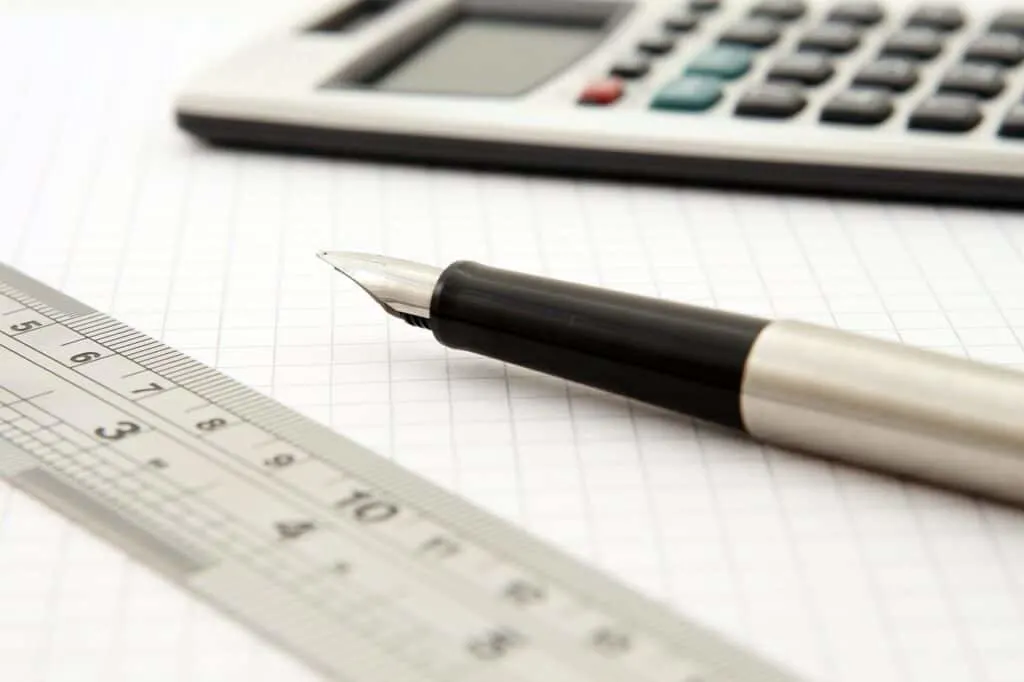 Other Important DVC Considerations
Availability of Discounts for Active and Retired Military
Military (active and retired) families can access current discounts on rooms and tickets which are much better than the savings of buying Disney Vacation Club. The discounts have been in effect for almost 20 years and it's probably unlikely to ever disappear completely.
Also, active-duty military life is not conducive to trip planning 7-11 months out. 2-3 months out is more the norm as military schedules can be extremely unpredictable.
DVC Perks are Not Contractual
That's it, Disney Vacation Club perks are not contractual and change without notice.
DVC Points for External Vacation Options Not Worth It
External options are not good value for DVC points this Includes Disney Cruise Line, Adventures by Disney, World Collection, Disney hotels, etc.
Anyone who plans to regularly use points for anything other than a stay at a DVC resort will likely see a negative economic value.
Free Dining Offers Are Not An Option
If you feel cheated from the opportunity to book with free dining plans DVC may not be for you.
Buying Only Enough Points to Book Studios
Especially the Standard and Value Categories
Studios book up super fast, and much lead time is required. Booking 10 months in advance isn't always good enough, you are looking at 10+ months for some of the most popular studios. So… if you're thinking of buying only enough points to get a value studio please don't.
To be clear, the inventory for these rooms is tiny and they are nearly impossible to book except for some locations. The 'some' locations refer to availability at Sarasota Springs Resort and Disney's Old Key West Resort. Elsewhere value studios are unrealistic, to unicorn levels.
The ease of access to purchasing low-point resale contracts may be giving a perception that value rooms are easy pickings.
Points CAN be reallocated and if you buy in with the lowest possible amount of points, you may find yourself unable to book studios in the future with that amount of points unless you borrow/bank and visit infrequently.
Want Vacation Destination Variety
If you like variety in your vacations world travellers need not DVC. Buying Disney Vacation Club can be as much as a 50-year commitment to paying the mouse. It's those pesky annual dues, even if you are banking your point for another time, you still have to pay those dues. Your vacation funds for other trips will potentially be impacted.
Using your DVC points for non-Disney vacations is a diminutive use of an expensive asset and is generally not recommended.
If You haven't Done Seven Months of Research
It's best to spend a good 6-7 months researching the "ins and outs" of the DVC (timeshare) system. If you believe the busy seasons for parks match up to the speed of DVC accommodation booking you need to hit the research.
ProTip: Regularly scoring near-park resorts at 7 months is not likely to work out. (BLT, Poly, VGF, BCV, BWV)
YOU Haven't Test-Driven A Disney Vacation Club Villa
People who have never stayed a single night in a DVC villa. You wouldn't buy a car without a test drive. Why would you commit thousand of dollars to DVC without trying it out?
Pixie Dust Fever vs. Reality Check
Signing up under the influence of pixie dust. Your biggest step when joining DVC is to stop, think it over, explore with research the pros and cons and consider the resale market. DVC representatives at Walt Disney World will also encourage you to sleep on it.
Have Unrealistic Housekeeping Service Expectations
This seems to be a big (weird) misconception, in our experience. Luxury amenities cost money and your DVC points do not pay for housekeeping for luxury villas. Don't expect daily housekeeping service to be included (be willing to pay a fairly hefty fee for it).
The best mindset is: DVC points cover accommodations only.
Not Willing to Read
If you are not reading all the purchase documents and not asking questions when you don't understand something in that purchase agreement, DVC is not for you. "Guides" online are not providing the entire story, and Disney changes those agreements often. Nothing should be considered implied. If it is not in writing it's not agreed.
DVC Conclusions
Disney Vacation Club does not exclude you from being a part of the Disney family. There are still years of magical vacations available to you. There are no over-the-top perks to being a DVC timeshare owner plus those perks change sometimes without notice. If you need more flexibility are not ready to commit to a visit every other year, are not ready for the financial commitment, or have to finance, Disney Vacation Club might not be right for you yet. These commitments aren't right for everyone. Be sure to do your homework.
Your Thoughts...
Please share your thoughts in the comments or reach out on social media...We would love to hear from you.
Follow Mouse Travel Matters for Disney Parks news, the latest info and park insights, follow MTM on Twitter, Facebook, and Instagram.
You May Also Like…