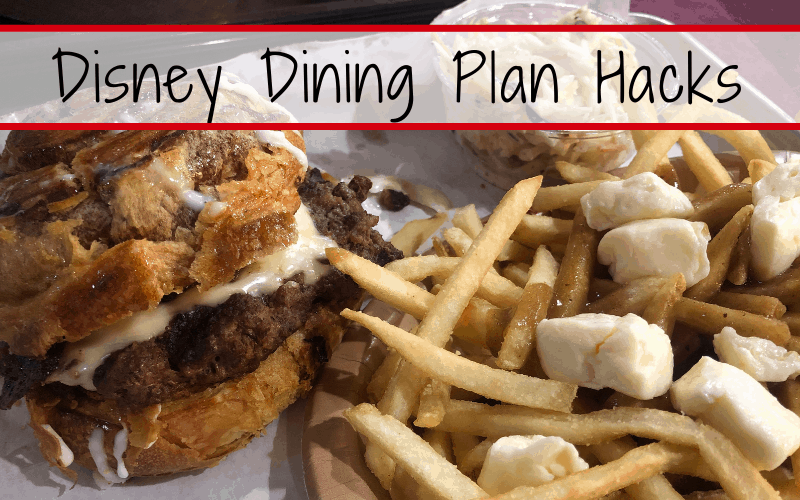 Are you ready for the next installment in our Dining Plan Tips series? Today we're looking at the different things you can do to maximize the value of the Disney Dining Plan.
The real value of the plan lies not in the money saved, but in the stress saved.
Turning Disney World into an all inclusive resort ups the fun and relaxation factor considerably. So, buy the dining plan, keep the values of each credit in the back of your mind, and don't worry about having to take out your credit card.
There are two main ways to get the most out of your Dining Plan credits. The first is to order food that is more than the value of a credit, and the second is to stretch your credits to make them go further.
Get to Know the Standard Dining Plan
Guests who stay at a Walt Disney World Resort hotel are eligible to purchase a Disney Dining Plan. The plans provide a certain number of credits to each person in the resort room. These credits can be redeemed at over 200 table and counter service restaurants across the parks and resorts. There are a few different dining plans: Quick Service, Standard and Deluxe.
The Quick-Service Dining Plan includes only fast food-style counter service meals, and the Deluxe Dining Plan comes at a premium price and includes extras like wine and more than one table service meal every day.
Start with the basics. What are the Dining Plan Options?
The Quick Service Dining Plan (as of 2019) offers:
Two Quick Service Meals (each includes one entree and one beverage)
Two Snacks
One Refillable Resort Mug
The Standard Disney Dining Plan offers:
One Table Service Meal (includes one entree, one beverage, and one dessert OR one full buffet)
One Quick Service Meal (includes one entree and one beverage)
Two Snacks
One Refillable Resort Mug
Dining Plan Plus offers:
2 meals – any combination of table service and quick service meal for each night of your stay
2 snacks/non alcoholic drinks
1 refillable resort mug
The Deluxe Dining Plan offers:
Three Meals (redeemable interchangeably at Quick Service or Table Service locations)
Two Snacks
One Refillable Resort Mug
Note that your dining credits are for each night of your stay, not each day. This will come into play for our strategy later. In the meantime, let's see how to get the most out of that refillable mug.
The refillable mug bundled into the price of your Disney Dining Plan retails for $18.99, but it's actually worth so much more — if you do it right.
For a six-night stay, this mug averages out to a cost of $3.16 per day.
Fountain beverages average about $3.99 (price varies per location) per 16 ounces, so you're already saving on that first drink. But don't just snag a pop with dinner. If you grab a coffee in the morning, a soda during your afternoon pool/nap time and hot chocolate in the evening, your mug is worth $11.97 in drinks per day.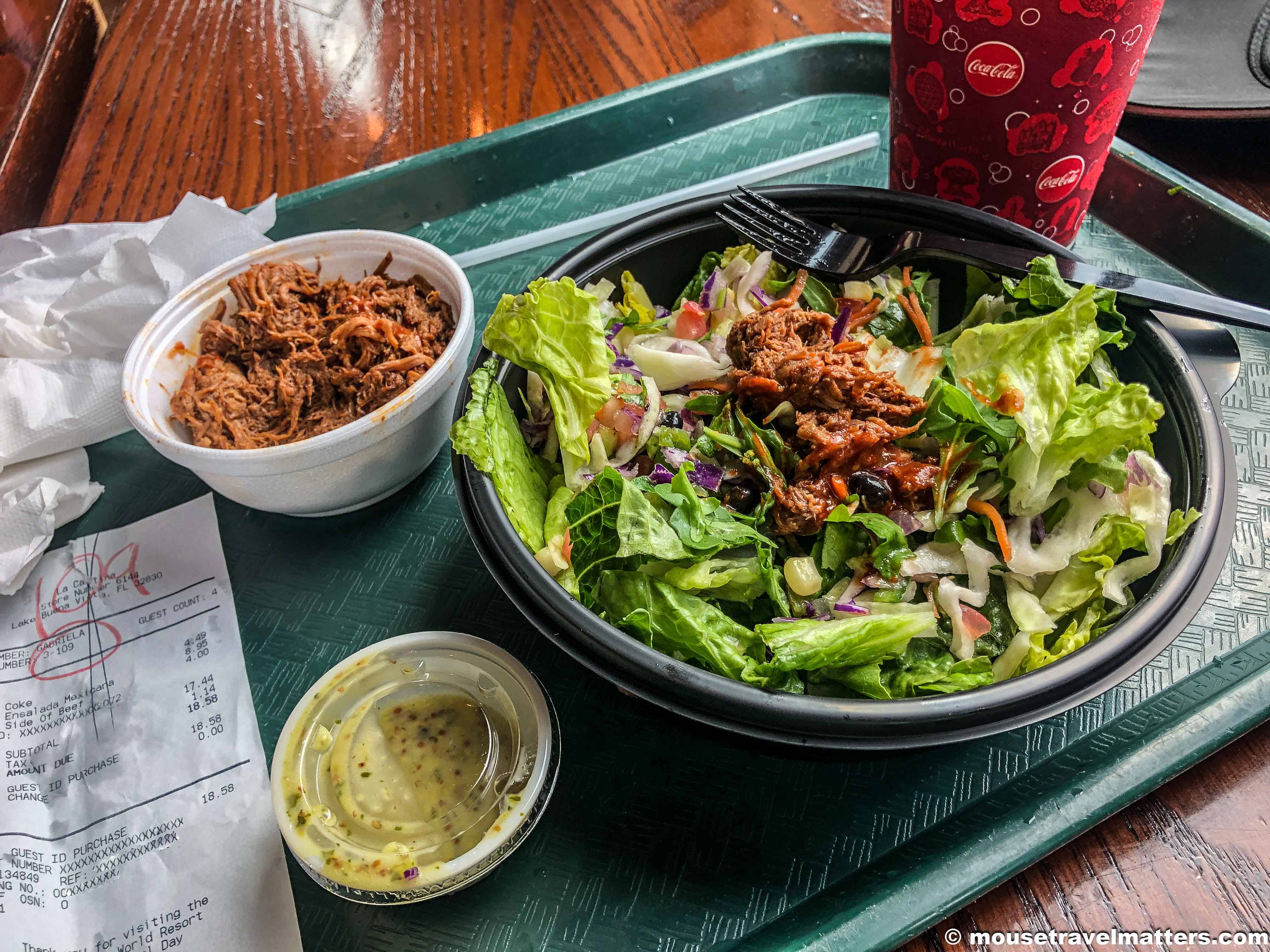 Get the most bang for your buck
Now you know how much your credits are worth, you can choose items from the menu that have a higher dollar cost to maximize your value.
As a quick reminder:
Quick Service credits (QS) are worth around $18
Table Service credits (TS )are worth around $41 (more if you're on the deluxe plan as an appetizer is also included)
Snack credits are worth around $5
2 Credit restaurants are not worth the Dining Plan
Never use the Disney Dining Plan for Disney's signature restaurants – Le Cellier, Hollywood Brown Derby, etc. These restaurants use up TWO table service credits per person so instead of getting two $50 meals, you're only getting one $50-75 meal.
Cinderella's Royal Table is the only exception, since the meals are so incredibly expensive.
Pay out of pocket for cheap meals
Sometimes, a meal is not worth using your credits on and you are better paying cash for it. This hack only works if you are planning on going over your credit allotment and need to decide which meals/snacks to pay out of pocket. Clearly, you want to pay for the cheap meals/snacks in cash and use your "free" credits for the expensive stuff.
Be sure to double check which snacks/meals are eligable since not EVERYTHING at Disney qualifies for Dining Plan – looking at your Star Wars.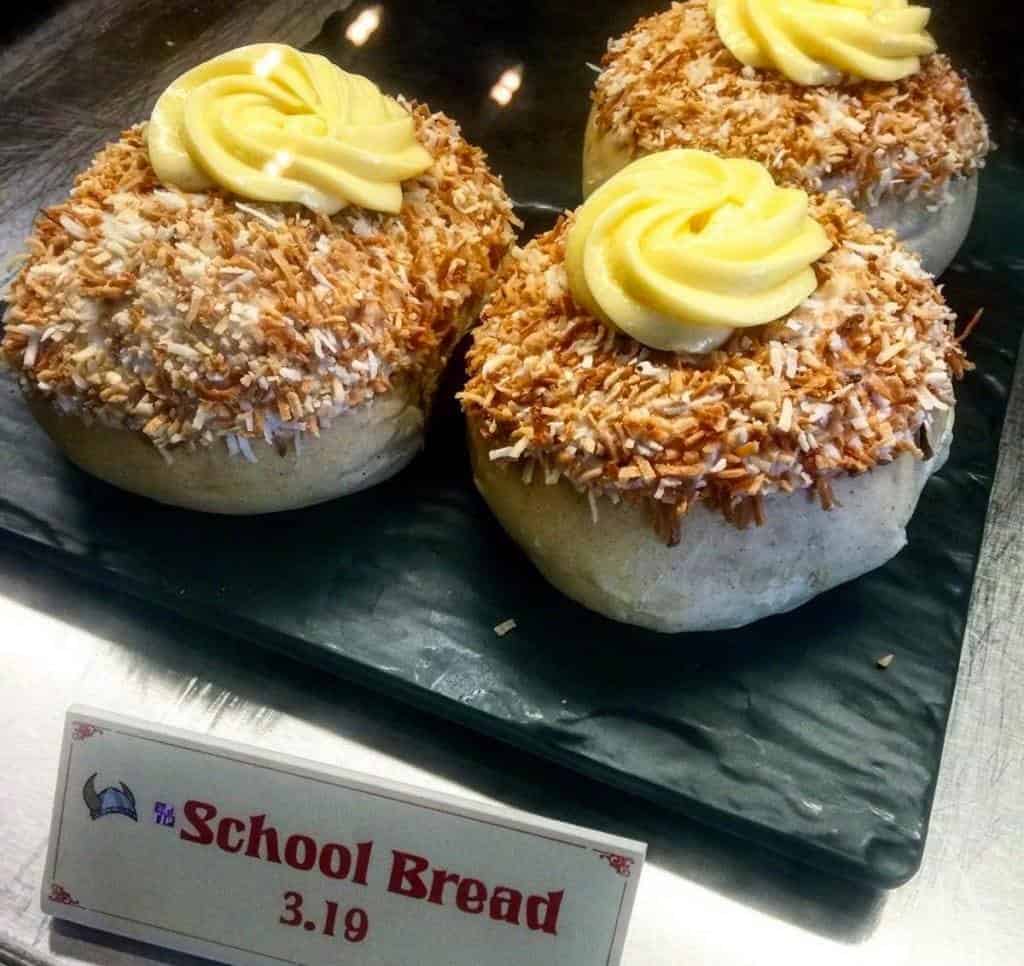 Ask for a smoothie or shake
If you don't want an alcoholic drink, don't think that you're stuck with soda. You can usually ask for a smoothie or a shake as your "included" drink with your meal, which is obviously better value than soda.
Dining Packages
There are several dining packages available through Disney's Advanced Dining Reservations that are separate from your standard reservations. These dining packages include VIP seating for nighttime spectaculars; tickets are included in the cost if you are using dining credits, but they are a surcharge if paying out of pocket.
For example, if you book the Fantastic package at Mama Melrose it costs just one table service credit, but you get an appetizer as well as your entree and drink AND you get reserved seating for that evening's Fantastic show! If you plan on eating at these restaurants (because there are more than one restaurant per Park offering dining packages) and watching the evening show on the same day, make sure to select the dining package option when making dining reservations.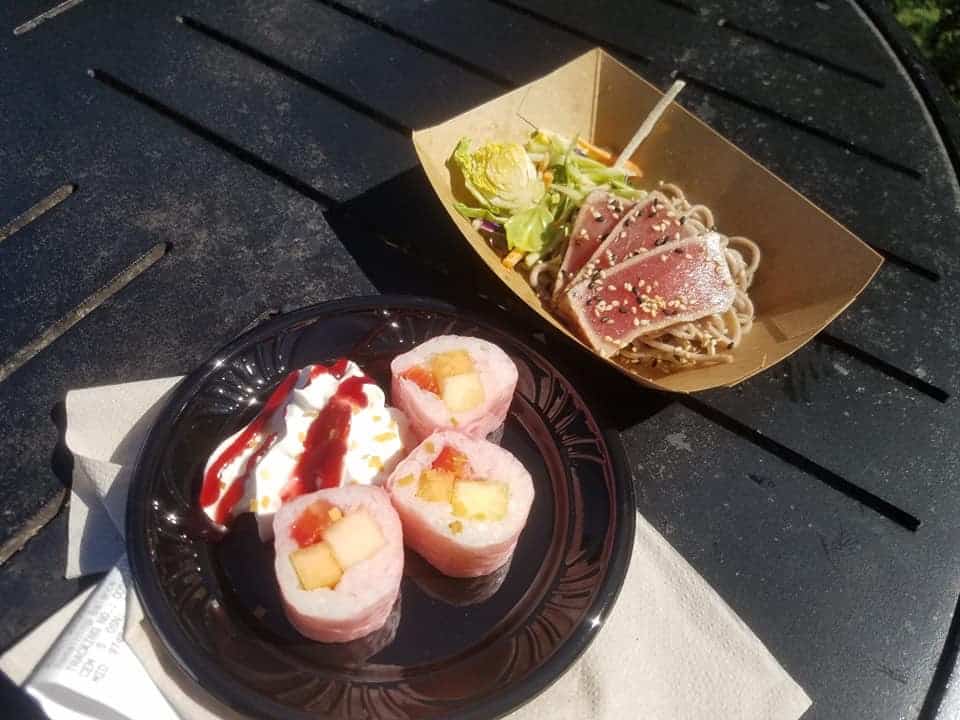 Quick service to snack Credit
Quick Service credits aren't separated into kid or adult categories, so you can get adult meals for your child. You can also use 1 Quick Service credit to purchase 3 DDP-eligible snacks, as long as they're done all in the same transaction at the dining location
While you can convert Quick Service credits to Snack credits, unfortunately, this does not work the other way around.
Eat with the characters.
Character meals are by far the best way to use a meal credit. You are eating, relaxing, and visiting characters, all the while, not standing outside in a 2 hour queue. It's a win, win, win!
While character breakfasts are a pretty good value for your credits, the best way to maximize your table service credits is to eat dinner with the characters. The food costs more and it's higher quality too.
Keep in mind, not all restaurants have characters for every meal, or they change characters throughout the day.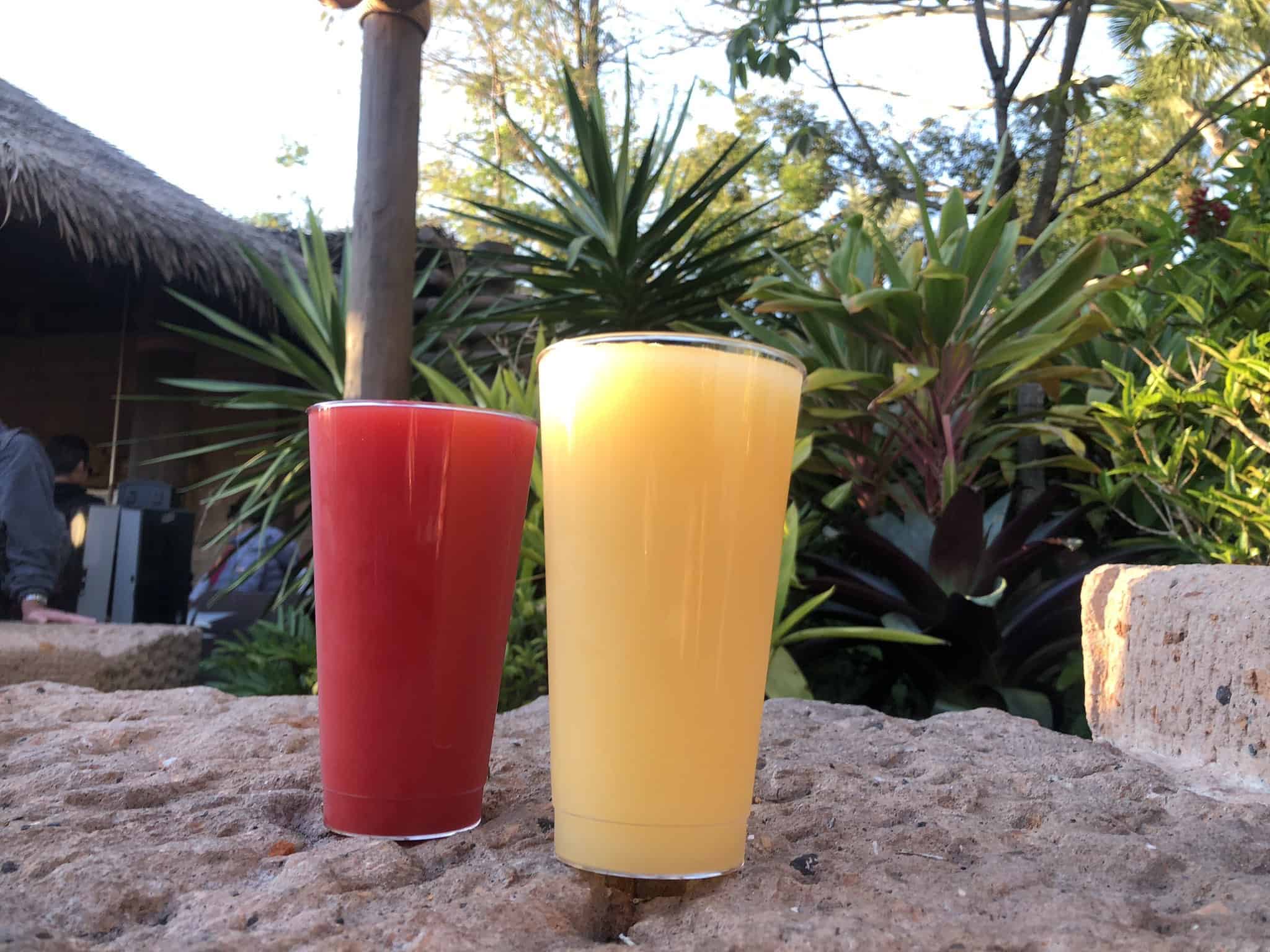 Breakfast Snacks credits
Using a dining credit for breakfast usually means getting less than face value worth of food. Unless you are on the Deluxe plan, you also will only get enough dining credits for 2 meals, and 2 snack credits. This tends to leave breakfast alone and forgotten.
Instead of skipping breakfast altogether, because you need that energy in the Parks, have a quick bite in your room through grocery delivery and have a snack-based breakfast. There are a ton of great "healthy" options available in the parks, as long as you are willing to wait until Park opening to eat.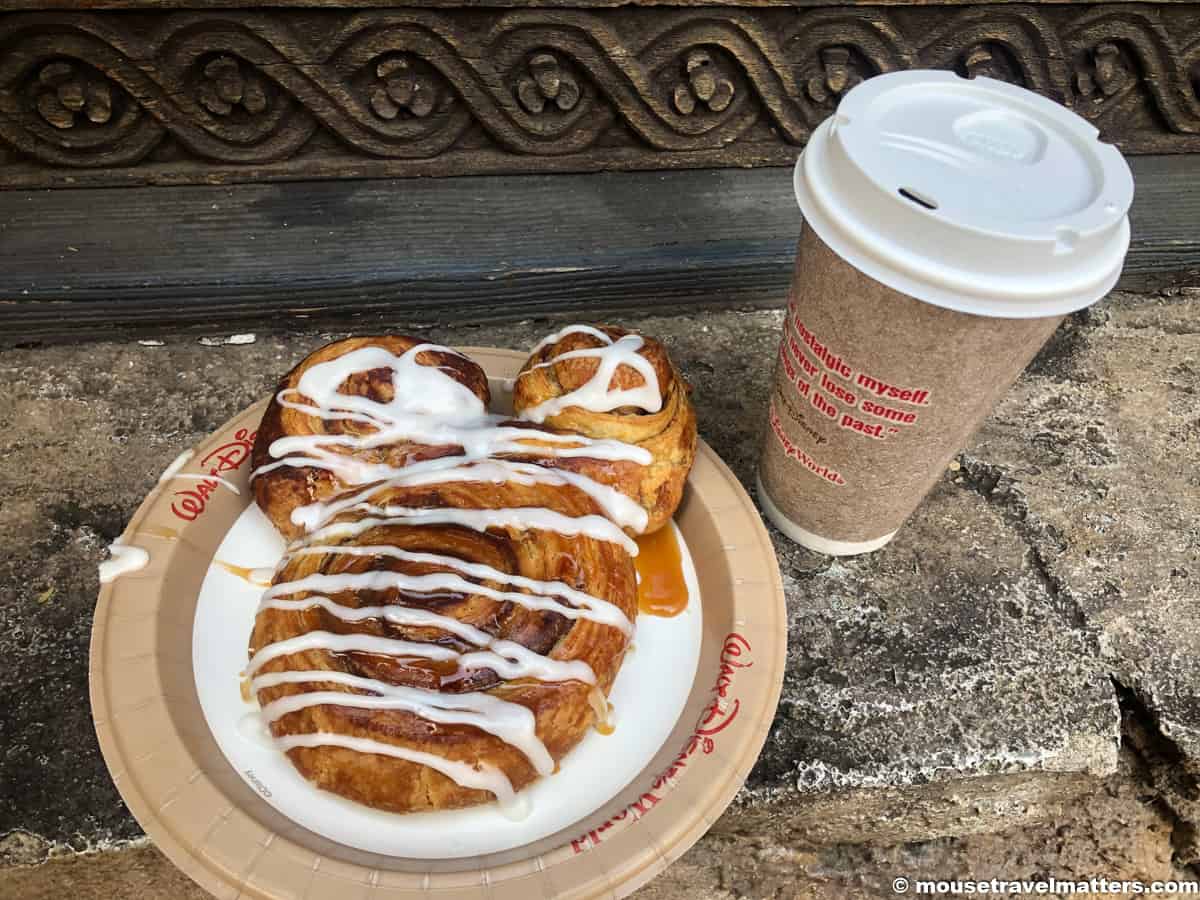 There are a handful of quick-service restaurants that call certain plates "a meal" but are considered a snack credit elsewhere – often in the same Park. We aren't suggesting you look at every menu for every restaurant in each park before you head out… but it wouldn't hurt.
What counts as a snack?
Snacks are designated by the DDP symbol on the menu. Most ice creams, pretzels, smoothies, coffee drinks, or "single-serve bakery items" count as snacks.
Like I just mentioned, sometimes something will count as a snack option at one location, but not at another. There are often times when a "side" is designated as a snack, so it will be possible to buy a side of fries or Mac&Cheese as a snack credit and save that QS meal credit for a little later.
Another Disney Dining Hack is to use Snack Credits as light, healthy lunches before/after a large or buffet-style meal. Epcot Festivals immediately come to mind.
Dining Plan Tips round-up
Tip #1: Character dining, dinner buffets, and dining show packages are generally the best value for TS credits.
Tip# 2: Signature dining is not the best value for TS credits. It costs 2 TS credits, but the monetary price is not twice as much. Consider paying out of pocket at these restaurants instead.
Tip #3: Keep in mind the value of each credit: on average, $38 for TS, $16 for QS and $5.50 for snack. Choose menu items of equal or great value. At TS restaurants this usually the steak. For snacks, its usually bakery items.
Tip #4: Breakfast is generally not the best value for TS credits, as the meal price is lower than lunch or dinner.
Tip #5: Guests on the Disney Dining Plan receive a refillable mug. If you're planning on dining at a resort that day, bring your mugs with you! You can fill them up at any resort's food court, not just the one you're staying at!
Tip #6: Ask for a side instead of a soda. You can always get free water refills within the parks and drinks tend to cost a lot less than a side or dessert.
Tip #7: If the restaurant serves them, milk shakes and smoothies can usually be used for your included drink with your meal credit, and offer the most value after alcoholic beverages.
Tip #8: Don't waste snack credits on bottled water. You can get a free cup of ice water at any eatery in the park. And if you bring your own refillable water bottle, you'll always have something cold to drink.
Tip #9: Use snack credits wisely. They can buy you a French pastry at Epcot, a sundae in the Magic Kingdom, a Starbucks coffee, a Dole Whip, a large gourmet muffin, among other things. Don't waste them on a banana or similarly inexpensive items.
Tip #10: If you purchase a Deluxe Dining Plan, use your credits on table service instead of quick service as much as possible.
Tip# 11: Ship groceries to your resort ahead of time, using a service like Amazon Prime or Garden Grocer, and bring them along in your park bag. This helps bridge the gap in the dining plan, as it only provides 2 meals and 2 snacks. What about breakfast? Food delivery and snack credits.
Your Thoughts...
Please share your thoughts in the comments or reach out on social media...We would love to hear from you.
You May Also Like