Last Updated on May 12, 2022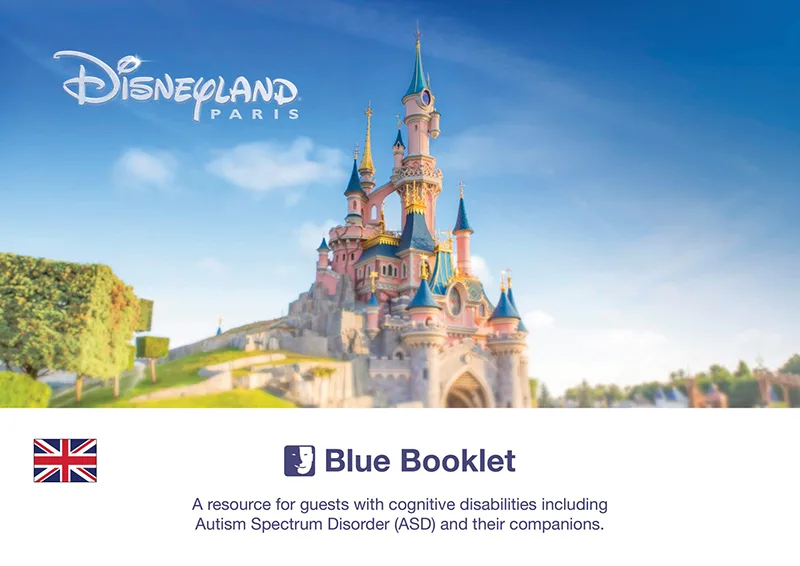 Disneyland Paris information for Guests with Autism Spectrum Disorder, or cognitive impairment. As well as disability guides.
Detailed guides are available and aimed at persons on the autism spectrum (ASD, ADD/ADHD, etc.). It provides details on the level of noise, light, darkness, etc. on each attraction, for all sensory levels.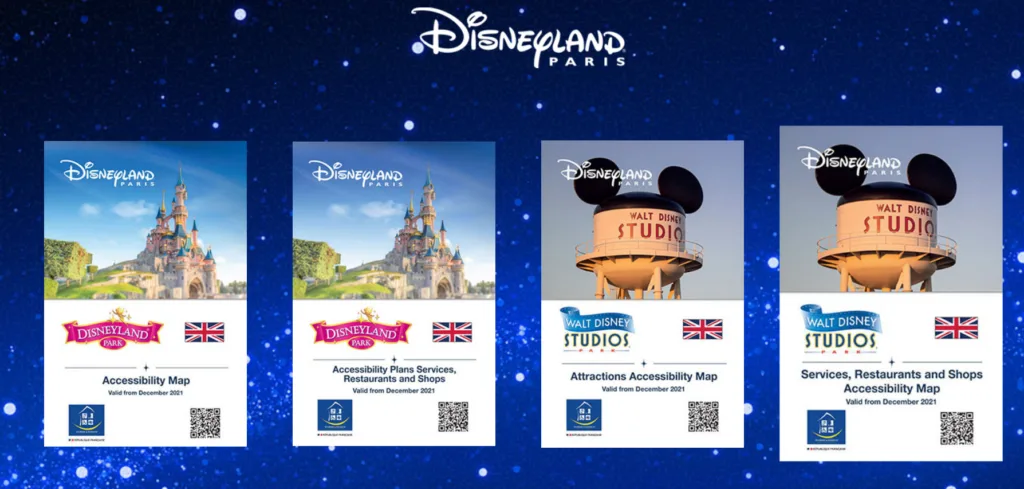 Disneyland Paris Accessibility Links
Accessibility Plans & Maps: These guides provide an overview of the adapted services and facilities offered to help you have a safe and magical time at Disneyland Paris. They have separate guides for Disneyland Park & Walt Disney Studios Park.
Accessibility Guide: Practical Information to prepare for your visit in advance.
Blue Booklet (ASD): A resource for guests with cognitive disabilities including Autism Spectrum Disorder (ASD) and their companions.
Priority Access Card: Do you have an officially-recognized disability? You can apply for your Priority Card online up to 1 month in advance online!
Your Thoughts...
Please share your thoughts in the comments or reach out on social media...We would love to hear from you.
Follow Mouse Travel Matters for Disney Parks news, the latest info and park insights, follow MTM on Twitter, Facebook, and Instagram.
You May Also Like…