Last Updated on July 7, 2020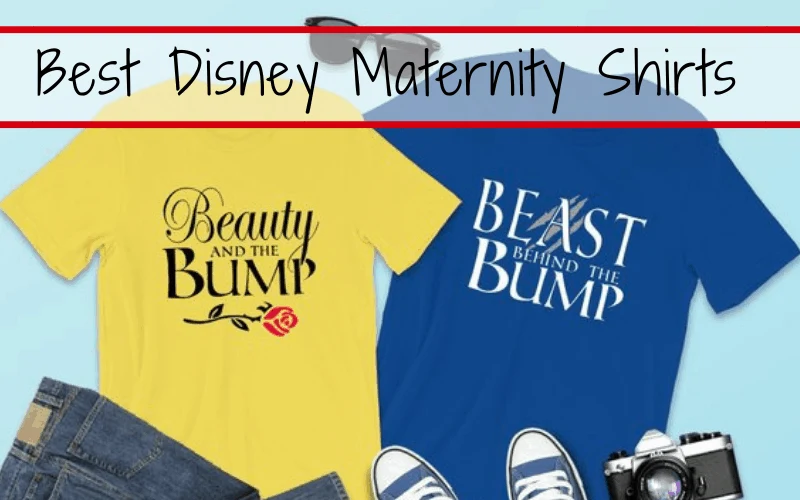 These maternity shirts are perfect for an expecting Disney mom. Pregnancy doesn't have to mean throwing Disney fashion out the window.
This post may contain affiliate links.
To which I earn a small commission, at zero cost to you!
Find more info in our
Privacy Policy
.
As I was browsing Etsy, I found these adorable Maternity shirts that I would have loved while I visited Disneyland Paris while pregnant.
Here are our favourite picks Disney pregnancy shirts to wear while in the parks.
Snacking For Two
What better excuse to eat your heart out then to snack for two. Check this style out on Etsy.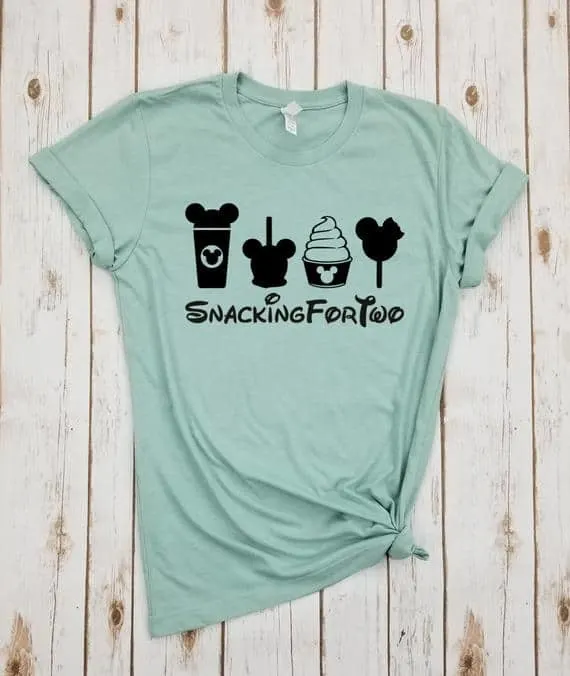 Minnie Mouse Mommy and Baby Maternity Shirt
If your little bean sprout is still too tiny to make their baby bump appearance or you really just want to throw it in everyone's face, then here it is; Minnie Mouse cradling your little bundle of joy. 'Cause you better believe I want everyone to know there's a baby in there.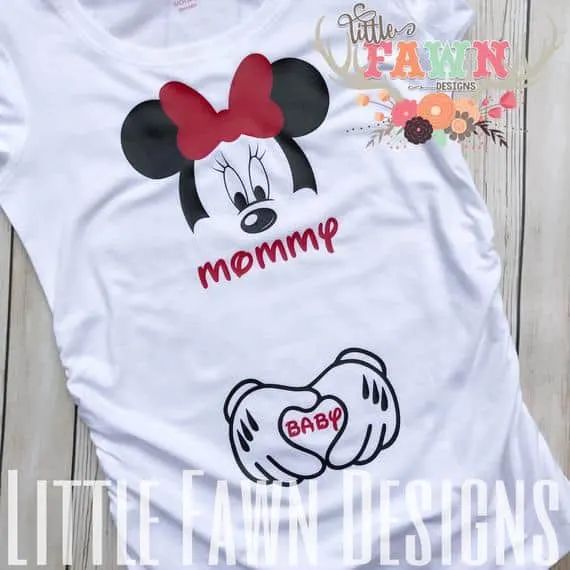 Creating a Little Disney Magic
Another great way to announce you are having a baby.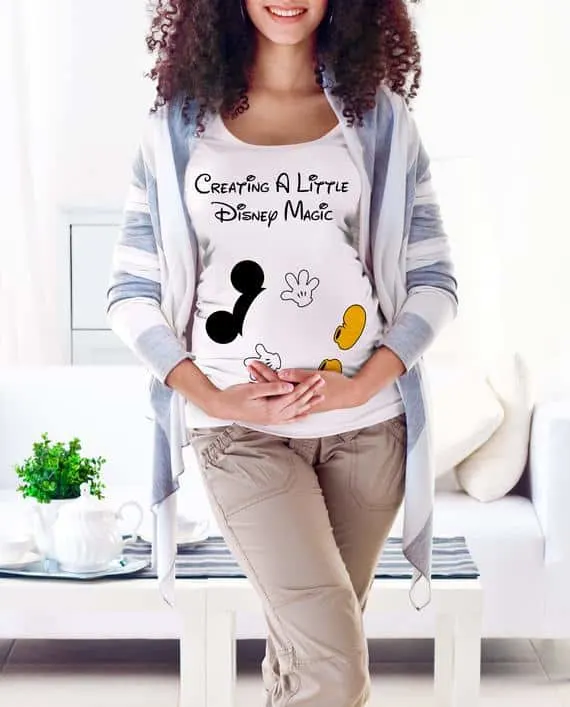 Bippidy Bobbiti Bump
Clever and mute, I like it. Not too loud, just witty enough to grab someones attention.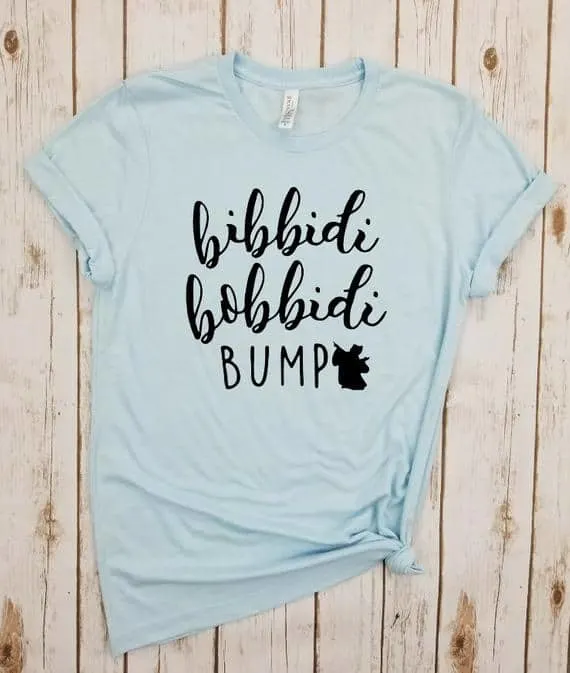 This Mama Runs on Magic
Either during or after pregnancy, mama's do run on magic so this is a great shirt that can be worn postpartum as well.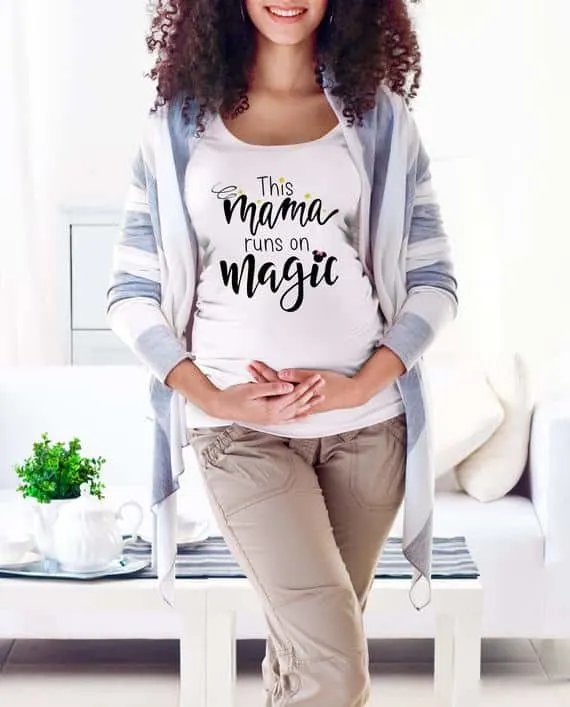 Mary Poppins Maternity shirt
With the recent release of Mary Poppins, it is fitting that a play on words would soon appear. This is even better when you are near your due date or appear that way at least. My second pregnancy looked ready to explode by month 7. #noshame #embracethebump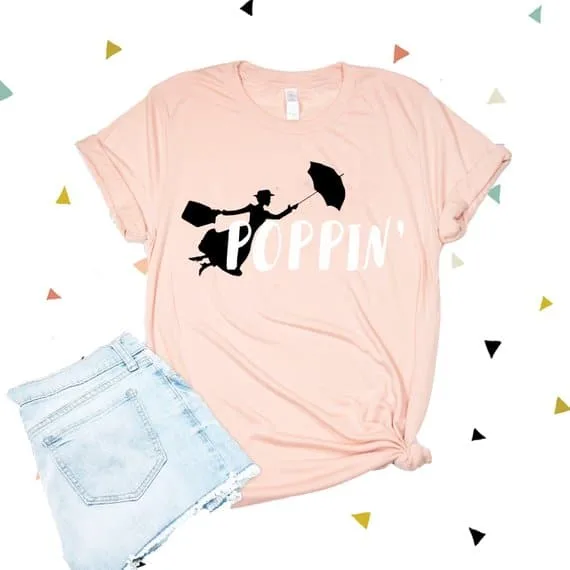 Yo ho yo ho its a prego life for me
If you're not into the mushy, frilly, pink, flowery everything that usually surrounds a pregnancy, then do a total 180 and check out these Pirate themed pregnancy Disney t-shirts. For the average person walking by you in the parks, they wouldn't think twice that this is a maternity shirt (thus keeping the bump touching to a minimum) but you know it is. And that's all that matters.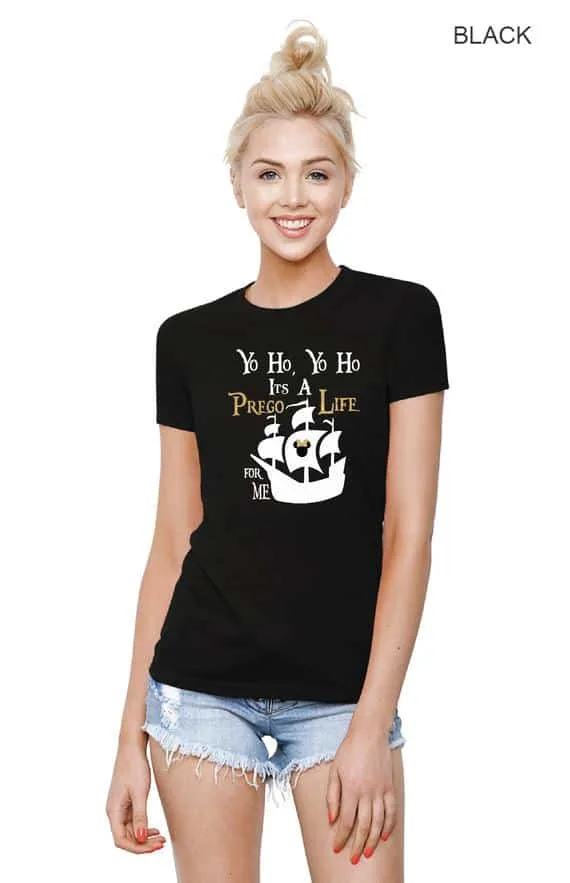 Beast Behind the Bump Shirt
Matching shirts, maternity shirt and daddy pride all in one. I can't handle the cuteness.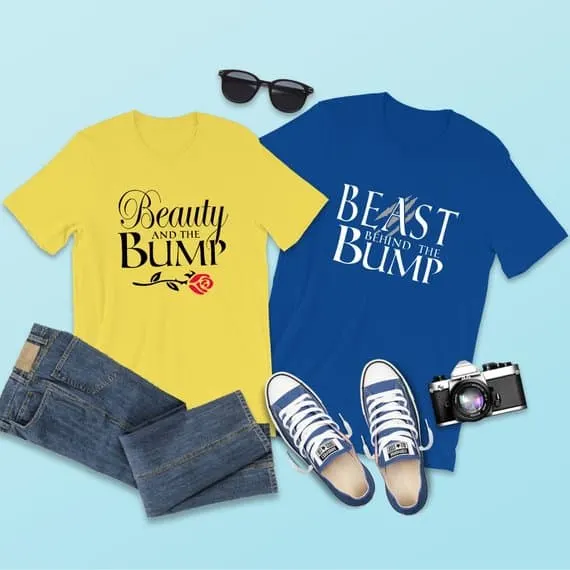 Sleeping Beauty gender reveal
We have seen our fair share of gender reveals at Disney via Instagram and they are all adorable. Why not mark the occasion with an equally adorable shirt, from the ladies that can't make up their minds. Pink or blue?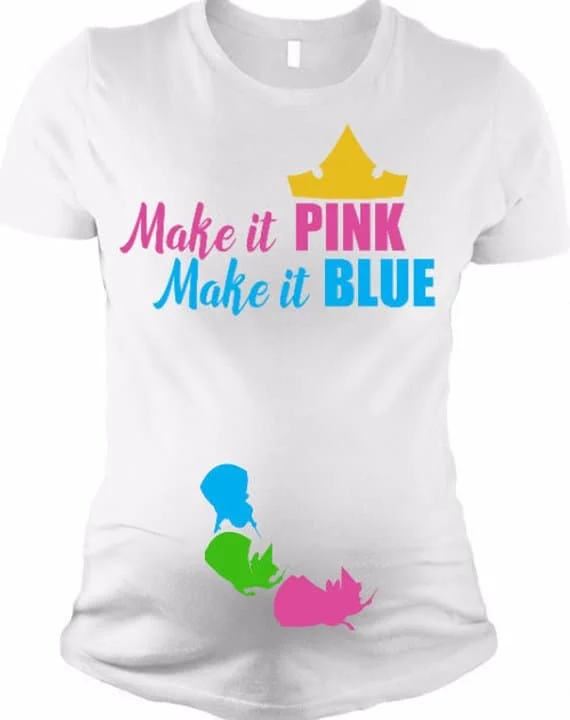 While you're at it, why not grab yourself a little something special before baby arrives. Like an early mother's day present. Because you're worth it.
Your Thoughts...
Please share your thoughts in the comments or reach out on social media...We would love to hear from you.
Follow Mouse Travel Matters for Disney Parks news, the latest info and park insights, follow MTM on Twitter, Facebook, and Instagram.
You May Also Like…