Last Updated on May 27, 2020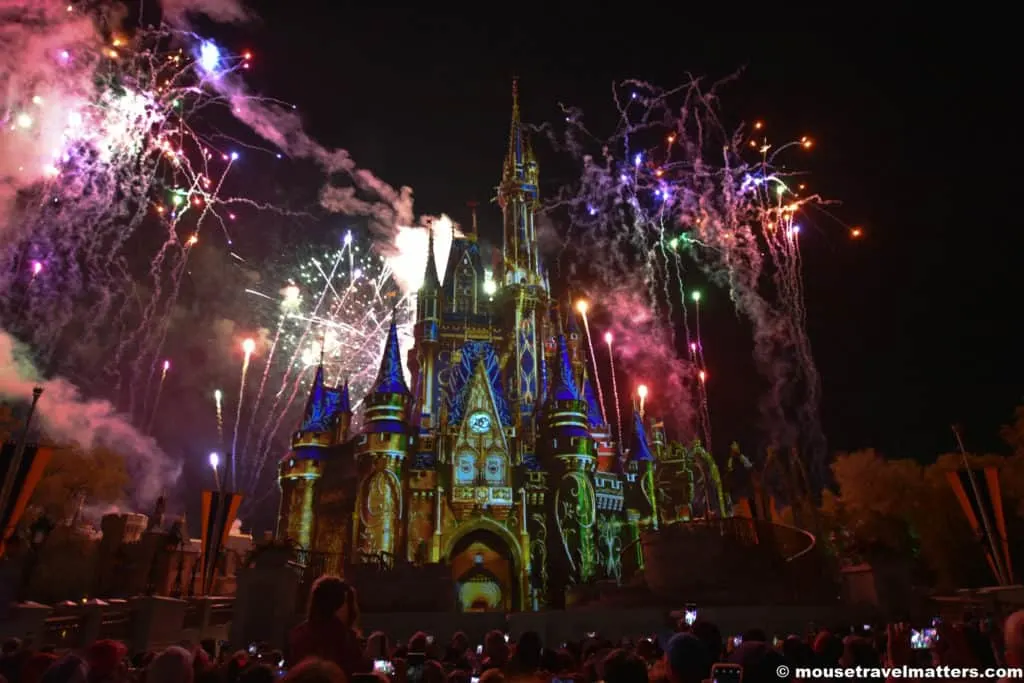 Phased reopening date for Disney's Animal Kingdom and The Magic Kingdom Saturday, July 11, 2020. EPCOT and Disney's Hollywood Studios will open Wednesday, July 15, 2020.
During the Orange County Economic Recovery Task Force Meeting 27 May 2020 Jim McPhee, Senior Vice-President of Operations for Walt Disney World's presented the phased reopening plan fore operations in this new environment.

Disney proposes a phased reopening date for the Magic Kingdom and Disney's Animal Kingdom of Saturday, July 11, 2020.
EPCOT and Disney's Hollywood Studios dates are Wednesday, July 15, 2020.
New theme park reservation system to be deployed requiring advanced park entry reservations… more to follow.
Previews and Soft Reopenings
A series of Soft opening tactics for select audiences several days prior to July 11 opening.
Cast Previews
"Affinity soft opening preview days"
Avoiding Crowd formation
Temporary Suspensions
There will be no crowd forming activities such as
Parades, and
Fireworks, etc.
Enable and Encouraging a Cashless Environment
Disney's MagicBand
Leveraging Disney's MagicBand system to be expanded for contactless transactions. Also more focus on other contactless payment systems.
Mobile Order
Significant expansion of Mobile Order platform in restaurants.
High Touch Experiences Closed
There will be no character meet and greets.
Playgrounds and water affects to be closed.
Health and Safety Protocols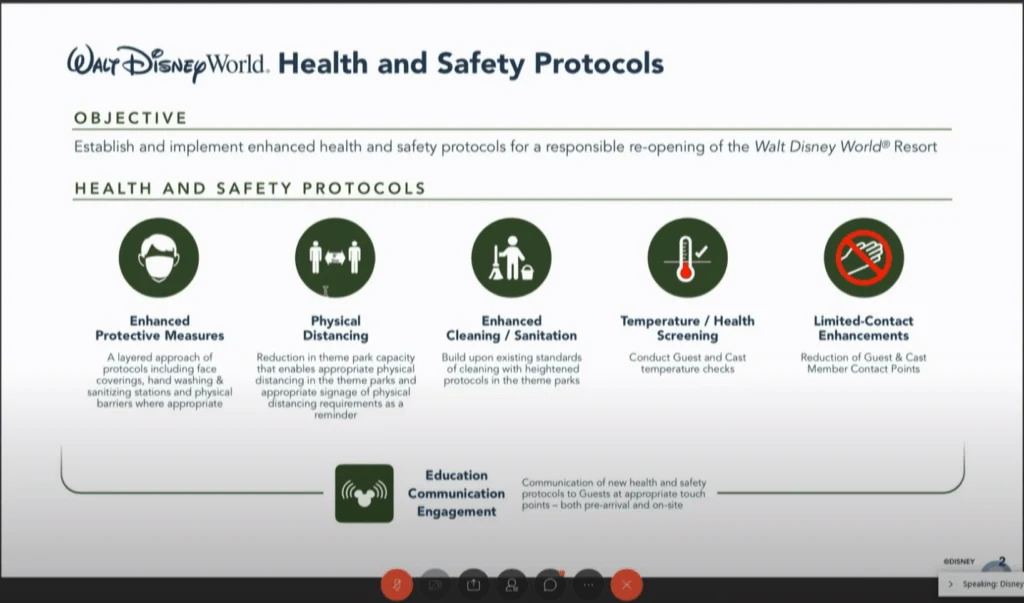 Guests and Cast Members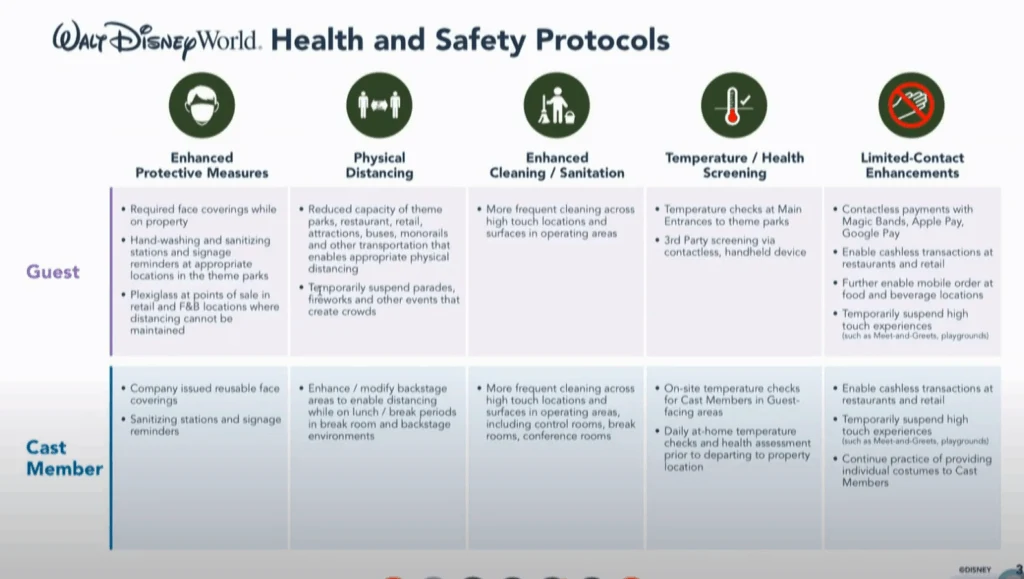 Strategies and Tactics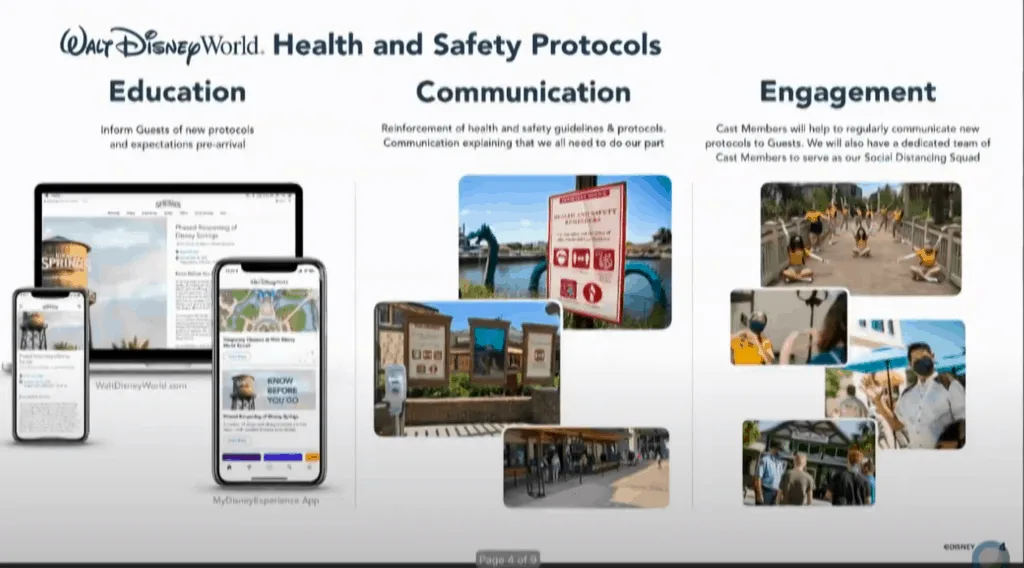 Health and Safety Signage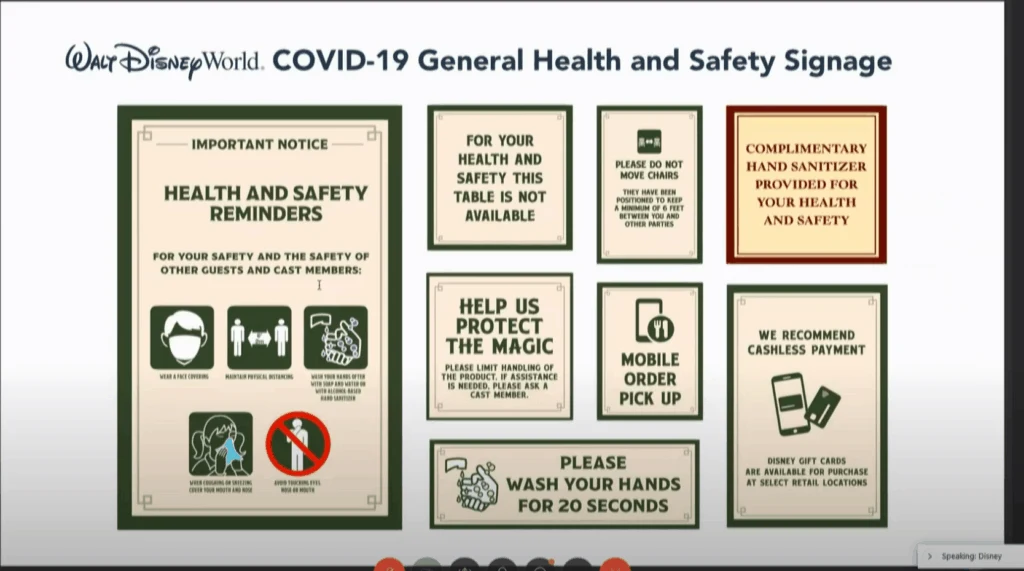 Your Thoughts...
Please share your thoughts in the comments or reach out on social media...We would love to hear from you.
Follow Mouse Travel Matters for Disney Parks news, the latest info and park insights, follow MTM on Twitter, Facebook, and Instagram.
You May Also Like…
Star Wars Word Search Giveaway
Disney's Chief Medical Officer Message Regarding Disney Parks May 5, 2020
Beauty and the Beast: The Grey Stuff Recipe