Last Updated on June 11, 2019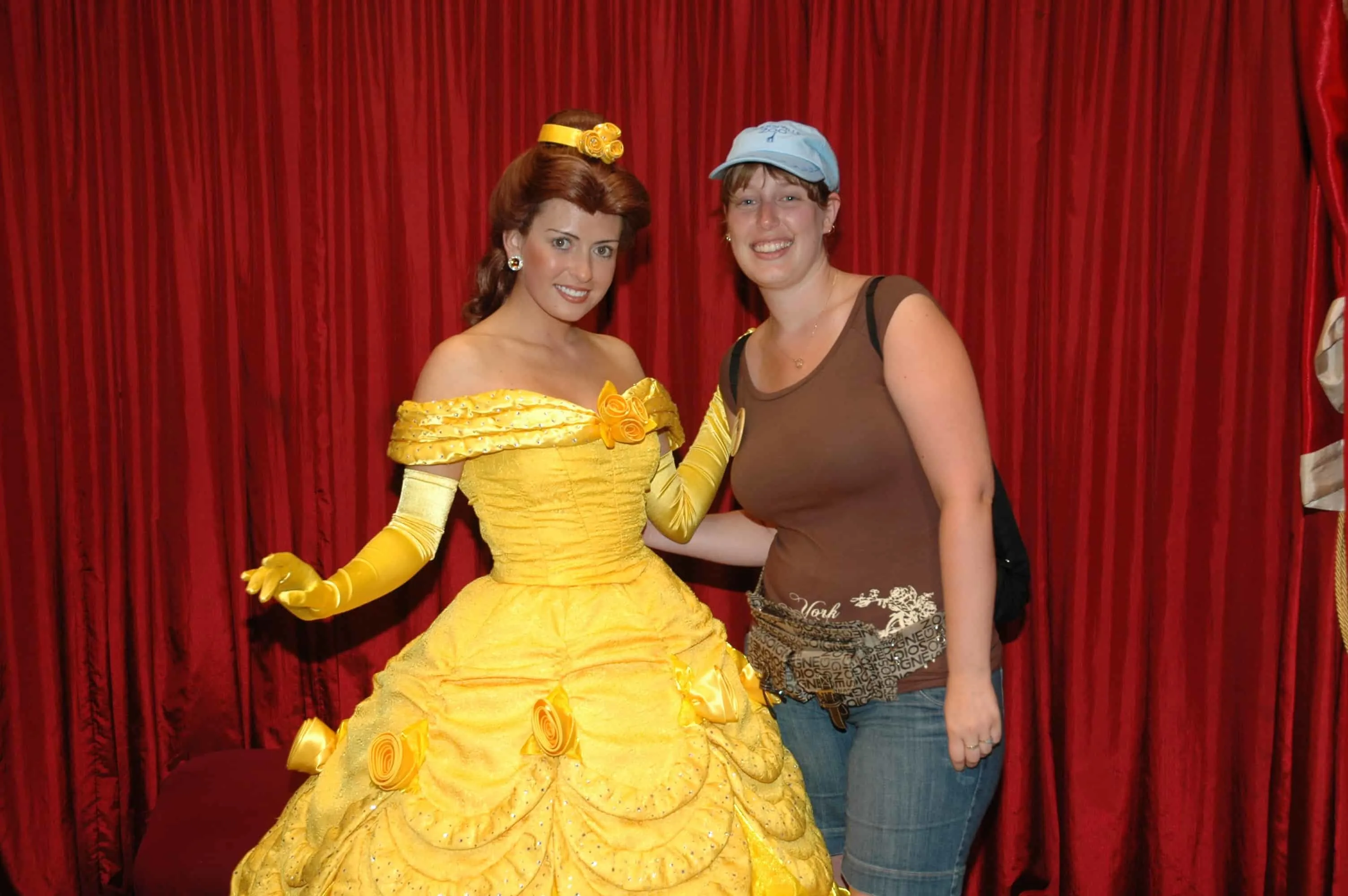 Have you ever wanted to go to Disney solo?
The idea has crossed my mind more than once. Wouldn't be it great to just take off and visit Disney World all on your own. No one to consult when making plans, making the most of Singe Rider lines and getting those coveted Fast pass+ reservations is so much easier when it's just for one.
Not only will you be paying less, because math, but you can get up at the crack of dawn and not have to worry about walking sleepy-head and hearing the grumble-grumble of the pre-coffee partner.
Going Disney solo doesn't have its downsides, I mean, who will take my picture when a Photo pass photographer isn't around, and who will I eat with. But this is manageable with a little planning and a lot of confidence; those strangers aren't going to volunteer to take your photo.
This post may contain affiliate links.
To which I earn a small commission, at zero cost to you!
Find more info in our
Privacy Policy
.
Beginner Guide to Doing Disney Solo
Pack light
Don't pack too much for your Disney vacation, and definitely don't pack too much into the parks. While I have no idea how anyone can visit a theme park and go through the 'no-bags' line (it's not natural), I have managed to fit everything I need into a single draw-string bag. And that includes my camera and snacks.
Bring a camera
I always leave the camera gear for him to lug around and take all of the vacation pictures so this tip goes out to everyone that's like me. DON'T FORGET YOUR CAMERA! Sure, your iPhone counts, but it won't get those amazing long shots of the parade. But it's better than nothing. Either way, clear your SD card, or internal memory and charge the battery before heading out.
PS. Check that you have replaced the SD card before leaving the hotel room. True story.
Use PhotoPass
There are so many opportunities to have your photo taken within Disney that there is no real reason not to at least visit the locations and ask them to use our own camera. I do suggest Memory Maker though. Our photographers have struggled to use my DSLR even after I programmed it.
Memory Maker or your own camera, this is the best way to make sure you are in some pretty amazing photos around the parks.

Plan your day
Just because you can go without a plan, doesn't mean you should. Have your ADR and FP+ scheduled, then have a general idea of how you want your day to look. Start here, move this way towards your next reservation, stop there for a picture and don't forget to hit up this shop for a souvenir.
A loose plan is still a plan. And we all know what happens when we fail to plan…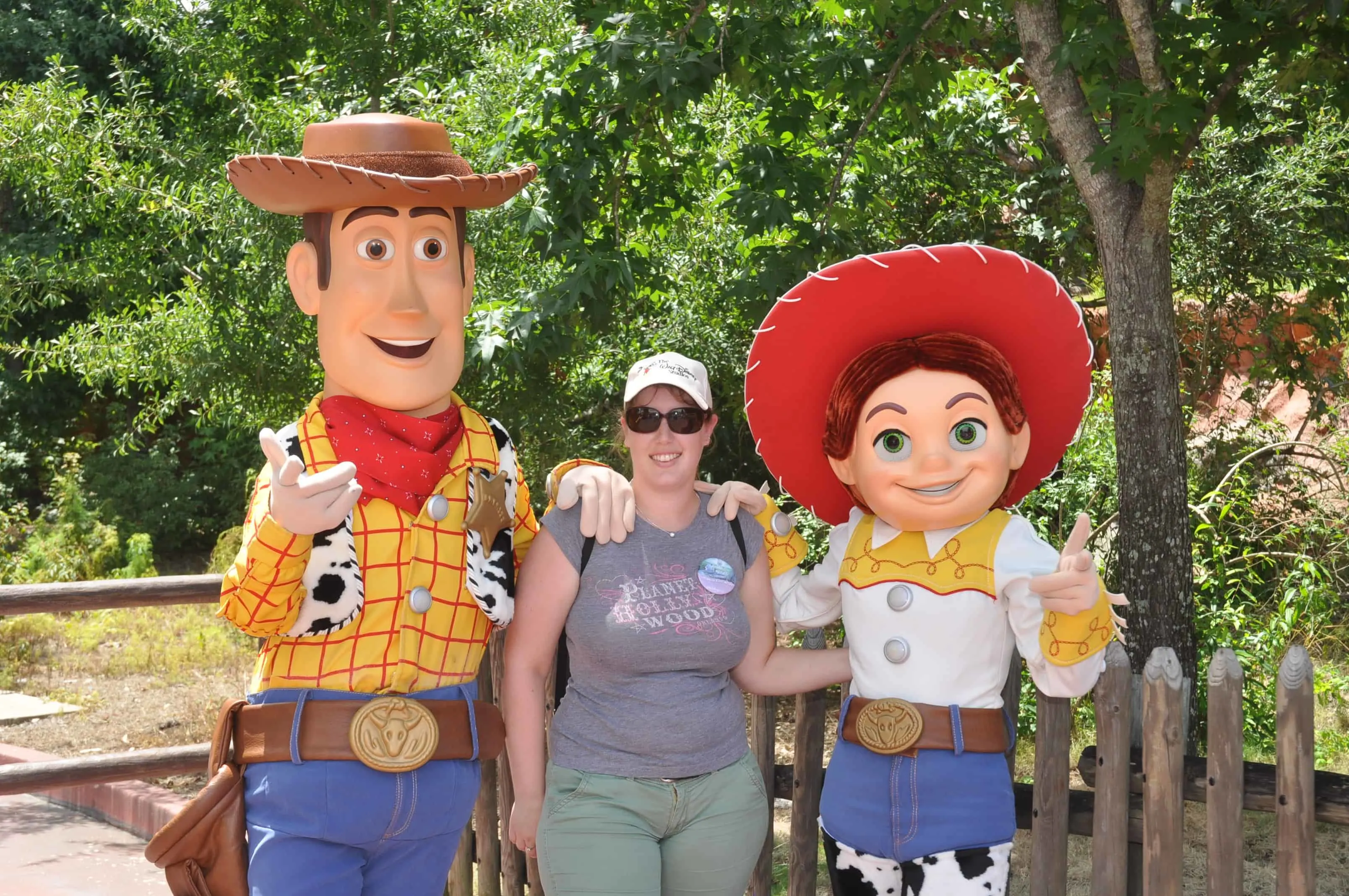 Get there early
This is where you are your own worst enemy. Without anyone to push you out the door, are you more or less likely to stick to your early morning schedule?
Get to the parks stupid early, rope drop what needs to get rope dropped and have a great time.
Go during the slow season
Since you aren't bound by a school schedule, and you don't have to negotiate time off with a touring partner, visit whenever you want. You should want to travel during off-peak; they have the lowest costs and lowest crowd levels.
second week of January
late February
between the second week after Easter and the week before Memorial Day
September
mid to late October
second to third week of December
Try something new
Traveling solo is the perfect time to push your personal boundaries without the threat of judgement from family and friends. You can proudly show off your successes when you get home, and quietly never speak of the failures again.
I can see myself refusing to ride Mission: Space at the last minute. But no one needs to know that.
Maximize a hobby
Be it a collection, or a tour, there is something at Disney for everyone and this is the time to maximize your time. Tour the gardens, Behind the Seeds, and everything related to gardening at Disney. Take a restaurant tour to learn how the pros serve so many people in a single night. Or take a night safaris and learn more about the wild animals in the Animal Kingdom.
Whatever floats your boat, just do it.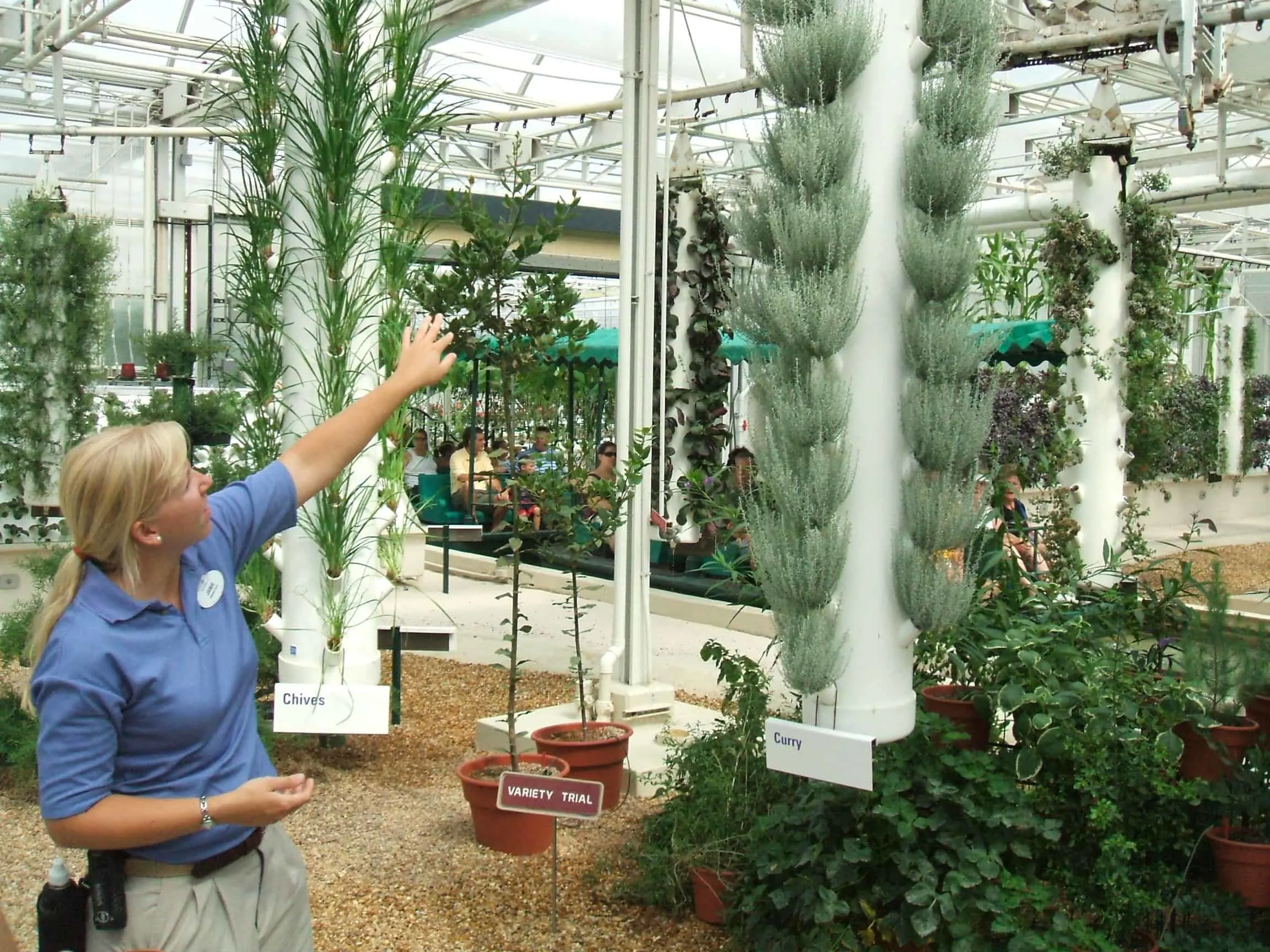 Dine alone
Quick service meals aren't that much of a problem when it comes to dining alone. Eat on the go, at a park bench, pack a lunch, whatever you need. People are busy and hungry and they aren't paying much attention to anything beyond their own plate. But Table Service dining? That's a whole other can of worms. Making a reservation, sitting down in a fancy restaurant, and being served, all by yourself, can crush even the most self-confident individual.
This is ironically the best time to visit a Table Service restaurant. It's half the price! You aren't paying for a second person to eat with you. And. There is that much more chances of the restaurant being able to fit you in vs a family of 4 or 6.
Don't worry about being in your own company
Disney World is pretty low risk when it comes to getting lonely. You are surrounded by thousands of people, most of whom are in the same happy bubble that you are.
Bring distractions
If you really can't bring yourself to talking to your line neighbor or staring off into space while dining solo, bring distractions. Be it a kindle book, a cross word or your favorite blog downloaded onto your iPhone, bring something that will pass the awkward time.
Take your time and do whatever you want
Don't rush from one place to another. Just take your time and enjoy Disney. Geek out at your own pace. Do it's a Small World again and again if you really want to. Or Expedition Everest. It's your holiday and there is literally no one around to stop you.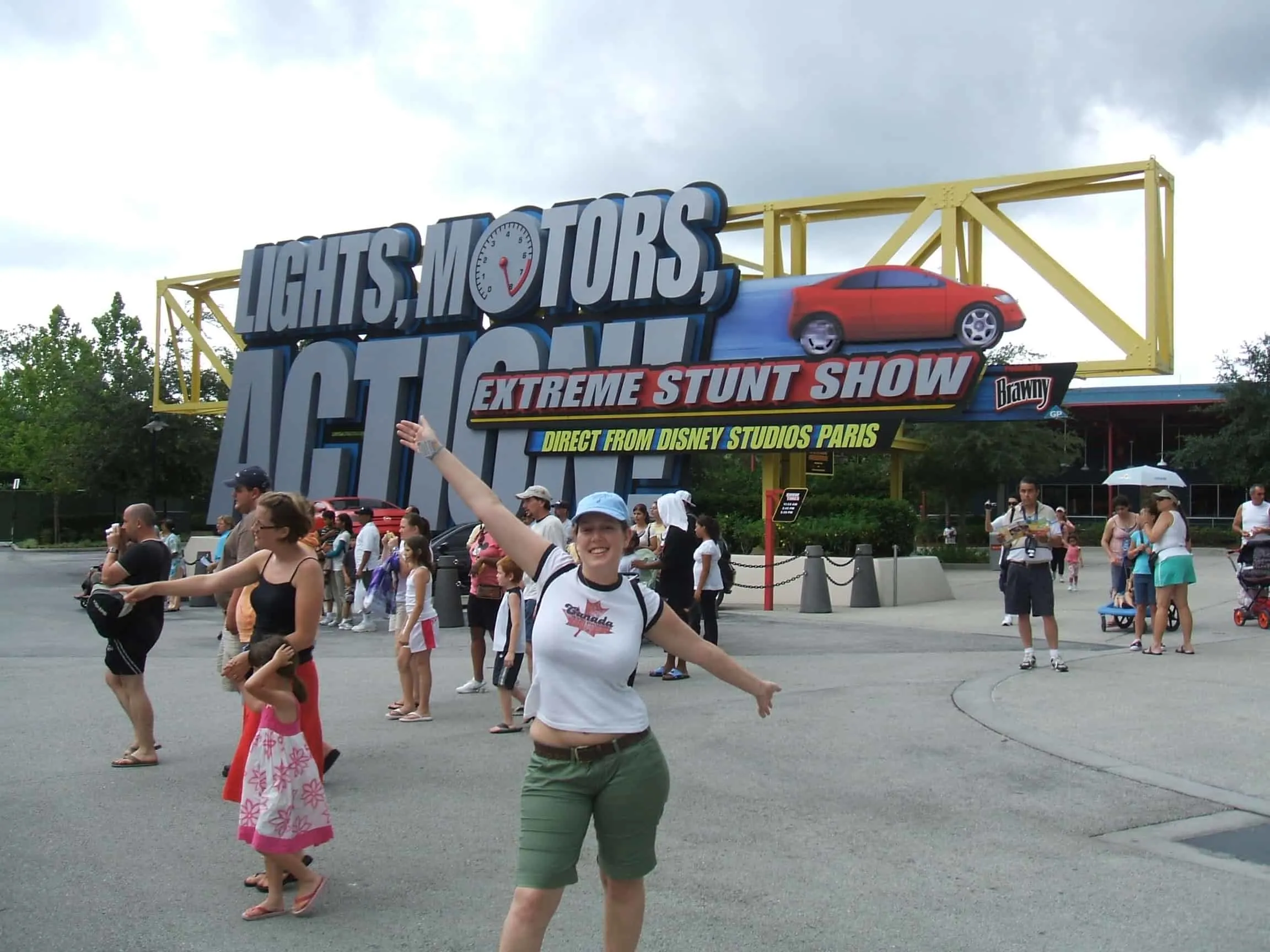 Enjoy a nice cocktail and a view.
If it's getting late but you just can't bring yourself to heading back to the hotel, that's cool too. Find a great bar, and grab a great cocktail. Meet people, other solo travelers, and make friends.
Take photos with characters in the park
Just because you are solo doesn't mean you aren't allowed to take character photos.
Do a special theme park tour
Again with the cost savings. Do a private tour, because you can! Maybe they need just 1 extra body to fill a seat and allow the tour to take place. You never know. It's a public service really, helping that other family take the tour they always wanted. You're welcome.
Take advantage of the single rider line… and get ahead in regular lines too!
The beauty of Disney is that there are a few single rider lines you can take advantage of. By far the best one is at Expedition Everest in Animal Kingdom which seems to move a lot quicker than the others. Test Track and Rock n Rollercoaster are the other ones. These are quite big rides and by using single rider there's no need to waste a fast pass on them.
Also look out for calls for a single rider when you're in the regular queue and approaching the loading bay. They want to fill all available seats so will more than likely move you forward into the ride.
Your Thoughts...
Please share your thoughts in the comments or reach out on social media...We would love to hear from you.
Follow Mouse Travel Matters for Disney Parks news, the latest info and park insights, follow MTM on Twitter, Facebook, and Instagram.
You May Also Like
How to get groceries delivered at Walt Disney World
Ultimate Guide to Fantasmic, Walt Disney World
A Guide to Single Rider Lines at Walt Disney World