Last Updated on February 6, 2020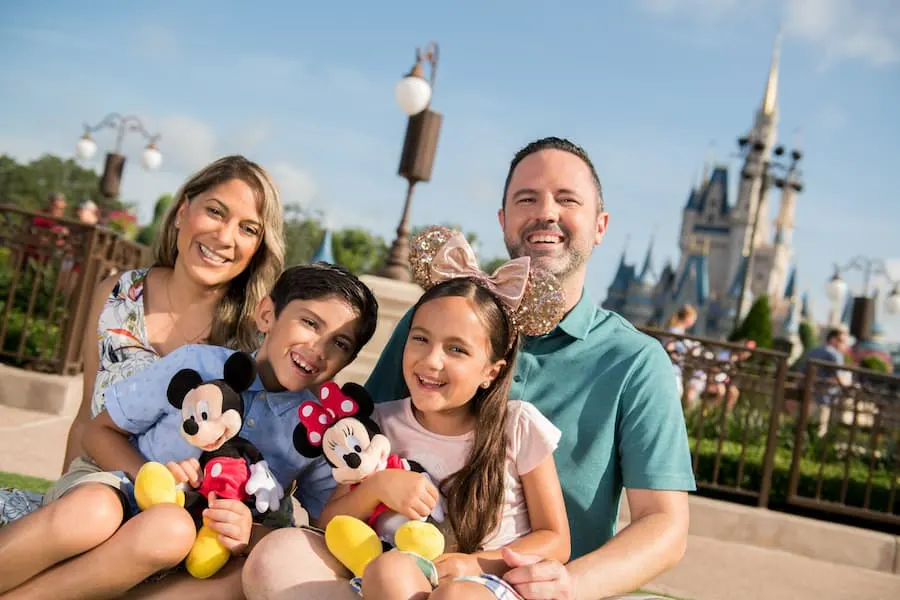 Disney PhotoPass photographers are ready to capture your vacation memories all around Walt Disney World Resort. From picture-perfect scenic spots to popular dining experiences, these are great opportunities to take beautiful photos that include the entire family.
For those celebrating something special who want a bit more time in front of the camera, we are piloting a new experience at Magic Kingdom Park called "Capture Your Moment," a perfect add-on to your visit.
Capture Your Moment lets you book time with a Disney PhotoPass photographer for a personalized photo session during regular park hours at Magic Kingdom Park to capture celebrations and milestones, such as a proposal, baby announcement, graduation, anniversary, family reunion, first visit, birthday, and more!
All Capture Your Moment photo session locations will offer an iconic view of Magic Kingdom Park, to include a view of Cinderella Castle. At the start of your session, your photographer will share available photo shoot locations and discuss what you'd like to capture before escorting you to your photo shoot location. Once you arrive at your photo shoot location, you will have the opportunity to capture photos there with your photographer for up to 20 minutes.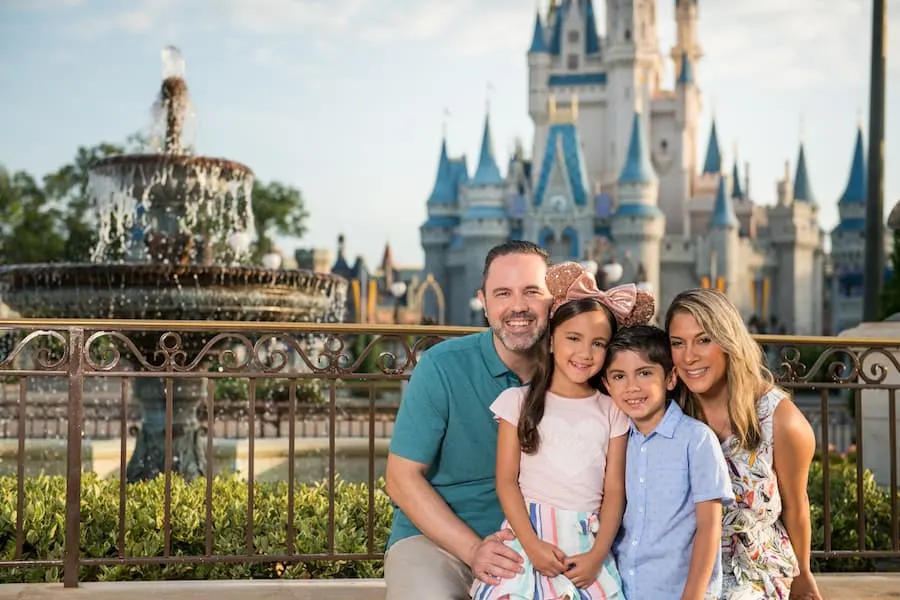 Each Capture Your Moment session is $50. Want more time in front of the camera? When you book two Capture Your Moment sessions back-to-back for $100, you can spend up to 40 minutes with your photographer capturing photos. During your 40 minutes, you'll have the option to visit at least two photo locations.
Your Disney PhotoPass photographer will customize your photo shoot to your needs while using their creativity and personal style to take stunning photos.
Starting today, you can call 407-939-7758 to book a Capture Your Moment session. Capture Your Moment photo sessions are available starting February 10, 2020. A limited number of same-day reservations may be available starting February 10, but you must call 407-939-7758 to inquire.
Prints and digital downloads are not included with the price of a Capture Your Moment session. However, those with a Disney PhotoPass entitlement like Memory Maker or Memory Maker One Day, as well as qualifying Annual Passholders with a Disney PhotoPass download benefit, can download the photos captured during Capture Your Moment from their Disney accounts at no extra cost.
If you've come to Magic Kingdom Park to celebrate, let Disney PhotoPass Service capture your special moment so you can cherish it for a lifetime!
You May Also Like…