Last Updated on July 18, 2020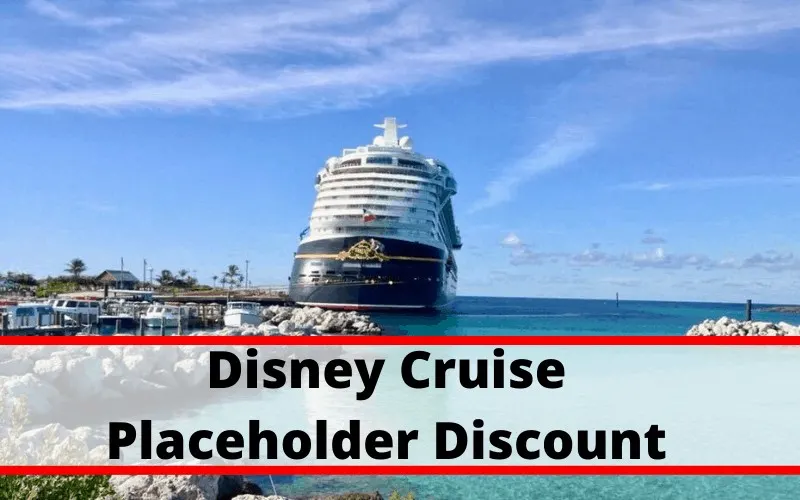 Did you know that you can save money, and put down a smaller deposit, by booking your next Disney Cruise while on your current Disney Cruise.
This post may contain affiliate links.
To which I earn a small commission, at zero cost to you!
Find more info in our
Privacy Policy
.
What are the Benefits to Rebooking Onboard
There are two benefits of rebooking while onboard a Disney Cruise. While 2 may not sound like a lot, they make up for in quality where they lack in quantity.
10% off of the current cruise far.
You will only have to put down a 10% deposit, instead of the normal 20%, on cruises of 7 nights or longer
These two benefits alone can save you hundreds of dollars on your next cruise. And you aren't even locked into anything.
How does the Disney Cruise placeholder work?
Disney allows their guests to make a specific cruise rebooking, or a placeholder booking, which means you save your discount, pay a fee and pick a date when you have more time to think about your options.
If I Don't Know What I Want to Book, Can I Rebook Onboard?
Absolutely! That's the beauty of the Placeholder program. If you don't have a date in mind, or if Disney hasn't released your preferred sail date yet, you can book what's called a Placeholder. A Placeholder is a flat $250 and basically reserves your discount. Once you decide what sail date you want to use it for, you'll move the Placeholder to the correct date and pay the additional deposit, if any, that is due.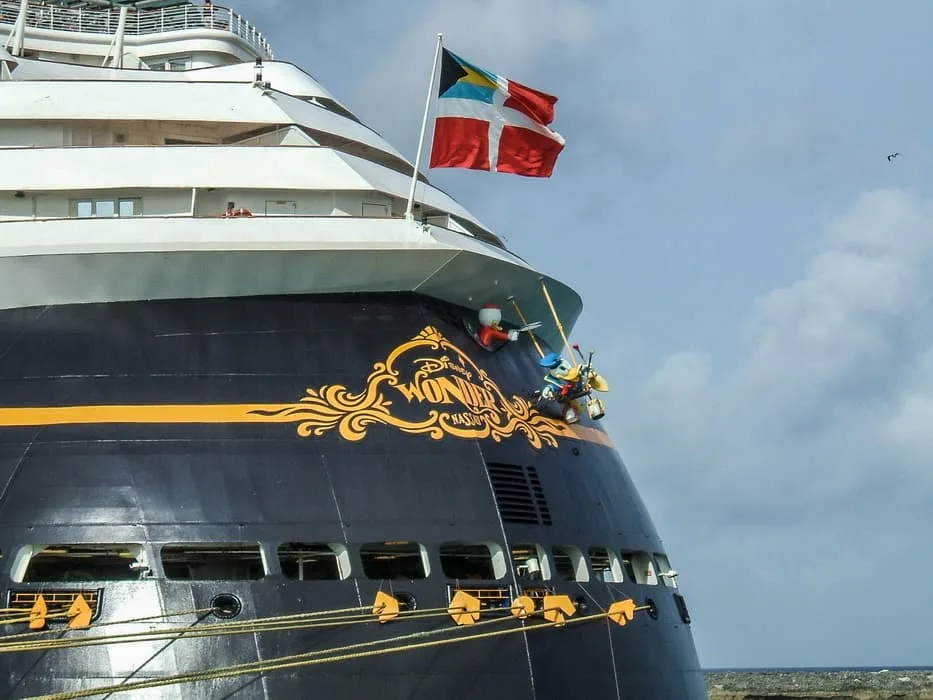 Does this promotion expire?
Your new sailing must begin within 24 months of the exact day it is booked. No exceptions. If you do not use it, 24 months after your Placeholder is booked, your $250 deposit will automatically be refunded to the original form of payment.
If you have a specific date booked and you change it to a date outside of that 24-month window, it will not automatically cancel, but you will not receive the 10% fare discount.
Must be booked onboard
Disney is very strict about this benefit being an onboard-benefit only. We suggest deciding if you want to book a placeholder before you leave the house, and actually do it early on in your vacation. You can also grab one of the rebooking cards from the rebooking desk, fill it out, and then drop it in the box at the rebooking desk.
The latest version of the Disney Cruise Navigator app added the ability to reserve a placeholder for a future Disney Cruise on the ship and take advantage of special savings.
There is a box to click with "Link to your current Travel Professional". Don't forget to hit that.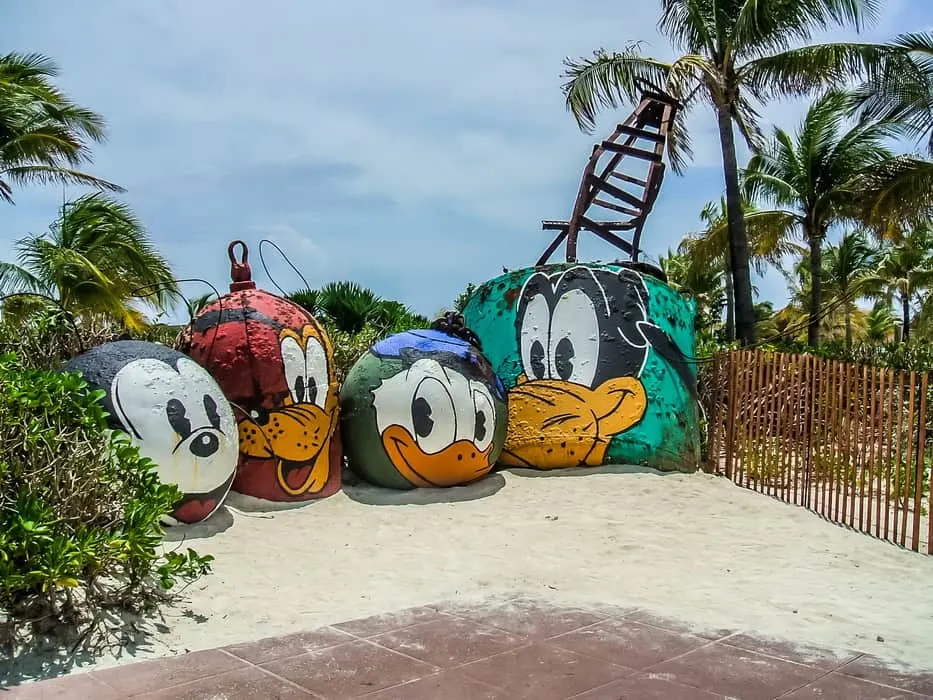 Can I Still Use My Travel Agent With An Onboard Booking?
Absolutely you can. Since Disney no longer provides On Board Credit with their bookings, it is in your best interest to book with a Travel Agent and receive their travel incentives.
If you are currently booked with a travel agent, you can request that the new booking remain with that travel agent.
How much onboard credit you receive is between you and your agent.
Can you switch Disney Travel Agents?
If you already have a reservation, give your travel agent a call with the details to see if they can transfer the reservation. As long as the reservation hasn't yet been paid in full, and if it was made through Disney Cruise Line, or made on board one of their ships within the last 30 days, it should be transferable. Since the way to do this varies by travel agency, you'll need to contact yours to get specifics
If you would like to change agents or didn't use one the first time, you can transfer the onboard booking to a travel agent within 30 days of booking. Your travel agent will have a form for you to fill out.
Enjoy the extra onboard credits that travel agents offer. It can really be a win-win! You can then use that credit toward Port Adventures, purchases in the gift shops, gratuities, or Adult Exclusive dining, etc.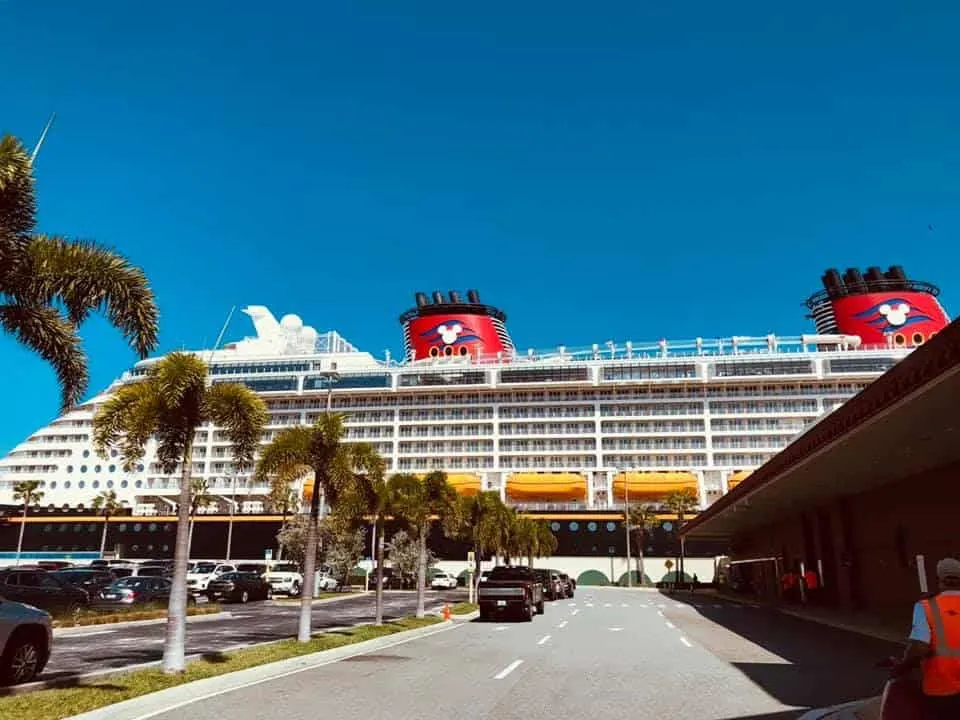 Rebooking "hack"
I shy from calling this a hack, as it is more like strategic planning. When it comes to Disney Cruises, always book when the itinerary first appears. Prices tend to increase the closer it gets to departure time and exclusive discounts like Canadian Resident nearer to the date are more in line with initial prices than any real "discount".
If a sale does come along, then yay. If it doesn't increase, book with a placeholder and cancel the original booking.
If it does increase, from the initial release and you've waited until getting access to a Placeholder discount before booking, you've wasted your 10% savings and it is no longer worth it.
Cheapest months to cruise
Generally speaking, the least expensive time to take a Disney cruise is in mid- to late January, early February or early May.
Some weeks in March and April also have lower-than-average prices. Later in the year, September, early November and early December are also good options, but you will want to have insurance in case of bad weather conditions.
Your Thoughts...
Please share your thoughts in the comments or reach out on social media...We would love to hear from you.
Follow Mouse Travel Matters for Disney Parks news, the latest info and park insights, follow MTM on Twitter, Facebook, and Instagram.
You May Also Like…