Last Updated on February 23, 2022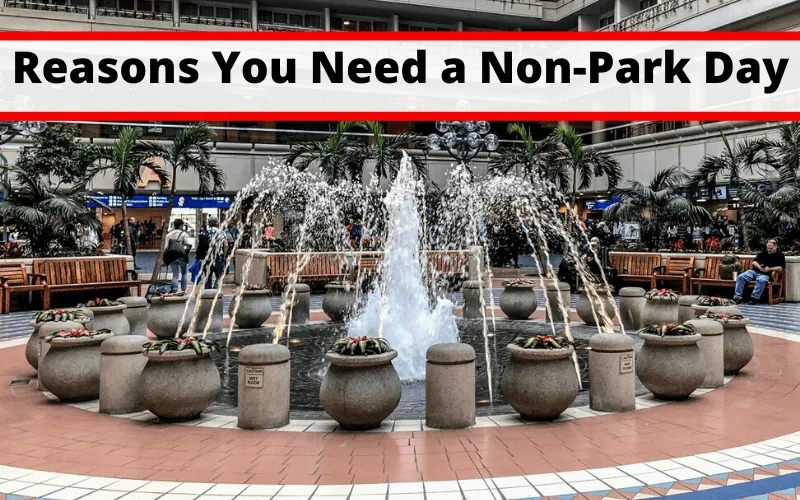 When I mentioned to my husband that I wanted to write about Reasons You Need a Non-Park Day During Your Disney World Vacation, his first response was "so you can visit Universal Studios". While a non-park day is usually for resting, I like where his head is at.
We've already covered all the amazing things you can do at Disney World on a non-Park day, but we never explained why you want to have a non-Park day. After all, you didn't come all this way to stay in your hotel all day, did you?
Remember to follow us on Instagram and join our Facebook group Disney World and Universal Studios Orlando
You can save money on park admission.
Disney park tickets may be exponentially cheaper as you purchase more days, they still cost money. Adding even a single day to your ticket for the whole family can cost a pretty penny.
Save your money for something else and spend the day outside of the parks.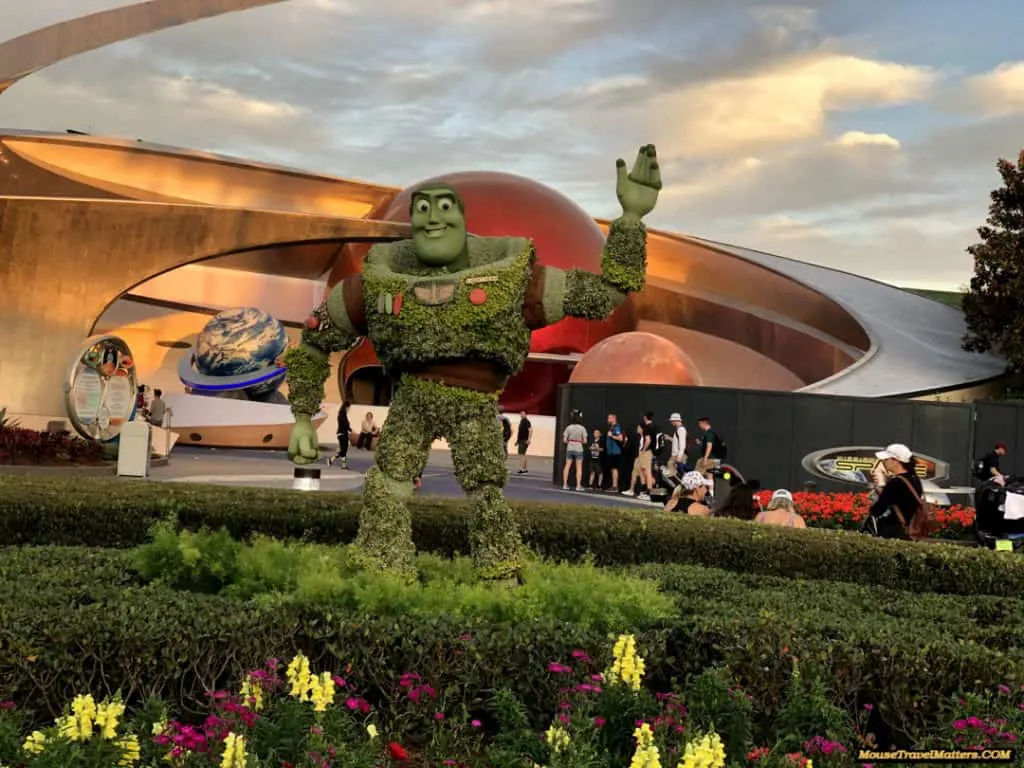 Have a stay-cation at your resort on Disney World non-park days.
While you aren't in the parks, why not explore everything your resort has to offer. You chose it for a reason, after all.
If your resort isn't that amazing, because there are a few that a better than others, you are welcome to take a bus and explore another hotel. No one is stopping you.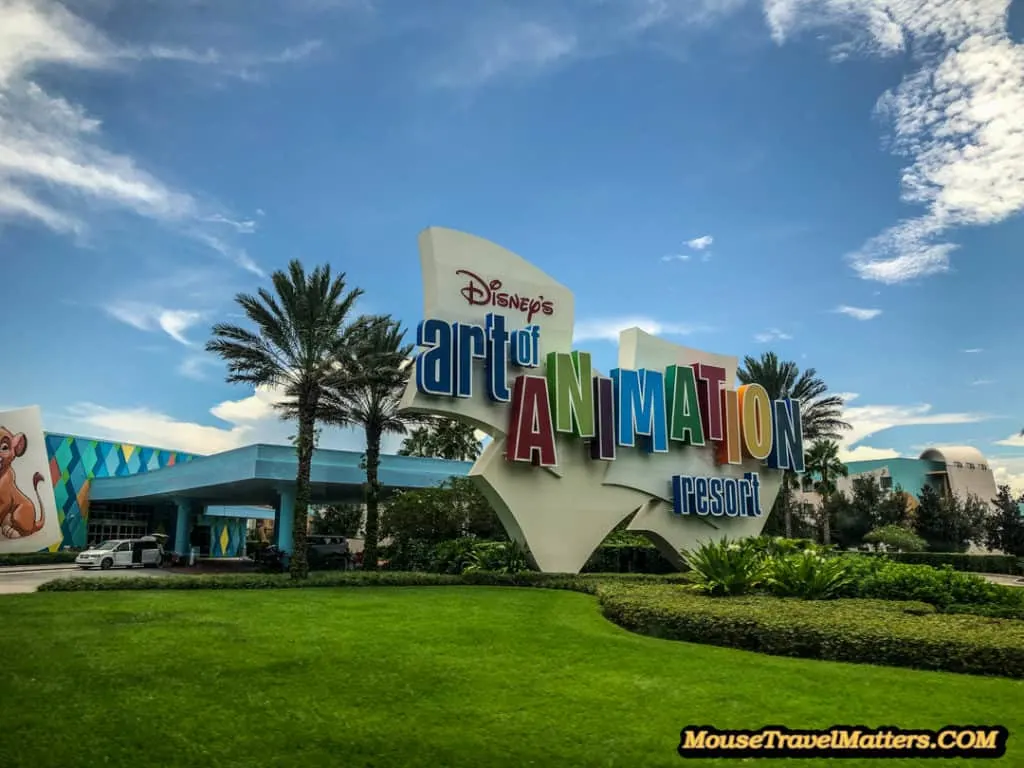 Disney Springs
Disney Springs is a whole day in and of itself. It is a not to be missed experience and you definitely can't do this on your lunch break during a park day.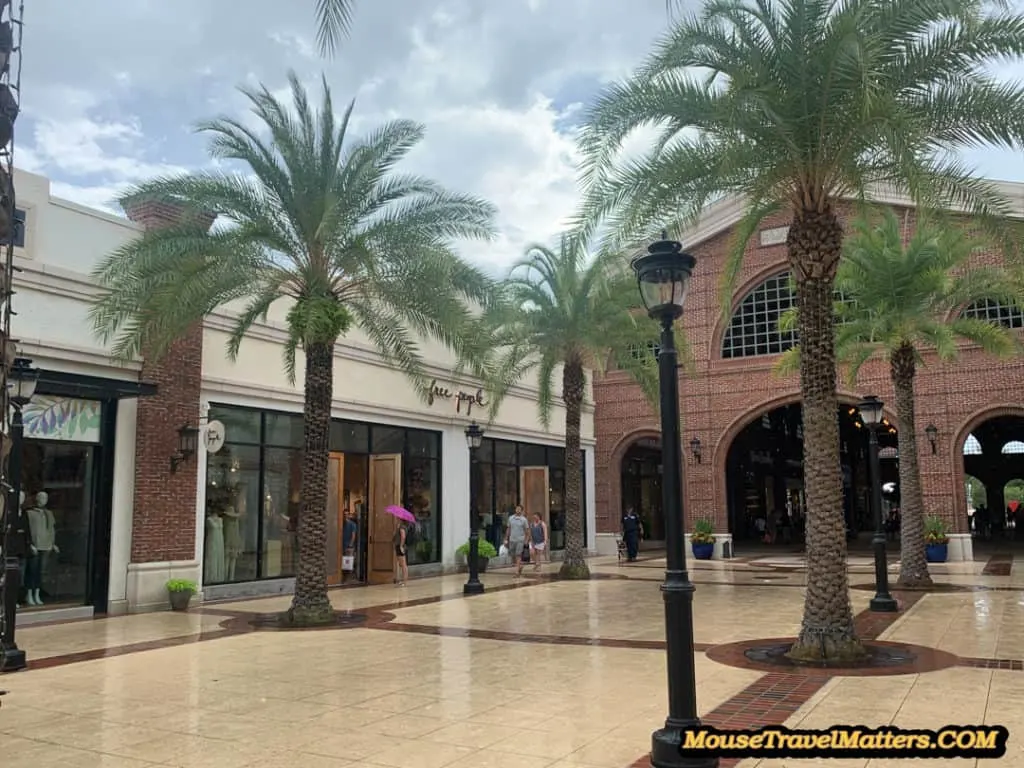 So you can visit Universal Studios
And we can't forget my husband's wonderful advice. If you aren't going to change hotels, which we do suggest, or are only planning on spending the one day at Universal Studios, you will obviously need to have a day off from Disney in order to accomplish this.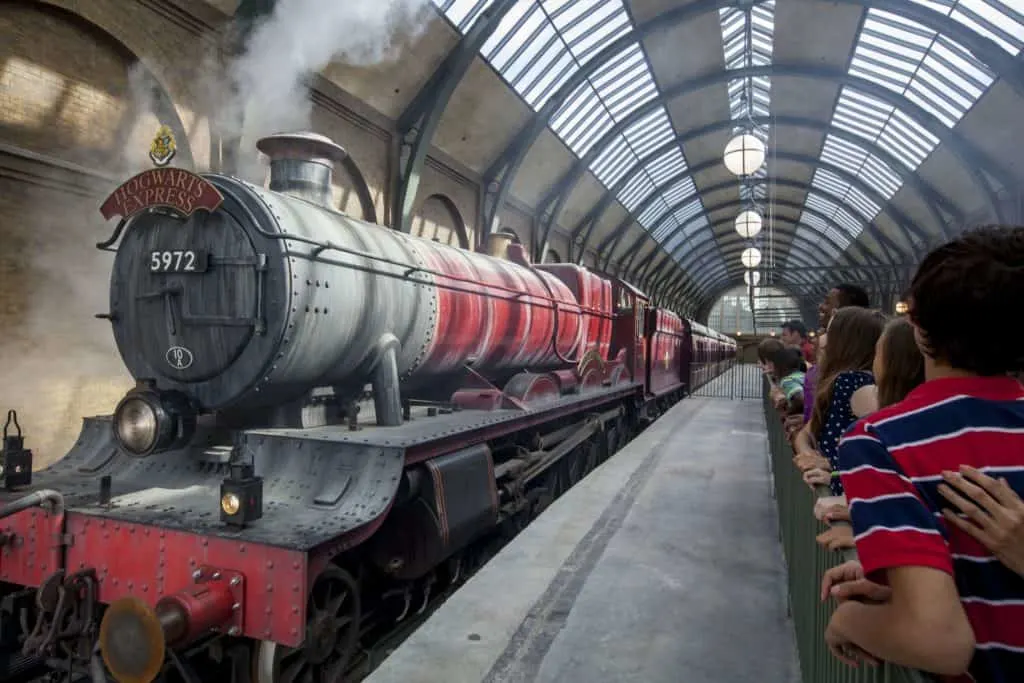 You May Also Like…