Last Updated on May 9, 2020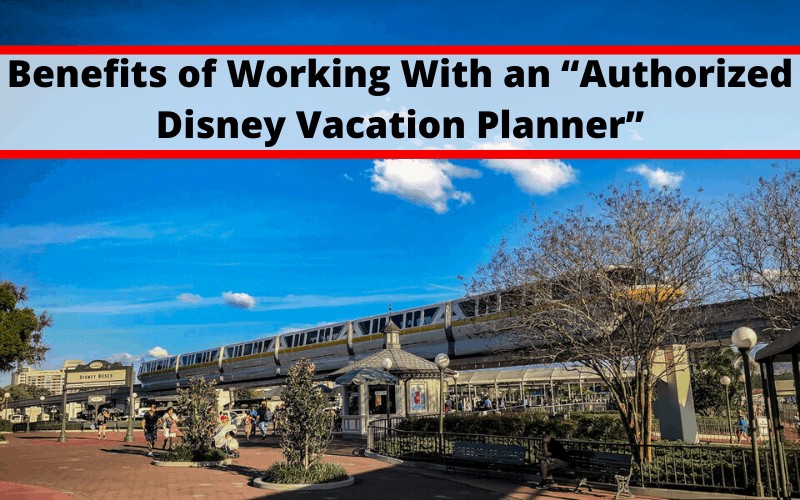 There are so many reasons to use a Disney travel specialist when planning your Disney vacation. A professional, knowledgeable agent can help you through the sometimes confusing process of planning a vacation. Planning a Disney World vacation can be an overwhelming task. Disney travel agents can help.
This post may contain affiliate links.
To which I earn a small commission, at zero cost to you!
Find more info in our
Privacy Policy
.
What is an Authorized Disney Vacation Planner?
The first and biggest reason to use an Authorized Disney Vacation Planner is the service. Imagine the knowledge-base of this blog (assuming you think I'm knowledgeable), but in a form that can apply the tips here to your particular circumstances, preferences, and needs. That's what a good Authorized Disney Vacation Planner provides. It's a back-and-forth dialogue, and they're there to hold your hand and give you personalized advice.
Disney vacations are becoming Increasingly Complex
Many newbies will find booking and researching a Disney vacation to be overwhelming. Even regular Disney vacationers have been known to use Disney vacation planners. This is because of all the great services that Disney Vacation planners are able to offer; they simply free up your time and money to do something you love while they do what they love – plan Disney vacations.
Authorized Disney Vacation Planner Benefits
There are so many details and deadlines to keep you on your toes. From dining reservation timings to FastPass selection using an Authorized Disney Vacation Planner (travel agent) can take the stress out of planning your big trip. If you are a first-timer here are 26 tips for Disney World first-timers.
Having someone that is knowledgable in all aspects of your specific destination will greatly decrease your workload. Who wants to go through the intense research to go plan a Disney trip when you can turn to someone who has already completed Disney approved training.
Even better, Authorized Disney Vacation Planners are paid on commission by Disney at no additional cost to you. Working with an Authorized Disney Vacation Planner via email can also increase this flexibility. Agents track current promotions, such as the Canadian Resident Discounts that are available from time to time.
They can even curate your My Disney Experience account to book all your Dining Reservations and FastPass selections as they become available. And, the service for you is 100% Free.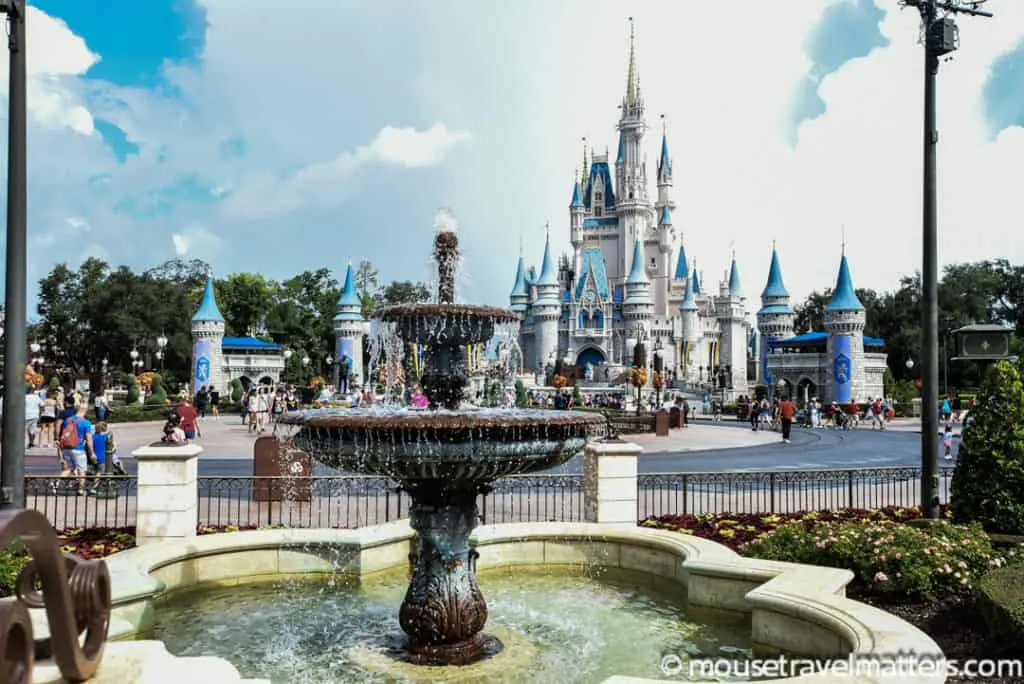 Choosing an Authorized Disney Vacation Planner
Not all Disney-specialized travel agencies are equal, though. Disney works closely with a group of agencies that it has given a special designation as "Authorized Disney Vacation Planners." Disney invites only certain travel agencies to this program based on the criteria they set.
There are great benefits to using a Disney travel agent vacation Planner, and here's why.
Knowledge.
Disney travel agents complete mandatory training and must have the first-hand experience in Disney Parks to provide you with comprehensive Disney knowledge. For status as an authorized Disney vacation planner, Disney travel agents are required to complete online training and in some cases on-site training.
Between all of the discounts, promotions, events, and activities, your Disney Vacation Planner has a laser focus on all things Disney. This makes them a fountain of knowledge that you will ensure the perfect holiday for your family.
Free to use.
Disney agents are paid a commission by Disney at no additional cost to you. There is no need to use those agents that charge a fee.
You will receive a free "no-obligation" quote that will answer all, if not most, of your Disney vacation questions. Your agent will handle all aspects of your trip; it's like having your own Disney Concierge service
Save You Time and Money
Because you aren't spending all of your waking time planning and researching your holiday, you have more time for things that matter… like finding the perfect matching shirt for the family.
A Disney Vacation Planner will also show you where to save money, and where it is better spent. They know all the combinations of discounts and savings to get the best bang for your buck.
"Ya, we took a taxi from the airport for $60 to our hotel". Were you offered Disney's Magical Express?…. "Whats that?" There are no words!

Disney travelling friends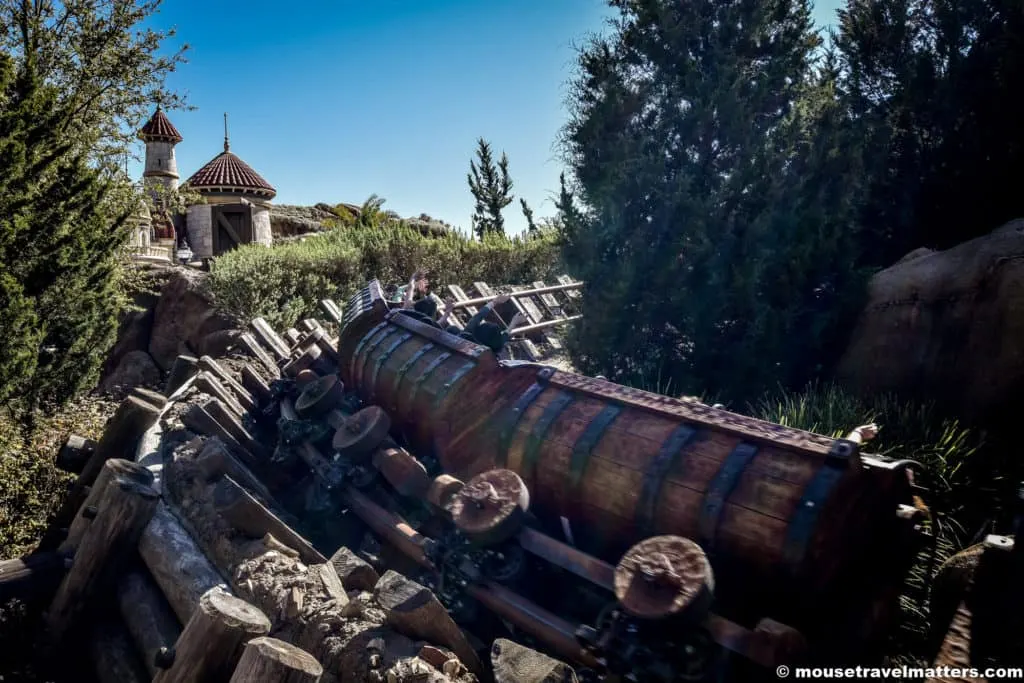 Disney Discount Monitoring and Special Services
While you are working to pay for a Disney vacation, an Authorized Disney Vacation Planner knows all about the current promotions.
Even after you have booked, a Disney Vacation Planner will also continually search for the next promotion or discount to make sure you get the best value for your dollar, as well as applying them to your reservation.
Disney Vacation Planners Book Dining and Special Event Reservations
There is nothing more Disney demoralizing than waking up at 2 am to book Be Our Guest Restuarant when you have a work meeting at 8 am. You don't have to risk forgetting that early wake-up to book 180 days in advance. You can have your Disney Vacation Planner do that for you.
A Disney Vacation Planner will help guide you to the right reservations for your family, but at the end of the day, it is up to you to decide and for them to implement.
Booking incentives
There are Disney Vacation Planners out there that like to sweeten the pot for their clients. They are able to offer their clients special onboard credits when taking a Disney Cruise or have a special delivery made to your resort hotel room at Walt Disney World. These are all fun extras that really show how hard they are working to make your vacation a magical one… and it saves you a ton of money.

Know Before Choosing a Disney Travel Agent
Finding a Disney Vacation Planner is easy. Finding a quality, reputable and reliable travel agent is another story. Do your research.
While many Travel Agencies claim to know the best deals in regards to Disney planning, only Authorized Disney Vacation Planners to get their training straight from Disney. Look for the Authorized Disney Vacation Planner logo (shown here) at the bottom of their website to be sure they are in line with all of Disney's training and represent everyone's best interest.
Disney Vacation Planners don't have a secret stash of discounts that they only apply to their favourite clients. All agents, and non-agents, are able to find the exact same rates. But this isn't why you want a Disney Vacation Planner. The advantage they do provide when it comes to price is that they are knowledgeable and diligent about discounts, and are more likely to get the best discount applied to your package.
It's never too late to try
Those with vacations already reserved directly through Disney can still take advantage of the unique booking incentives and discount monitoring offered by Authorized Disney Vacation Planners by transferring their Disney reservation. Everything stays the same, including your Disney reservation number.
Simply have Disney transfer the booking to your local Authorized Disney Vacation Planner, for any existing reservation that is not paid in full and made through Disney that is within 30 days of the initial booking. It's that easy to have your cake, and eat it too.
Mouse Travel Matter Disney News Sign-Up
Your Thoughts...
Please share your thoughts in the comments or reach out on social media...We would love to hear from you.
Follow Mouse Travel Matters for Disney Parks news, the latest info and park insights, follow MTM on Twitter, Facebook, and Instagram.
You May Also Like…