Last Updated on April 30, 2020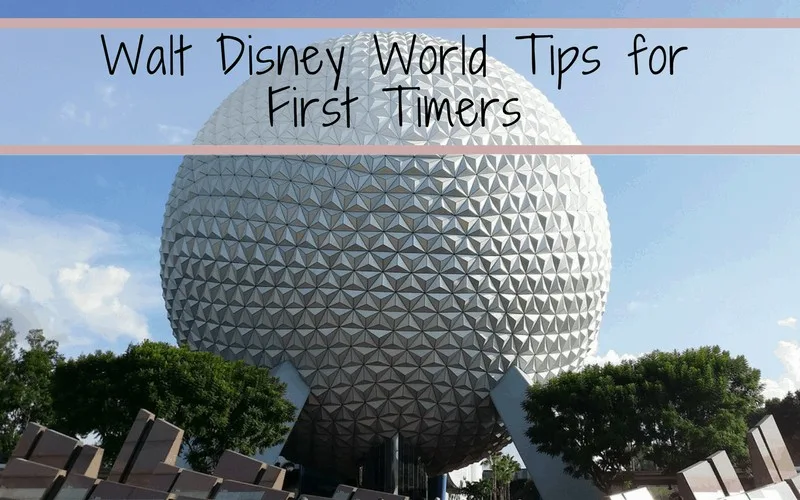 Walt Disney World is a big magical place filled with many attractions. As a Walt Disney World first-timer, planning and coordinating your vacation, it is easy to forget the small things.
Mouse Travel Matters is here with 26 tips for you. So sit back and enjoy these helpful tips for any Walt Disney World first-timer.
This post may contain affiliate links.
To which I earn a small commission, at zero cost to you!
Find more info in our
Privacy Policy
.
1 ) Mobile Food and Beverage Ordering
You can now order at select Walt Disney World quick-service restaurants using the My Disney Experience app on your mobile device. Instead of waiting in line, you can save time by ordering from wherever you are—imagine the convenience of reviewing the menu and making your selections while you're waiting for an attraction. Once you've added everything to your cart, you can review your order and purchase it right from the app. Walt Disney World currently accepts credit cards, debit cards and Disney dining plans for mobile order payments.
2) A Power Strip.
When packing for your Disney vacation, bring a power bar (aka a power strip). We have discovered that most hotels either do not have enough outlets or they are in awkward places throughout the rooms. This will ensure that all of your electronic devices are properly charged in the morning.
3) Security checks and queues
If you are bringing a bag or stroller into the park be prepared for it to be checked. An organized bag with all zippers opened will make that line go a lot faster. While in line for security, make sure you are not carrying any banned items, and dispose of anything before getting to the front of the line. By the way, confiscated items are rarely given back; tossed in the bin or return to your hotel for safekeeping.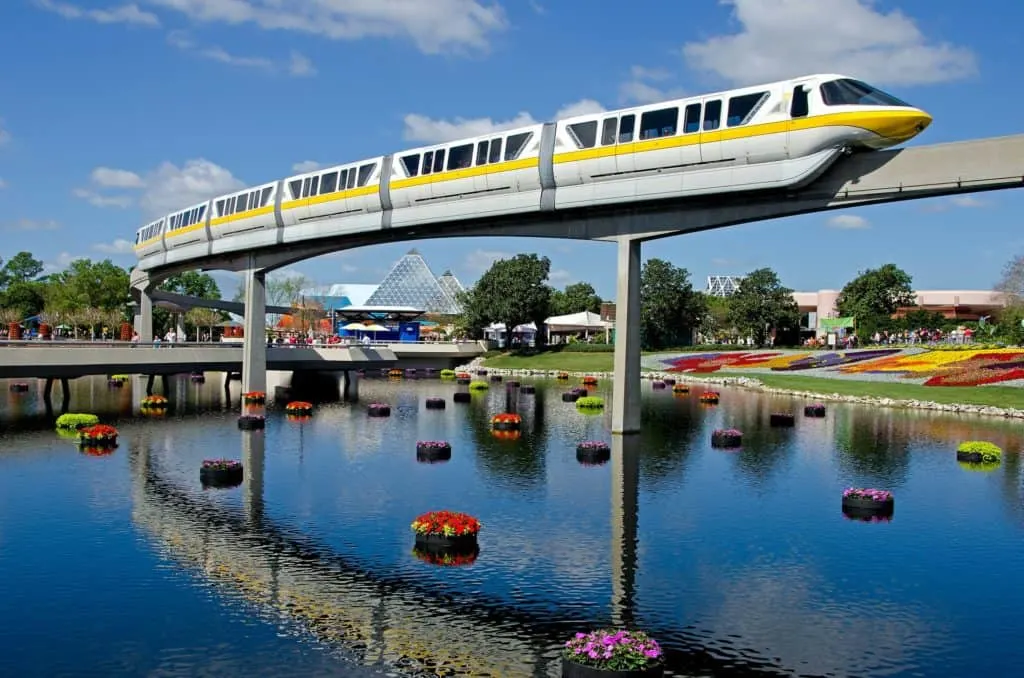 4) Only take what you need.
We have a handy list of Park bag essentials, and we are hard-pressed to think of anything else that is a "necessity". By keeping your bag light, you have more room for souvenirs, and more practically, you have less weight to hold you back at the end of a long day touring. Furthermore, large bags are not always allowed on rides and there is rarely an area for your bags to be left while you ride. Cast Members are not responsible for your left bags and security may take any packages left unattended.
5) Power bank for backup battery juice.
Part of what you do need is to bring back up phone charging packs. With all the photos you are taking, apps you are consulting and general phone usage, you will run out of power before the end of the day. Having a backup battery pack will allow you to continue using your devices.
6) Don't over schedule.
While the path to success is a well-laid plan, the same is true for epic family vacation failure. Have a plan to visit this land and that land, how to spend your time between Fastpass selections and arriving at dinner reservations on time, but this is still a vacation. Not every minute needs to be scheduled; not only will you burn out before the end of your vacation, but this is a quick way to growing resentment among the rest of your party.
7) Bring extra charging cords.
If you lose them or they break, they are super expensive to have to replace in the parks or resort gift shops.
8) Refillable water bottles.
Not only is this good for the environment, but a refillable bottle means you can now fill your bottles at the fountains instead of paying for bottled water. If plain water isn't for you, feel free to bring water flavour packs to spice things up.
9) Drink lots of fluids.
Now that you have access to free and unlimited water, it's time to take advantage of it. You will be using a lot of energy and you need to drink lots of water.
10) Book Advanced Dining Reservations in advance.
Sounds like a moot point but it needs to be said. Calling it in an hour before you want to eat isn't "advanced". Using your full 180-days will help guarantee you will get at least some if not all of your requests.
11) Have a midday break
Either go back to the resort for a nap, pool time, for a sit-down character lunch. Anything to charge your batteries. There are also great ways to get the little ones to sleep while the adults keep touring, check it out here.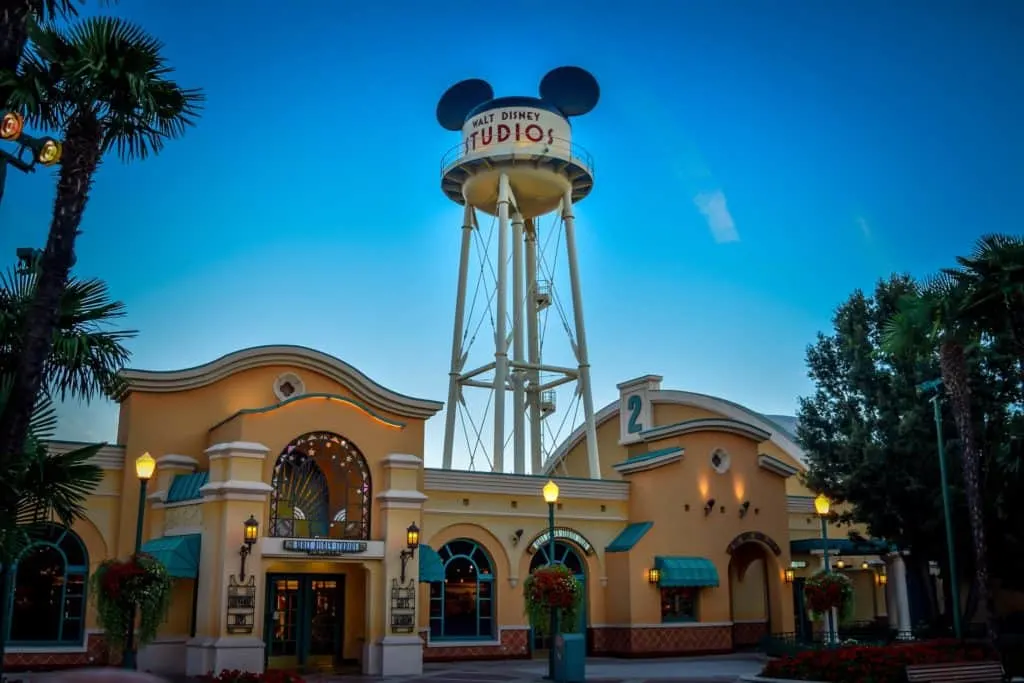 12) Wear comfy shoes.
Check out our list of comfy shoes for Disney touring. We wouldn't want to have blisters and sore toes on our first day.
13) Bring own cheap ponchos.
Walt Disney World does sell their own ponchos, and while they are adorable, they are expensive. And not only will everyone be wearing the exact same thing, but every single register will be lined around the corner sell ponchos to underprepared guests. Beat the lines, save some money, and grab some equally adorable Disney ponchos from Amazon instead.
14) Don't stress.
Don't expect to do everything and just go with the flow. Things happen and there isn't a whole lot you or I can do about it. Take a deep breath, remember where you are, and go buy yourself an ice cream. This too shall pass.
15) Miss the fireworks at least once.
This is the best time to ride a few last-minute favourites since everyone will be waiting for the fireworks. Guests typically start finding their viewing area at least 2 hours in advance so you have plenty of time to have the park "all to yourself". This is also true of parades and another other distraction within the park.
16) Use the App.
The My Disney Experience app will be your home away from home during your Disney vacation. Everything from tickets, FastPass+ selections, and Dining reservations are all on this app. Check it out for wait times and special notifications as well…this is why you will need a power bank, you will constantly be on your phone.
17) Take lots of pictures.
We have never heard of guests complaining about taking too many photos. Yes, friends and family may think you are crazy but it's your vacation. Take as many photos as you want, then take a few more, because you can. Just don't get in other people's way, that's rude. Check out tips for mobile photography for those, like me, that have no idea how to use a DSLR.
18) Wear Sunscreen.
The Florida sun is unforgiving and you would be surprised how much sun you can catch on a seemingly cloudy day. Lather it on before leaving the hotel, reapply after being in water or sweating profusely, and every few hours after that.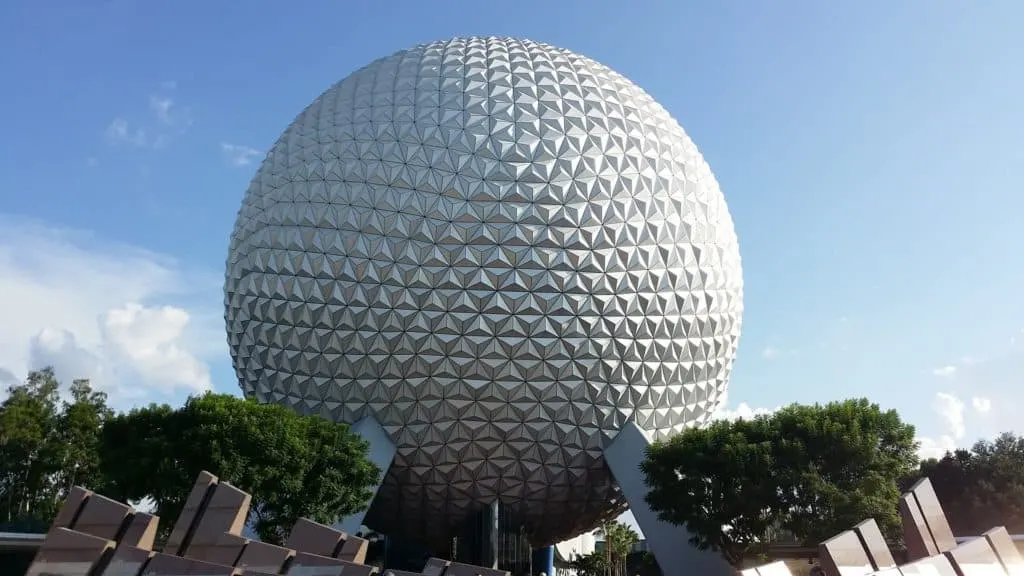 19) Don't do 2 big Parks in a row.
Schedule a rest day or a smaller park in between. Your legs and feet will thank you for it.
20) Quarters and pennies (American) for the penny machines.
There are so many opportunities for pressed pennies that you will wish you had brought more. The cashiers will give you change, but that still requires them to have any, and you will need to wait in line.
21) Pack a night light.
The bathroom lights are so bright and no lights at all are way too dark. Bring a night light for the bathroom and everyone can toilet in peace., without waking the rest of the room.
22) And baby wipes!
This is so much better than napkins and hand sanitizer. Even if you don't have kids, there is no mess too great for baby wipes, and no Disney-fan too old to make them.
23) Have your fast passes organized and have the list of them as a picture on your home screen so you don't have to keep going into the app.
24) Plan your first FastPass for 1-2 hours after park open
Take advantage of EMH by exploring the parks in relative quiet, then use your FastPass options for when the park really starts to fill up. Arrive at your ride near the end of the FastPass window in order to maximize your EMH time.
25) Try to have all of your FP+ in the morning.
This will clear your account nice and early and allow you to schedule more, one at a time, throughout the afternoon.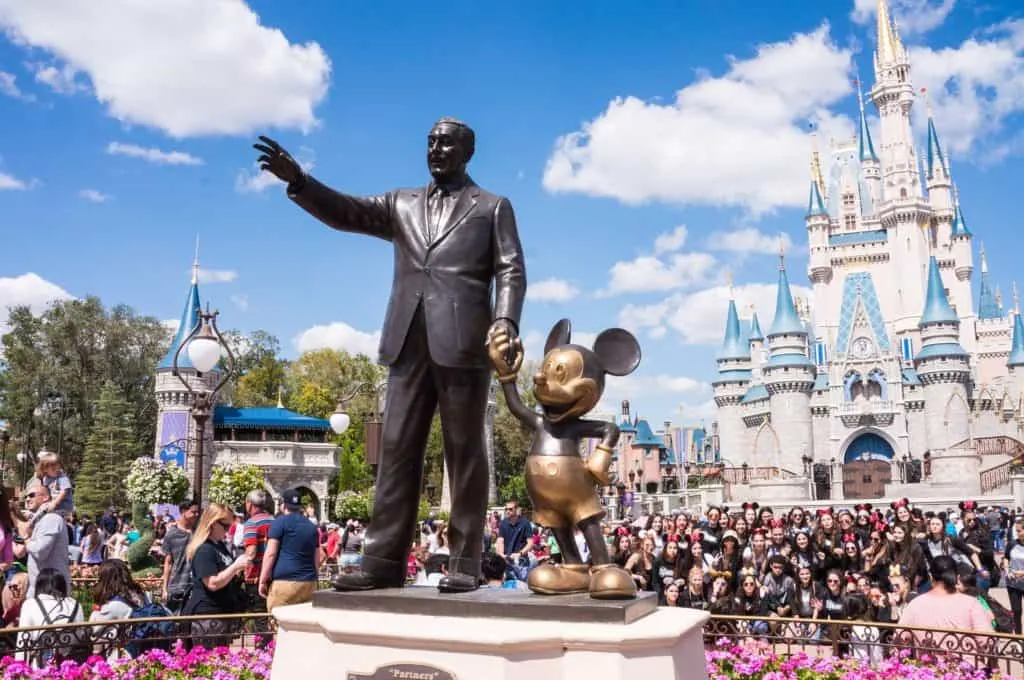 26) All Parks have wifi.
According to themouseforless.com "AT&T is the official wireless provider for Walt Disney World and Disneyland. Free WiFi service is available throughout the resort hotels as well as the theme parks, water parks, and Disney Springs. This wireless service allows guests to utilize the My Disney Experience App throughout their vacation experience.
Overall, the Wifi is very useful, but can sometimes be spotty." Well, considering how many guests are trying to access it at a single moment, I can only imagine the amount of power that is required to make this all work. If you can't get on the wifi, or it isn't allowing you to surf what you need to, have your own cell phone provider add international roaming to your account. Most only charge $5 per day to use your data plan outside of your zone. Many European cell phone providers have changed this to $10 per month if they charge at all for this service.
Your Thoughts...
Please share your thoughts in the comments or reach out on social media...We would love to hear from you.
Follow Mouse Travel Matters for Disney Parks news, the latest info and park insights, follow MTM on Twitter, Facebook, and Instagram.
You May Also Like…