Last Updated on April 1, 2020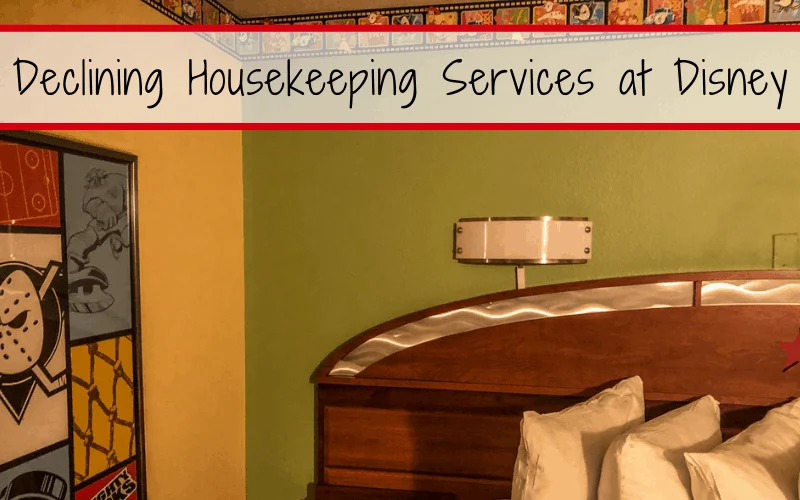 I love housekeeping! I love knowing that I don't have to make my bed or fight the kids to make theirs. I love that I don't have to wash my own towels (though we do reuse them, we aren't animals) and I especially love having someone else vacuum the floors after my kids have (accidentally) left crumbs everywhere.
Now Disney is making this luxury a little harder to handle: a Disney gift card for cleaning your own room. But how do you get a gift card for declining housekeeping services at Disney World?
Why is declining housekeeping services an option?
According to Disney, resorts are short staffed and the staff they do have are over worked. There are simply too many rooms to clean, and with such a high turn around, to get the job done right.
In order to alleviate some of the workload, Disney has starting giving guests a small incentive to opt-out of Housekeeping and leaving the staff to simply clean the room once a guest has checked out.
The workplace morality of such a scheme is neither here nor there. Guests currently staying at Value and Moderate resorts are eligible for a $10 gift card per night. Don't forget, you aren't able to decline Mouse-keeping on the last night. So take the number of nights you are staying, subtract the last one, and multiply by $10. 5 night stays = $40 gift card.
Disney knows that guests have noticed a decline in the quality of their housekeeping services lately and they have responded in kind. Also, limiting the frequency of housekeeping saves water and power, and it also reduces wear on bedding and towels.
What does opting out of housekeeping mean?
It means you won't receive housekeeping services.
Your room won't be vacuumed, your trash may not be emptied, the sheets won't be changed, your bed won't be made. It's like being at home… but at Disney.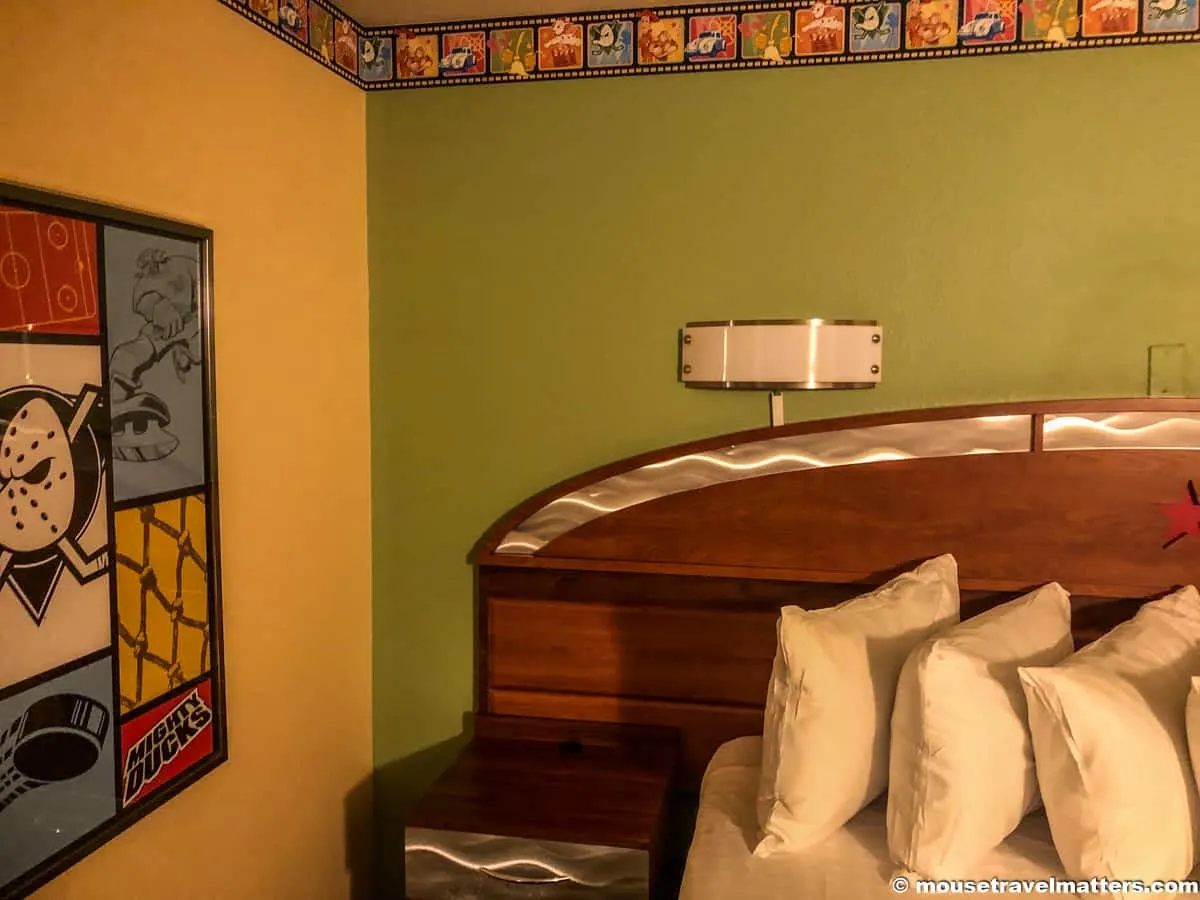 What other requirements are there?
Your stay must be longer than 1 night and your room can not have been booked as part of a group or convention.
How do I get my gift card?
Your gift card will be sent via email shortly after signing up to at the front desk to opt out. Since it is electronic, you simply use your phone to redeem it in the Parks (there's a barcode that can be scanned).
What if I need supplies during my stay?
If you find yourselves needing towels, sheets, or soap, etc., simply call down to housekeeping and tell them what you need. It will be delivered to you shortly. Keep in mind, however, that even if you ask for clean sheets to be delivered, they won't put them on the bed for you, you'll need to do that part yourself.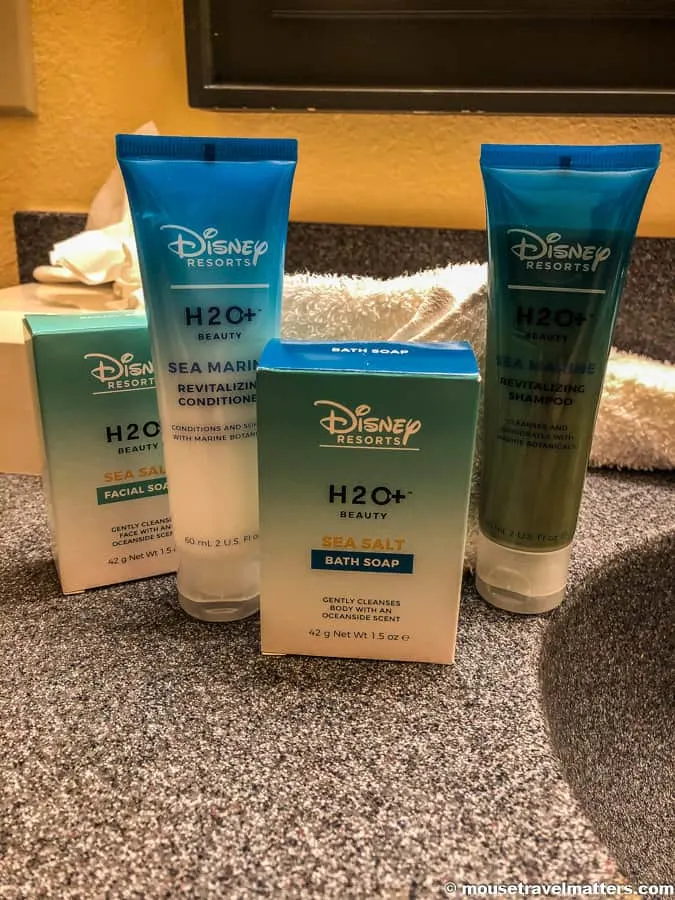 Using 'Do Not Disturb' Signs
This doesn't mean no one will visit you during the day. Based on recent and not so recent events, Disney has decided to change their "do not disturb" signs to "room occupied". This still doesn't guarantee absolute privacy.
If Mousekeeping is declined, once every 24 hours Disney Security will come around and do a wellness check. This ensures that everyone is safe and not conducting illegal activities from their resort rooms. They are required to knock and tend to conduct their activities during peak Park times, so to lessen the disruptions to guests.
However, peak park time also happens to be peak nap time for little ones. Keep this in mind when coming back to the resort mid-day for a rest.
Downsides of declining Housekeeping services
While a free $50 gift card can seem like a great idea at the time, especially after everything you have paid for already just to be at Walt Disney World, there are a handful of downsides to declining housekeeping.
Towels
Getting extra towels delivered was no problem at all. The issue was having a pile of towels at the end of the trip. Being in the parks nearly all day, every day, meant showering every night, which meant going through a ton of towels. We underestimated how much that piles up at the end of a trip — even after using the same towel twice.
If you happen to come across a housekeeper near your room, feel free to flag them down and ask if they can take the soiled towels off your hands.
Trash
No Mousekeeping means no trash service either. You can call down and have someone bring up more trash bags and take away your full bags, but there are also trash bins throughout the resort you can dispose of your trash bags on the way to the bus stop.
No Surprises
Many families will agree that Mousekeeping is great at providing a little pixie dust in hotel rooms after they have left. Towel animals, chocolates on the pillow, surprise stuffed animals on the bed… all of this disappears when you have decline Mousekeeping.
But, you saved a fortune in Mousekeeping tips!
Your Thoughts...
Please share your thoughts in the comments or reach out on social media...We would love to hear from you.
Follow Mouse Travel Matters for Disney Parks news, the latest info and park insights, follow MTM on Twitter, Facebook, and Instagram.
You May Also Like…
Disney Mobile Photography Tips
What Is A Bounce Back Offer and How Do I Book It?
101 Things NOT to Do at Walt Disney World
What To Do On Your Disney World Arrival Day
16 Tips for Going to Disney Solo