Last Updated on October 16, 2021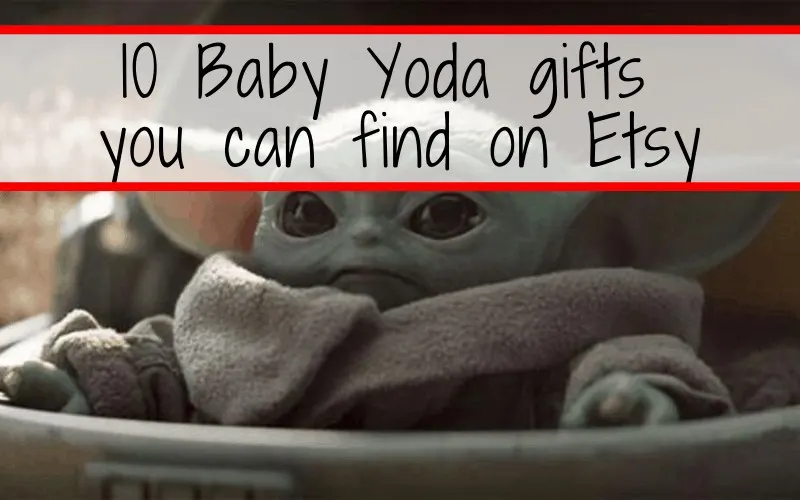 Baby Yoda has taken over the internet, but there's a noticeable lack of Baby Yoda merch out there, here are 10 Baby Yoda gifts you can find on Etsy.
Here are 10 of the nicest options we found.
1. Bounty Hunter Monthly Kit for EC Life Planner
This mini two-sheet set includes a header with days of the week, some full boxes, task headers, characters, etc. to fit in the EC monthly planner layout.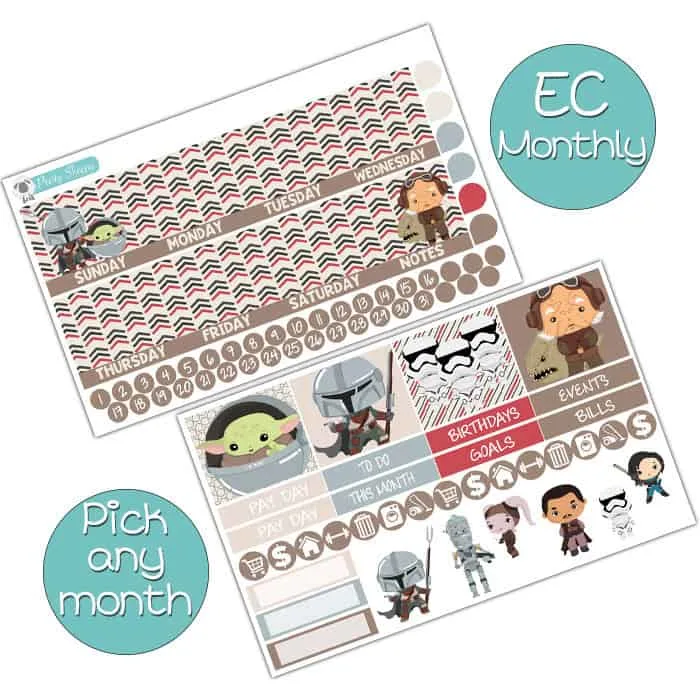 2. Baby Yoda Star Wars Ugly Christmas Sweater
Made in the style of an ugly Christmas sweater with a design that mimics the look of thread, this sweatshirt is perfect for fans of force-wielding toddlers and bounty hunters in need of some Life Day cheer. Sweet baby Yoda this sweatshirt is great.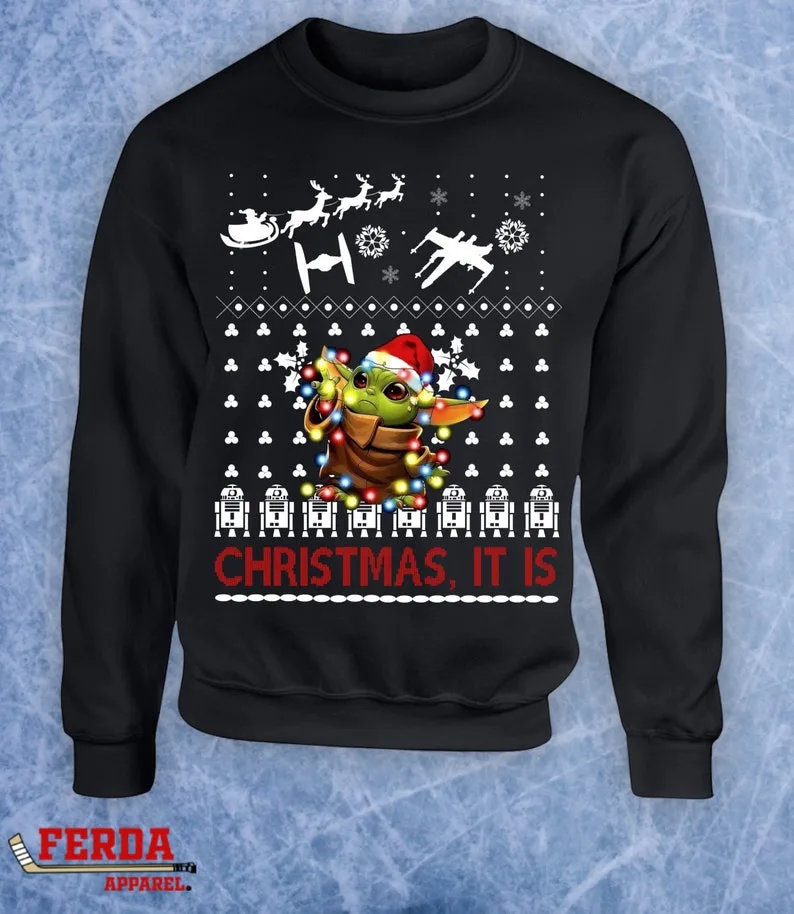 3. Baby Yoda Ornament
Baby Yoda stole our hearts, now he's adding cuteness to your Christmas tree! Add a personalized touch to your home with this customizable glass ornament. It comes with a gold-colored ribbon so you can hang it anywhere around the home. It will look as much in place on a wall or by a window as it will in a Christmas tree.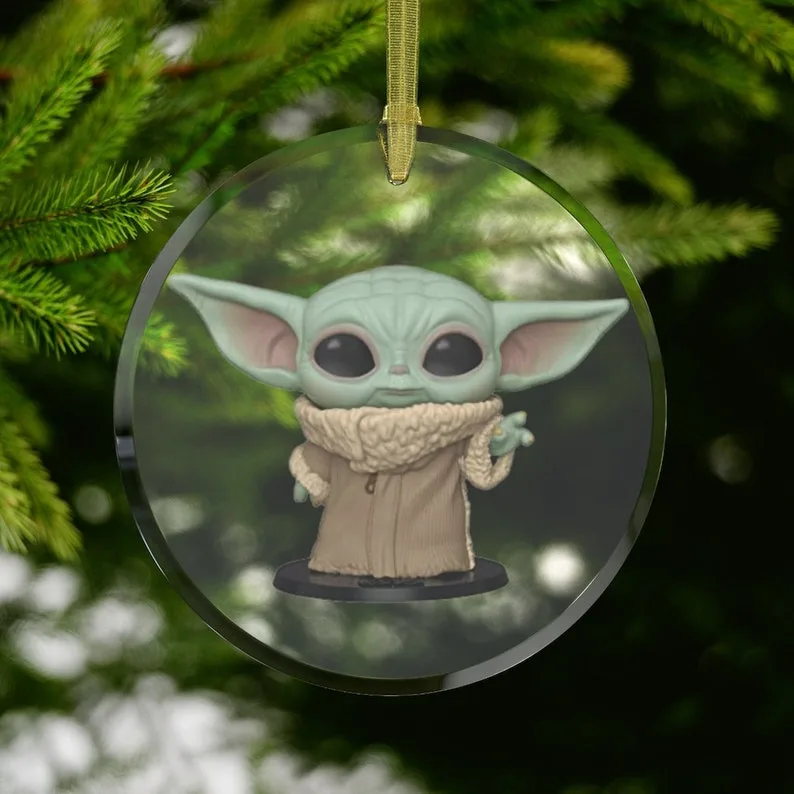 4. Star Wars: The Mandalorian Chapter 1 Inspired Poster
Some understated art to celebrate The Mandalorian.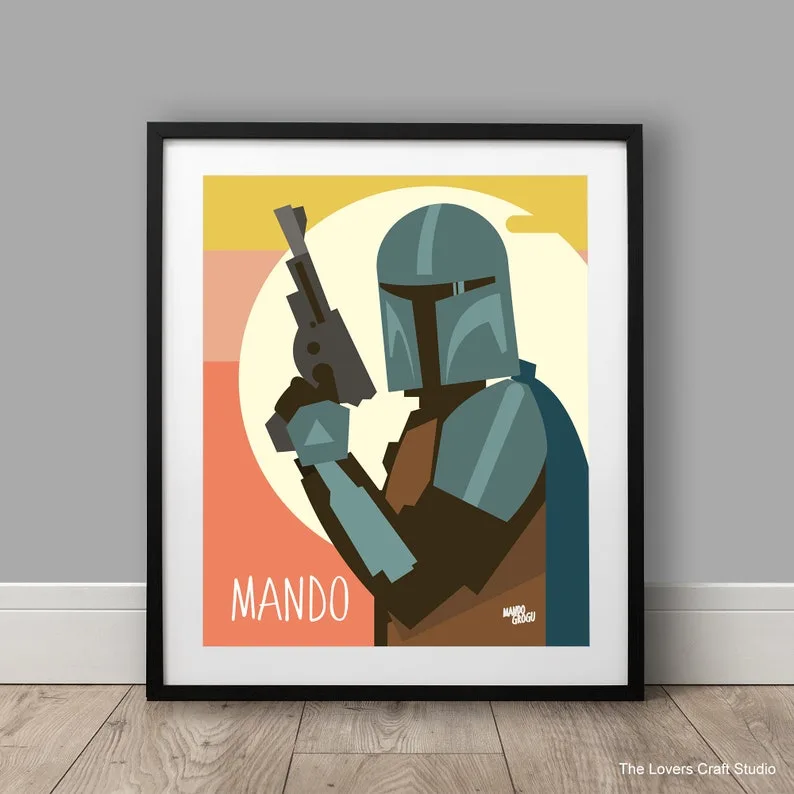 5. Baby Yoda Bodysuit
May the force be with the cutest little Jedi!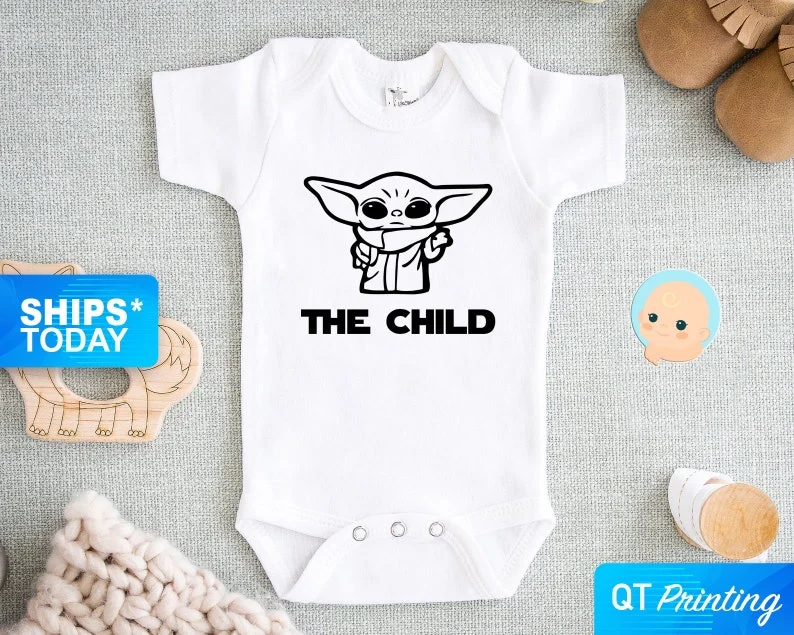 6. Baby Yoda Cookie Cutters
Baby Yoda and The Mandalorian Cookie Cutters are 3″. Color printed in Storm Trooper White.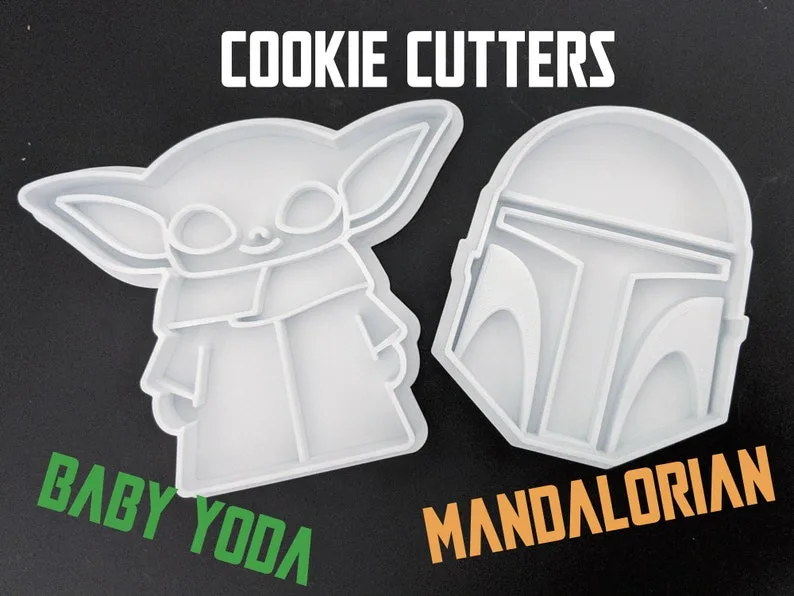 7. Baby On Board Baby Yoda Vinyl Decal Sticker
Baby Yoda on Board! This Star Wars The Mandalorian Baby Yoda vinyl decal is available in different sizes and colours. It is meant for car windows, laptops, bottles, jugs, and most surfaces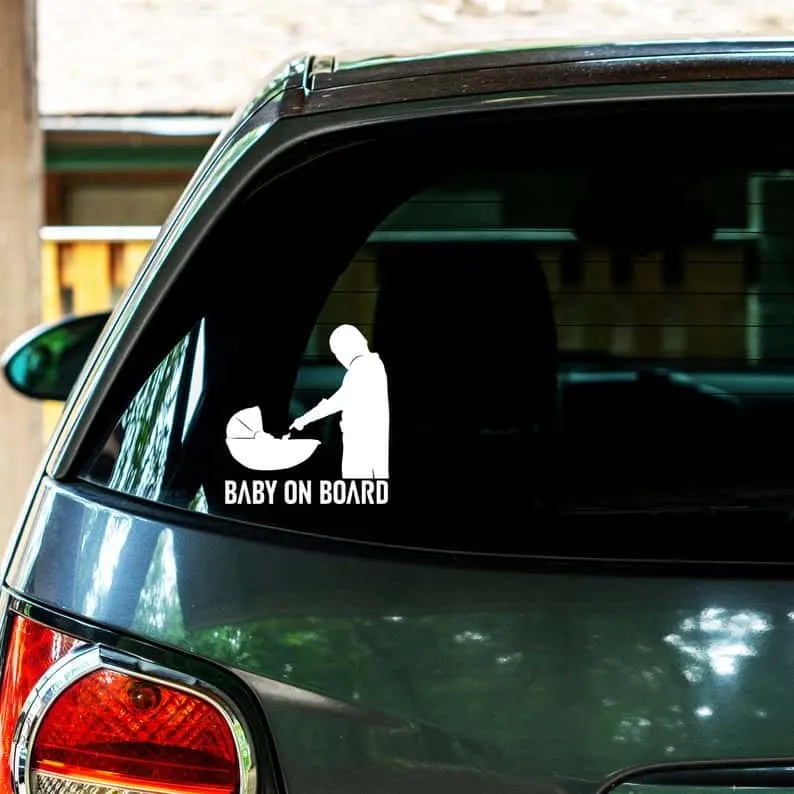 8. Baby Yoda Shirt
Simple and subtle is the way to go.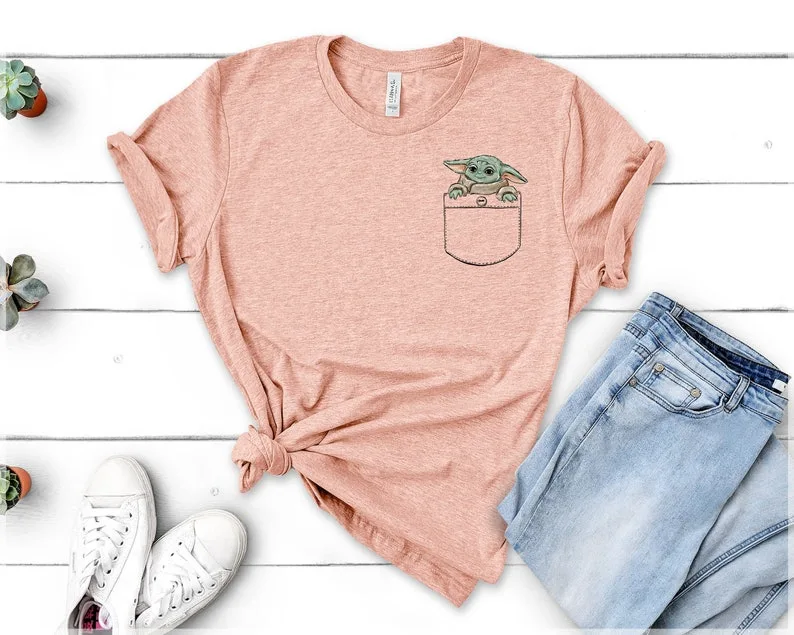 9. Baby Yoda Watercolor Print
I don't have the wall space and the colours don't match my decor but I will rearrange my house and find a space for this!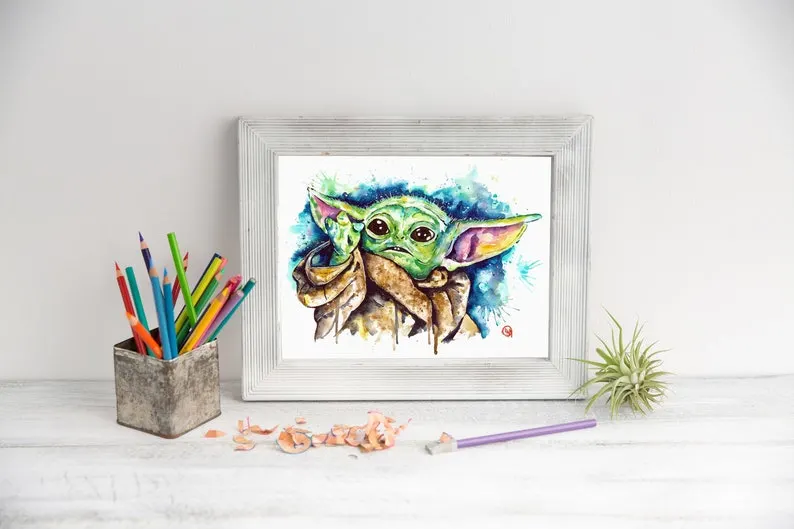 10. Baby Yoda Mug
Perfect for Coffee, Tea, and Hot Chocolate, this classic shape white, durable ceramic mug is the most popular size.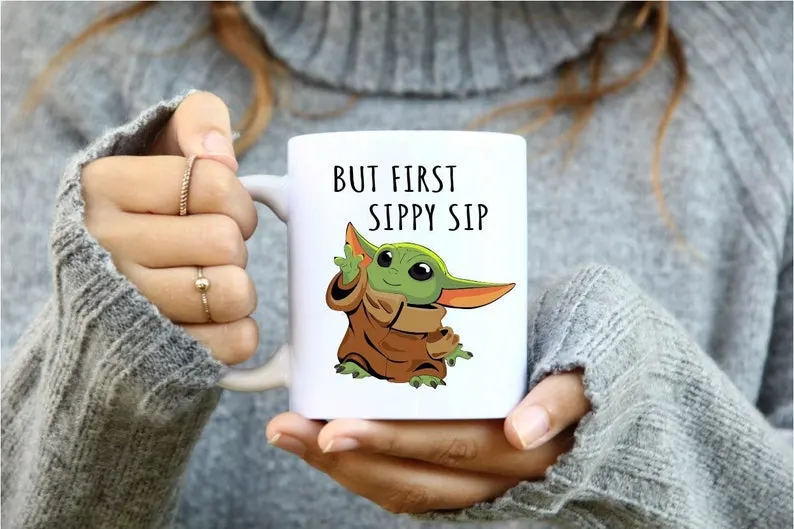 Your Thoughts...
Please share your thoughts in the comments or reach out on social media...We would love to hear from you.
Follow Mouse Travel Matters for Disney Parks news, the latest info and park insights, follow MTM on Twitter, Facebook, and Instagram.
You May Also Like…