Last Updated on February 24, 2022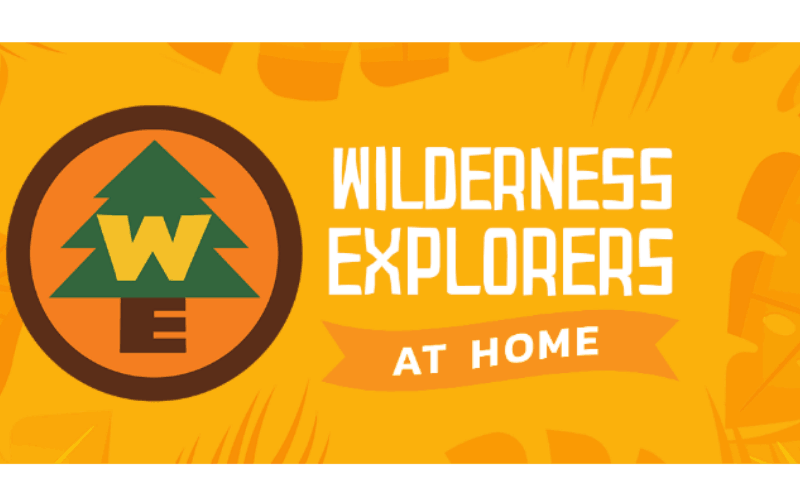 Calling all Wilderness Explorers! Get ready to go on a virtual adventure with My Disney Experience!
My Disney Experience has launched a new mini-series called "Wilderness Explorers at Home," where you can earn virtual badges by taking part in some fun videos and activities! When you open the My Disney Experience app on your smartphone, this new feature should now appear right on your home screen!
All you need to do in order to take part in these new challenges is load up the My Disney Experience App. You will see the prompt directly from the home screen: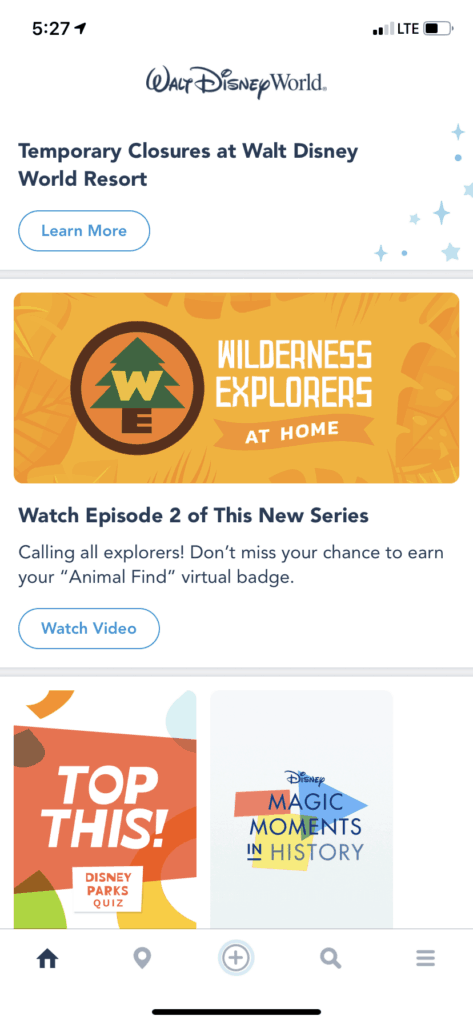 Wilderness Explorer Badges at Home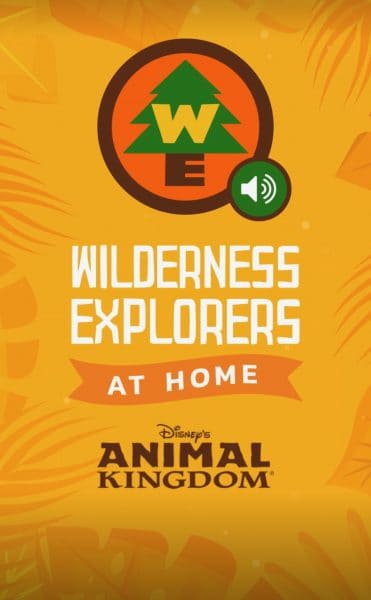 The first video has us learning the secret explorer call! If you've seen the Pixar film Up, you may be ahead of the class and already be an expert at the explorer call.
With many more lessons to come, we can't wait to see what's next from this new game within the My Disney Experience App. Who knows how many there will be until we get to Senior Wilderness Explorer?
If you haven't done it already, be sure to check out the free scavenger hunt at Disney's Animal Kingdom, Wilderness Explorers, and receive a Wilderness Explorers book and sticker badges as a great complimentary souvenir. It's designed for the young and the young at heart.
Your Thoughts...
Please share your thoughts in the comments or reach out on social media...We would love to hear from you.
Follow Mouse Travel Matters for Disney Parks news, the latest info and park insights, follow MTM on Twitter, Facebook, and Instagram.
You May Also Like…