Last Updated on February 24, 2022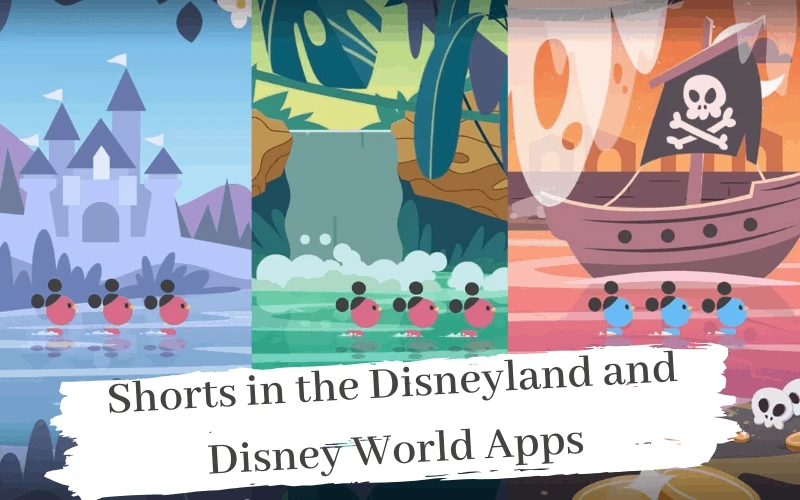 A recent notification pushed via the Disneyland app and My Disney Experience app is sure to make your evening go swimmingly.
A new video series, named "Shorts by Disney Parks" has debuted on the app, with the first video short featuring adorable Disney Parks Ducks in "Float On".
Shorts in the Disneyland and Disney World Apps
Of all the new features to be appearing on the Disney Apps during self-isolation these shorts are by far my favourite.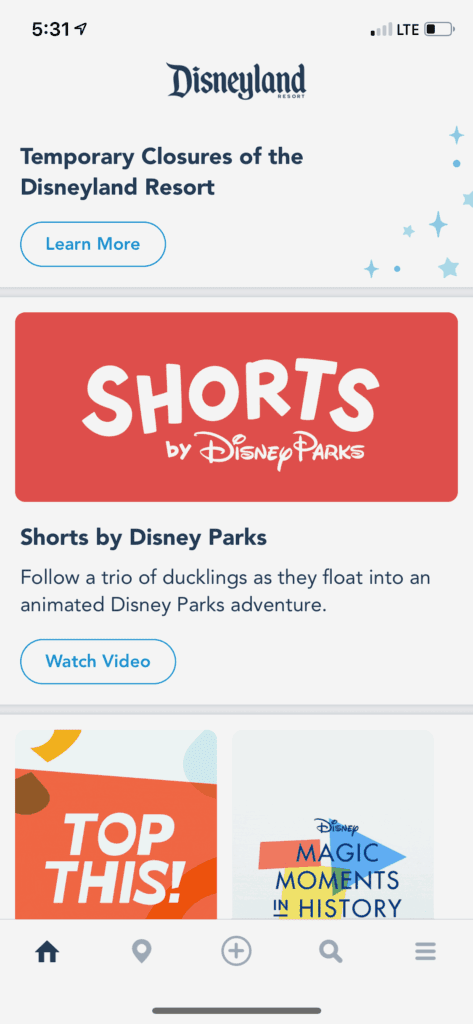 The first short to appear, in what looks to be a steady stream of weekly downloads, is Float. Watch as these three Mickey ear hat-topped baby ducks swim through the wild waters of the Jungle Cruise, past Splash Mountain, and wade through the warm, bromine-filled sea of Pirates of the Caribbean.
If you don't get the notification, you can check it out by scrolling down just past the PhotoPass section and tapping "Watch Video". You may also want to be on LTE instead of Wifi in order to properly find all of these options, this seems to do the trick on our house.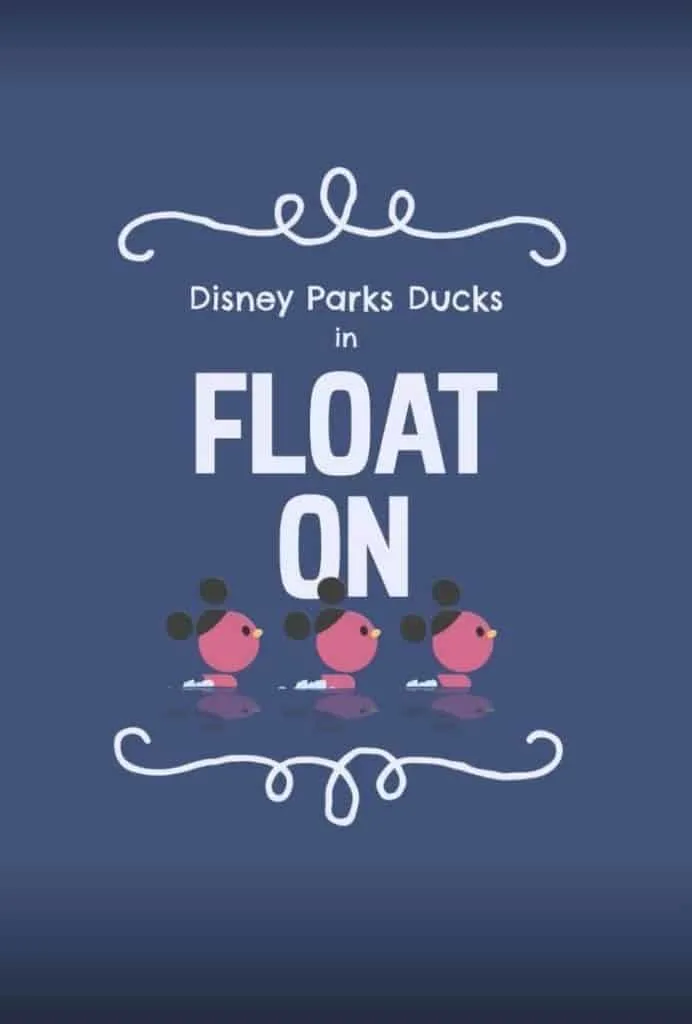 As you can see from the title card, this is going to be an adorable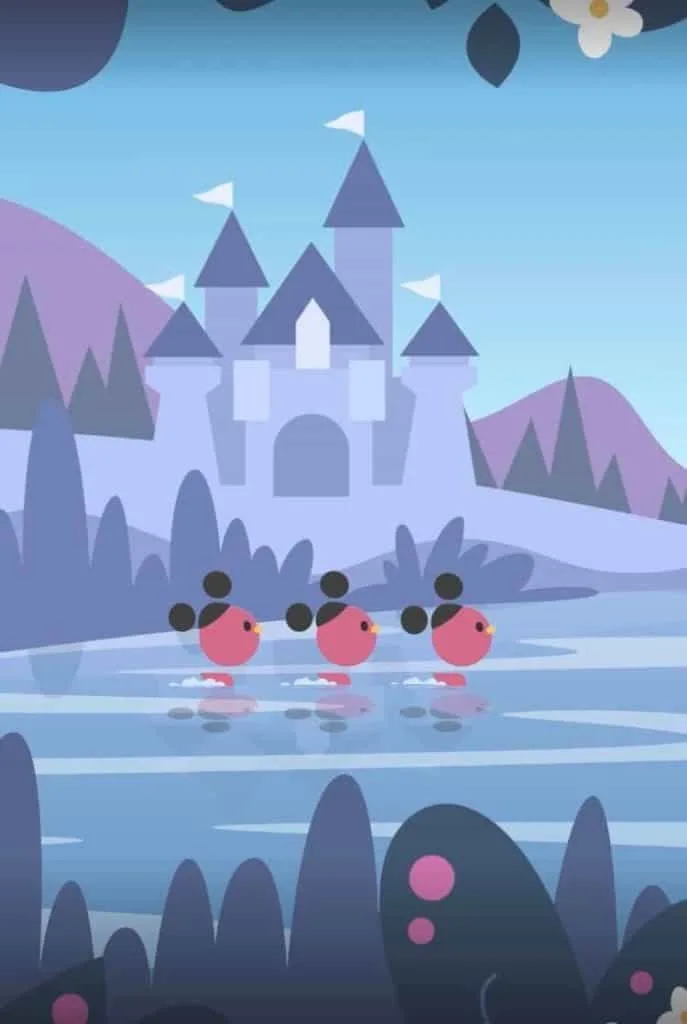 We start our journey at the iconic Disney castle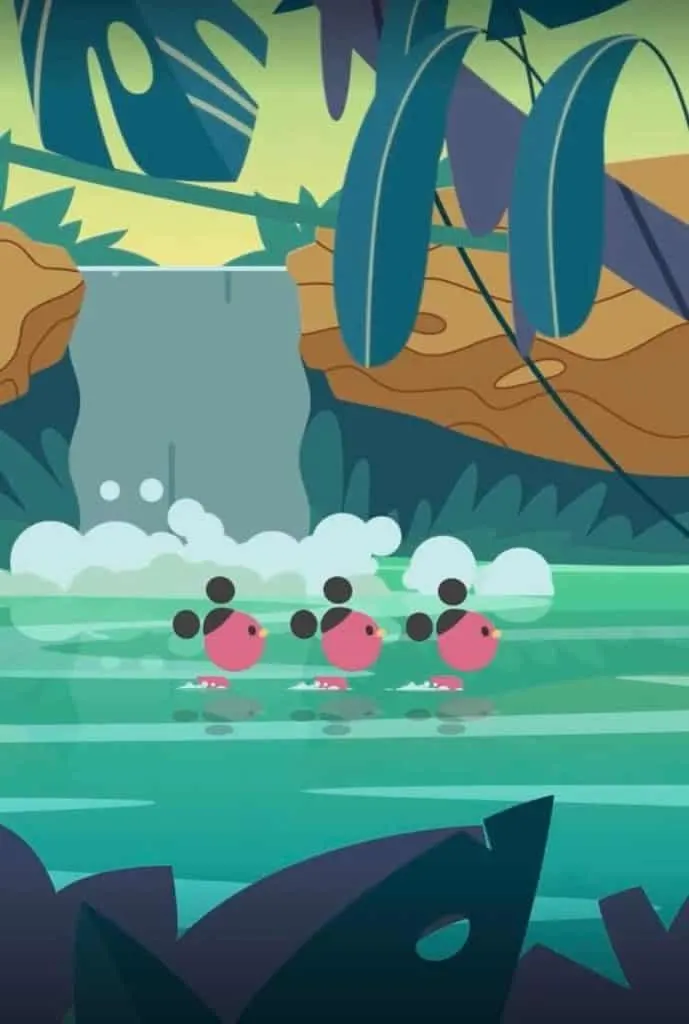 Next, our little friends are swimming along happily in Jungle Cruise where they are greeted by a happy little hippo.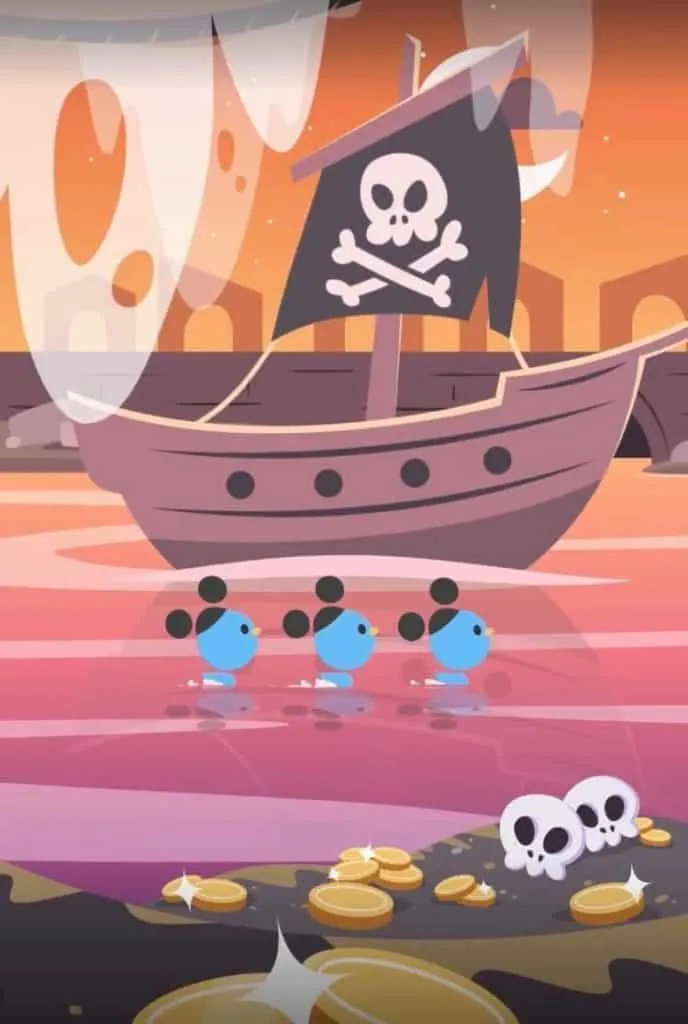 The legendary Pirates of the Caribbean are their next stop in the parks, narrowly missing a cannon before heading off to their next stop.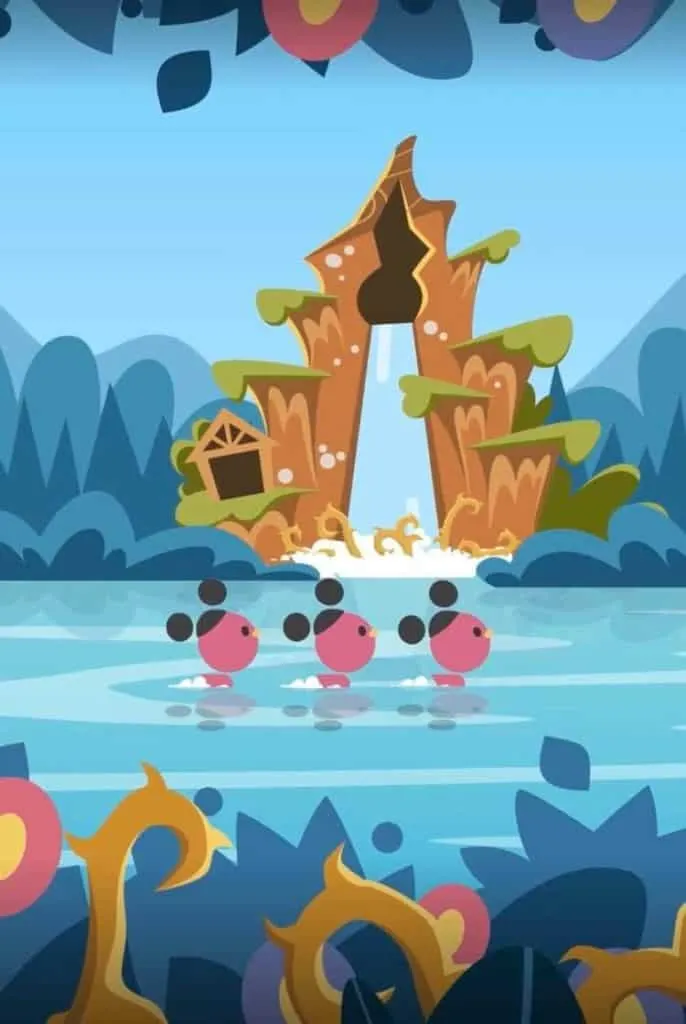 And finally, our three friends make their way to Splash Mountain as a log boat makes it way down the drop.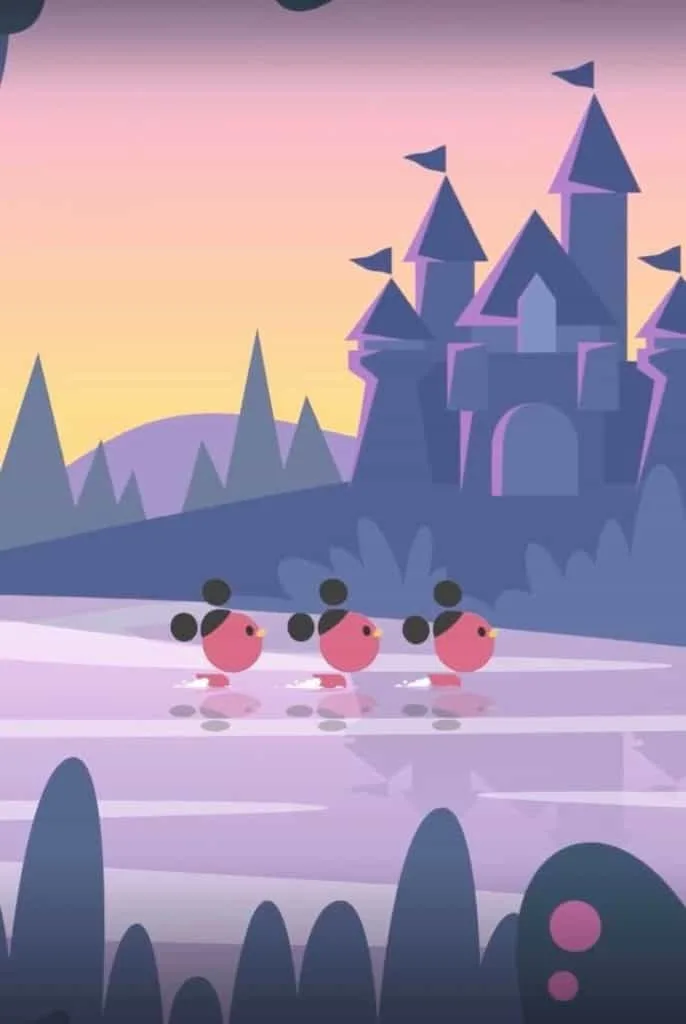 And finally, the little ducks end their day at what appears to be a different castle; presumably the first was Disneyland and the second is Walt Disney World. The ducklings arrive back at the castle just in time for golden hour. You can watch the full clip in the embed below:
Disney Ducks
Ducks are everywhere at Walt Disney World, from the pool at the Animal Kingdom Lodge to the waterways adjacent to Cinderella Castle. They are so common, that Disney Parks Blog even wrote A Day In the Life of Disney Ducks at Magic Kingdom Park a few years back.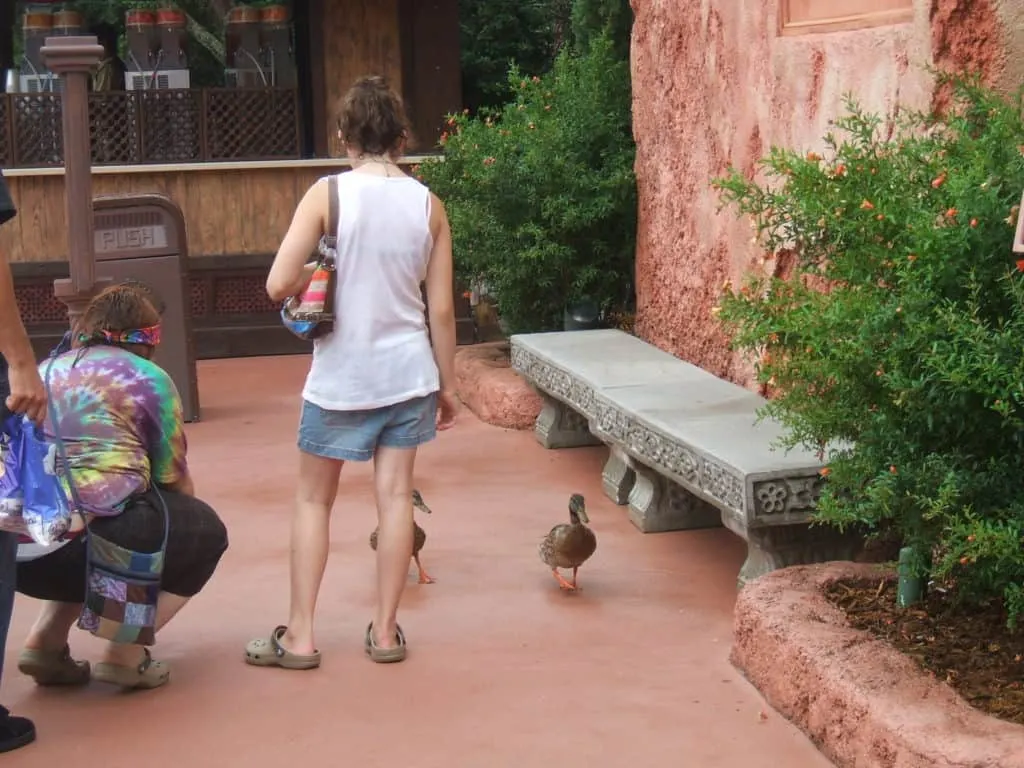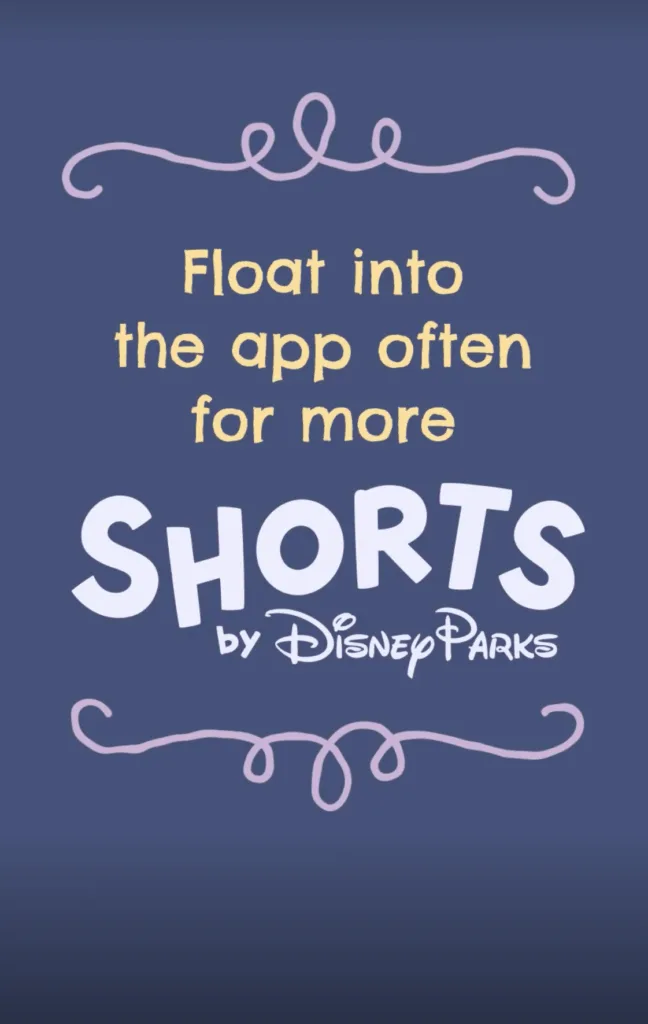 Make sure you log on to your Disneyland or My Disney Experience app to watch this quick dose of cuteness, right from the Disney Parks.
Your Thoughts...
Please share your thoughts in the comments or reach out on social media...We would love to hear from you.
Follow Mouse Travel Matters for Disney Parks news, the latest info and park insights, follow MTM on Twitter, Facebook, and Instagram.
You May Also Like…