Last Updated on February 23, 2022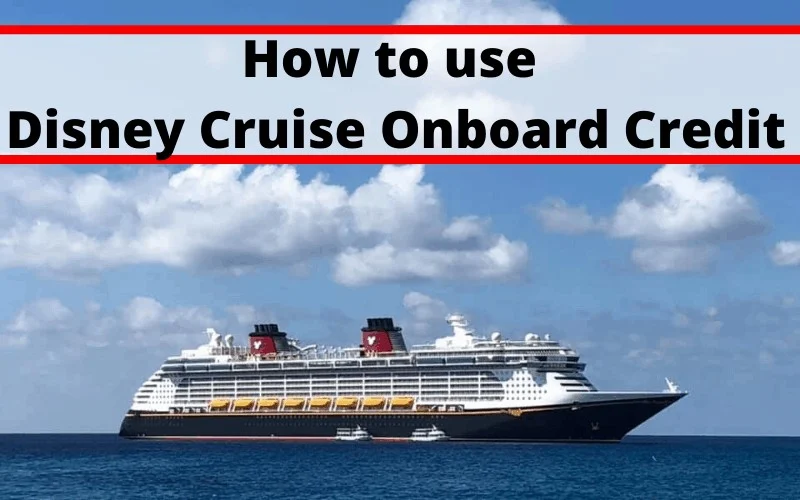 Disney Cruise Onboard Credit is basically free money that you get to spend during the course of your cruise vacation. We explain how it works.
What is Disney Cruise Onboard Credit?
Onboard credit, also known as Shipboard credit, is an amount of money placed on your room's account for onboard purchases during the current vacation.
There are many ways to get onboard credit and even more ways to spend them.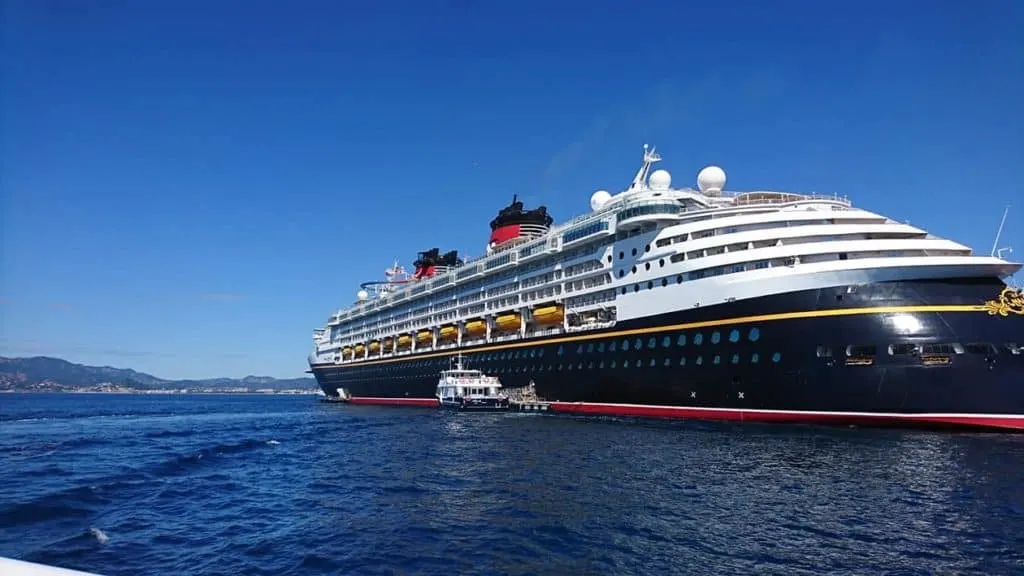 This post may contain affiliate links.
To which I earn a small commission, at zero cost to you!
Find more info in our
Privacy Policy
.
How can onboard credit be used?
Ways to use Onboard Credit
Alcoholic beverages
Gratuity (given at your discretion)
Port Adventures booked through Disney Cruise Line
At shipboard spa and salons
Adult Exclusive Dining
Gift shop purchases
Photo Purchase
Laundry
Nursery
Bibbidi Bobbidi Boutique
Some room service items, specialty ice cream shops on the Dream & Fantasy, specialty coffee shop, smoothies, popcorn
Anything else that would be charged to your stateroom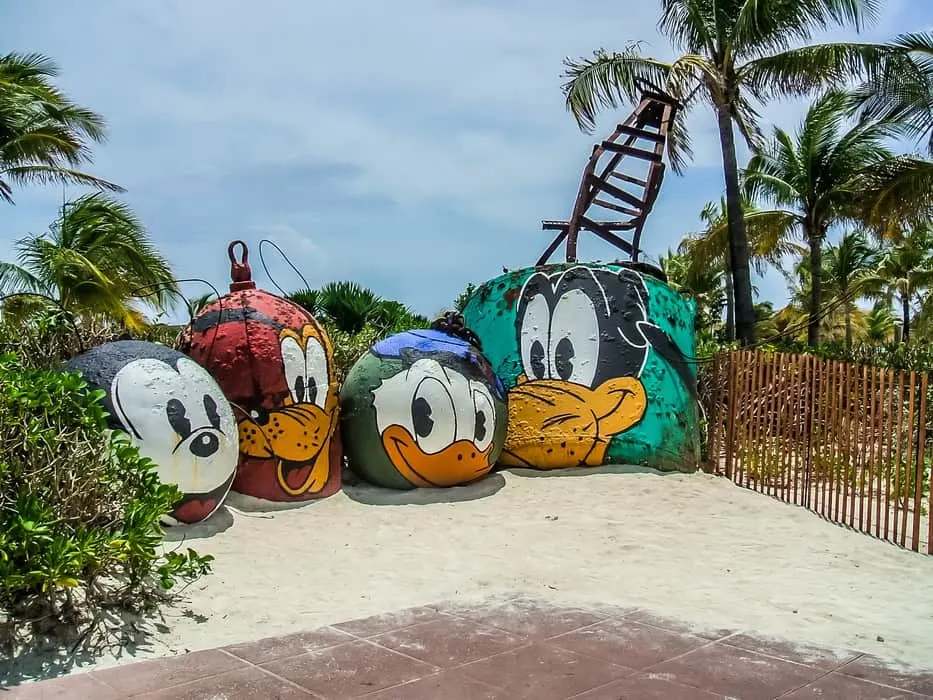 Ways to Get Disney Cruise Onboard Credit
Once upon a time, Disney used to offer Placeholder discounts of 10% on your next cruise booking, plus $100 onboard credit. Since September 2019, Disney Cruise Line has removed onboard credit as a sales incentive.
This is a good thing. Your Placeholder credit wasn't stackable with the amazing deals a travel agent could get you. Now you can have your cake and eat it too.
Onboard Credit from Disney Travel Agencies
As a sales incentive, many Disney Authorized Travel Agencies will offer onboard credit when booking with them. Use a Travel Agent That Offers an Onboard Credit
The amount of shipboard credit you receive depends on the total cost of your Disney cruise. In other words, the more you spend, the higher the dollar amount of onboard credit you will likely receive.
We book all of our cruises through a travel agent. You can read my post about the pros and cons of using a travel agent here.
Best Disney Travel Agencies for Onboard Credit
While many Travel Agencies are capable of planning an amazing Disney Cruise vacation for your family, Disney only allows the best of the best to be categorized as Earmarked, meaning they have been authenticated by Disney and are Authorized Disney Vacation Planners.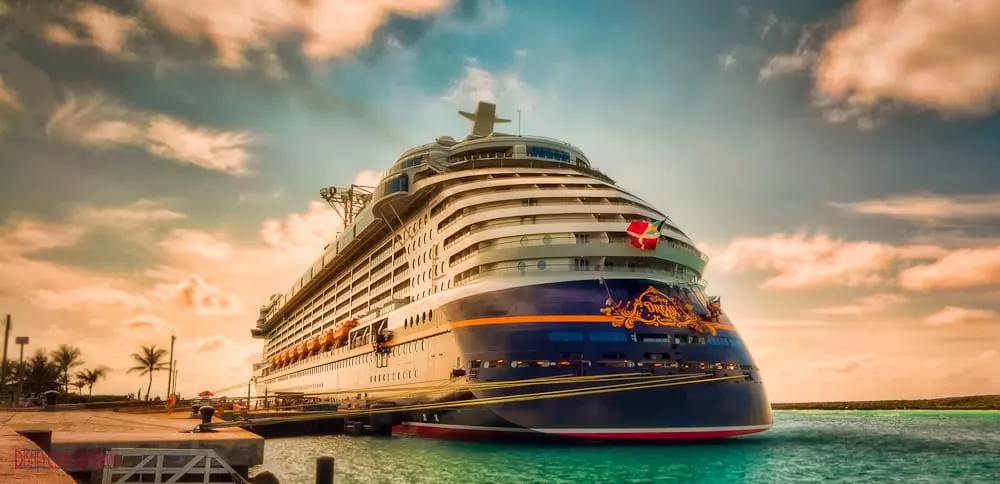 How to book with a Disney Travel Agency and retain your Placeholder discount
Since we just mentioned that you can have both your placeholder discount and Travel Agency incentive, here is how all that works.
When you visit the Rebooking desk, you will be asked if you have a Travel Agent. You either have one that booked your current cruise or perhaps you are still on the fence about which agency is the best to work with. Either way, you are welcome to fill this part out or leave it blank.
At any point in the next 30 days, and Disney is strict about their 30-day policy, you can have your preferred Travel Agent generate a transfer form. Fill this out and the booking "magically" transfers from Disney (or another agency) to your new Travel Agent. The only catch; is your cruise can't be paid in full. That's it.
Your Travel Agent will then be able to apply all character experiences and port excursions to your account, as well as arrange for your OnBoard Credit to be applied when you board the ship.
As always join us on Facebook and follow us on Instagram for all of the latest Mouse Travel News.
Your Thoughts...
Please share your thoughts in the comments or reach out on social media...We would love to hear from you.
Follow Mouse Travel Matters for Disney Parks news, the latest info and park insights, follow MTM on Twitter, Facebook, and Instagram.
You May Also Like…