Last Updated on July 13, 2019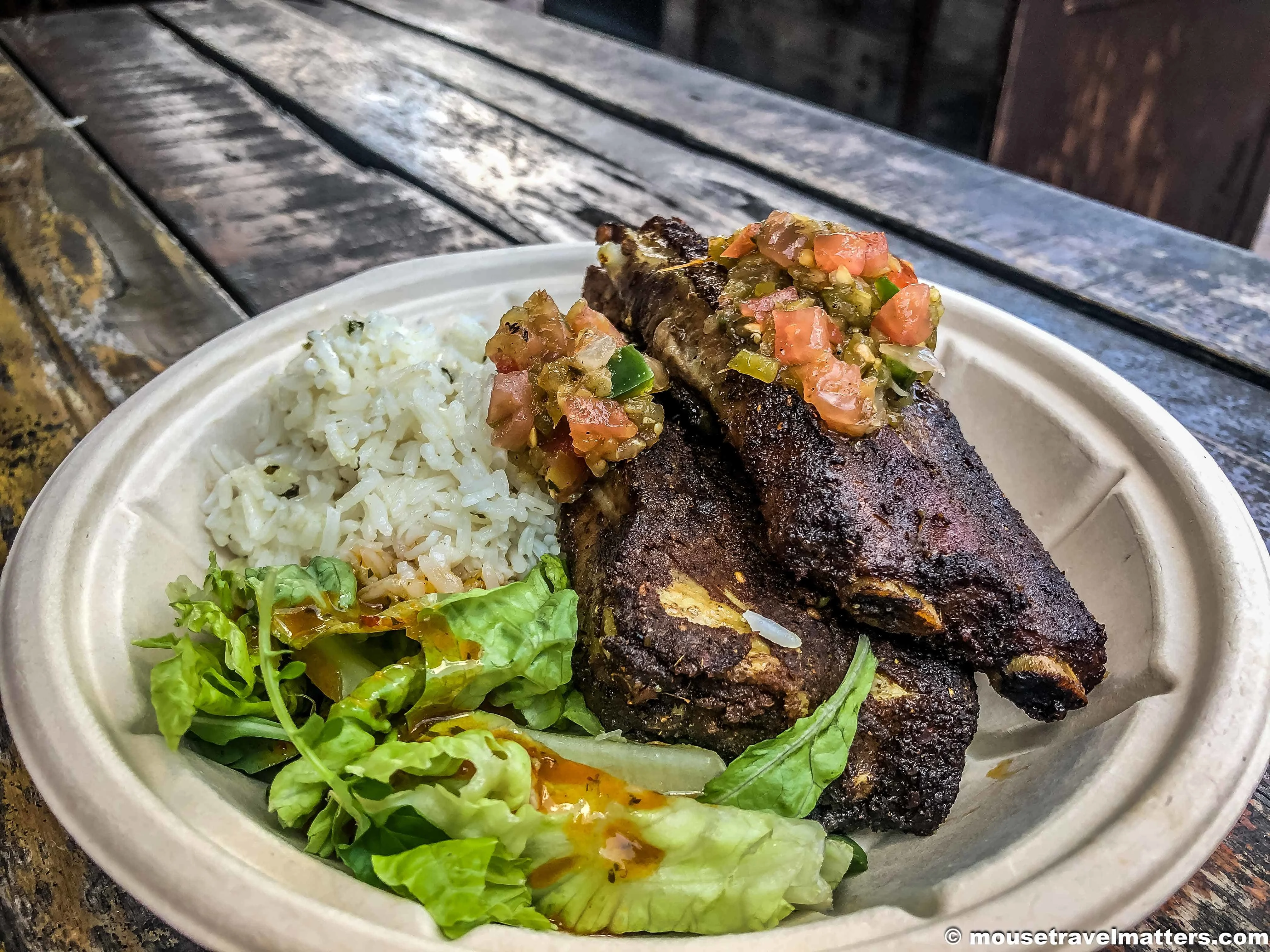 If you have the Disney Dining Plan, whether it's paid for or a free promotion, planning is a must!
It is important to know how many of those advanced dining reservations you have made will come out of pocket or from your pool of dining credits. When you plan on "Winging it" for lunch, how many credits will that cost your account?
While I am not suggesting you plan out every single meal, and every single snack break (though I have, and I like it that way), planning is the best way to know that you have at least broken even on the cost of the dining plan.
How to have leftover credits after a week at Disney World
Using a snack credit instead of a meal credit for a meal (Best Snack Credits at Walt Disney World)
Shared a meal – this is best with kids or light eaters
Not eating 3 full meals in a day (ie, having a large/late breakfast and using snack credits for lunch)
Visited outside of The World during the day and thus didn't use enough credits that day
Eat 3 square meals and wasn't hungry for snacks
Overestimated the amount you would eat
Someone got sick during the vacation – happens all the time
Had Quick Service Plan but paid out of pocket for Table Service meals (leaving extra QS dining credits)
Went with the Deluxe Dining plan (way too much food)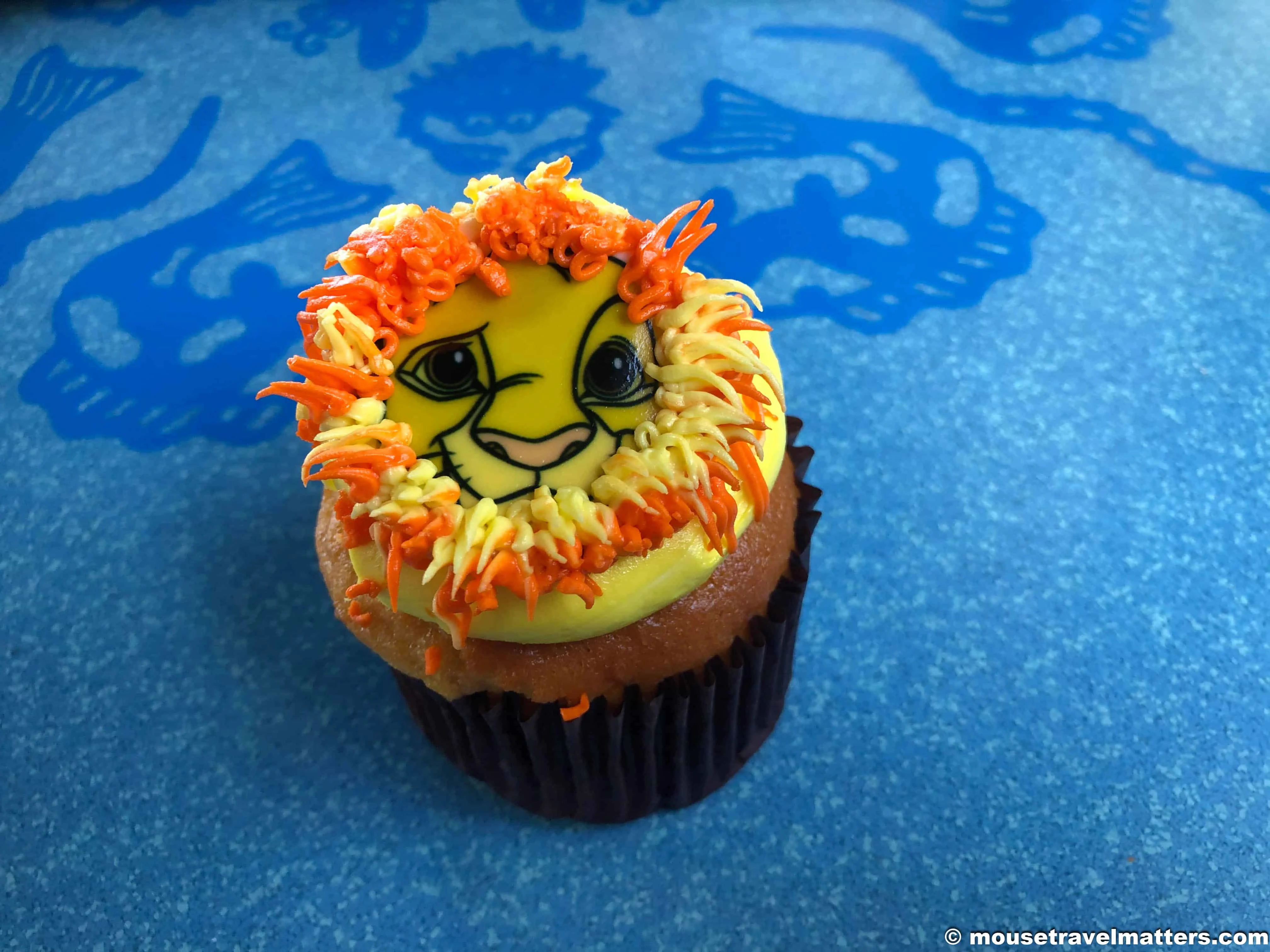 What does it mean if I have left over dining credits?
Depending on how you look at it, it could mean that Disney won this round and you have lost money by purchasing the Dining Plan.
There are ways around it however, but this too requires planning, albeit last minute. You can pay for someone else's snack/Quick Service meal with your credits – a little Pixie Dust never hurt anyone, you can hit up Disney Springs and buy up as much candy as you can fit in your suitcase, or you can suck it up to a lesson learned and rethink your dining choices for next time.
This doesn't mean not buying it again. Sure, if you didn't plan the meals for this vacation, maybe you aren't too keen on planning the meals out for next time, and that's OK too. But what it does mean is that now you know your families eating habits while touring Disney and you can plan accordingly.
Make a rough Dining schedule with and without the dining plan; you like the idea of a Character dinner if it's free, but not so much if it's out of pocket. What are the chances of you hitting up each of those reservations/planned stops? Is this too much food? Has the planning ruined the spontaneity of Disney dining?
Your Thoughts...
Please share your thoughts in the comments or reach out on social media...We would love to hear from you.
Follow Mouse Travel Matters for Disney Parks news, the latest info and park insights, follow MTM on Twitter, Facebook, and Instagram.
You May Also Like