Last Updated on June 7, 2019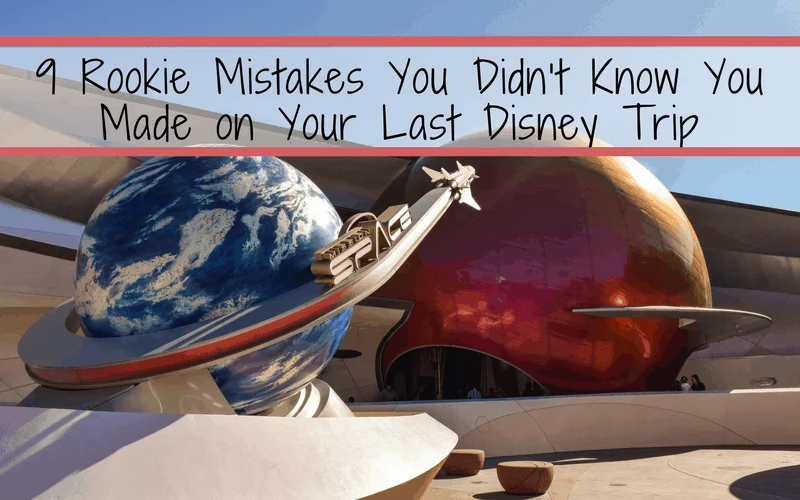 One thing I'm always surprised to hear from friends and coworkers who aren't necessarily 'Disney people' when they return from a trip to the parks is that it wasn't what they thought it would be.
Whether they didn't plan for the crowds and were disappointed after spending spring break in the parks, or they didn't fully understand how much of a toll a trip to Central Florida in the summer can take in terms of the heat, there are just some guests who return from a trip to the parks and feel sort of 'meh.'
Once upon a time, each of us was a Disney World newbie. And we made rookie mistakes. Here, Brittany shares 9 Rookie Mistakes You Didn't Know You Made on Your Last Disney Trip
A Disney trip is really unlike any other vacation and treating Disney like 'any other vacation' can often lead you astray. I've put together this list of 9 tips to help you avoid the common mistakes guests don't realize they make while getting the most out of your next trip.
1) Sleeping in too late
A Disney vacation can certainly be an exhausting one, so sleeping in late on occasion is totally understandable. What's not a good idea, however, is sleeping in past 10 AM every day of your trip. You may be catching some extra Z's, but you'll be missing out on the valuable park time.
The parks are relatively empty in the morning, meaning that if you get to them around opening time you'll be able to experience your favourite attractions with little or no wait, take some photos with hardly anyone else in the background, and even just take your time enjoying all of the details in the parks you may miss when they're filled with guests.
(Bonus points if you get to the parks early in the summer as it's much cooler than the middle of the day!)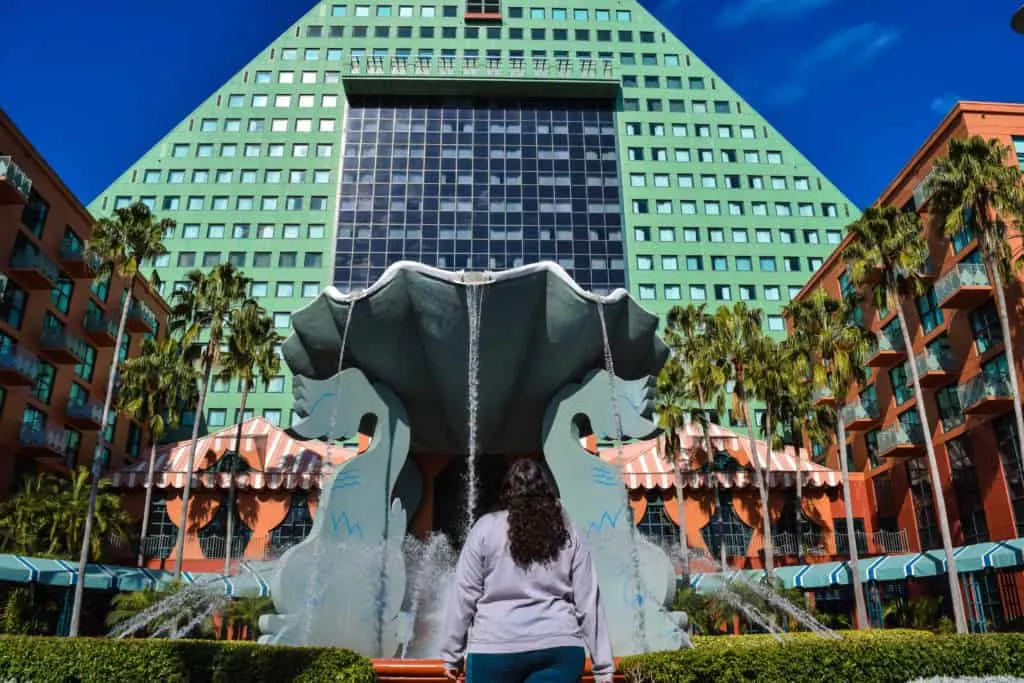 2) Using FastPass for Shows
In the majority of cases, FastPass have little advantage when they're used for shows. Sure, you'll get to your seats faster than the guests waiting in standby, and you may even have your first pick of the seats depending on the show, but you'll still have to wait for the show to start.
Most Disney shows are flexible enough that you can walk in and find a seat with a good view with only about 20-30 minutes to spare (and sometimes less!) If a certain show is a real priority for you, or if you're visiting the parks during one of the busiest weeks of the year (like Christmas) that FastPass for a show may come in handy, but otherwise save your FastPass for rides instead.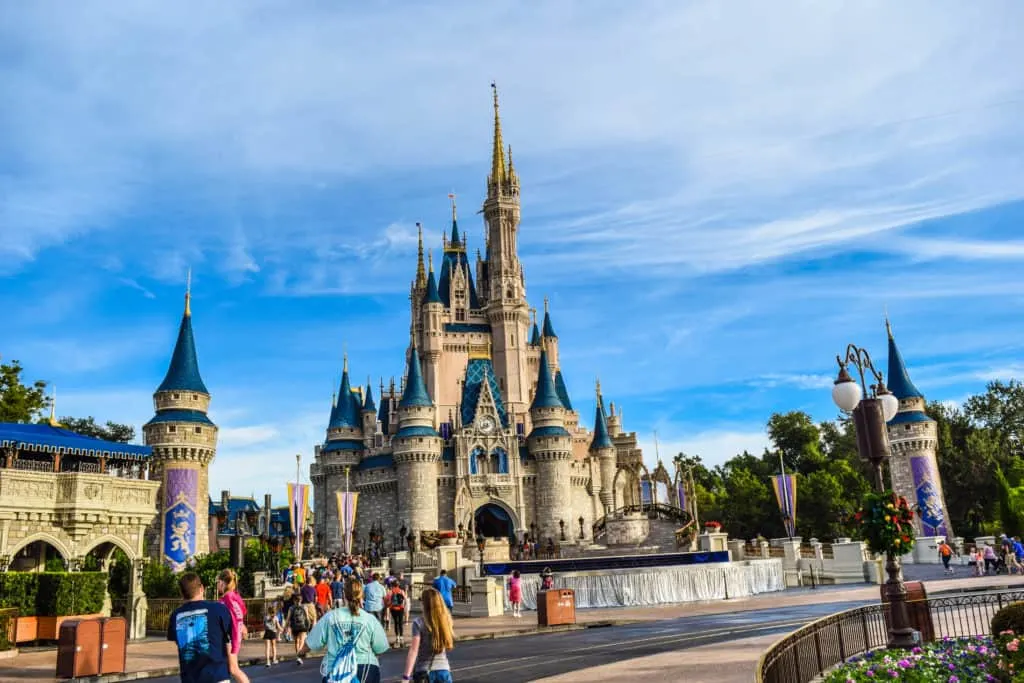 3) Only Focusing on Rides
You should definitely use FastPass for rides, but this doesn't mean that your only focus should be on rides. Disney is different from other parks because of the level of detail that went into designing each area.
Whether you're checking out some of the animal walking trails in Disney's Animal Kingdom or some of the performers on Main Street in the Magic Kingdom, be sure to take some time away from the rides to slow it down and take in everything the parks have to offer.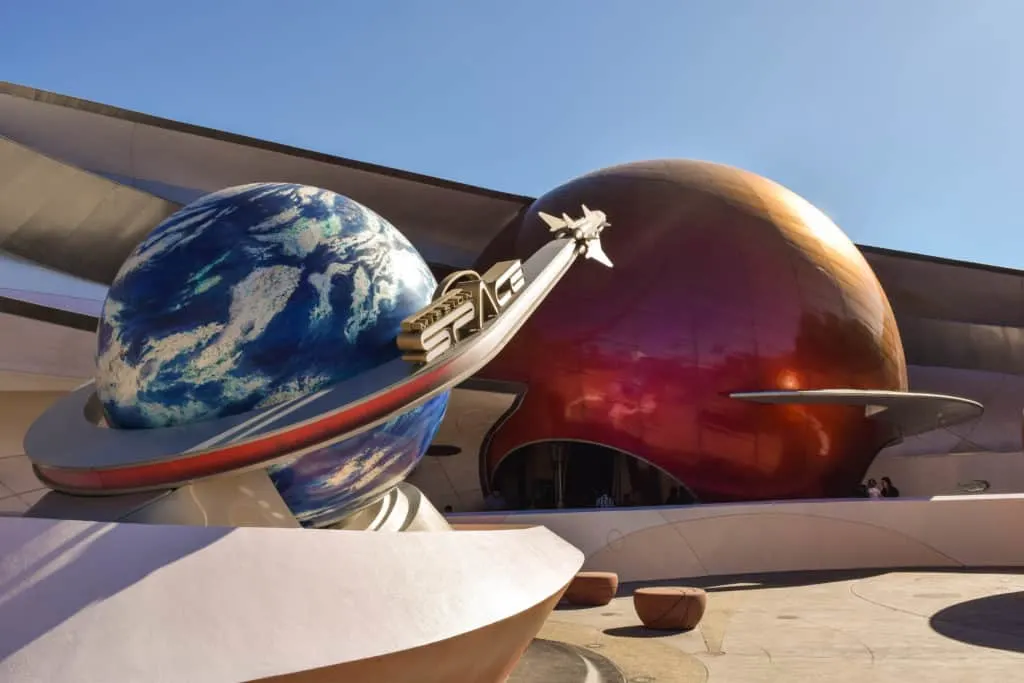 4) Leaving the Park when it Rains
Yes, rain is annoying, but isn't a rainy day in Disney better than a beautiful day at home? In my opinion, if you have a limited amount of time in the parks and you leave when it rains, you're doing it wrong. You paid a lot of money and spent a lot of time just getting to the parks only to leave because of… water?
Pack a poncho and/or an umbrella, head for an indoor attraction when the rain hits—do whatever you have to do, but don't leave at the first sign of rain clouds.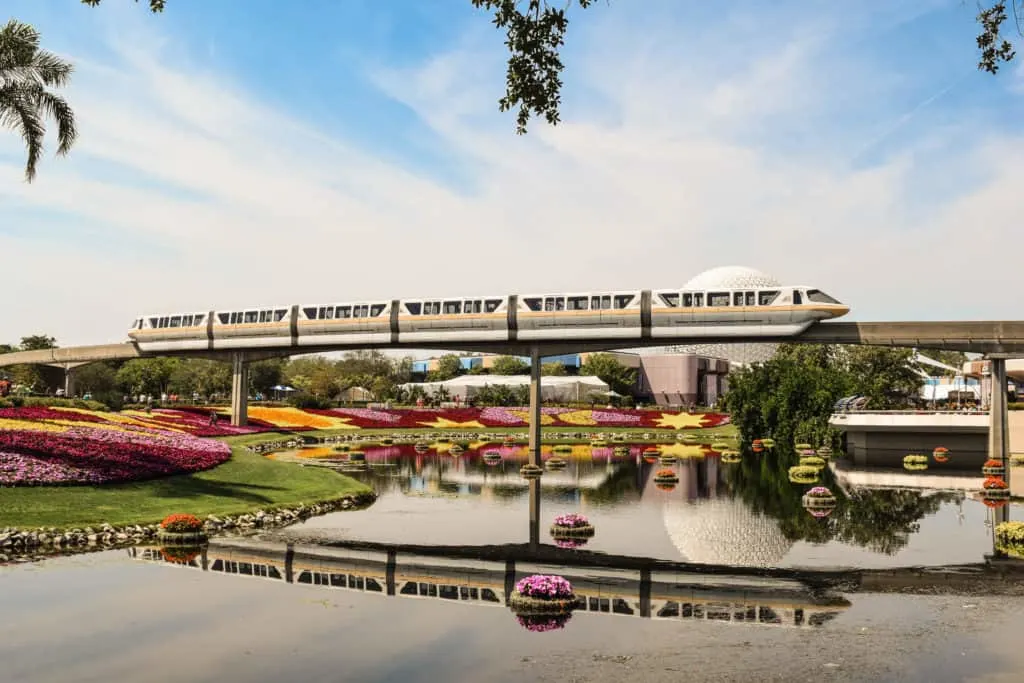 5) Repeat Spending on Water Bottles
I'm always amazed to see that buying a water bottle in the Magic Kingdom is cheaper than buying one at my local movie theatre. Still, $3 here and there over the course of the week (and per person!) can really add up. Instead of spending your valuable vacation budget on bottled water, visit a quick service restaurant and ask a cast member for a cup of ice water.
You'll be given a cold cup of filtered tap water free of charge, and your wallet will thank you.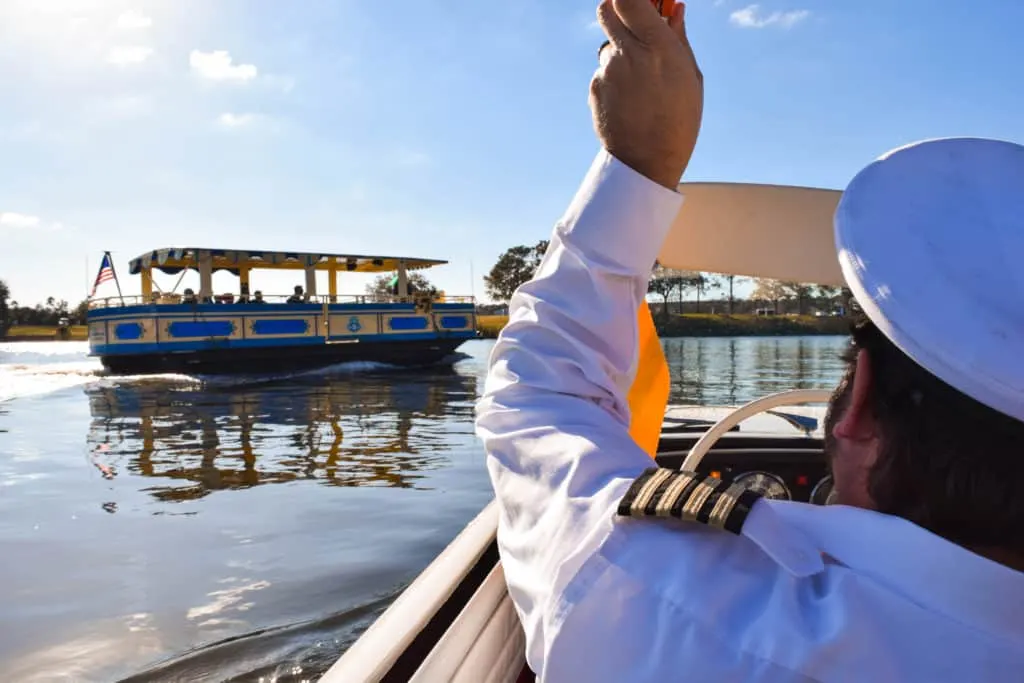 6) Not Tipping Everyone you Should
In general, any hospitality worker who provides you with a service should be eligible to receive a tip. This includes not only waitstaff, but also bartenders, bell services, tour guides, housekeeping, and more if you plan on visiting a salon or handing off your bags to the Magical Express bus driver.
Don't feel bad if you didn't realize how many people you should be tipping—it's not always something guests who aren't used to travelling frequently or international guests realize, but now you know! 20% is pretty standard, but of course, you can increase or decrease tip amounts based on service.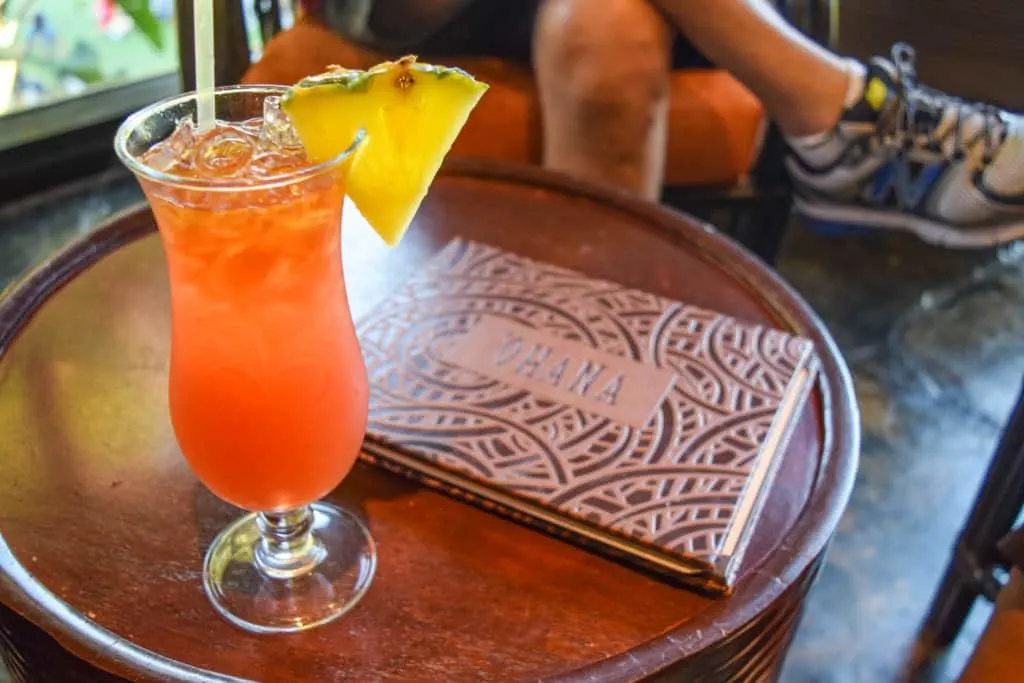 7) Showing up Late to Parades and Fireworks
Arriving last-minute to theatre-style shows is often totally doable—Many seats provide excellent reviews, and as long as there are seats available you should be good to go.
Arrive late to the parade or fireworks especially during the busier times of the year and you may end up with a less than ideal spot. If your goal is to be 'in front' of the crowd for the parade, plan to arrive about an hour earlier, and if seeing the projections on the castle is a priority during the fireworks be sure to do the same for "Happily Ever After."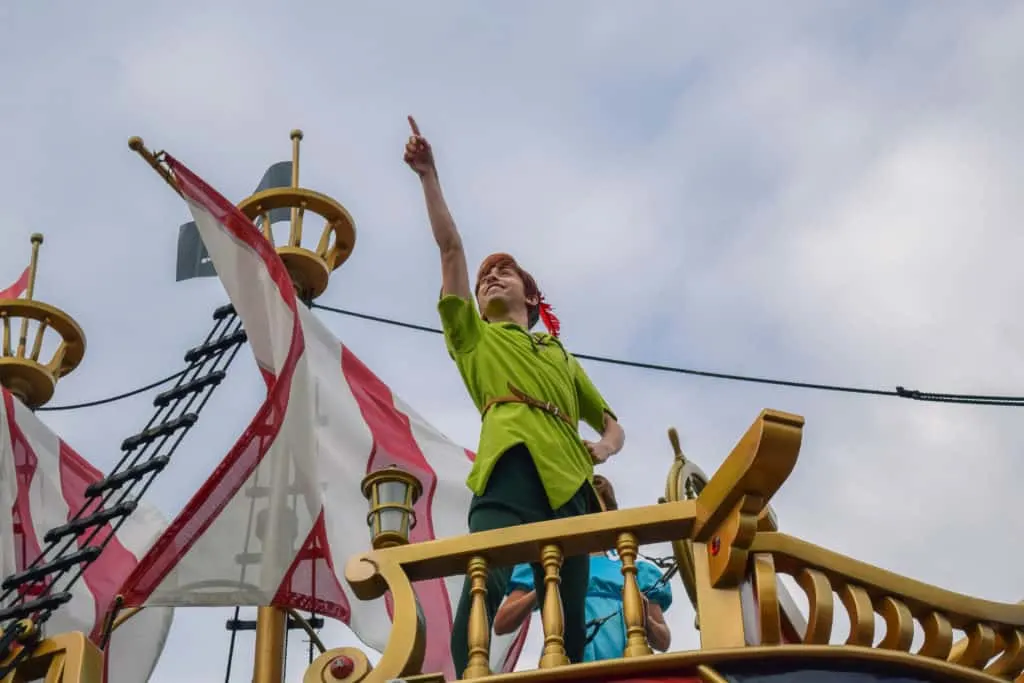 8) Failing to do Your Research
This probably wasn't you on your last trip (since you're reading this blog!) but if you're new to Disney vacations you should definitely know that doing some research ahead of time is a must.
You don't have to meticulously plan out every hour of every day, but you should at least spend some time reading about what attractions are available, how you'll get from point A to point B, and even things like what the weather is like in Central Florida.
Cast members are always happy to help during your trip, but knowing a little bit of what to expect beforehand can really make a world of difference.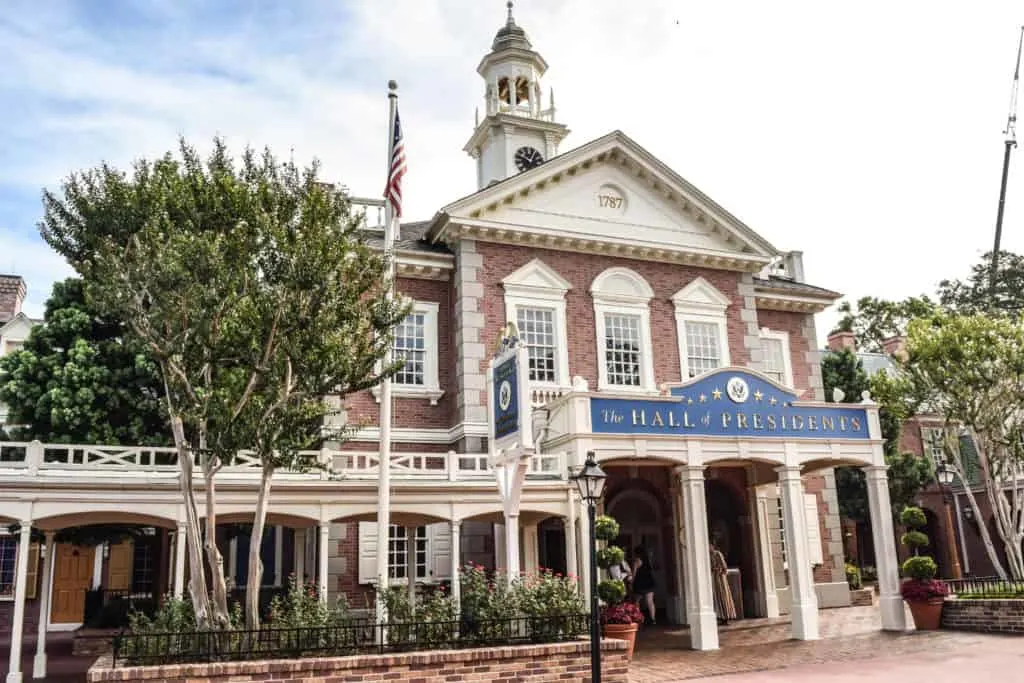 9) Leaving the Parks Right after the Fireworks
This mistake is especially problematic when ending the evening at the Magic Kingdom as opposed to the other parks, but leaving after "Happily Ever After" typically means long lines and a hefty commute "home." Rather than subjecting yourself to the post-fireworks crowd, grab a bench to sit and relax for a bit, take some last-minute photos, or do some shopping.
If the park is closed you will not be able to go further back into the park, but you can take your time leaving. And Main Street is much more pleasant than the long lines that await for the monorails, ferries, and buses.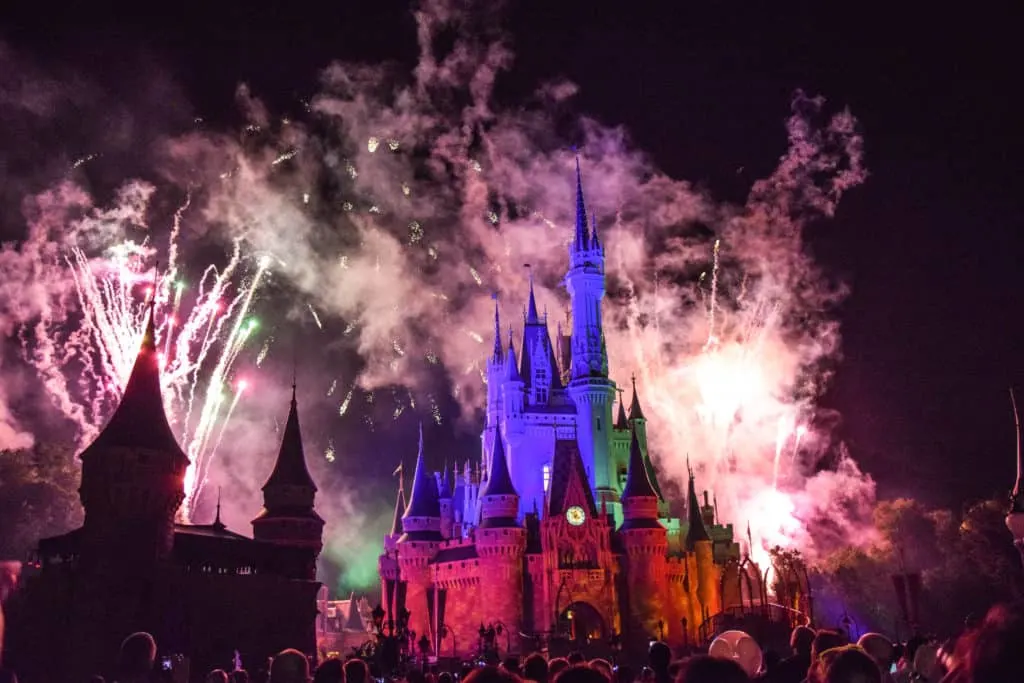 This post was written by…
Brittany at Castle Party.
Your Thoughts...
Please share your thoughts in the comments or reach out on social media...We would love to hear from you.
Follow Mouse Travel Matters for Disney Parks news, the latest info and park insights, follow MTM on Twitter, Facebook, and Instagram.
You May Also Like…