Last Updated on March 30, 2020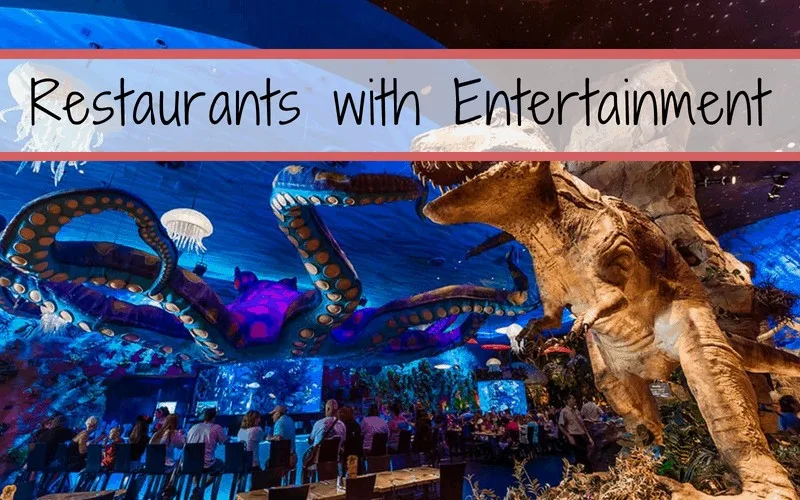 This is the list of Disney restaurants with entertainment but without characters. There comes a time in every planner's research when they need to decide; where are we going to eat today?
While character dining is fun and entertaining for the little ones (and not so little ones), there is more to Disney than characters. Sometimes, the theme of the restaurant can hold it's own, and more often than not, they are entertaining in their own right.
Dinner Shows
Sci-Fi Dine-In Theater Restaurant
Pull up to a car-shaped booth or table and chow down at our "drive-in" playing thrilling, chilling sci-fi scenes.
Raglan Road Irish Pub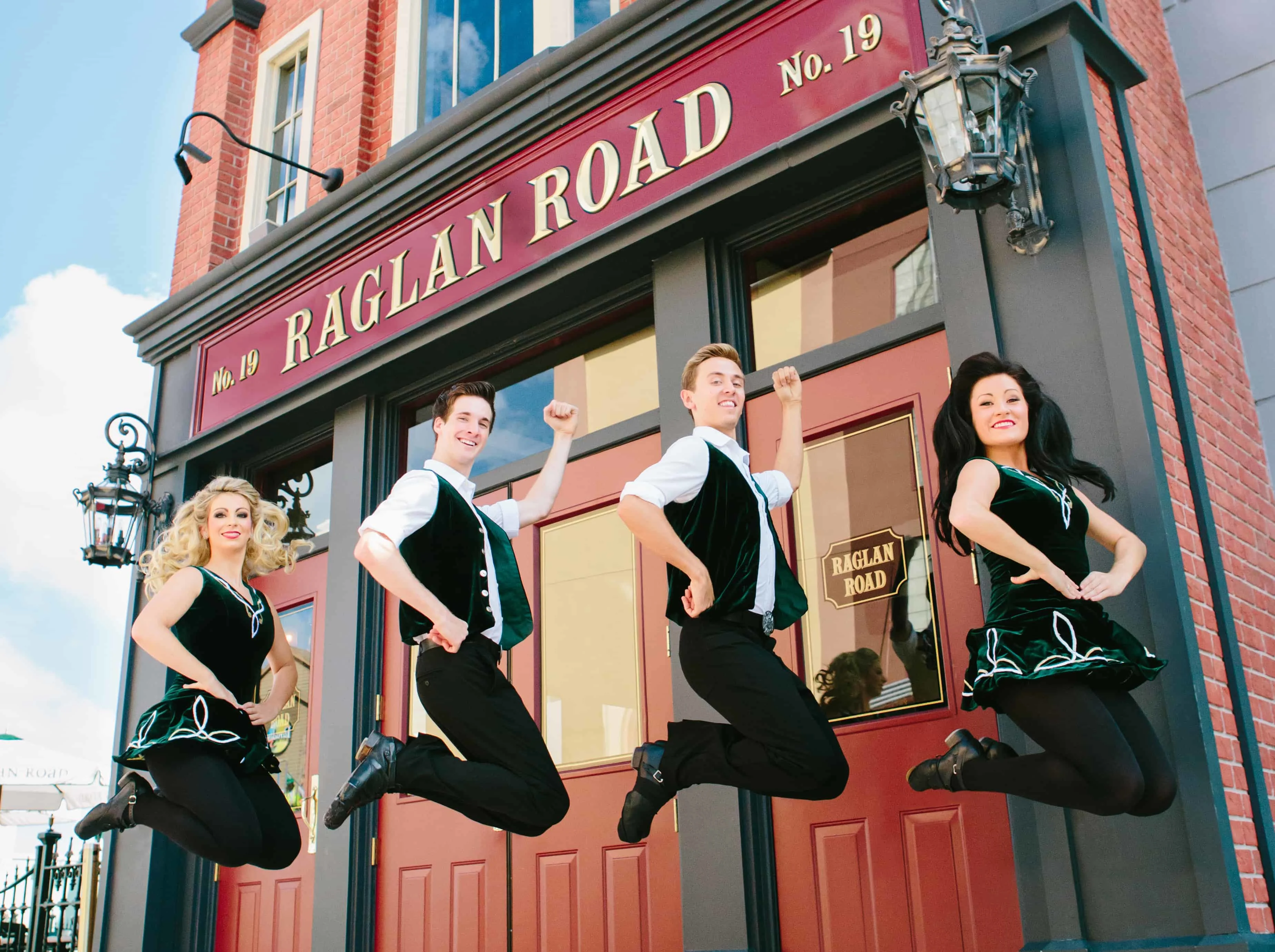 Enjoy a genuine Irish meal, complete with its own unique twists and a dash of Celtic creativity.
The Irish owners of Raglan Road have brought in top chefs from Dublin to present you with the very best of modern Irish cooking—from Atlantic fish & chips to brilliantly reimagined classics like Shepherd's Pie.
House of Blues Orlando
Make your taste buds sing at this lively restaurant and bar featuring a mix of Southern and global cuisine. Big draws include a daily drink special from 11:30 AM to 5:00 PM and a soulful Sunday brunch.
Restaurant Marrakech
With the splendour of a sultan's palace, belly dancers entertain Guests with spirited movements to percussive live music.
Biergarten
Be transported to a traditional Bavarian village as you feast on German fare to the oompah beat of a lively band. At communal, Biergarten-style tables, enjoy such rotating buffet selections as bratwurst, rotisserie chicken, pork schnitzel and a variety of salads. Save room for Bavarian cheesecake and hand-pulled apple strudel, made fresh daily!
AMC dine-in theatre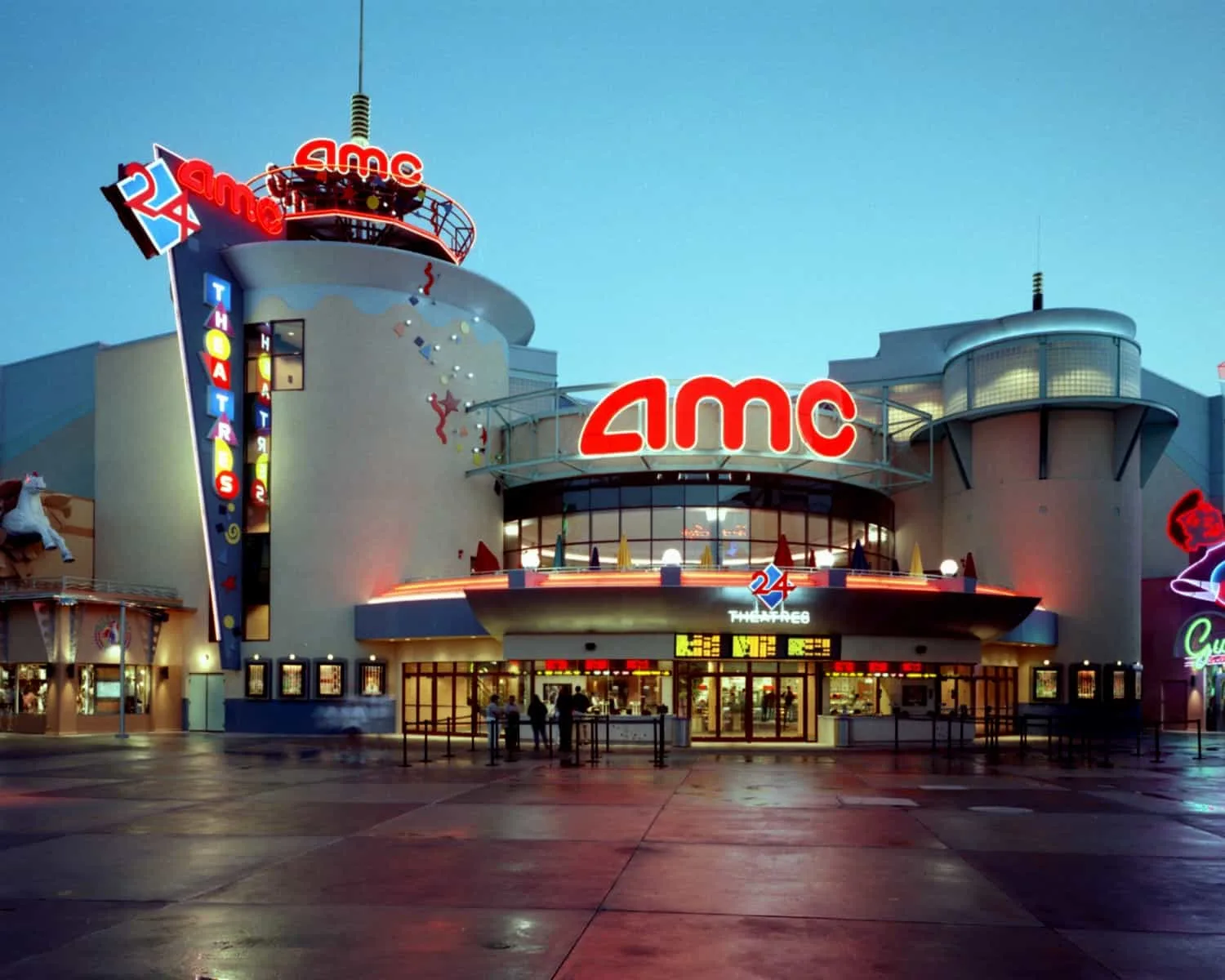 Catch current box-office hits in comfort at this state-of-the-art cinema with Fork & Screen® Dine-In Theatre.
ESPN club
Watch virtually any televised game from one of nearly 100 video monitors, each featuring global satellite feeds. At ESPN Club, you can take your pick from up to 30 different programs—even in the bathroom, where there are TVs in every stall!
Hoop dee doo revue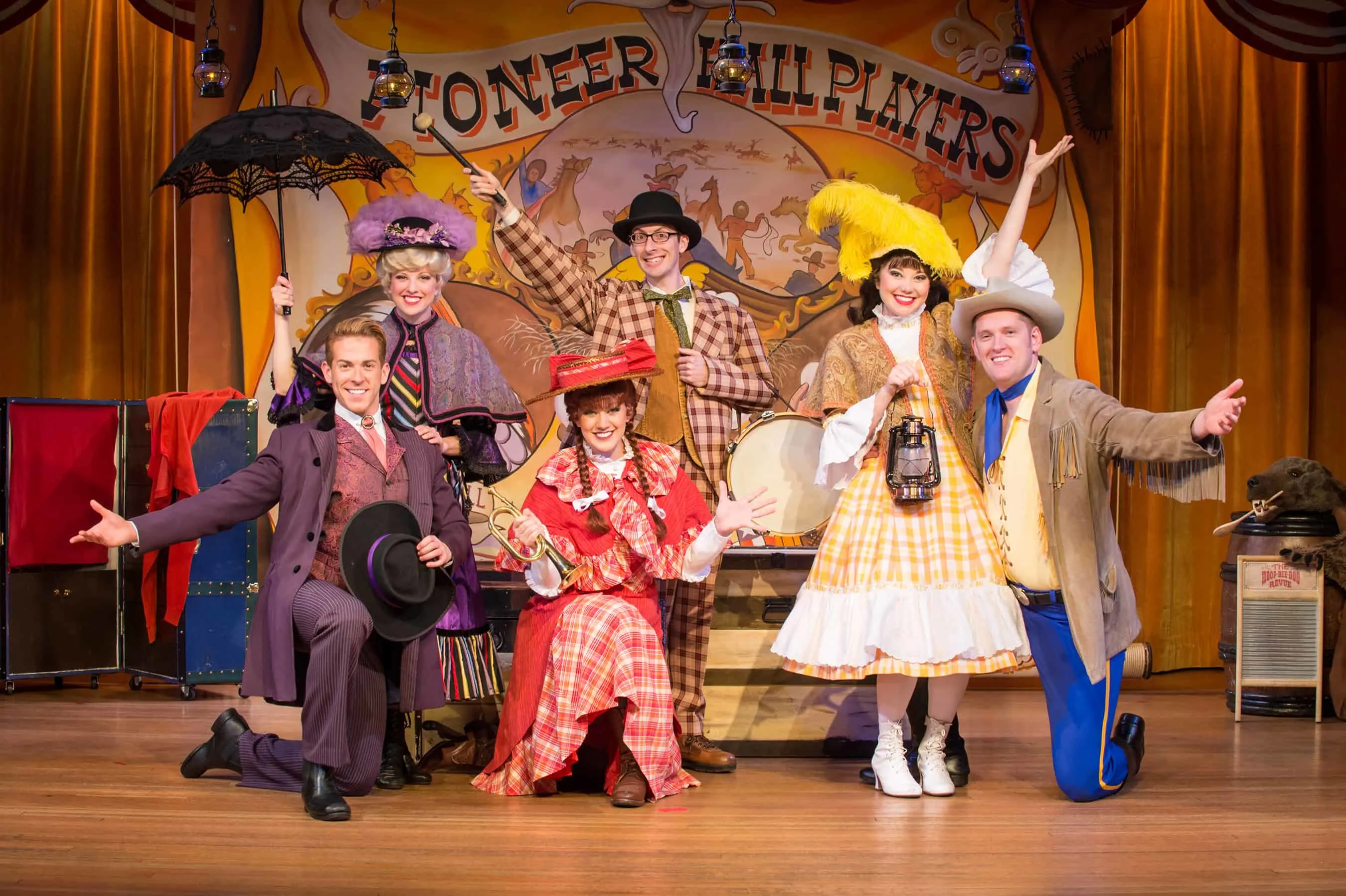 In between skits and song standards, chow down on buckets of all-you-care-to-enjoy fried chicken and smoked BBQ pork ribs, as well as a tossed green salad, baked beans, fresh-baked cornbread and strawberry shortcake. Unlimited draft beer, wine, and sangria are included for Guests 21 years of age and up (proper ID required). Soft drinks are also included.
Disney's Spirit of Aloha Dinner Show
Celebrate the spirit of aloha with spellbinding dancers, drummers, and a show-stopping fire-knife performer. Auntie Wini is hosting a fun-filled luau to say goodbye to one of the local girls who's headed to the "mainland" for college—and you're invited!
In the open-air theatre in Luau Cove, delight in enthralling traditions from Polynesia, including dances from Tahiti, Samoa, Tonga, New Zealand and Hawaii.
Mickey's Backyard BBQ
Feast on an all-you-care-to-enjoy BBQ spread to cowboy rope tricks and the rootin' tootin' tunes of a live country-western band. Then mosey on over to the dance floor for line dancing led by Disney Friends!
50's Prime Time Café
Bring your appetite and your sense of humour, because Mom and the extended family aren't above giving you lessons in table etiquette—and doling out punishment to misbehaving boys and girls. Mind Your Manners!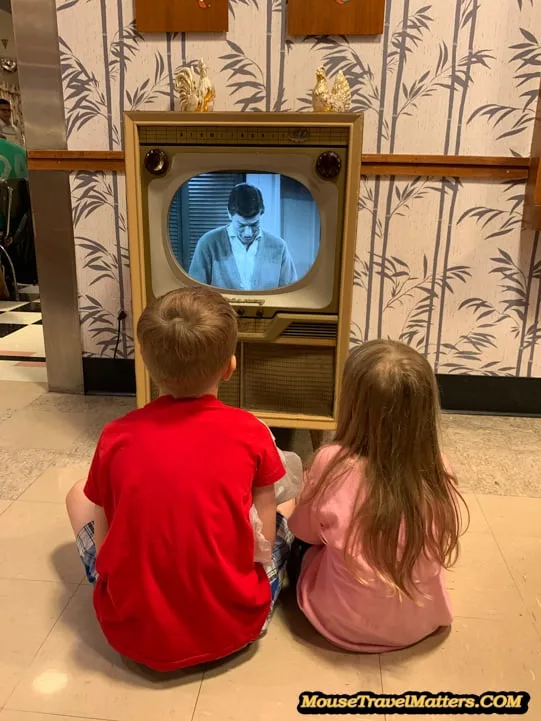 Pull a vinyl chair up to the Formica table and tuck into hearty home cooking like Mom's old-fashioned pot roast, Aunt Liz's golden fried chicken and so much more. Just make sure you wash your hands, put your napkin in your lap and keep your elbows off the table, unless you want a stern talking-to from Uncle Fred.
Whispering Canyon Cafe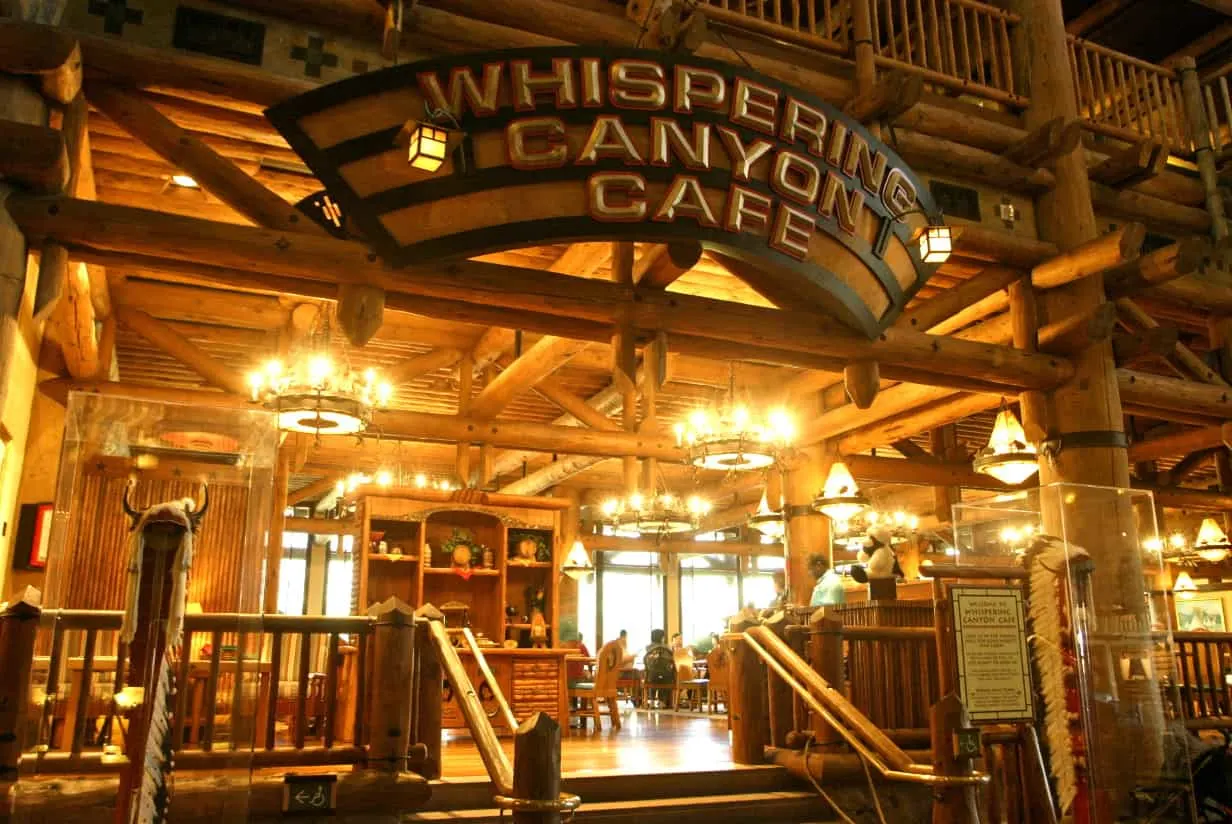 Take your seat in a cowboy or Indian chair and get into some finger-licking' vittles. There's plenty to go around! Just be careful what you wish for, especially if it's ketchup.
Teppan Edo
Celebrate authentic Japanese cuisine during an exciting dining experience that's a meal, and a show. In the communal ritual of Teppan-yaki-style cooking, skillful chefs chop and stir-fry dishes on grills at your table.
Other Unique Dining Option
Sanaa
Over 200 birds and hoofed animals—from over 30 species—reside on the 4 savannas of Disney's Animal Kingdom Lodge. From your table or the nearby overlook, enjoy spectacular views of African wildlife on the lush Sunset Savanna outside. Inside, traditional artisan and market goods like woven baskets, gourds, "love note" necklaces and beaded geckos surround you at every turn.
T-rex Cafe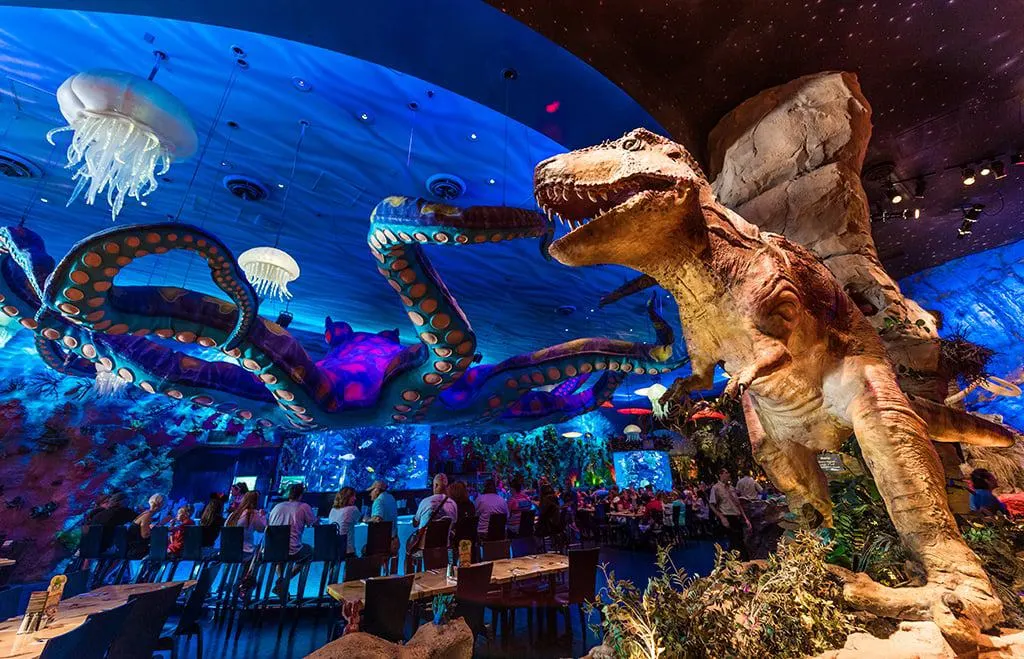 Dine on family-friendly American favourites beneath luminescent jellyfish or in a very unique section: the midsection of a triceratops! And every 20 minutes or so, witness a meteor shower complete with rumbling and fiery "explosions."
Coral Reef
Marvel at the multicoloured magnificence of our living coral reef—all while you dine! Panoramic windows give every table an insider view into the awesome, underwater world of The Seas with Nemo & Friends. The Seas is the largest inland saltwater environment ever built, and holds enough water to fill 54 Olympic-sized swimming pools!
The meticulously crafted habitat has been designed by marine scientists to enrich the lives of the 4,000-plus sea creatures—85 species of tropical fish!—that call The Seas home.
Rainforest Cafe
Gather your party of explorers on a trek into the Amazon, where you'll dine in the company of animated animals to the sounds of thunderclaps and sudden rainstorms.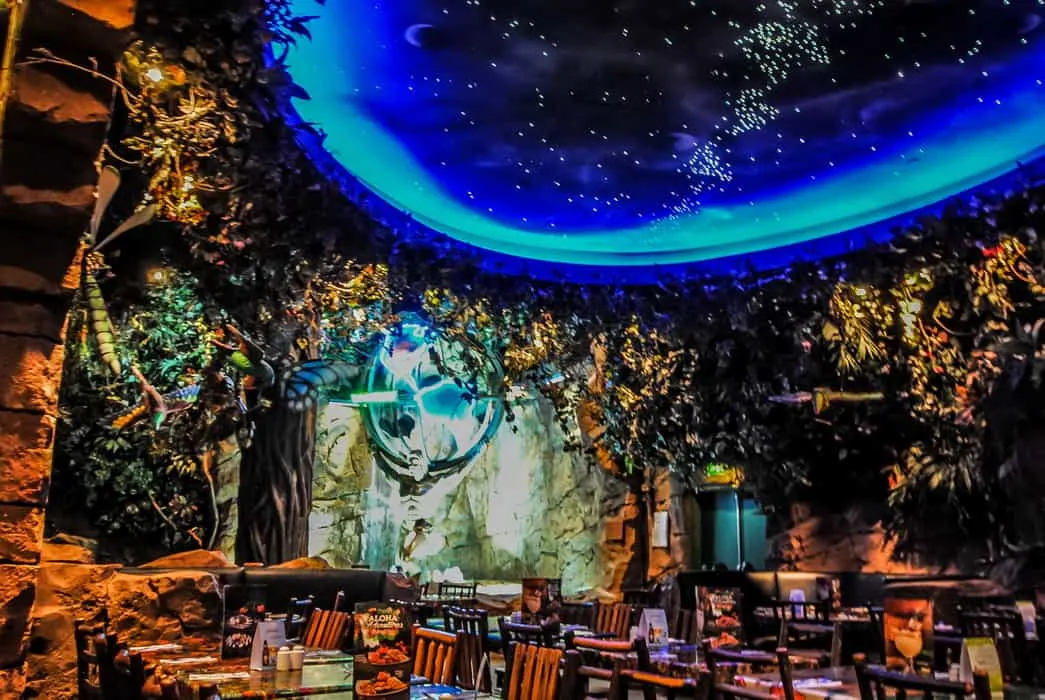 Singing birds, trumpeting elephants, chest-pounding gorillas and schools of brightly coloured fish welcome you to a lushly landscaped jungle of tropical vegetation, banyan trees, waterfalls and a starry nighttime sky.
San Angel Inn Restaurante
South of the Border specialties served with Old World hospitality in this intimate, twilit setting. Start out a romantic meal with zesty appetizers like tortilla soup topped with avocado, cheese, and tortilla strips. Then, delight in steak, chicken and fish entrées served with such sauces as chipotle pepper, chocolaty mole, and green tomatillo. And later, top off your meal with creamy Bavarian mousse, or cheesecake covered in caramel sauce!
Jiko and Boma
This tour gives guests the opportunity to walk around, to learn more about the restaurants, the cultural symbolism incorporated into the theming, and sample a few of the things offered during dinner service.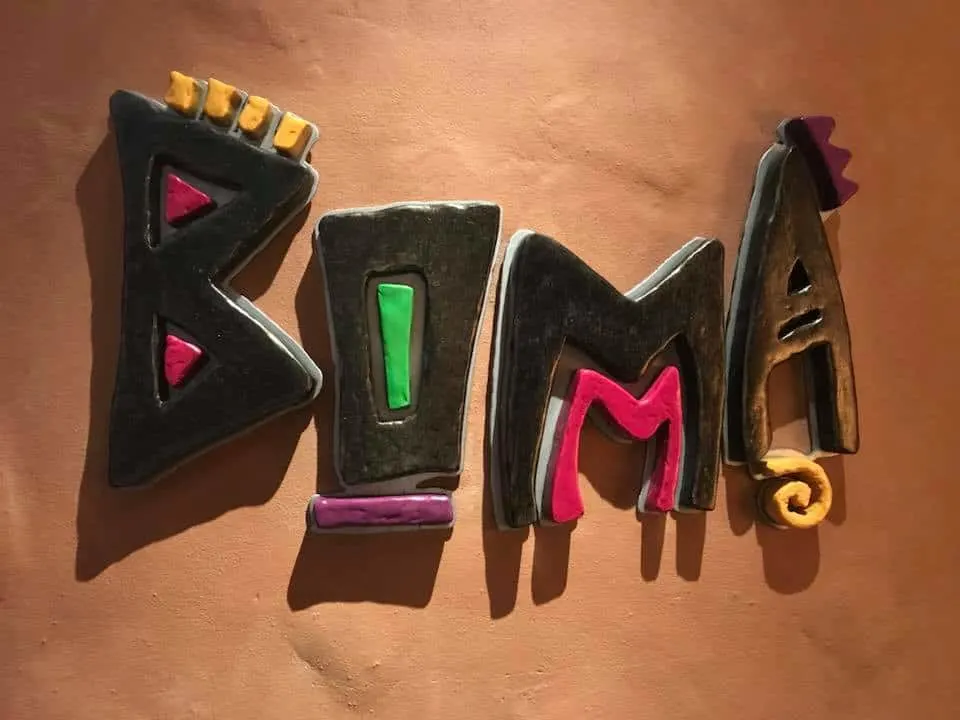 This tour does not give information on ingredients, offer recipes, or the chance to talk to the chefs. The tour takes just over 30 minutes and is a welcome respite from the Florida sun.
View Jiko and Boma culinary tour review
California Grill
Via private elevator, ascend to the 15th floor of Disney's Contemporary Resort, where you'll discover exquisite panoramic views of the shimmering lagoon, Floridian woodland, and Cinderella Castle. Inside, enjoy the vibrant sights and sounds of the lively onstage kitchen, where chefs combine global flavours in deliciously inventive new ways.
Click here to read more about Disney Dining
Join our MTM Newsletter stay on top of Mouse Travel Matters!
Your Thoughts...
Please share your thoughts in the comments or reach out on social media...We would love to hear from you.
Follow Mouse Travel Matters for Disney Parks news, the latest info and park insights, follow MTM on Twitter, Facebook, and Instagram.
You May Also Like…
2020 Disney Parks Trip Planning Guides
15+ Best Additions Coming for Disney World's 50th Anniversary
Disney Decisions: Typhoon Lagoon or Blizzard Beach?
Walt Disney World PhotoPass Complete Guide