Last Updated on July 21, 2022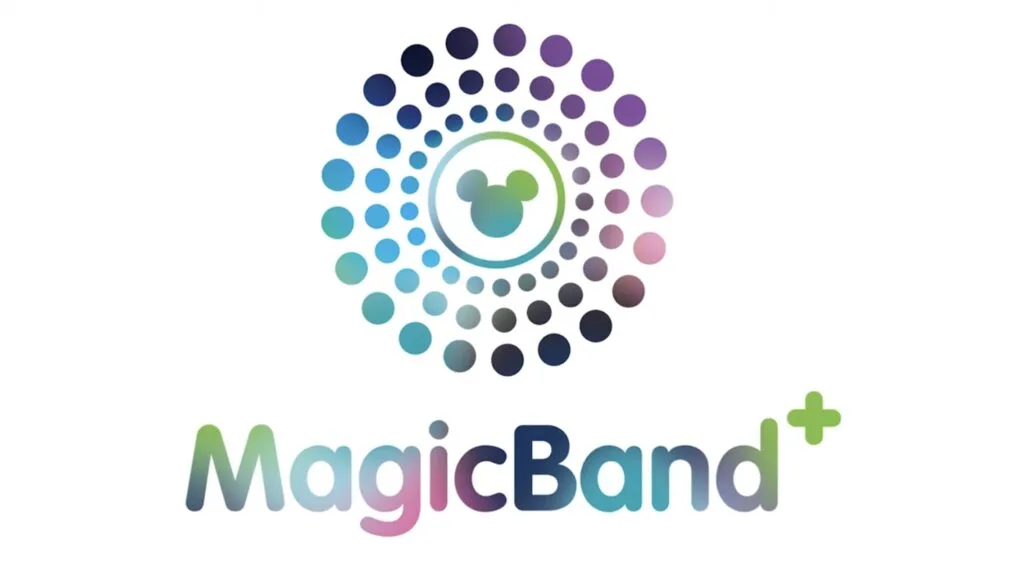 Magicband Plus is the latest evolution of the Disney Magicband system started back in 2013 to enhance the guest experience with hands-free technology.
Magicband+ Designs at Launch
Just in time for Disney's 50th Anniversary, Magicband Plus is launching with some exciting Anniversary designs. Beginning 27 July, 2022.
Launch Announced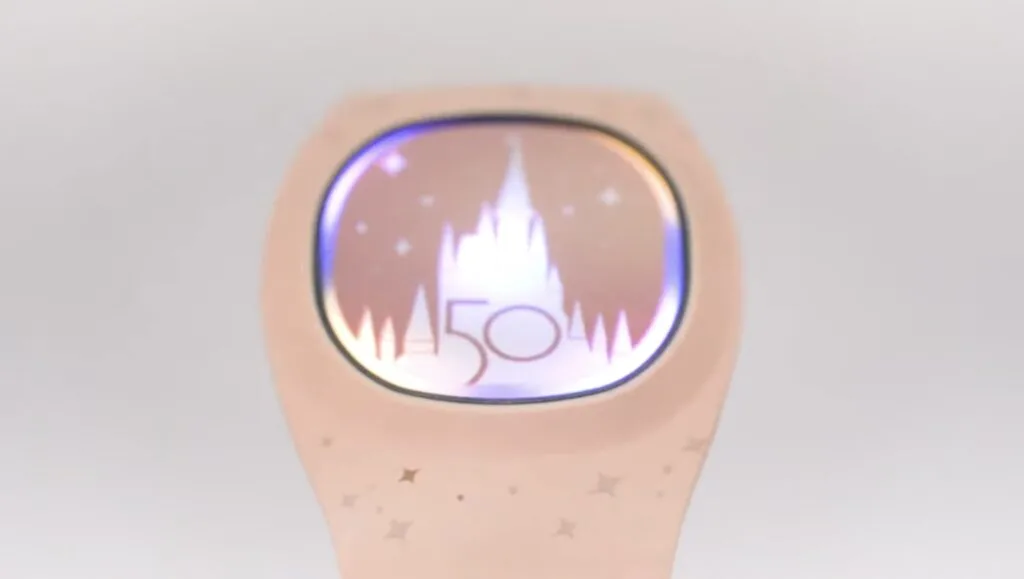 Park interactions
Magicband+ has all the capabilities of the current Magicband technology. Magicban+ will "unlock" new immersive experiences.
Magicband+ technology will interact with Fab 50 sculptures, Nighttime spectaculars like "Harmonious", and even missions in Star Wars: Galaxies Edge, there are slated to be even more interactive experiences to be added to this new Magicband+.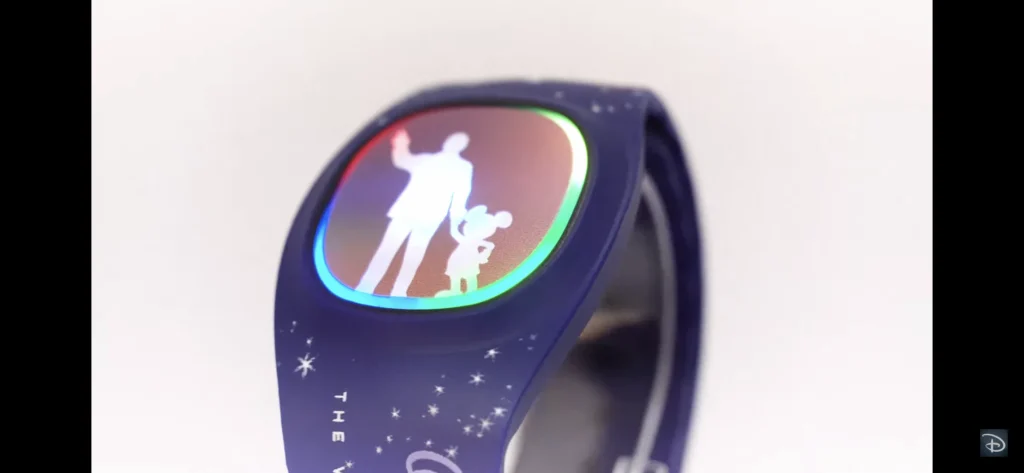 Interactive Elements
Interactive technology elements are a big part of the Magicband Plus experience. These elements well interact with Disney receivers throughout the parks and resorts.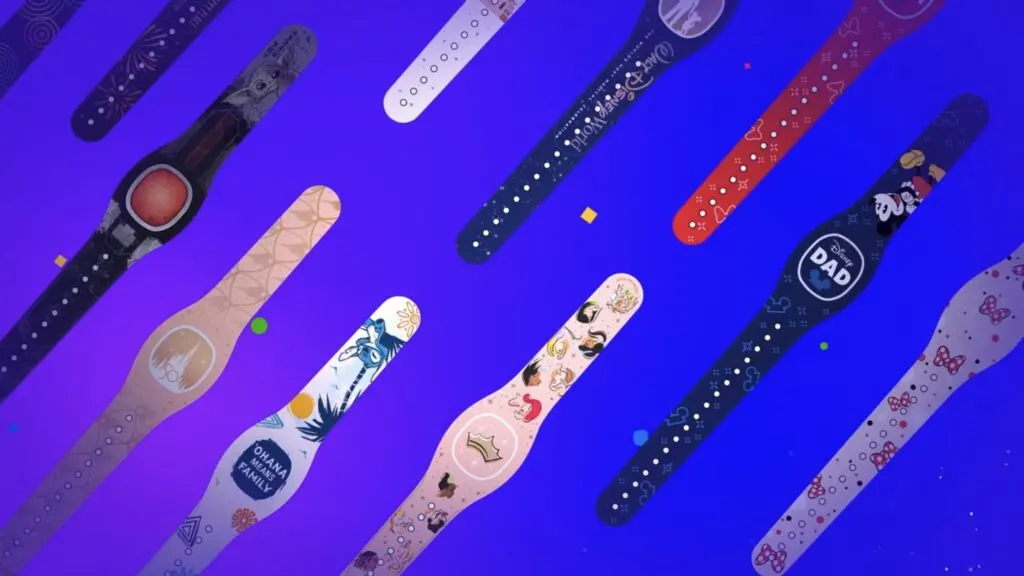 Magicband+ has motion detections such as when you wave your arm. Your new Magicband+ will also have unique interactive bounties in Star War: Galaxies Edge. It will also have magical lighting and vibration elements in real time.
Your Thoughts...
Please share your thoughts in the comments or reach out on social media...We would love to hear from you.
Follow Mouse Travel Matters for Disney Parks news, the latest info and park insights, follow MTM on Twitter, Facebook, and Instagram.
You May Also Like…