Last Updated on February 22, 2020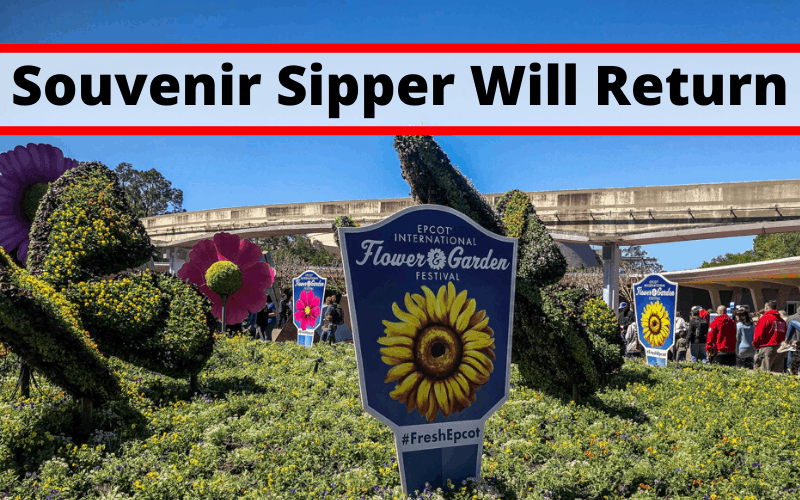 New for this year, a Spike the Bee Sipper (inspired by the Disney character who first appeared in Disney short films in the 1940s) will also be available at The Honey Bee-stro and will contain the popular Honey-Peach Freeze. Both specialty sippers will be available while supplies last.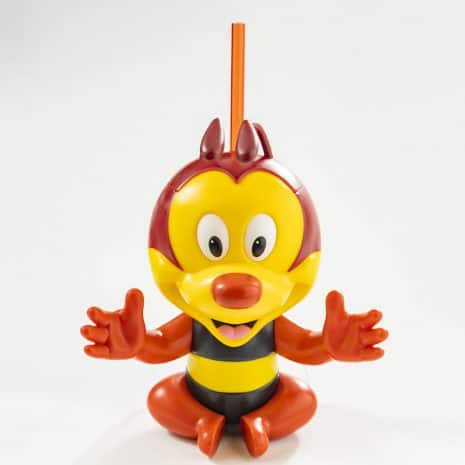 YES! The Orange Bird Sipper is coming back to the 2020 Epcot Flower and Garden Festival!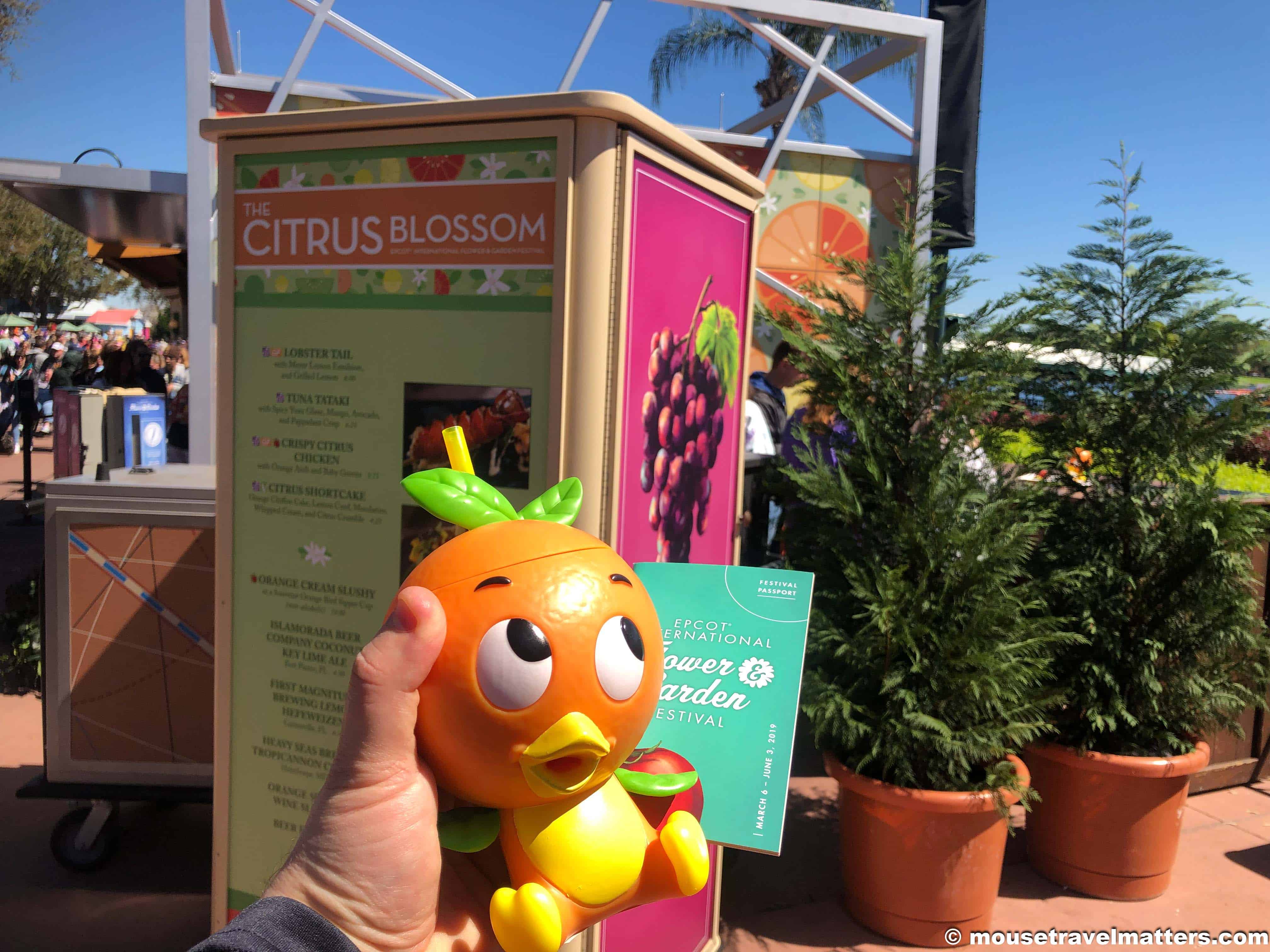 Last year, this super cutie was available at The Citrus Blossom Outdoor Kitchen. There is a limit as to how many a guest can purchase, and this limit fluctuates depending on supply. There are notices throughout the park.
Epcot Flower and Garden Festival Index
Ultimate Guide Epcot International Flower & Garden Festival
Epcot Flower and Garden Festival Booths and Menus
Epcot Flower and Garden Festival For Kids
Epcot Flower and Garden Festival Topiaries
Epcot Flower and Garden Festival English Tea Garden Tour
Epcot Flower and Garden Festival Food Review
Epcot Flower and Garden Festival Gluten-Free Offerings
Epcot Flower and Garden Festival Keto Offerings
Epcot Flower and Garden Festival Trip Report