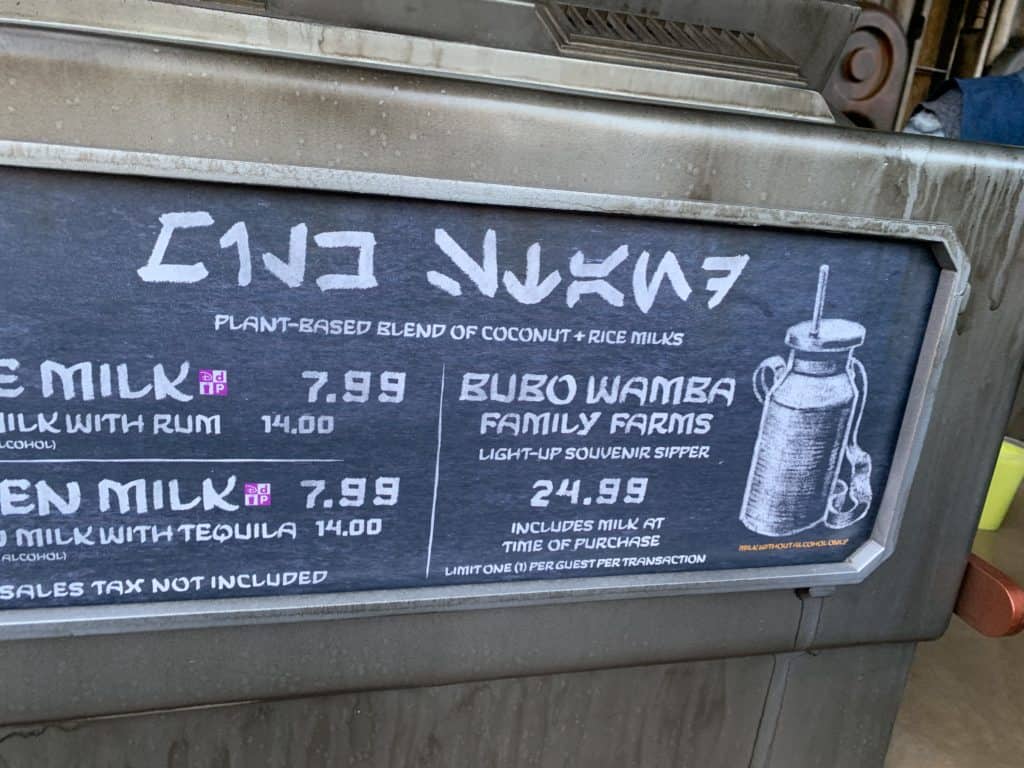 Can it be true is the Disney Dining Plan in Star Wars: Galaxy's Edge at Walt Disney World becoming a reality?
Tom Bricker over at DisneyTouristBlog snapped photos of the menus during the first day of Passholder previews, the proof turns out to be in the photos.
Check out some great coverage. Link below
Your Thoughts...
Please share your thoughts in the comments or reach out on social media...We would love to hear from you.
STAR WARS: GALAXY'S EDGE INDEX
Breakfast at Star Wars: Galaxy's Edge
Full Menu for Every Star Wars: Galaxy's Edge restaurant
Star Wars Guided Tour
Know Before your go to Star Wars: Galaxy's Edge
Star Wars Rise of the Resistance Height Requirements