Last Updated on May 15, 2021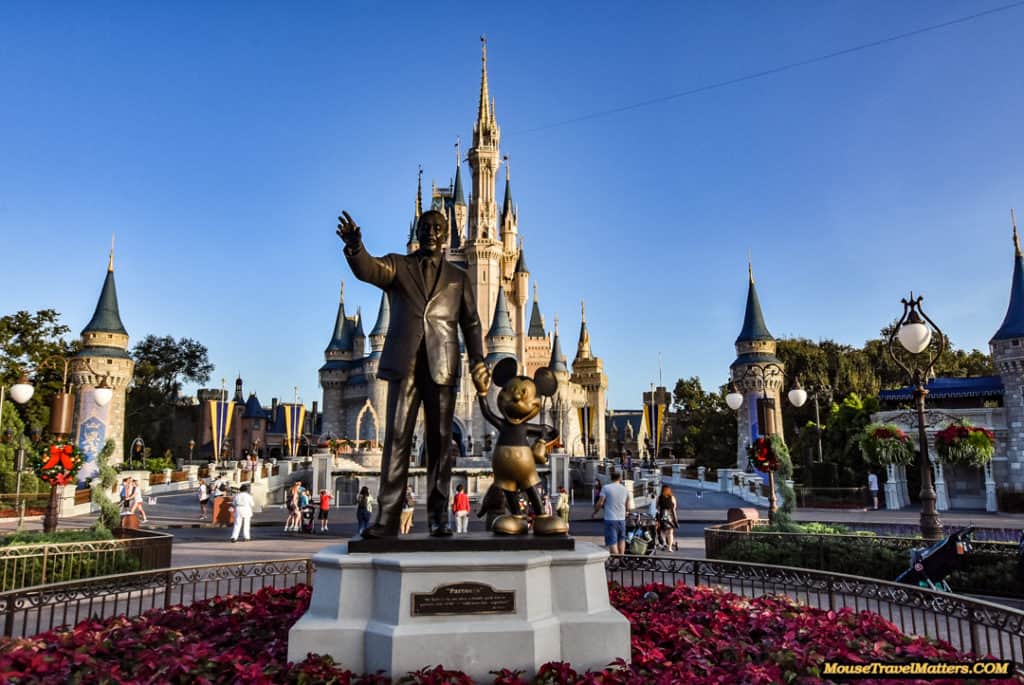 Walt Disney World Prepares for the Phased Reopening
Walt Disney World reopens in a few days to guests, Disney has on YouTube shared the below video welcoming the public back to the magic.
Something to be taken seriously is the safety measures that are in place for Walt Disney World. This is for everyone's safety, including social distancing measures to mitigate the risk of spreading COVID-19. Plus with the all-new Disney Park Pass reservation system reducing the capacity of the parks things will be very different crowd wise.
Your Thoughts...
Please share your thoughts in the comments or reach out on social media...We would love to hear from you.
Follow Mouse Travel Matters for Disney Parks news, the latest info and park insights, follow MTM on Twitter, Facebook, and Instagram.
How to Access the New Disney Park Pass System at Walt Disney World
What To Do If You Get Sick Or Injured During Your Disney World Visit
4 Reasons You Need a Non-Park Day During Your Disney World Vacation