Last Updated on December 17, 2019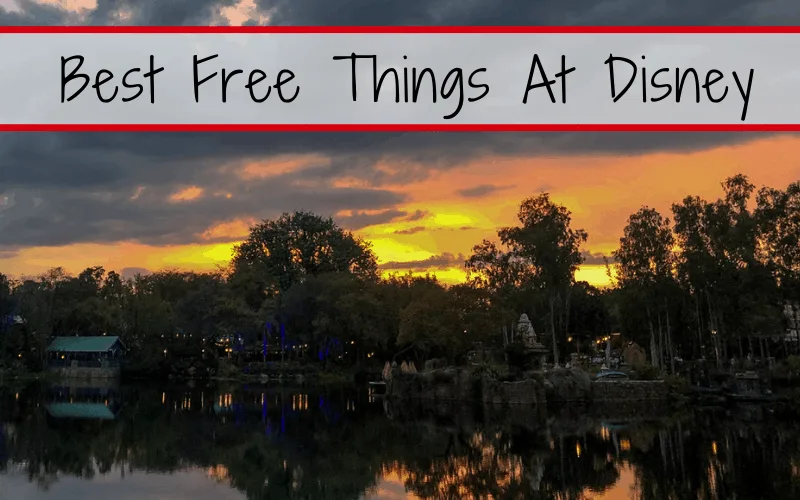 There's a lot more to Walt Disney World besides the theme parks – and not everything has to cost money. Watch movies under the stars, enjoy live music and entertainment, see animals and so much more – and all without spending a penny! Here's our list of the top 20 free things to do at Walt Disney World.
This post may contain affiliate links.
To which I earn a small commission, at zero cost to you!
Find more info in our
Privacy Policy
.
Celebration Buttons and Stickers
At City City Hall, all you have to do is stroll up and ask for a free button to get one. Among the buttons you can get are First Time Visitor and Birthday versions. They also have a selection of buttons to celebrate all the stages of married life: engagements, getting married and anniversaries. Or just to celebrate in general.
Glasses of Water and Ice
Simply visit any Quick Service restaurant and ask for a glass of ice water. This is a great way to save on beverage costs. Check out our suggestions for best Refillable water bottles
Coca-Cola Samples
Located in Future World, Club Cool at Epcot allows people to cool off and sample complimentary Coca-Cola soft drinks from around the world.
Try the Beverley. It's Italian.
Transportation Collector Cards
Each transportation vessel across Walt Disney World property has a corresponding card. Every card is different and tells you facts, poses trivia questions, and features a favorite Disney character!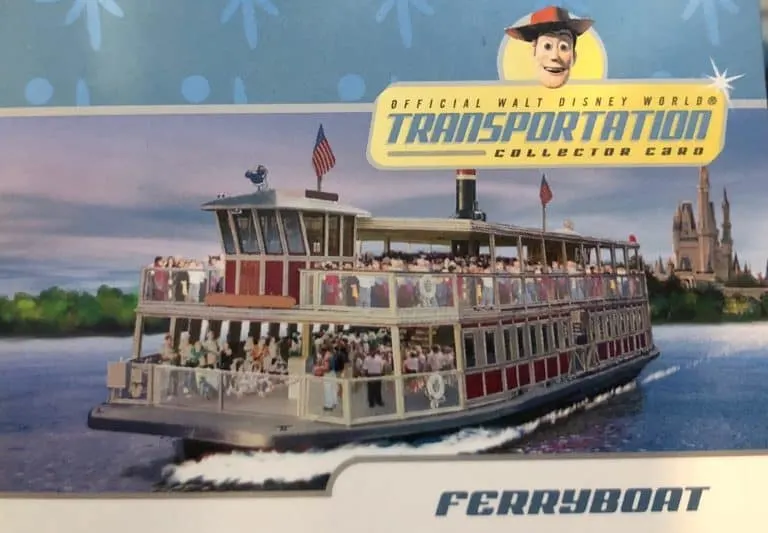 Sorcerers of the Magic Kingdom Game
The premise of the game is that Hades is trying to take over the Magic Kingdom and Merlin is recruiting park guests as new apprentices. The apprentices (you) thwart Hades's plan by attacking notorious Disney villains that can be found at various "portals" throughout the park's themed lands (except Tomorrowland).
Autographs
Aside from purchasing an autograph book, which you can get on Amazon or some pretty amazing handmade options over on Etsy, actually getting the autographs is free of charge.
Common Medical Supplies
It's no secret that accidents happen. And when they do, please visit any of the First Aid stations and you will
Professional Photos
Get the photo pass photographers to use your camera when greeting characters. Memory maker can be expensive but it has it's pros and cons.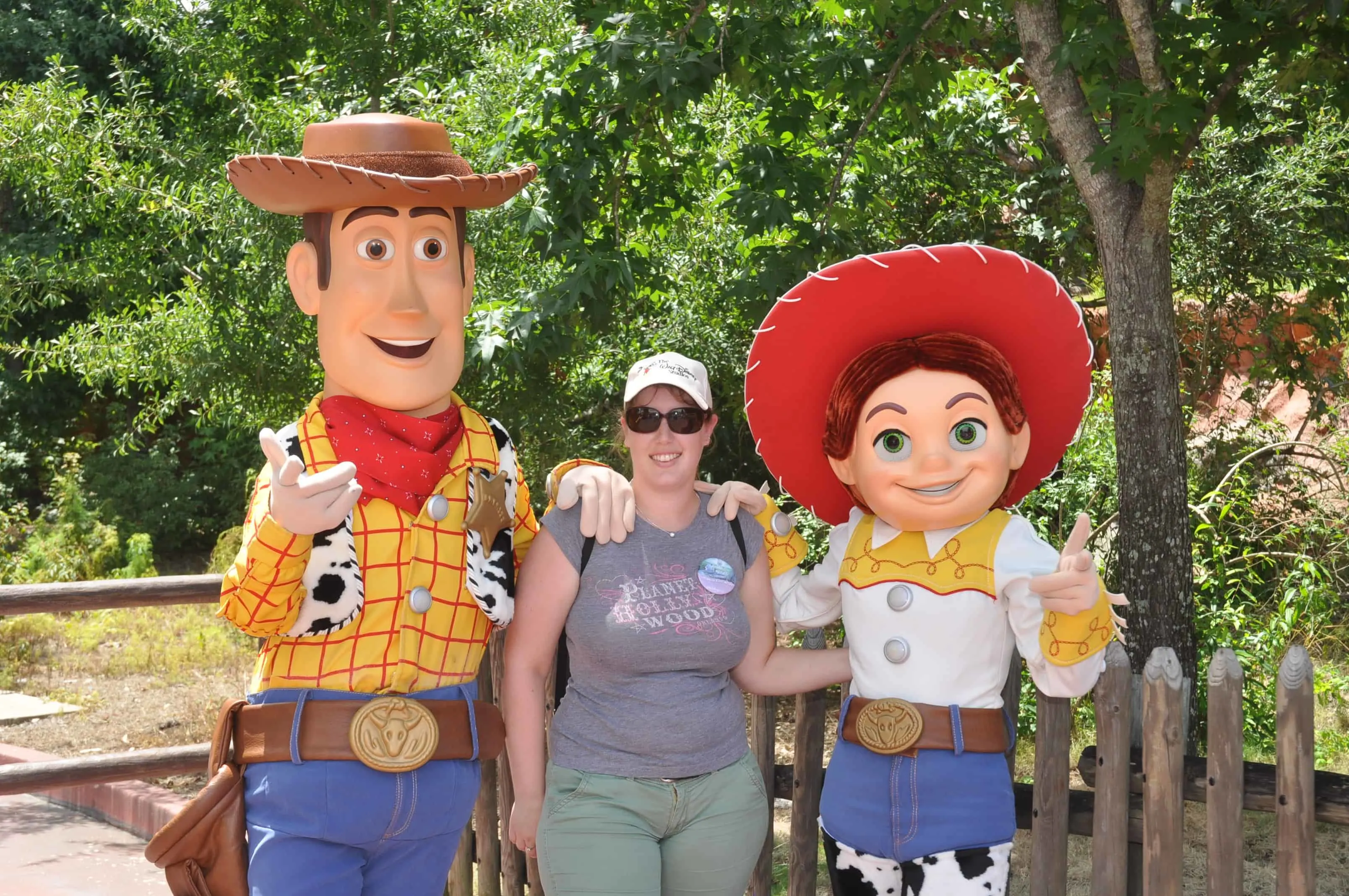 Agent P's World Showcase Adventure
In Agent P's World Showcase Adventure, you become a secret agent helping Perry in his fight. You sign up by visiting the Agent P website using your cellphone's web browser (and Epcot's WiFi connection.) Then you're dispatched on a mission to your choice of seven World Showcase pavilions.
Balloons
This is a bit of a cheap shot but whatever. While you initially have to pay for your balloon, if you lose it or it pops while you are in the Parks, Disney will replace it free of charge. At least that's not more money out the window.
Wifi
Never lose sight of what's important. Your phone bill! We all love to text and send amazing pictures off to family. Sometimes it's to show them what a great time you are having. Sometimes it's to gloat. Either way, that data is expensive, especially if you aren't from the USA.
Magic Bands
Onsite guests are happy to say that they receive their Magic Bands free of charge. And they are reusable, so if they choose to stay off site next vacation, they can still use their Magic Bands without having to pay for them.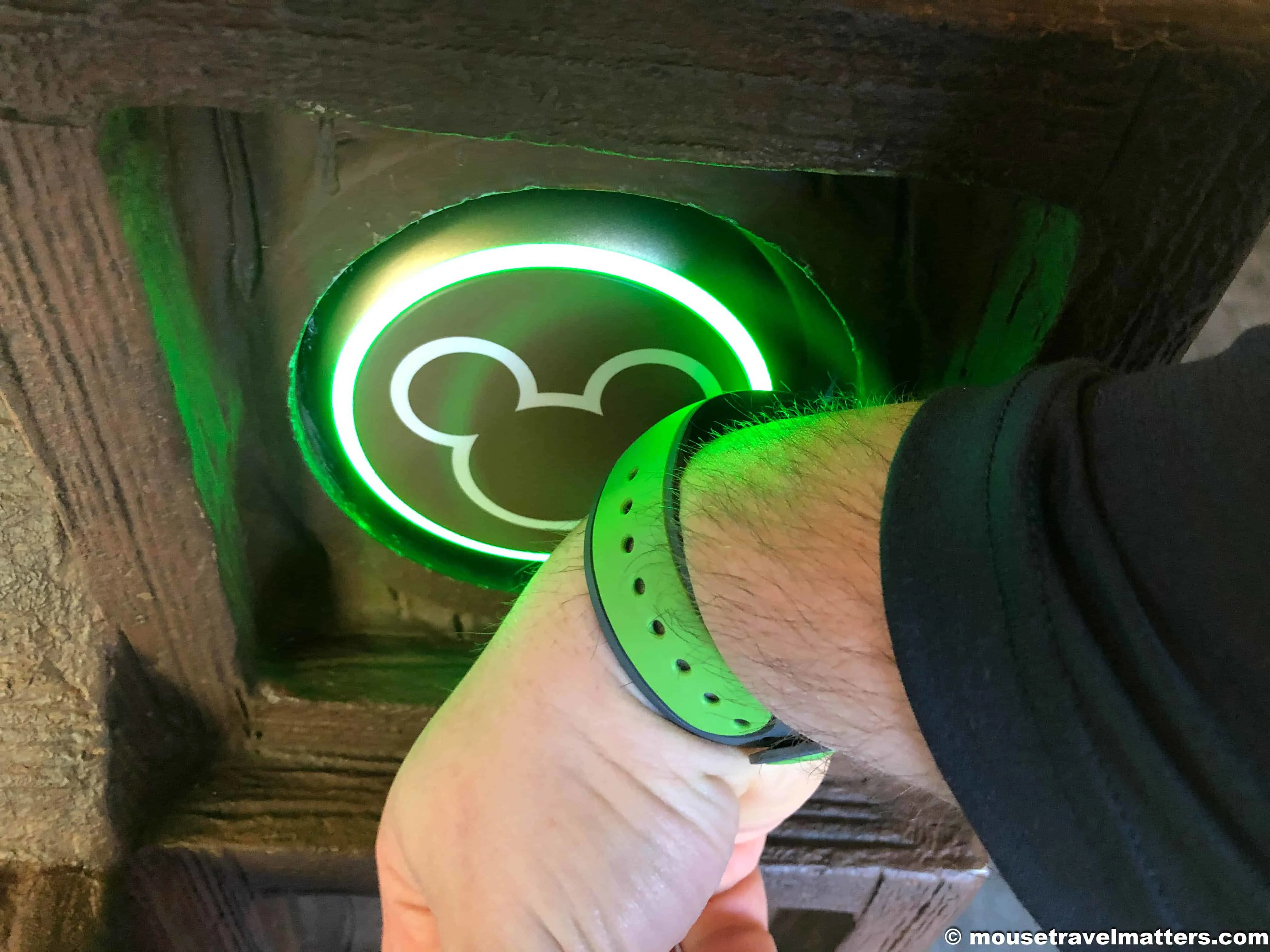 Visiting Disney Springs
This tip is a twofer. Not only is it free to enter Disney Springs, because it isn't an actual Park and doesn't require entrance tickets, but there are a ton of things to do there for free. Window shopping, play with Lego in the Lego store, sample treats at Ghiradelli's. The list goes on.
Ride the Monorail
Another great attraction that isn't an attraction; The monorail. Resort Hop via the Disney Monorail at no charge and see how the other half are vacationing. It's also just a great way to get around and the view isn't bad either.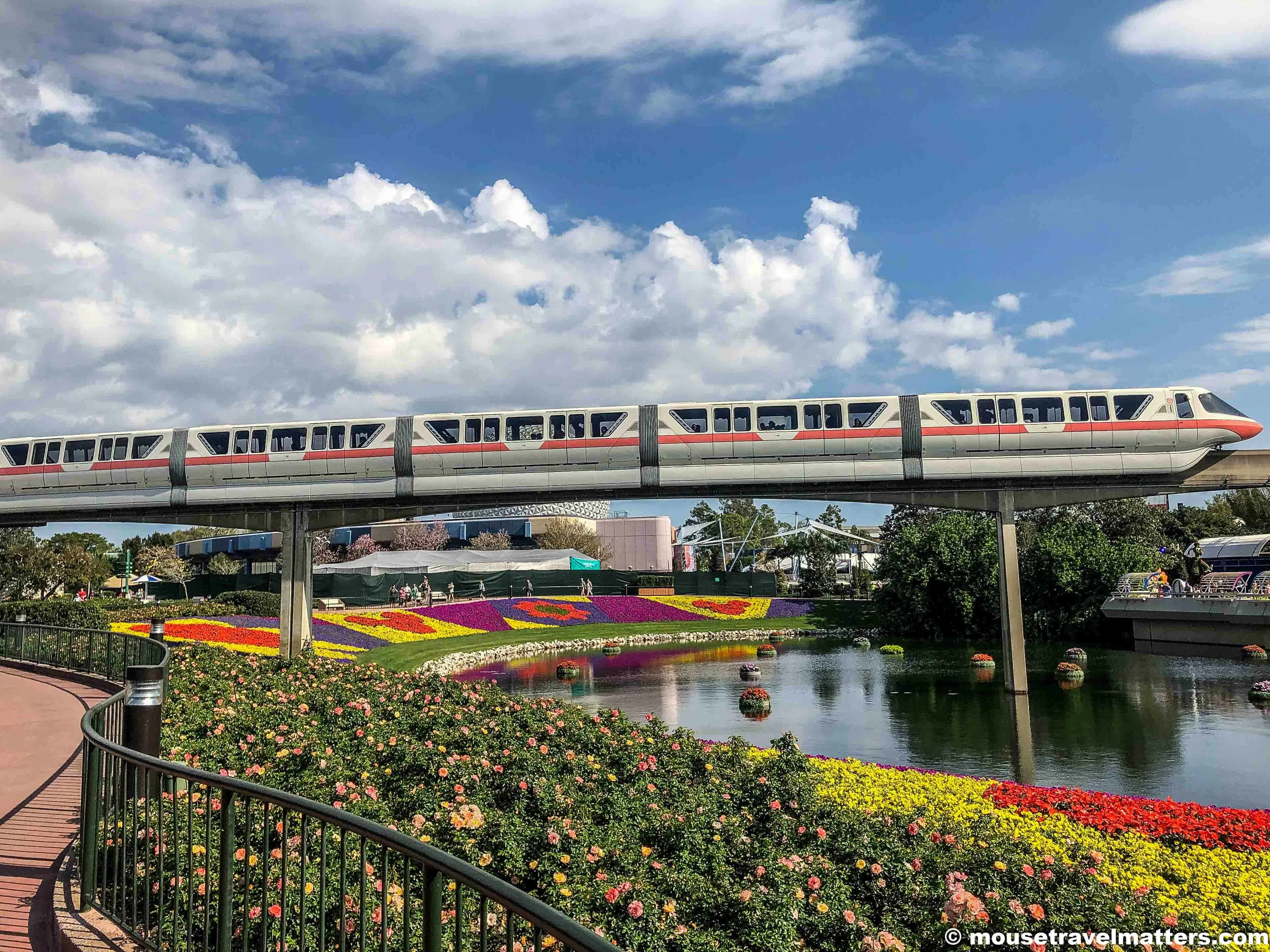 Walk along the Boardwalk
Boardwalk isn't just a resort (That's Disney's Boardwalk Inn). I'm talking about The Boardwalk, where you can shop, eat and drink all day long. It's like Disney Springs, but calmer.
Visit the Animals
While you are Resort Hopping, check out the animals at Animal Kingdom Lodge. They are everywhere on the Savannah and are mesmerizing.
Electrical Water Pageant
The Electrical Water Pageant is a show that takes place every evening (weather permitting) on Walt Disney World's Seven Seas Lagoon and Bay Lake. It features 14 floats with lights that depict images of sea creatures.
Wilderness Explorers
Walt Disney World offers several interactive games in its theme parks, and Wilderness Explorers is the best of the bunch—a scavenger hunt based on Russell's Boy Scout–esque troop from the movie Up. Players earn "badges" (stickers given out by cast members) for completing predefined activities throughout the park.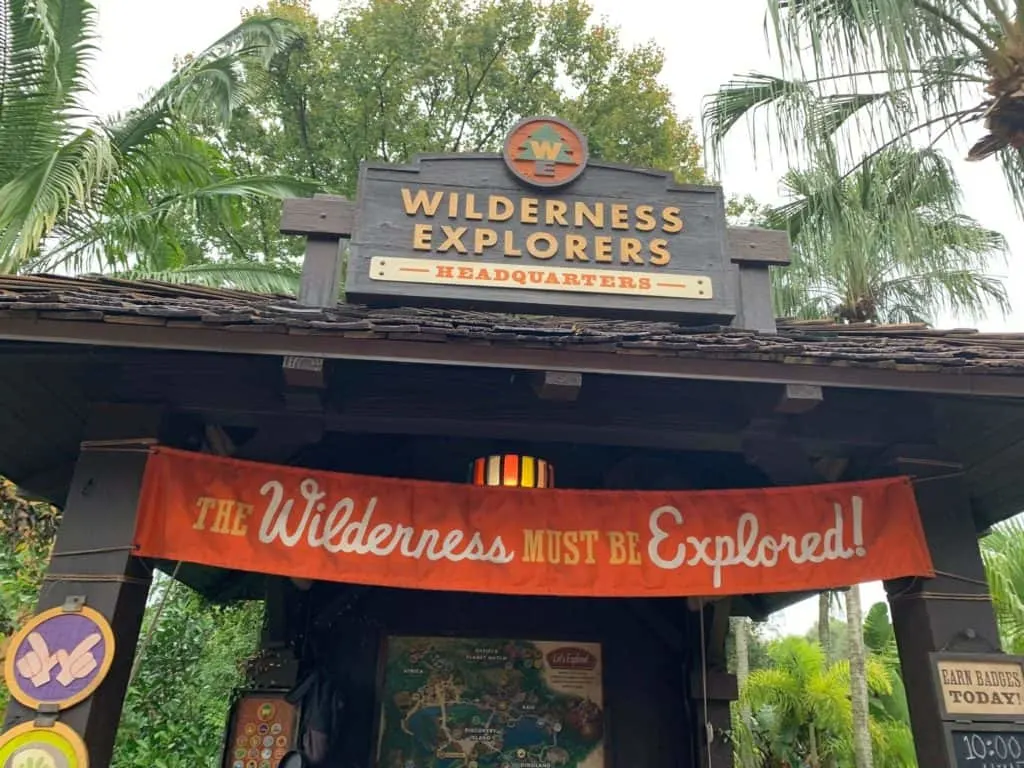 KidCot
While Epcot isn't traditionally known for keeping the children's attention, Kidcot is bound to perk their interest. While many choose to purchase the souvenir Passport, it isn't required. Kidcot is a fun activity center within each Pavilion that helps the children learn a little about each country.
Check out our review of Kidcot feature Epcot Passports.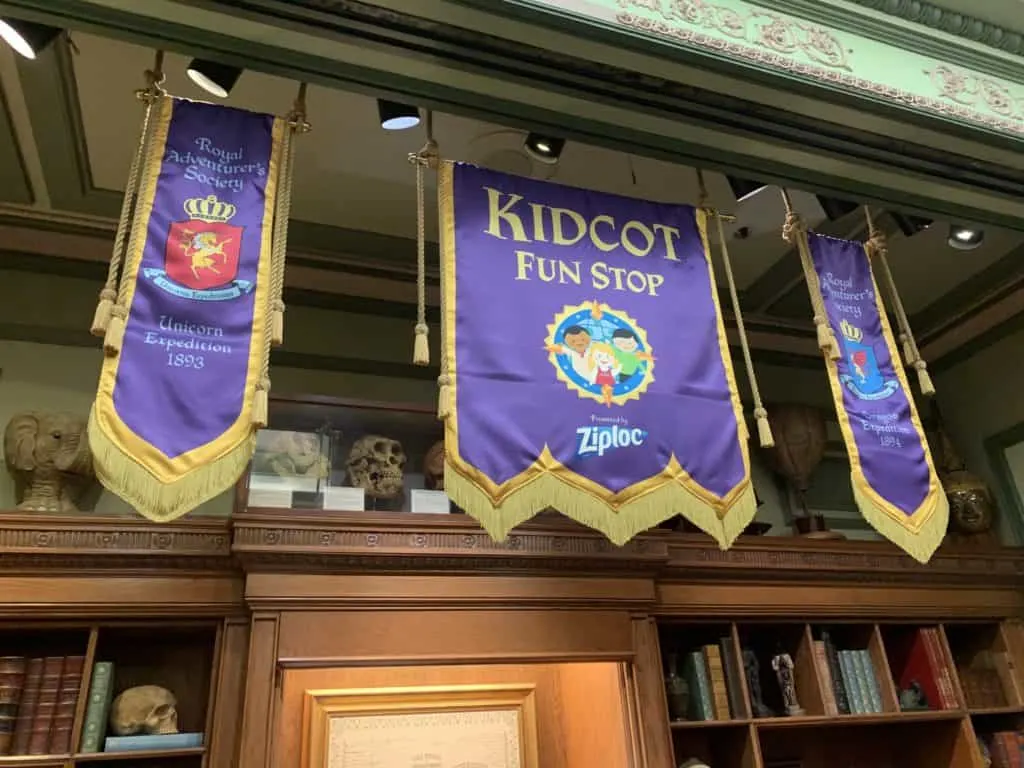 Movies under the Stars
All of the Disney World Resort Hotels have regular Outdoor Movie Schedules. The most elaborate and well-themed is Disney's Fort Wilderness Campground and Resort area. Other resorts have poolside movies with blow-up screens.
Your Thoughts...
Please share your thoughts in the comments or reach out on social media...We would love to hear from you.
Follow Mouse Travel Matters for Disney Parks news, the latest info and park insights, follow MTM on Twitter, Facebook, and Instagram.
You May Also Like