Last Updated on December 1, 2021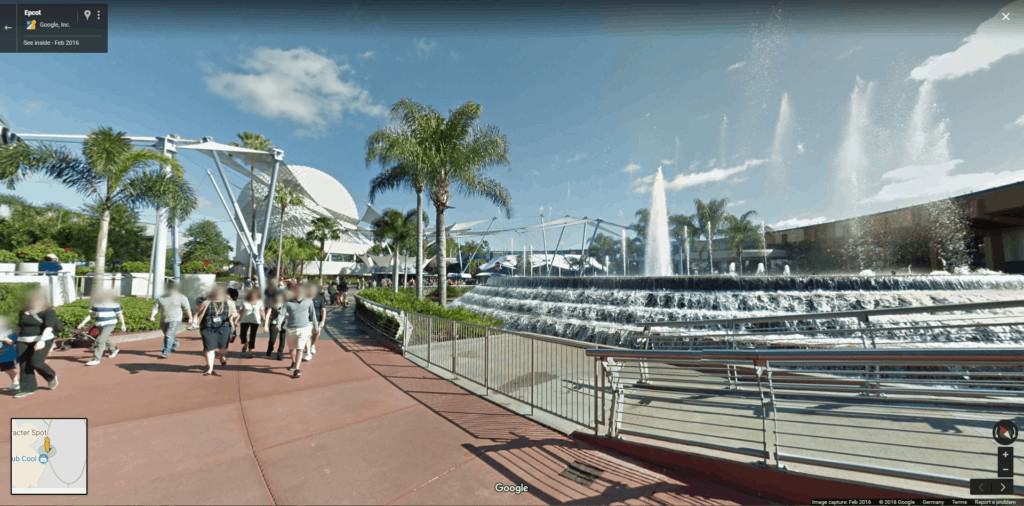 Google revamped its Street View cameras with the help of machine learning and AI, helping to build more detailed maps of the real world. Now they have deployed this technology to "The Most Magical Place On Earth". From 6 March 2018, you'll be able to explore inside 11 Disney Parks, getting a virtual glimpse of all their castles, rides, and attractions.
To create Google's 360-degree vision, they used their Street View Trekker. The Trekker is a backpack with a camera system mounted on top. After a Google employee moves through the parks with this system, the images are stitched together to create the 360-degree panorama views we see.
This post may contain affiliate links.
To which I earn a small commission, at zero cost to you!
Find more info in our
Privacy Policy
.
It will definitely prove popular when the Star Wars area opens up next year. Now, if only the imagery was available in real-time, so we'd know whether to bother lining up for Splash Mountain or not.
With Star Wars: Galaxy's Edge opening next year. This addition to Street View will likely prove quite popular.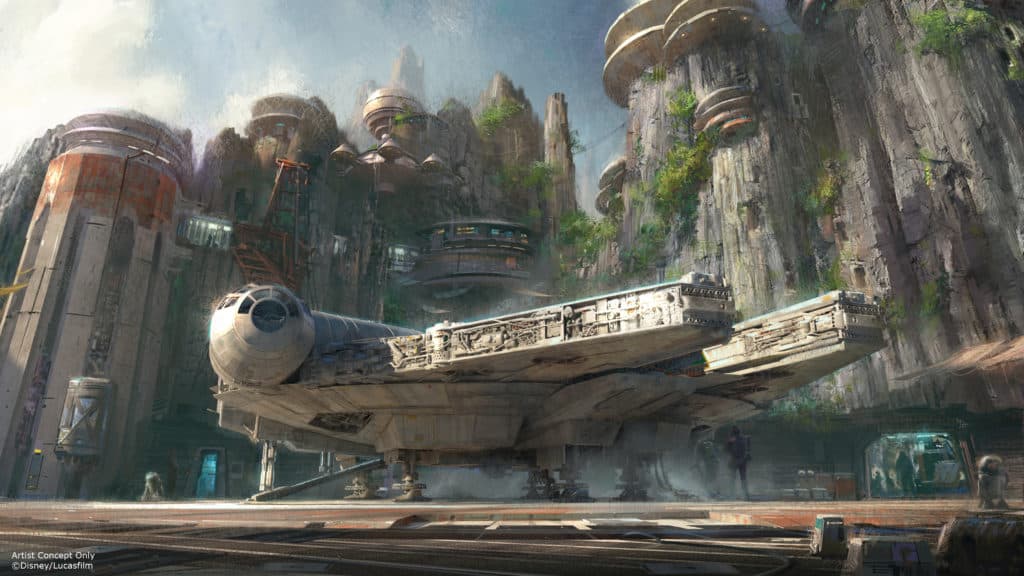 We love whole new ways to explore Mouse Travel Matters, and the fantastic point of view provided by this Disney/Google partnership, so enjoy your California to Florida, epic planning resources/tour. For us, there is nothing like visiting these parks and enjoying the atmosphere. This will certainly be a great resource for our continued Disney adventures.
New fantastic points of view really get your Disney Fan excitement going. Today, Street View is going the distance, from California to Florida, to make Disney part of your world. Be our guest at 11 Disney Parks, and with Street View, anything your heart desires will come to you—castles, rides, attractions to infinity and beyond.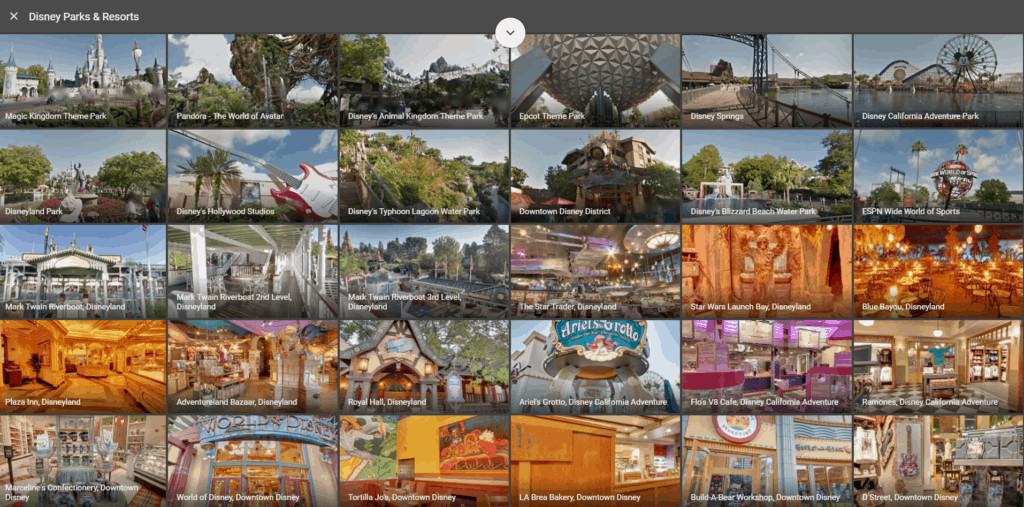 To access the new Street View imagery dated from Feb 2016, Google has provided a handy interactive grid with some of the major starting points. Alternatively, search for one of the 11 Disney parks, and after you have zoomed in on the area, drag the yellow Pegman icon in the lower right corner of your map screen onto a line area that is now highlighted in blue. At this point, you can pan around and check out the imagery in 360-degrees.
Your Thoughts...
Please share your thoughts in the comments or reach out on social media...We would love to hear from you.
Follow Mouse Travel Matters for Disney Parks news, the latest info and park insights, follow MTM on Twitter, Facebook, and Instagram.
You May Also Like…
How to Pack the Perfect Disney Park Bag Ever!
10 Tips for Rainy Days at Walt Disney World
12 Things You Should Never do at Disney
Epcot vs. Reality | The Series – Exploring Pavilion Country Accuracy