Last Updated on March 26, 2020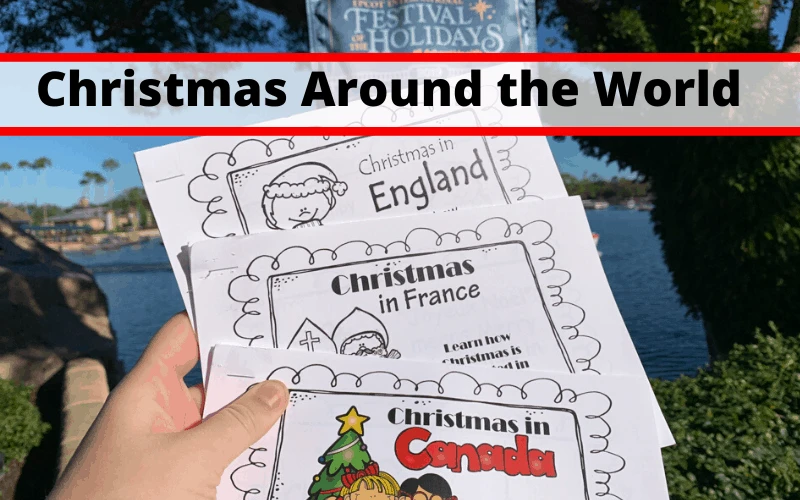 During our last Disney vacation, we have the pleasure of experiencing Epcot's International Festival of the Holidays. During this time, Epcot pavilions show off how they celebrate the winter holidays in their native country, along with great treats and activities for the kids.
In order to make this a little more enjoyable for the kids, we brought along our own Christmas Around the World colouring books to help get them in the holiday spirit.
Since the pavilion shows and activities can get a little crowded, we weren't sure we would have the time to visit each one of them. And sure enough, we did not. However, we did have plenty of snack breaks, meal times and whatnot that allowed the kids the opportunity to read and colour their own activities.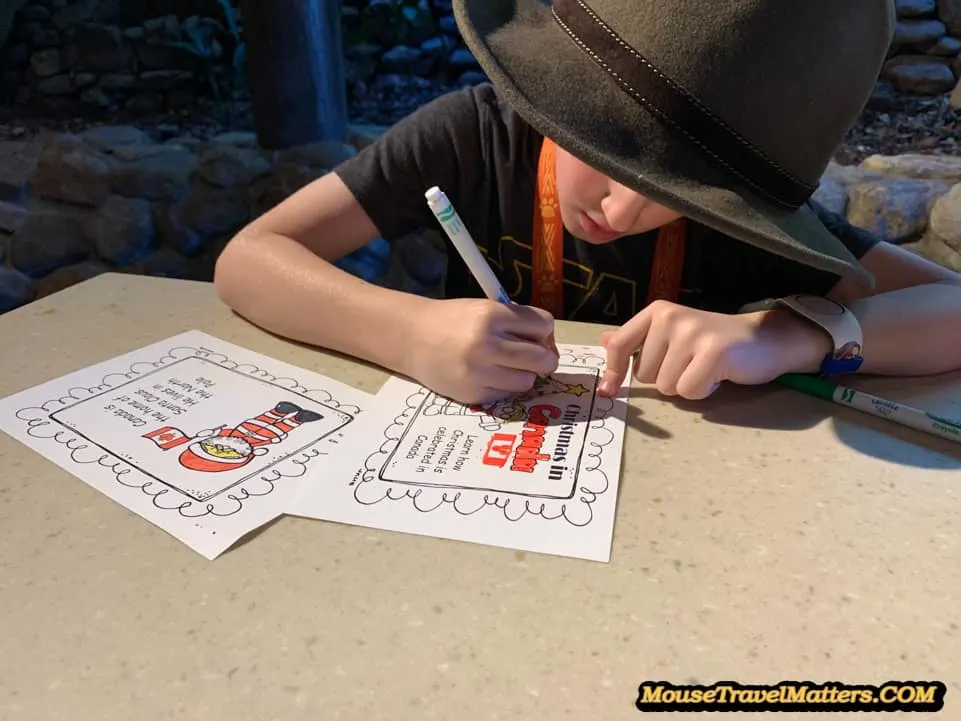 As Canadians, he was especially proud when we stopped at the Canadian Kid Cot spot for a rest and colouring time. A few non-Canadians asked the Cast Member questions about Canada and the kids enjoyed "helping" her answer them. The book was great since they were able to show their answers to the guests around them.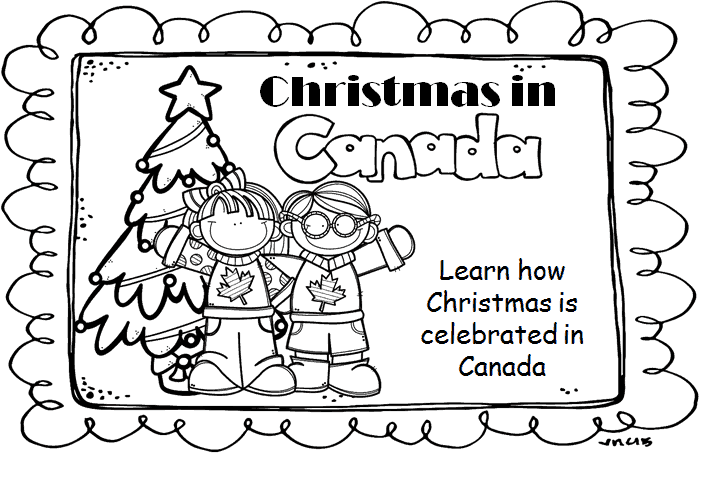 Your kids will love completing this bundle of ten Christmas around the world. Each mini-book is for early readers: Pre-k, Kindergarten and 1st Grade. This Christmas Around the World mini book bundle lets kids read easy words and pair them with the scene on the page. kids can color in the pages for some fun!
This BUNDLE includes 8 full mini books, one for each country around the world! Save BIG by buying the bundle!
There are 8 different countries included in this mini book. These countries include America, Italy, France, Germany, Canada, England, Norway and Mexico ! All of these countries celebrate Christmas in unique ways! Teach your kids about the joys of Christmas Around The World!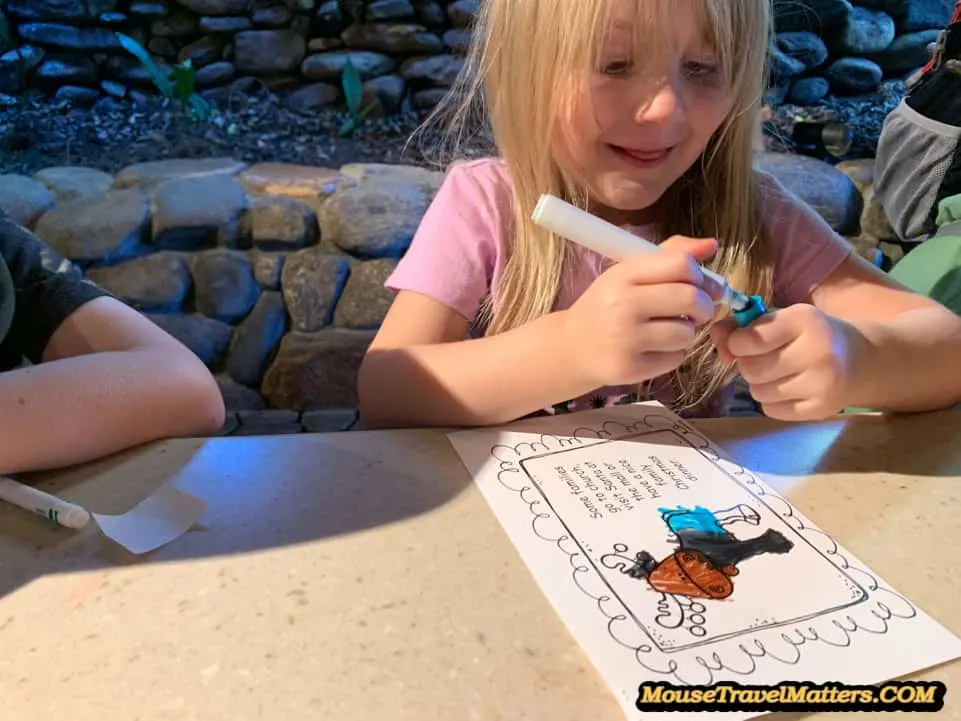 Countries included are:
For a limited time, we are offering 50% off our store with the coupon code Homeschool2020
Be sure to add it before checking out of your cart and save a ton on this bundle and anything else in our shop.
You May Also Like…