Last Updated on September 23, 2020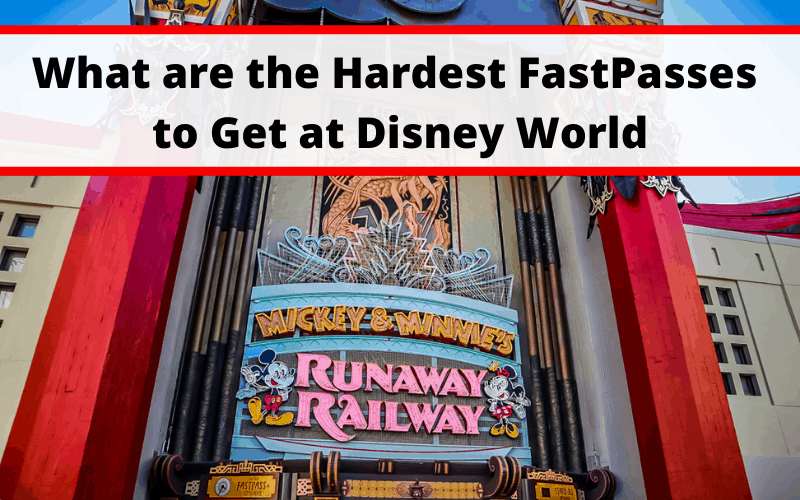 We will love the same rides and Fast Pass Reservations only work if there are limited numbers. This makes some Fast Pass+ Reservations incredibly hard to get.
What is FastPass+
Before we go too in-depth into how to get the hardest to get FastPass Reservations, it is important to understand the system. We have a Beginners Guide To FastPass+ At Walt DisneyWorld to help you understand the basics along with a FastPass+ Tips and Tricks Article to help you get the best out of FastPass+
In this article, we go look only at grabbing those hard to get FastPasses for Disney MUST ride attractions.
To understand the most popular and best FastPasses for each park, we have individual guides on which FastPasses work best, which to get, when for and how best to plan your day at the park.
Which FastPass+ reservations are hard to get?
Magic Kingdom
Seven Dwarfs Mine Train
Peter Pan's Flight
Epcot
Hollywood Studios
Millennium Falcon: Smugglers Run
Slinky Dog Dash
Animal Kingdom
Na'vi River Journey
Avatar Flight of Passage
For more details on which FastPass+ reservations are available and recommended, check out the touring plans and FastPass suggestions for all 4 parks.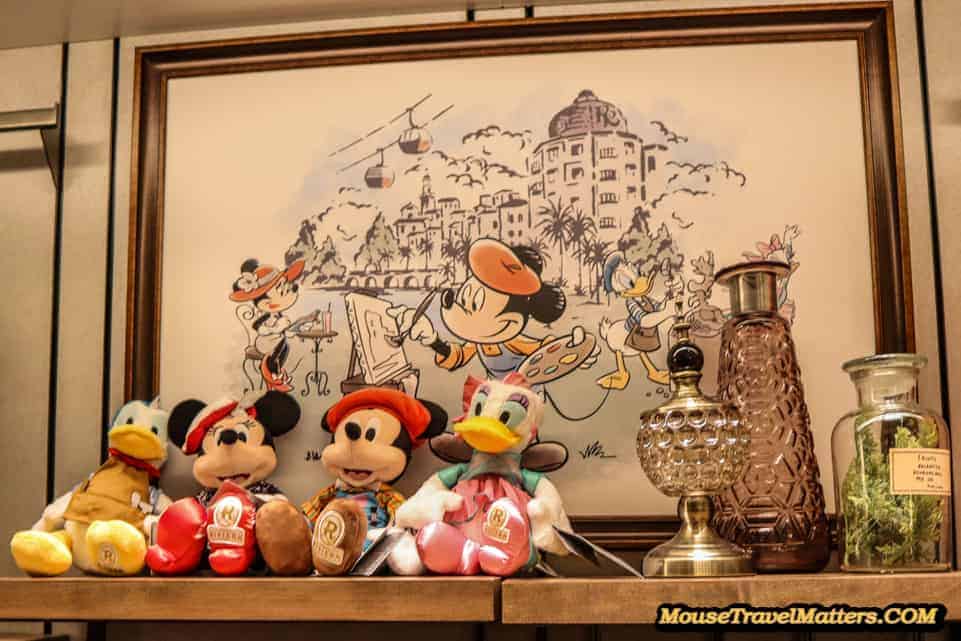 Tip for getting Hard to get Fast Pass Reservations
Resort Reservation
There are many reasons to Stay on a Disney Property but the Fast Pass Privileges are one of the Biggest. While staying on property, you will be able to book FastPass+ reservations 60 days your arrival date. Those without Resort reservations, including Annual Passholders, are only able to book 30 days in advance. So if the price of the resort is putting you off, remember what you are paying for.
How are the Fastpasses so hard to get if everyone if logging in at the same time?
Disney allows Resort Guests to book ALL their fast passes for their entire trip, up to 10 days in advance, as soon as their booking window opens up. This means that while your booking window may be today, there have been guests making Fast pass reservations for today and the next 9 days, for the past 9 days.
Schedule the HARDEST to get Fast Passes for as late as possible into your trip.
We therefore strongly suggest you book your holiday for a minimum of 10 days from your resort check in date and book your NEED to ride attractions for the end of your holiday, instead of the beginning. There will be a higher chance that they are still available when your Fast pass window opens.
Be online as soon as booking opens
Unfortunately, you aren't able to see the available fast passes until you are within your window. And Disney is strict about their 7 am EST start time. Be logged on, in a quiet space without distractions, and have your touring plan ready at least 15 minutes before your window opens.
Be sure to have your Resort Reservation number handy in case there is a problem, and double-check that all accounts have been linked together to you can make reservations for the entire family. Don't forget to link your reservation to your My Disney Experience either, or you won't be able to make reservations.
Have a touring plan already established
While I would love to tell you to plan out your Fast pass timings and go with that, at the end of the day, you get what you get. Know that your touring plan is just that, a plan. And go into your Fast Pass reservation window acknowledging that a few things may need to change in order to prevent your family from darting around the Park.
When I create a touring plan, I have both my desired Fast Pass for a specific ride, plus the timing window we will in a Land. This way, I can be sure that I at least make a reservation for within that window, say 1 pm-4 pm in Tomorrow Land then Dinner in Adventureland at 5 pm.
Planned, yet flexible.
Don't go chronologically
As we've mentioned before, don't book your reservations in chronological order. You will have the chance to pick a date and Park before selecting an attraction and time. Choose the most popular attraction, on the latest days of your holiday.
Don't give up!
Just because you didn't get the Fastpasses you wanted today, doesn't mean they won't appear later. There are such things as Fast pass hoarders. They are guests that book up the first fastpass they see, then change their minds later when a better reservation becomes available, or when it conflicts with a better dining reservation timing.
While I have yet to find a program that will alert guests to newly freed Fast Passes, like Touring Plans does for dining reservations, checking early and often is the best way.
Watch park hours closely
Disney publishes updated park hours in the middle of every month on a Friday. If hours are extended, more FP+ reservations will become available.
What if you never get the difficult FastPass+ reservations?
Even after all of this planning, if you still don't have the fastpass of your dreams, rope drop you way to that attraction. Be at the parks before they open and way patiently for your chance to walk (not run) to the attraction first thing in the morning. It is better to wait 1 hour outside of the gates, during non-operating hours, than 1 hour in the queue and waste precious park time.
You May Also Like…