Last Updated on May 24, 2020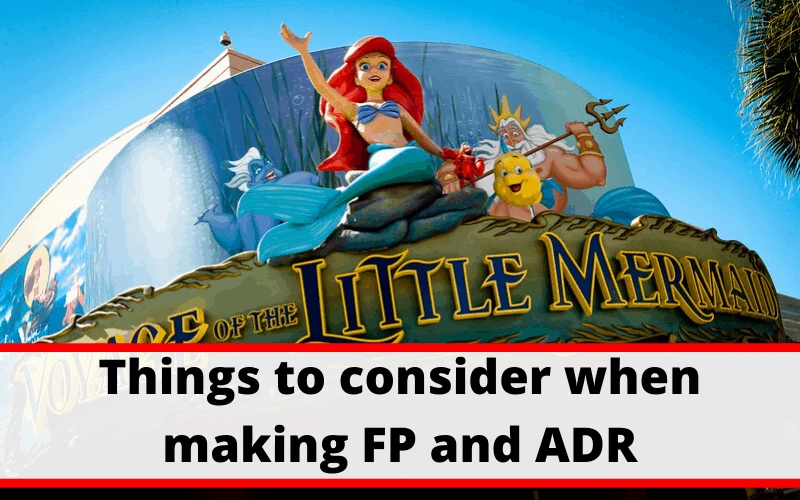 When making your Disney touring plan, the two most important planning dates are your Advanced Dining Reservation window and Fastpass window. Today we are going to review all of the minor details that need to be considered when making your Fastpasses and Advanced Dining Reservations in order to have the best Disney vacation possible.
It is far too tempting to book the first fast pass that shows up on your screen, for fear of missing out on another timing. As with all advice we give here at Mouse Travel Matters, we want to make sure your vacation is working for you, not the other way around.
Make your reservations for attractions and restaurants that you want to visit, and at timings that suite your family's overall touring plan. We want you to be flexible in your planning, but there comes a point when enough is enough.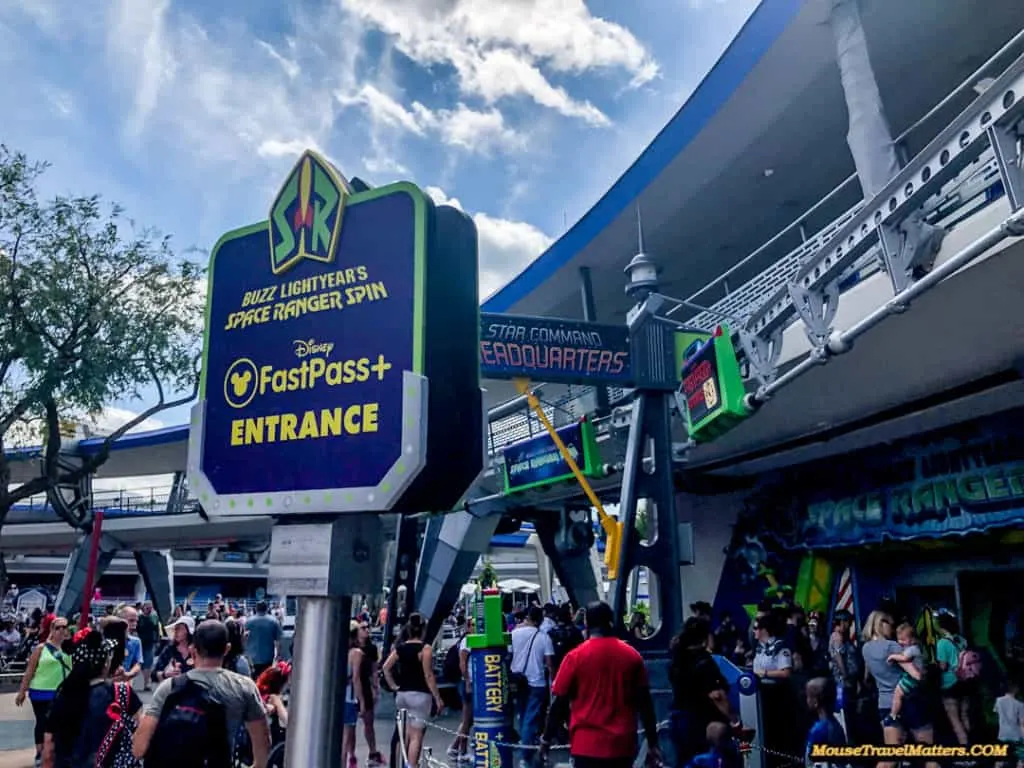 Overall touring plan
How much time should I leave between a Fastpass reservation and a dining reservation?
When making your touring plan draft, you will mark when you will roughly be in each land of a specific park and mark which attractions are on your top 10 list. This is the base of any touring plan.
Depending on how much wiggle room you have given yourself in this plan, you will have a rough idea of when you plan on arriving at your FastPass attraction – considering you have 1 hour to enter the queue and scan in. You can scan in on the last 5 minutes of your window and still be in line for another 20 minutes waiting to board the attraction.
Disney will not allow reservations to overlap, so they have you covered in that respect, but dining reservations are a little less forgiving than attraction reservations. We suggest between 30min-1hour between your Fastpass window end timing and your dining reservation. Then another 1 hour – 1.5 hours from your dining reservation timing to your next Fastpass timing.
This will give you plenty of time to experience the attractions, travel to your next destination, and get side tracked on the way there; shopping, toilet, traffic, anything can happen. You are also allowed to check in 15 minutes before your scheduled dining reservation so you have a decent chance of being seated early if you arrive early.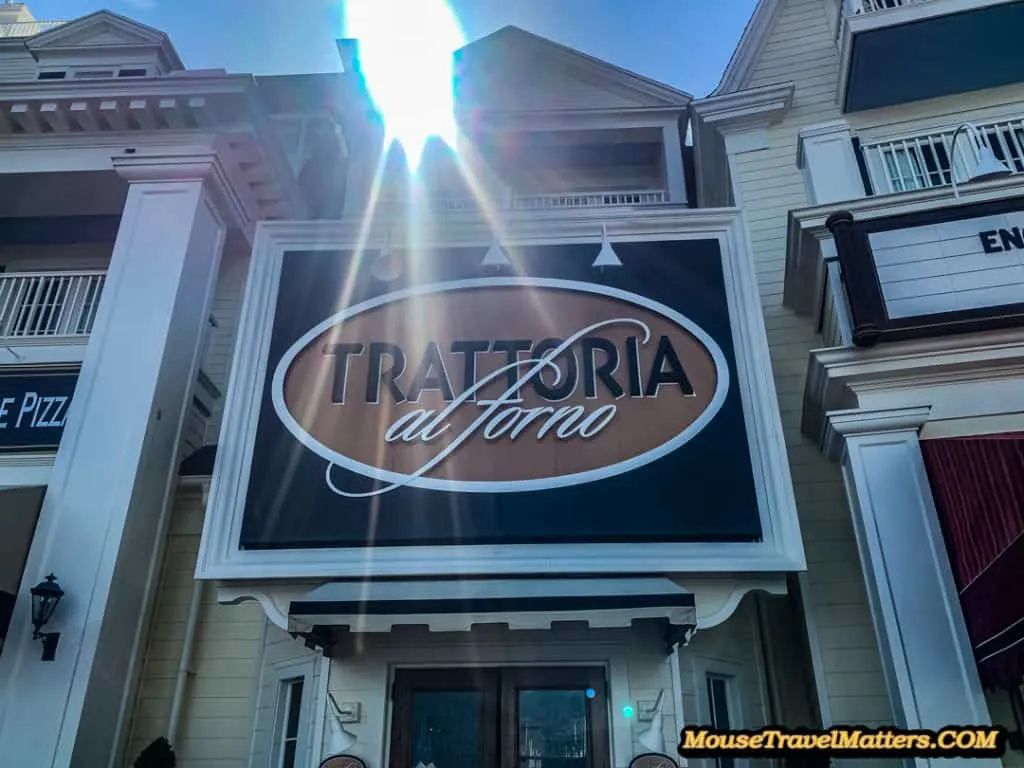 What Time Should I Reserve My FastPass+ for?
There is no "best" way, it's really up to what works best for you and your family.
The first thing to figure out what your family's vacation style is like. Do you like to sleep in? Are you up super early then do you take a nap in the afternoon?
There are 2 schools of thought when it comes to booking your FastPass reservations. Both are valid choices and greatly depend on the type of vacationer you are.
Book all of your FastPasses for the morning
You want to book FastPasses mostly in the morning because after you work through your three FastPasses (or the time of your first three FastPasses passes), Disney allows you to book single Fast Pass experiences throughout the rest of your day.
If there is anything worthy of scheduling, do this the moment you have scanned into your last initial fast pass and book it for as close to the current time as MDE will allow you too. This strategy may have you bouncing around the park in a not-so energy-saving manner but you will experience more fast passes than your average Disney fan so there is a reason for this madness.
Book all of your FastPasses for peak time
This is our personal Fastpass strategy. Rope drop will be the least crowded time of the day and the park population will only increase from here. Get as many standby queue attractions completed in the most popular land of the park before 11 am. By then, you should be well on your out of the Land and onto an early lunch.
Make your fast pass reservations starting after lunch until 3-4 pm, keeping in mind any shows or parades during the afternoon. There won't be much left for a second round of selections by the time you have scanned into your 3rd attraction but you have successfully completed the park without it.
Bonus theory – Park Hopping Fastpass reservations
If you plan on using your Park Hopper ticket to it's full advantage, it is best to rope drop a popular park during EMH then Park Hop to another Disney Park and experience attractions with fewer crowds.
In order to make this all work, Disney doesn't allow the initial Fastpass reservations to be made at two seperate parks. You can EITHER book your fastpasses first thing in the morning (for timings after EMH has ended) and schedule your fastpasses one at a time in the afternoon at your second park, OR Standby queue everything in your first Park, since you are there so early and during EMH, and schedule all your initial Fastpasses for peak time at your second Park location.
Dining package VIP seating
There are a handful of Disney Dining Packages that include VIP seating to shows within the Parks. Fantasmic Dining Package in Hollywood Studios and Rivers of Light Dining Package in the Animal Kingdom come to mind.
Paying a small fee during your meal, or included with the Disney Dining Plan, ensures your group will have access to exclusive VIP seating during these shows. You will not have to wait upwards of 1 hour in the standby queue and you will not have to use one of your Fastpasses for a nighttime spectacular.
These dining packages must be used on the same day as your dining reservation and they are not the same as a standard reservation so make sure to pick the correct selection when making your initial reservations online. There are breakfast options available if you are not interested in using precious park hours for sit-down meals.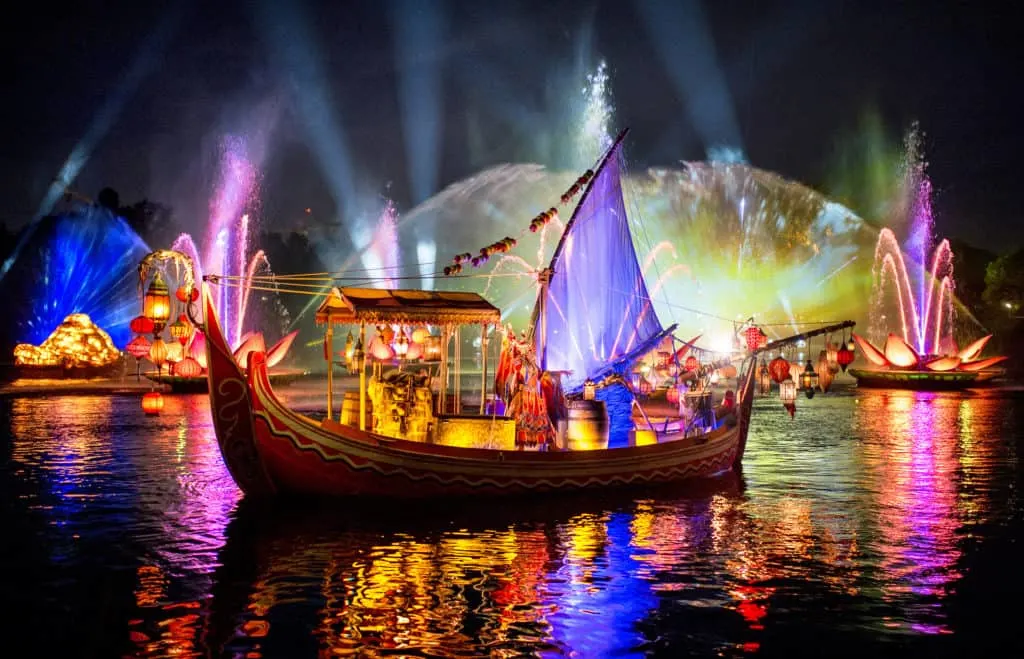 Age and Group size
There are a handful of rides that have a height limit for safety reasons. Know the height of your children to determine if they can even ride this attraction.
Rider swap and Single Rider line is a great option for families with small children that still want to experience thrill rides without separating from the group.
In terms of dining reservation, there are a handful of restaurants that are better suited for large groups than others. Some limit the group size to 10 while others allow far more on a single reservation. The idea of splitting up a group into 2 or more reservations will technically get your group in the door and eating at the same time but there is zero guarantee that you will be seated anywhere near each other.
Also see- BOOKING LARGE GROUPS FOR DINING AT DISNEY WORLD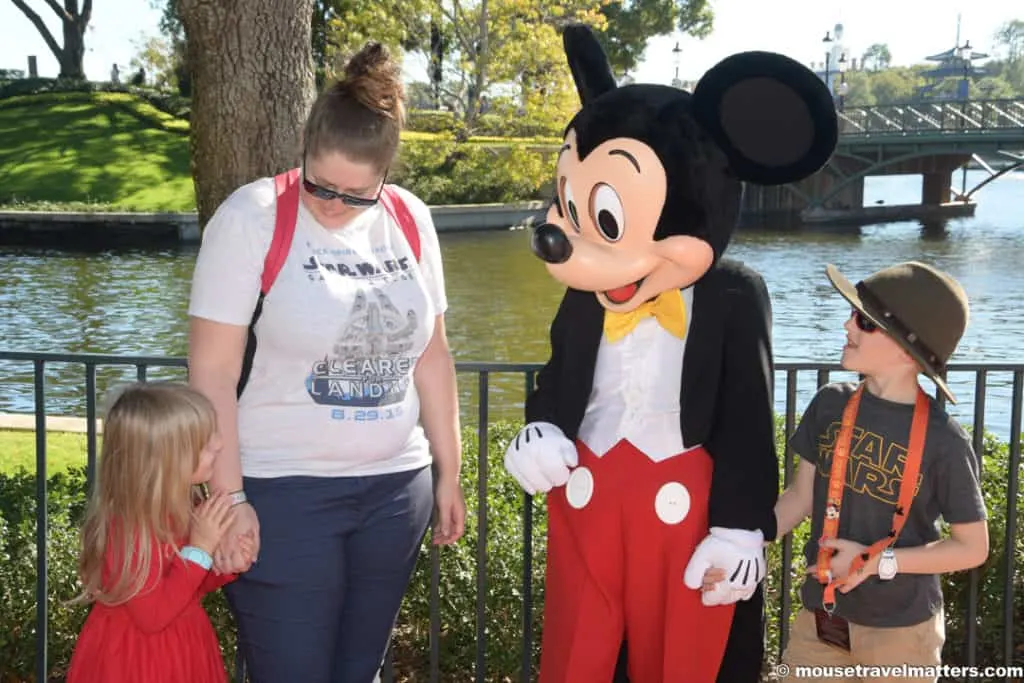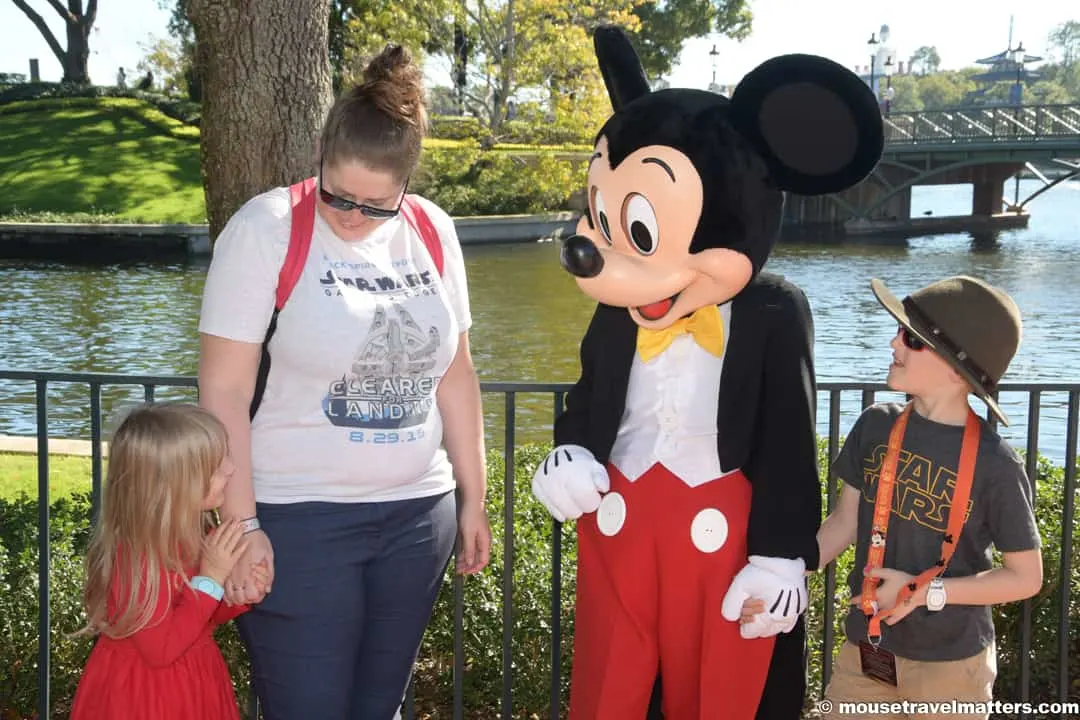 Disney bucket list
Just because a bunch of Disney fans said this is the best ride to make a fastpass for, or the best restaurant to book, doesn't mean you have to do it.
Do your own research and decide for yourself if this restaurant or attraction belongs on your bucket list or "If I have time" list.
We have created a few Best Rides for Kids posts to help you decide which attractions your little ones would be most interested in. Take a look then decide for yourself if you need fast passes for them or just want to play it by ear.
You May Also Like…