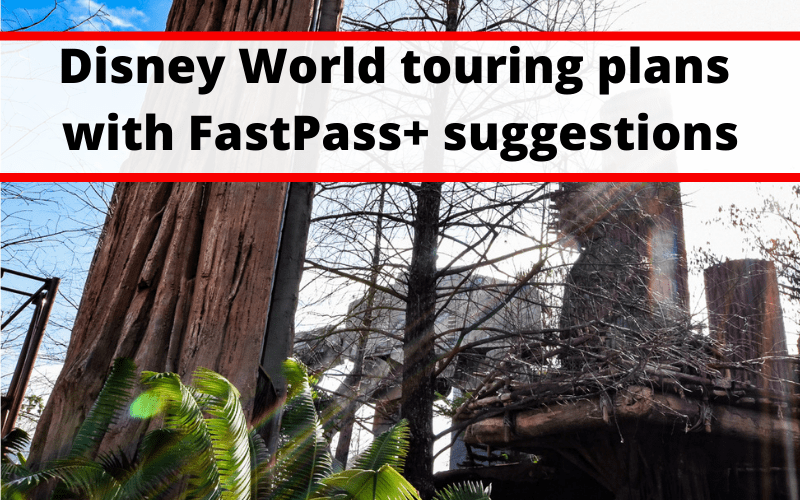 Having a good Disney World touring plan can help you avoid long lines and make your trip even more special.
Below, we've put together plans all 4 parks that include which FastPass+ options are available, FastPass+ priorities, and suggestions for adults and children.
This post is going to cover which Magic Kingdom rides have fast passes available, which ones you should reserve and what your general itinerary should look like for your young family.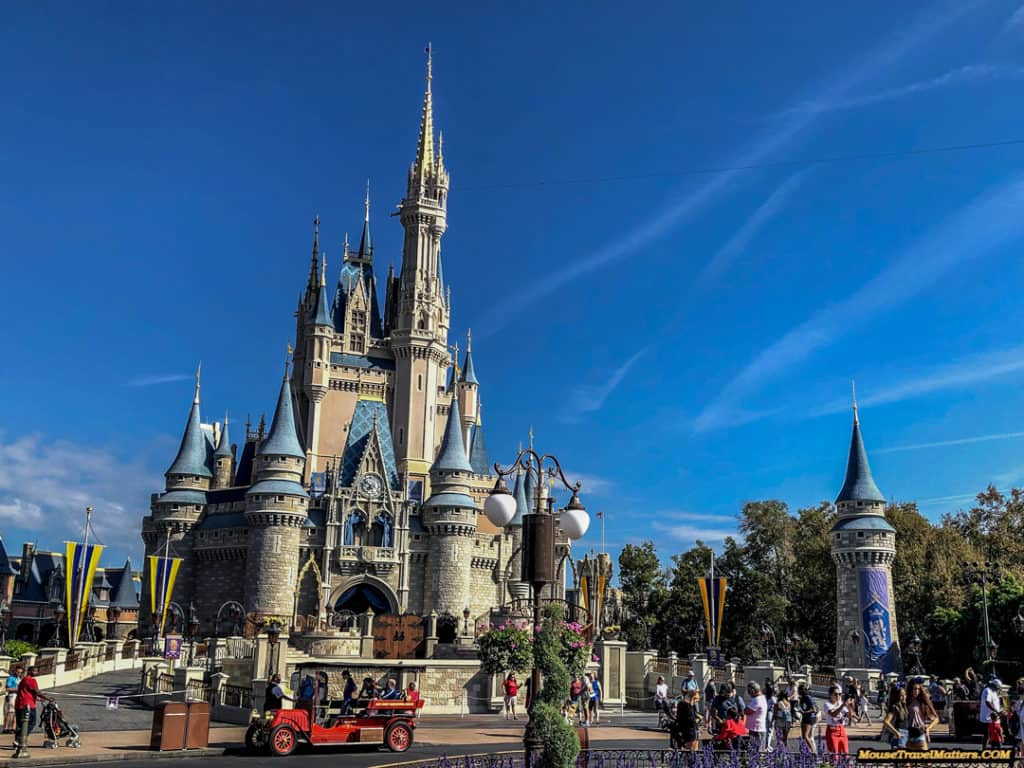 Visiting Epcot with kids is a completely different beast than visiting as just adults. This strategy will review how and where to make FastPass+ reservations in Epcot with kids.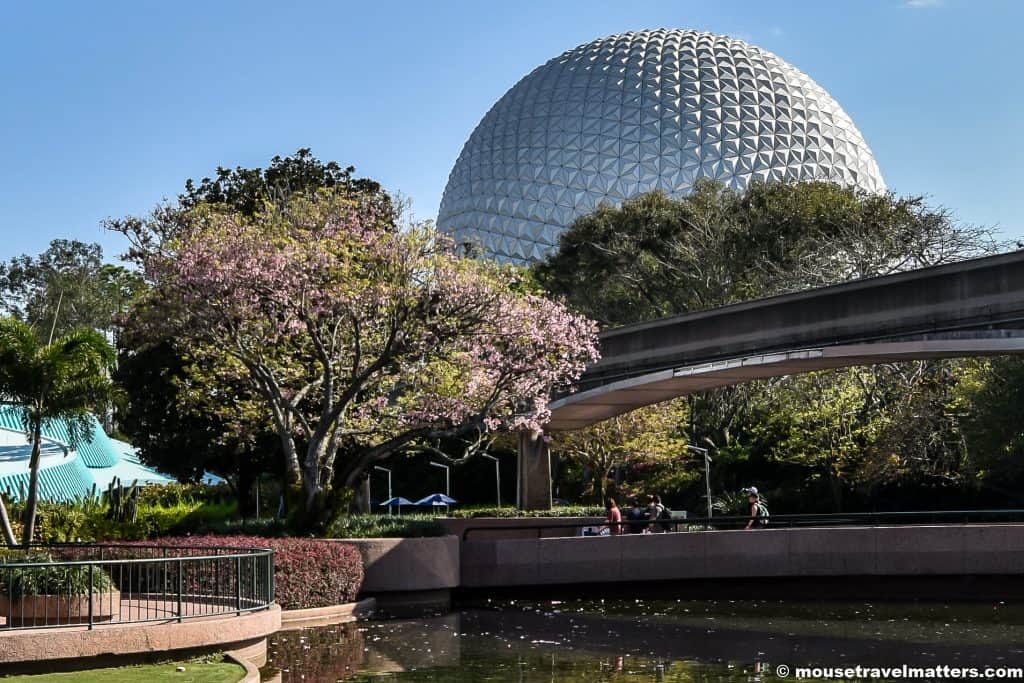 Each Disney World Park has its own unique way of operating and it's unique fan base. When visiting Hollywood Studios with kids, it's less about the rides and more about the shows and experiences.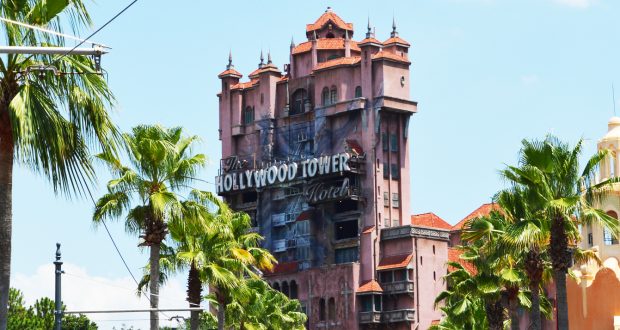 Are you looking for the perfect 1-Day Animal Kingdom itinerary to beat the crowds and get the most out of your day? Need help with Fastpasses+ selections, rope drop tips, and on how to plan your day in the park to maximize efficiency and prevent meltdowns?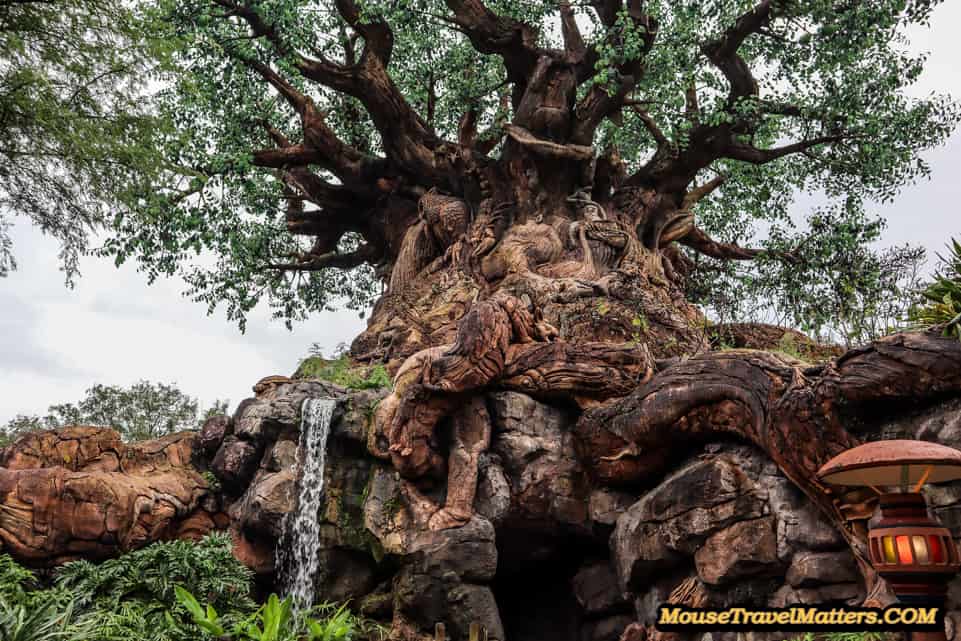 The sheer number of ways to experience that Disney magic can be overwhelming, especially for first-timers. With four theme parks, two water parks, a shopping, and entertainment district (Disney Springs), and kid-approved pools at the Disney resorts, it can be intimidating to plan an itinerary.
There is so much to see and do at Walt Disney World that it can be easy to feel overwhelmed in the planning stages. Taking kiddies along for the ride and you can start to feel trapped by their slow pace and need for naps. Here we will show you how to make the perfect Disney World itinerary for families, including where to stay, what to eat and how to tour.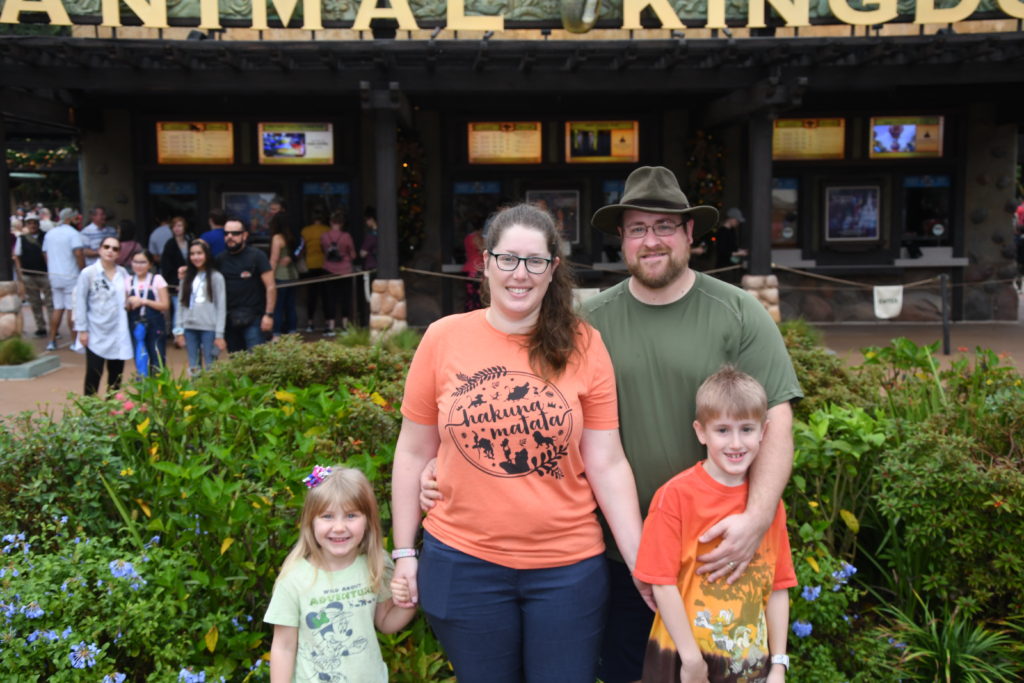 You May Also Like…