Last Updated on January 6, 2020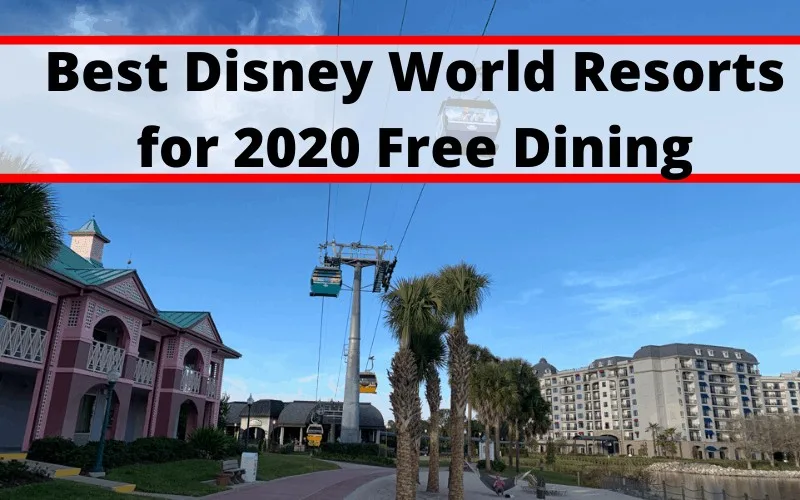 Free Dining is now available to book for Summer 2020 and early fall Walt Disney World travel dates. For this discount, you need to choose the best hotel to maximize your value and overall experience. This post covers the best hotels for Free Dining, both from quality and value-maximization perspectives.
To help you leverage the discount that Free Dining will offer, we've come up with this list of the best hotel options for maximizing the value of the Free Dining promotion.
Just a reminder, there is the list of resorts that offer Free Dining Plan, since not every resort is eligible for this exclusive sale.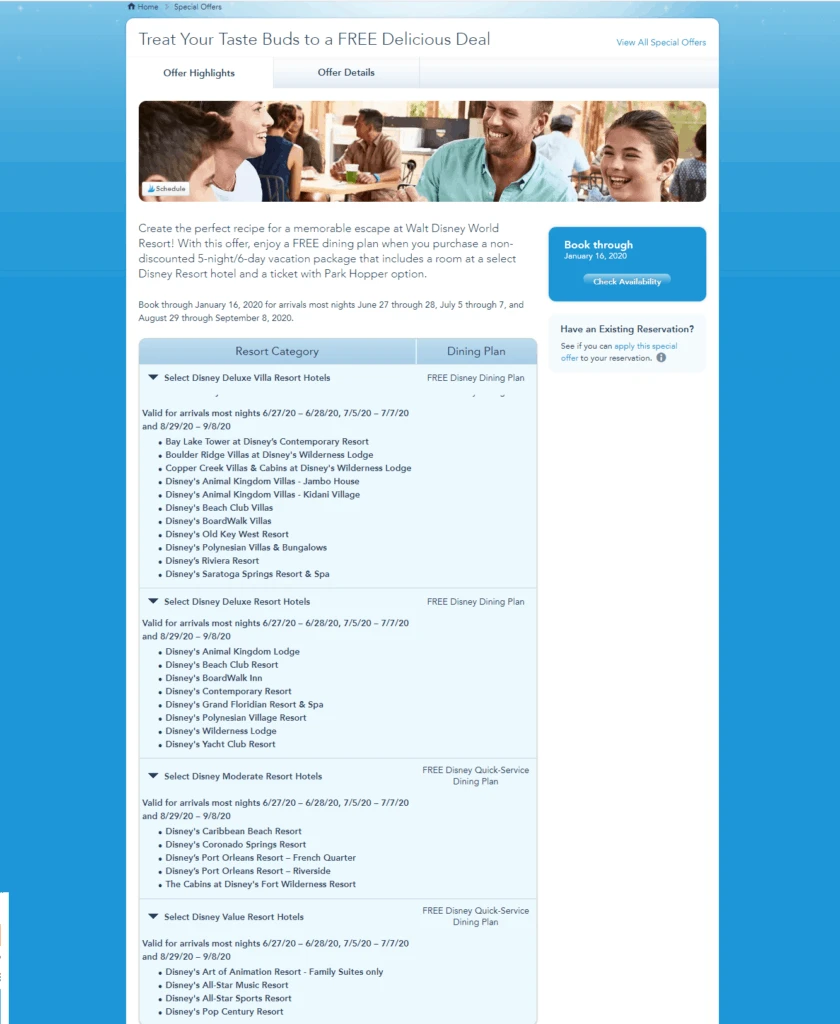 Best Value resort for Free Disney Dining; POP CENTURY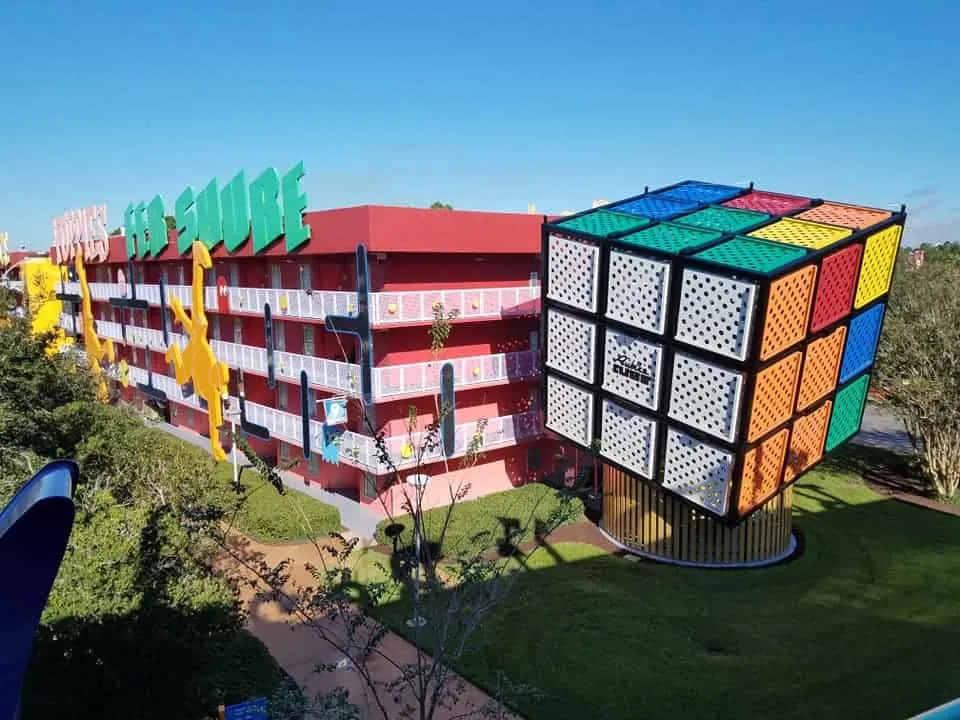 Pop Century resort isn't the cheapest of the Value resorts, but it is among the best Value Resorts available for Free Disney Dining. Since Art of Animation only allows for Family suites, and those can easily cost twice as much as a standard room (though they hold 6 adults vs 4), we will go with our second-best value resort, Pop Century.
Pop century also happens to be the only value resort (on the Free Dining List) that has a Skyliner. This will make getting to and from Epcot and Hollywood Studios so much easier and faster than staying at the All-Star Resorts.
While you're getting the Quick Service Disney Dining Plan at Pop Century as opposed to the standard Disney Dining Plan by default, it's still a good offer. We actually recommend paying to upgrade to the standard Disney Dining Plan.
Best Moderate resort for Free Disney Dining; Caribbean Beach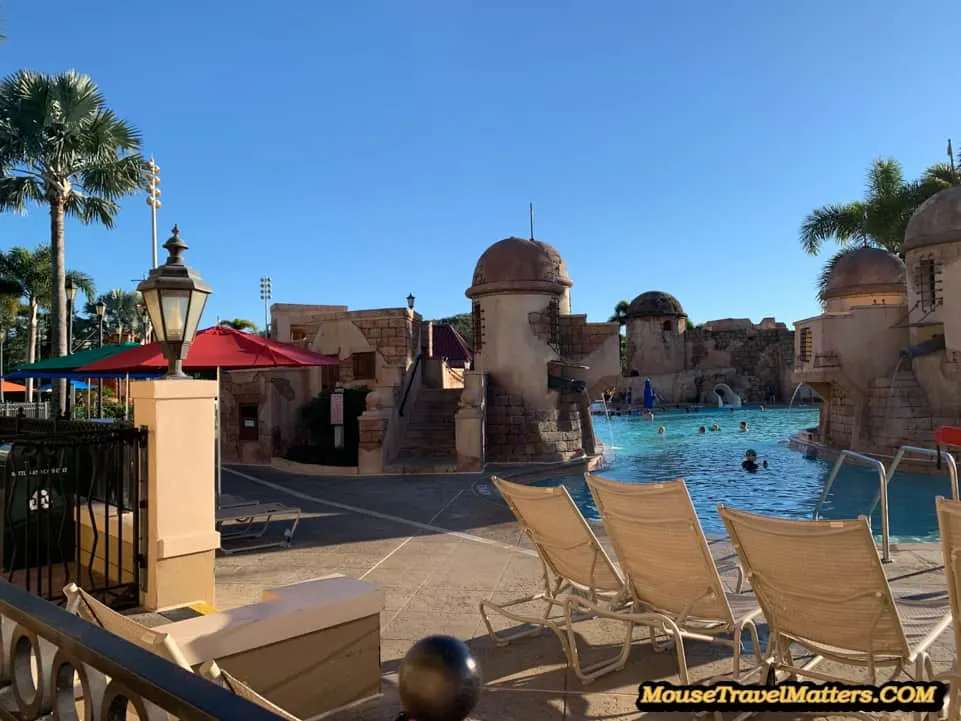 Also on the Skyliner route, Caribbean Beach is in a great resort if you want Moderate level amenities. Riviera Resort is just around the corner, and their restaurants look incredible.
Caribbean Beach happens to be the cheapest moderate resort, so you have your moderate level amenities without paying to much out of pocket.
On the other hand, because you are still only getting Quick Service Free Disney Dining, we would only recommend staying at a Moderate resort, even one as great as Caribbean Beach, if you really like this resort. You won't be getting more value from your dining plan by paying more for your resort here.
2nd Best Moderate resort for Free Disney Dining; Coronado Springs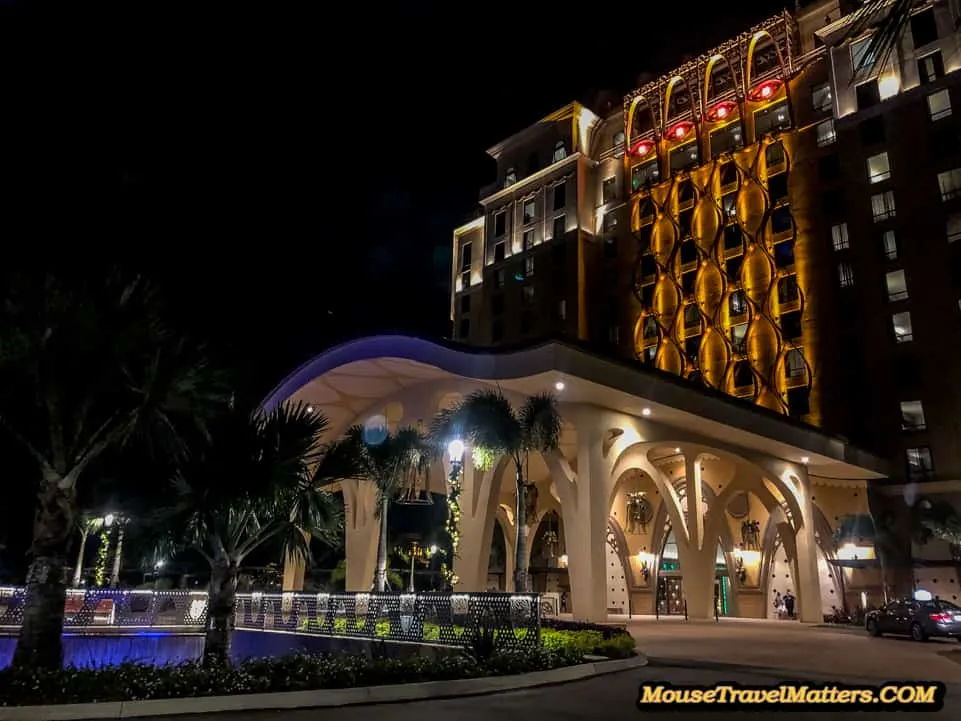 One of the best options this year is Gran Destino Tower at Coronado Springs, and the resort itself. In general, the amenities are Coronado Springs are nicer than other Moderates, but significantly more expensive than Caribbean Beach.
The Counter Service restaurants available at Coronado Springs also happen to be among the more expensive options, making this a great deal when applying your Quick Service Dining Plan Credits.
Best Value resort for Free Disney Dining; Polynesian Resort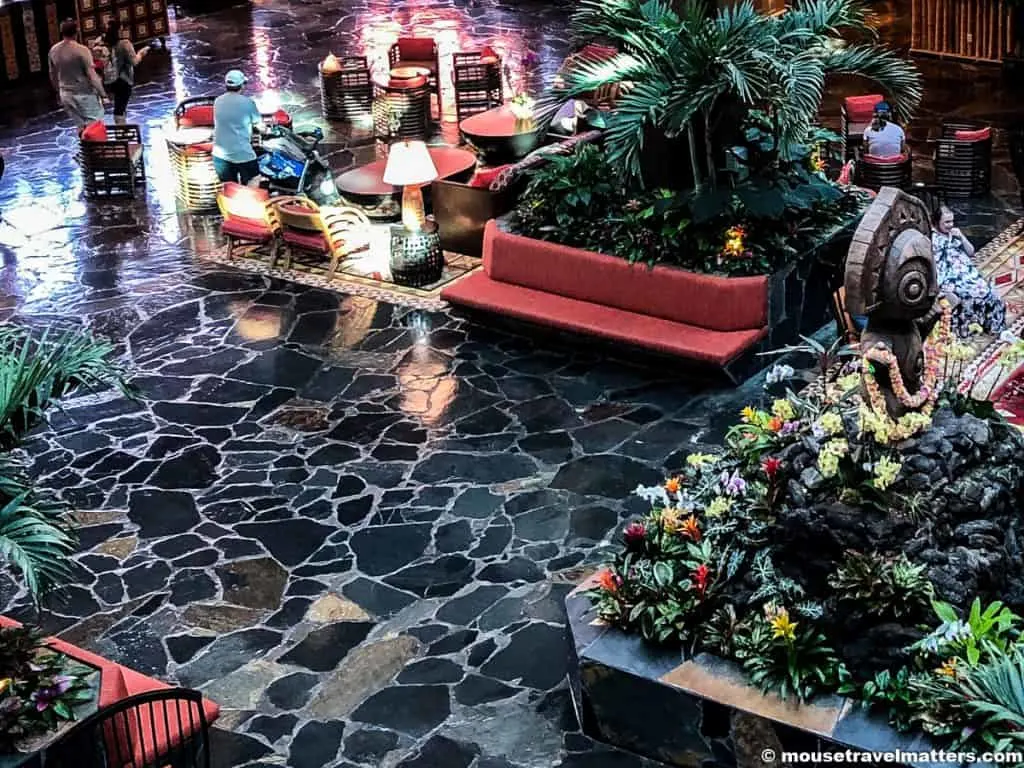 While we would typically recommend Animal Kingdom Lodge as the Best Deluxe Resort available, it is a little out of the way for 3 parks, and is among the topmost expensive resorts at Walt Disney World. The restaurants are amazing and you would do well to use some of your Table Service credits here, but the price of the resort and distance to the parks take this one off our list, sadly.
Because of this, we are selecting Polynesian Resort as the best option for your Free Disney Dining. There are still amazing amenities, incredible restaurants, and Polynesian Resort is just one monorail ride away from 2 incredible parks.
You May Also Like…