Last Updated on July 26, 2020
How to get difficult those Disney World Dining reservations. Incredibly difficult to book reservations basically require you to be up early 180 days in advance.
This post may contain affiliate links.
To which I earn a small commission, at zero cost to you!
Find more info in our
Privacy Policy
.
Hard-to-Get Dining Reservations
Best Method Book 180 Days in Advance
Disney World dining reservations open exactly 180 days in advance for all guests visiting WDW.
You want a flawless, effective way of getting any of those coveted dining reservations, book 180 days before your trip even begins.
Off-site
Guests staying off-site can book 180 days in advance but only one day at a time. 180 days from the date you want to book a dining reservation.
On-site
Guests staying at on-site can make all of their dining reservations for the length of their stay (up to 10 days in advance) at 180 days from their arrival date. You can make your dining reservations online or via the My Disney Experience app.
If you are not able to find your time keep checking many guests change their plans just days before they get to their resort.
Check out our Walt Disney World Planning Date Calculator to find your customized dates for ADR, FP+ and other time-sensitive Dining
Try to Booking Online Before Calling
My Disney Experience both in the mobile app and on the desktop computer is by far the best way to track, find and check for the availability of those difficult to get restaurant bookings. We have experienced slowdowns trying to book those reservations even 180 days out.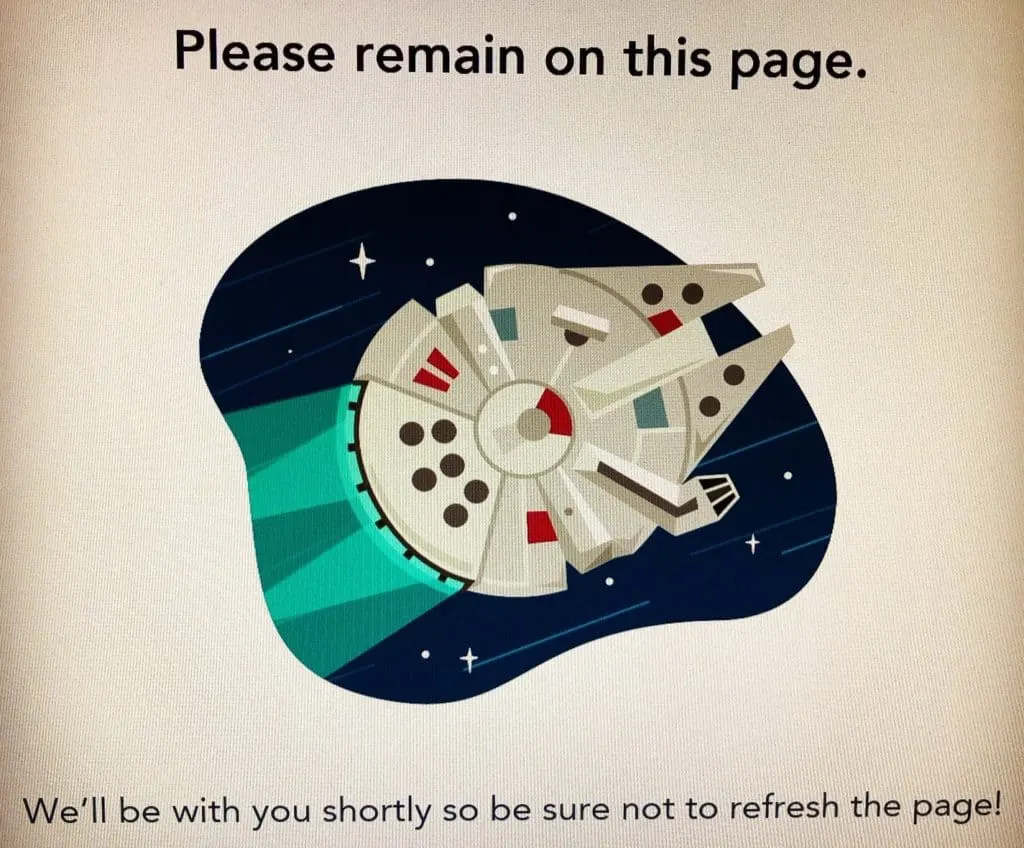 Booking online for your preferred dining locations opens at 6:00 am EST at Disney World Dining. Booking online gives you a one hour lead over calling for reservations at (407) WDW–DINE or (407) 939-3463.
If the website is running slow you may have the off chance that the app is being buggy (overload first thing in the morning).
Keep in mind online booking is Disney's preferred method for Advanced Dining Reservations. Unless you are a group of 8 or more.
Have Your Reservation Priority Ordered by Difficulty
Avoid the tendency to booking your reservations in chronological order. It is best to tackle the difficult, most popular ones, first.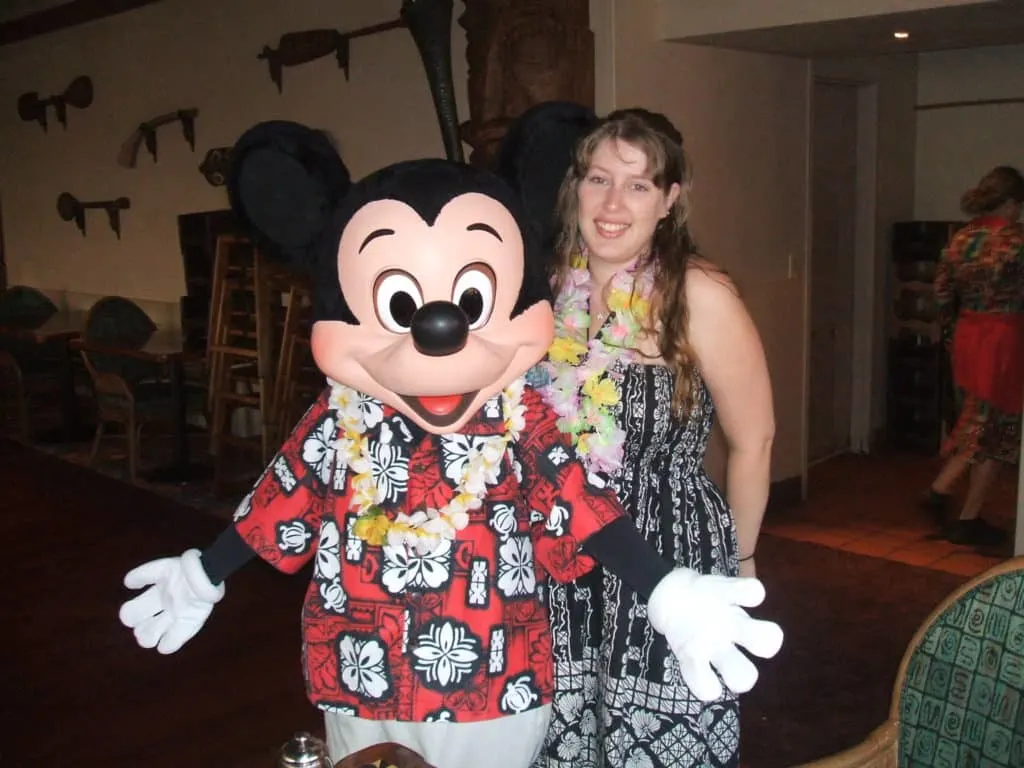 These are some of the difficult Dining Reservations to get. Take care of these ones first:
Cinderella's Royal Table (most difficult reservation to book at WDW)

If you have to call you are looking for a "Reservation for Cindy's"
Character Dining (Breakfast, Lunch and Dinner)

Be Our Guest Restaurant (Pricey, difficult reservation, on par with Cindy's)

Requires 2 Disney Dining Plan credits for dinner (Character Dining, Dinner Only)
Breakfast and lunch are better options as they are less expensive

'Ohana (a popular dining reservation)

It's American, Polynesian cuisine is very popular
Dinner is very busy.
Breakfast is also popular (Character Dining, breakfast only.)

Victoria & Albert's (Obscenely popular upscale dining) for Guests ages 10 and up, includes dress code.
Trattoria al Forno

Bon Voyage Adventure Breakfast (Character Dining, Breakfast Only)

Akershus Royal Banquet Hall

Character Dining (Breakfast, Lunch and Dinner)

California Grill

Dinner is very popular due to the fireworks well you dine.
Note: Dessert parties and dining packages tend to come out in blocks before the season/festival dates. And do not come out in the typical 180 Day Advanced Dining Reservation scheme. Approx. 90 Days prior subject to change.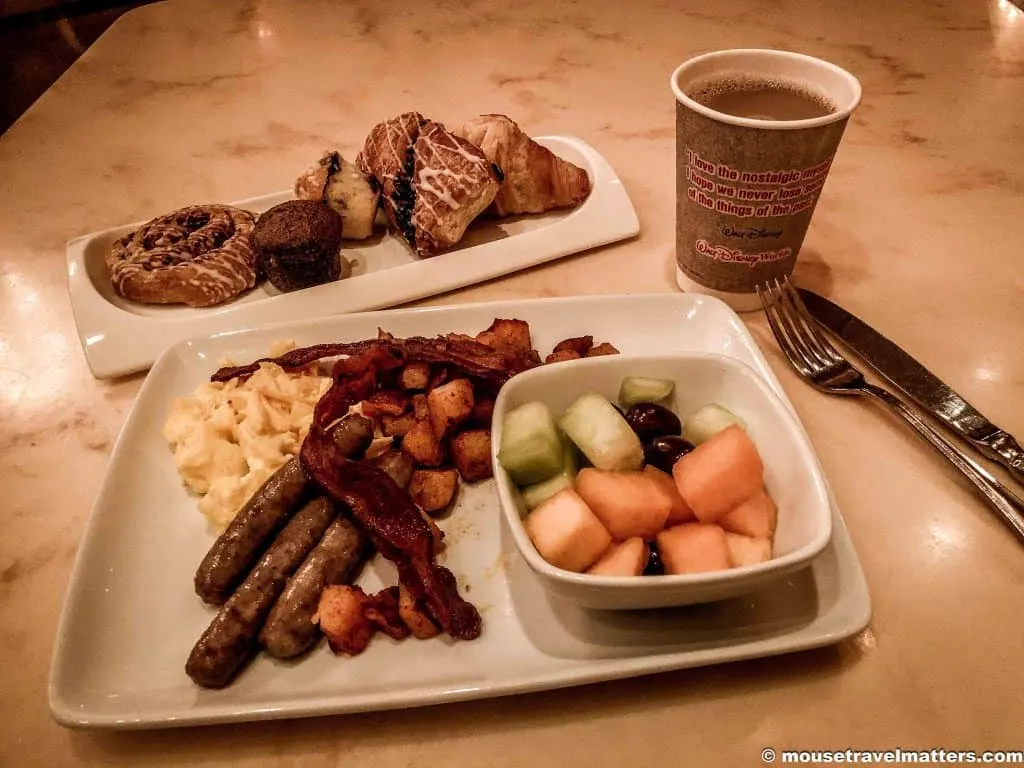 Use your Desktop Computer
Easy and quick booking can be achieved through the use of tabs on your desktop computer. Have yourself ready before 6 am EST.
Ensure you are logged out of My Disney Experience, log in right at 6 am EST then click through each of your tabs to make your reservations.
Having each restaurant page open and ready to go can save you critical seconds the morning your Advanced Dining Reservation window opens.
Use Multiple Devices, When Necessary
For really difficult to get dining reservations we have resorted to checking from multiple devices. One of us is checking our phone and another watching for openings from a desktop across town. This is what it took to get our reservation at Droid depot in Galaxy's Edge at WDW on opening day.
If your booking for any group over 8 this may not be the best option.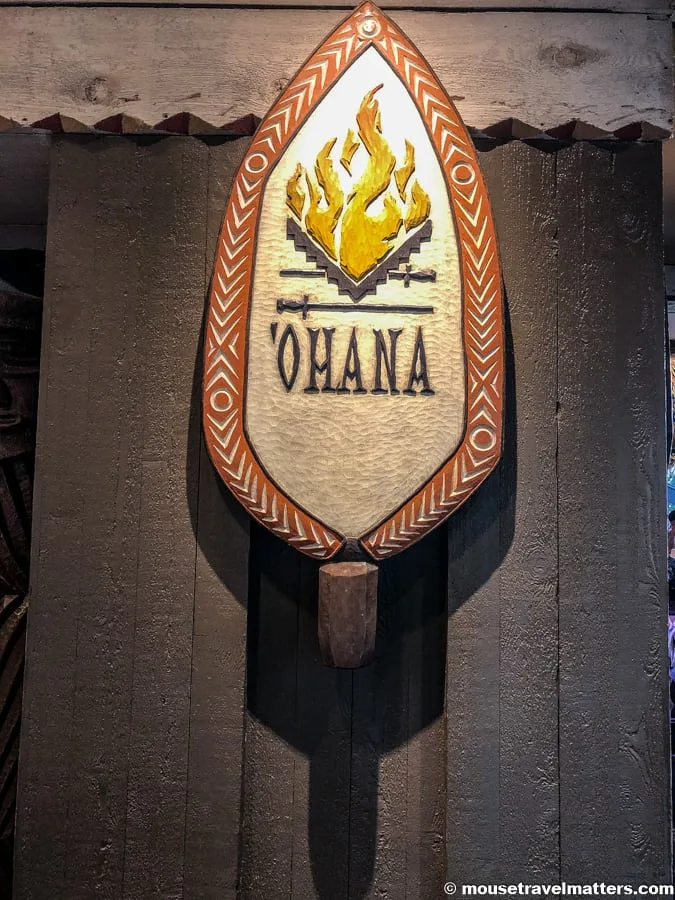 Think Creative Strategies
Pre-park opening breakfasts and Dinner are the most popular times of the day to dine.
Get Dining Reservations at Unpopular Times
Unpopular times could include:
10 am
Between 2 pm and 4:30 pm.
Later bookings such as 8 pm.
Break up Group Reservations
Break up those big group dining reservations and try to get seated together or near each other. Be prepared for the possibility of being seated far apart as there is no guarantee with this strategy.
180 Days is Not the End. Keep Trying
Use OpenTable !!
Opentable is in use all over Disney World. You can use the App and the website to check for availability.
Call Dining Locations Directly
Restaurants that are not owned by Disney often don't have too many seats available to the Disney Dining system. Calling Dining locations directly can yield results. OpenTable may be faster for many dining reservations.
Here are some popular spots:
Raglan Road Irish Pub and Restaurant – 407-938-0300
Rainforest Café Animal Kingdom – 407-938-9100
Rainforest Café Disney Springs – 407-827-8500
Splitsville Luxury Lanes – 407-938-7467
T-Rex Cafe – 407-828-8739
Use a Reservation Finder Tool
We have had success with TouringPlans.com and their reservation finder tool. Your mileage may vary.
MouseDining is another service to try.
Check Again
Guest Plans Change
With all the new cancellations policies, no show fees, and credit card required to secure most dining reservations. There is always a chance at the 72 hr, 48 hr, and 24 hr marks. This means your chances can be better toward the end of your trip, especially for on-site guests.
Book With a Travel Agent
This is something to consider if you really need a hand with your difficult to get Disney World dining reservations.
Your Thoughts...
Please share your thoughts in the comments or reach out on social media...We would love to hear from you.
Follow Mouse Travel Matters for Disney Parks news, the latest info and park insights, follow MTM on Twitter, Facebook, and Instagram.
You May Also Like