Last Updated on February 24, 2022
21)
Pick A Pearl
Stands are located at Disney's Beach Club Resort and at Disney Springs. Choose an oyster and see what lies within.
22)
Learn to Surf at Typhoon Lagoon
Each 3-hour session comes packed with 100 waves—broken into sets of 25. That means you'll get lots of world-class surf all to yourself. You always choose the direction, no matter if you are regular- or goofy-footed—or if you have a preference for left breaks and right.
Find out more at Disney.go.com
23)
Kennedy Space Center Day Trip
It is a bit over an hour away in Port Canaveral but it is worth the drive.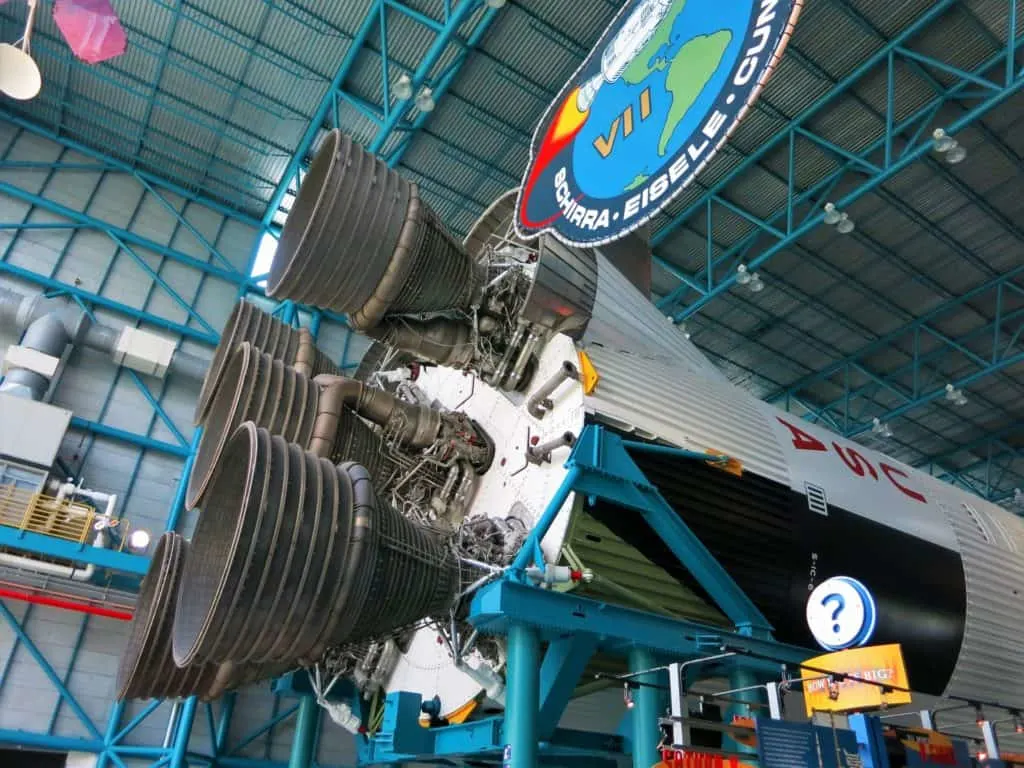 24)
Bowling at Splitsville Luxury Lanes
With outdoor seating, great music and even better food, this is not your grandfathers' typical bowling alley.
25)
Walk Disney's Boardwalk
This mildly forgotten shopping centre is quieter than Disney Springs and is much closer to the resorts for a day of rest.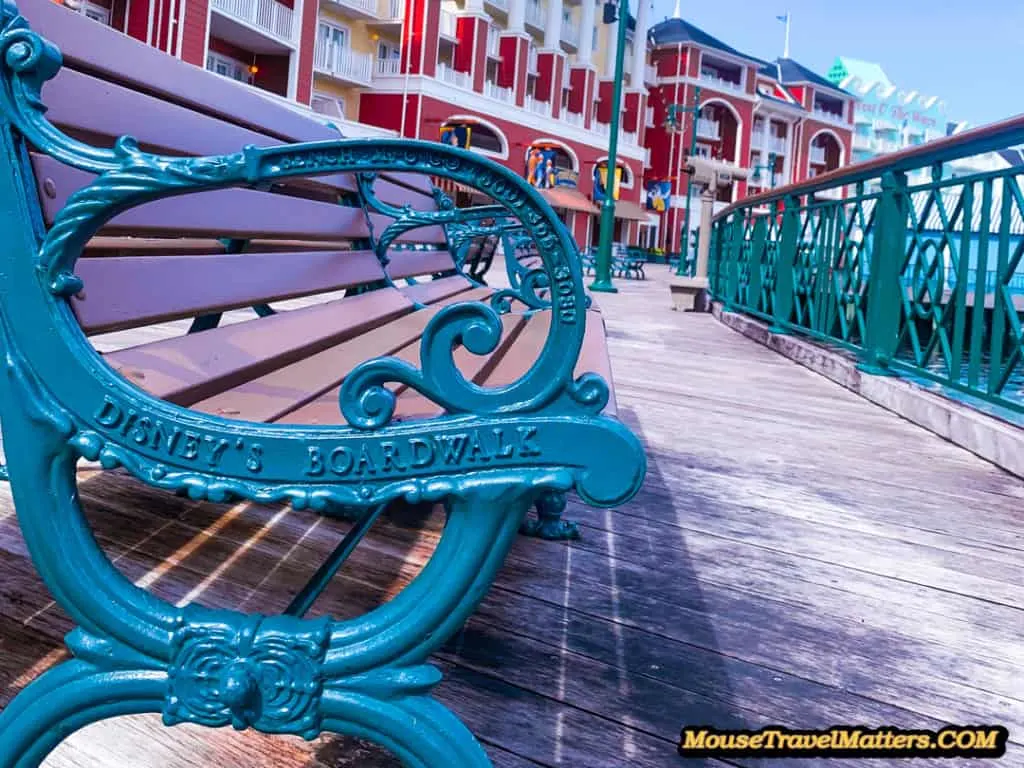 26)
Rent a surrey bike
Cover more ground when you rent a bicycle to explore waterfront boardwalks and woodsy pathways.
27)
Catch a movie at AMC
The 24-theatre complex provides the finest in film presentation with a sleek, modern interior. Stretch out in rocker-style stadium seats with Digital Sight and Sound™ for a truly immersive entertainment experience.
28)
29)
Disney Bar Hopping
For some adult-only fun be sure to check out the bars. The Disney Resorts and Disney Springs are home to the variety of different themed bars for your enjoyment.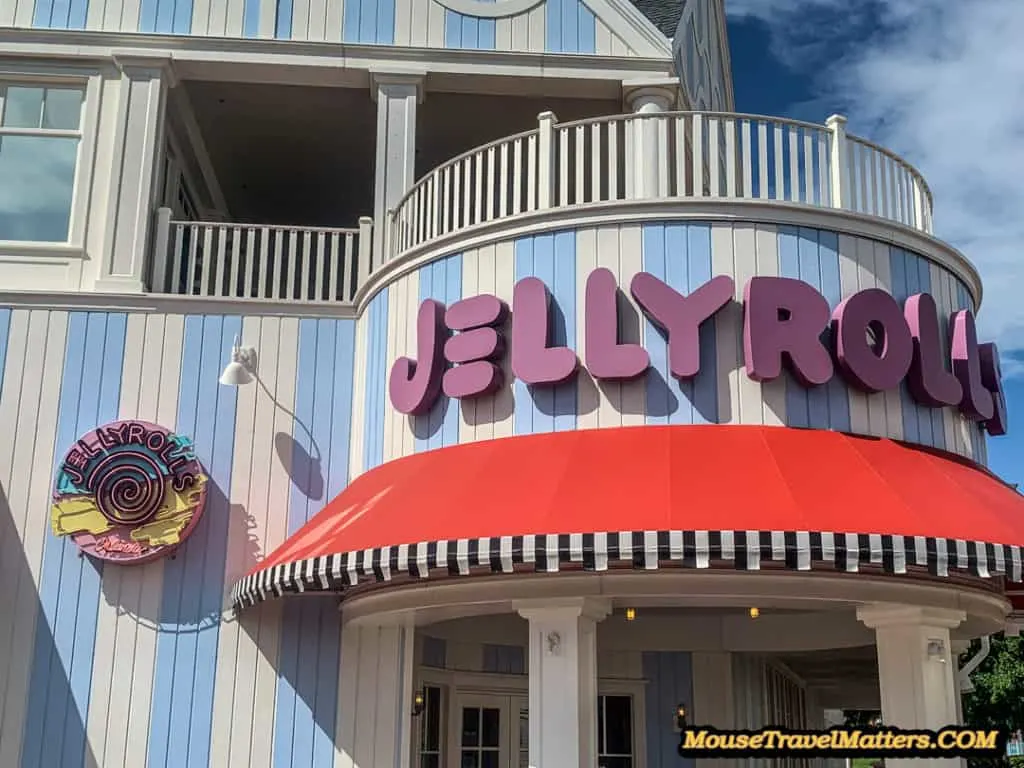 Some of my favourites include the duelling pianos at JELLYROLLS on Disney's Boardwalk, Trader Sam's at Disney's Polynesian Village Resort, and Jock Lindsey's Hangar Bar in Disney Springs.
30)
Winter Summerland Miniature Golf
Join Santa and his elves at their off-season retreat for two 18-hole mini-golfing adventures.
>>Check out our guide on Disney's Fantasia Gardens Miniature Golf Course <<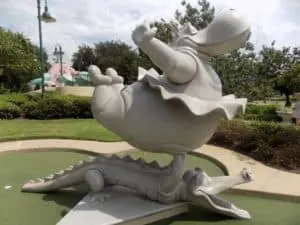 31)
Movie under the stars.
Each night most Disney resorts show a Disney movie outside, weather permitting. This is an opportunity for kids-young and old alike to enjoy a classic Disney movie for free while you relax under the stars
32)
Learn to draw at Disney's Art of Animation Resort
Drawing Classes occur daily with a new session beginning every 30 minutes from 9 am to 4 pm.
33)
Rent a Canoe
Stop by the Fort Wilderness bike barn for hourly rentals.
34) Beaches & Cream Soda Shop
Eat Everything, including the Kitchen Sink
It has 28 ingredients in total. Five different kinds of ice cream. Seven different kinds of sweet sauces. Eight tablespoons of various toppings. And not one cherry, but an entire half cup of cherries on top.
Pro Tip – Make a reservation.
35)
Professional photoshoot
A little on the expensive side, however, the photos that come out of it are worth every penny. Plus, who else gets to have a family picture taken with a Polynesian flair without ever leaving the continental USA.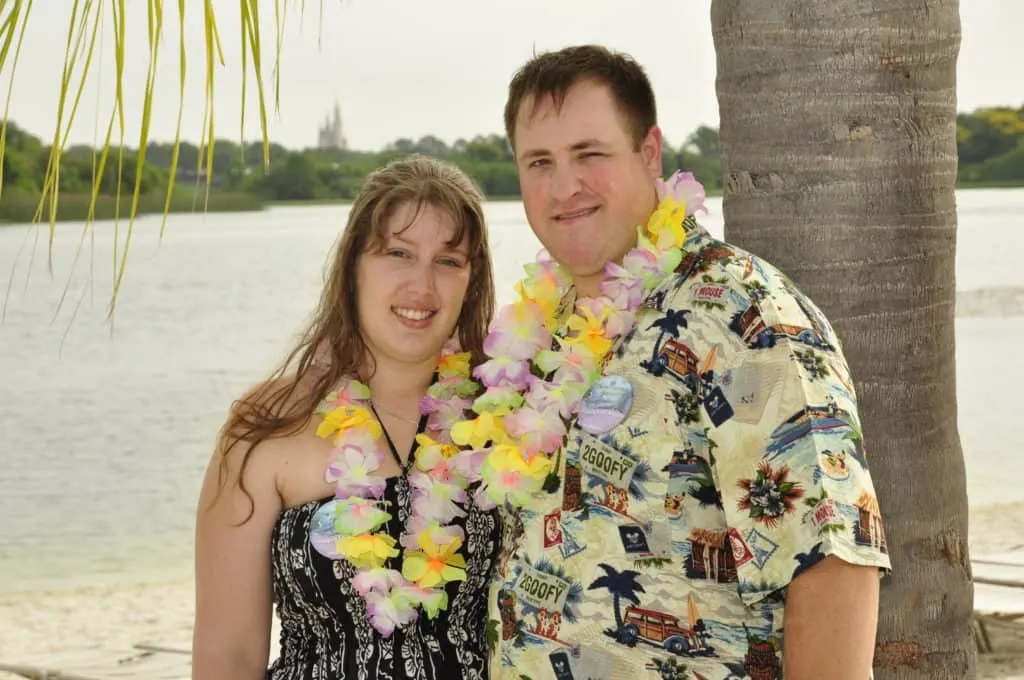 36)
Parasailing and waterskiing at Disney's Contemporary Resort
From parasailing and personal watercraft to tubing, water skiing, and wakeboarding, 'Splash-tacular' family thrills abound, only at Sammy Duvall's Watersports Centre.
37)
Hang out at the Downtown Disney Lego Store.
Kids can play for hours in their open block area.
38)
Time for a Run
Many of the Disney resorts have lovely jogging trails nearby. Inquire at your hotel's concierge desk. Be sure to arrive prepared for the summer heat and bring your Best Shoes for Disney & Theme Parks.
39)
Ride the Monorail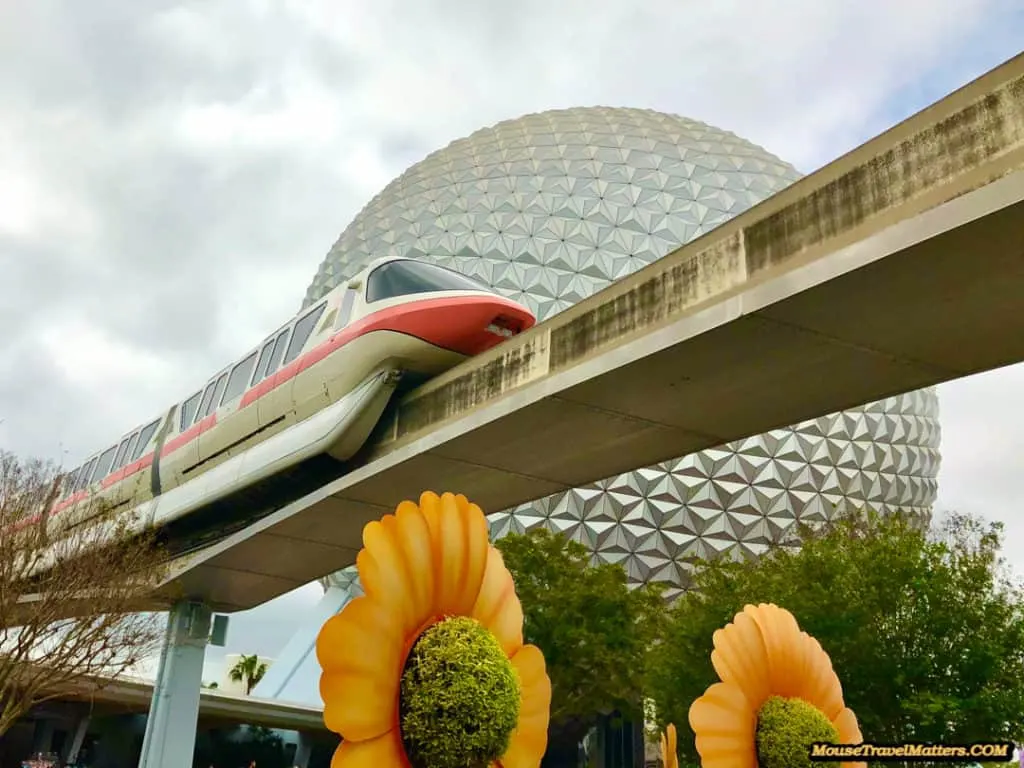 40)
Catch up on some sleep
Just reading this list is exhausting. Take the day off, sleep in, go to bed early and do a whole lot of nothing in between. Catch up on some Disney+ or read a good book. Recharge those batteries, give your feet a rest, and hit the ground running tomorrow.
Your Thoughts...
Please share your thoughts in the comments or reach out on social media...We would love to hear from you.
Follow Mouse Travel Matters for Disney Parks news, the latest info and park insights, follow MTM on Twitter, Facebook, and Instagram.
You May Also Like…
Disney Decisions: Typhoon Lagoon or Blizzard Beach?
26 Tips for Walt Disney World First-Timers
Best Shoes for Disney & Theme Parks 2018
Top Spots for Nap Time at Walt Disney World