Last Updated on August 14, 2019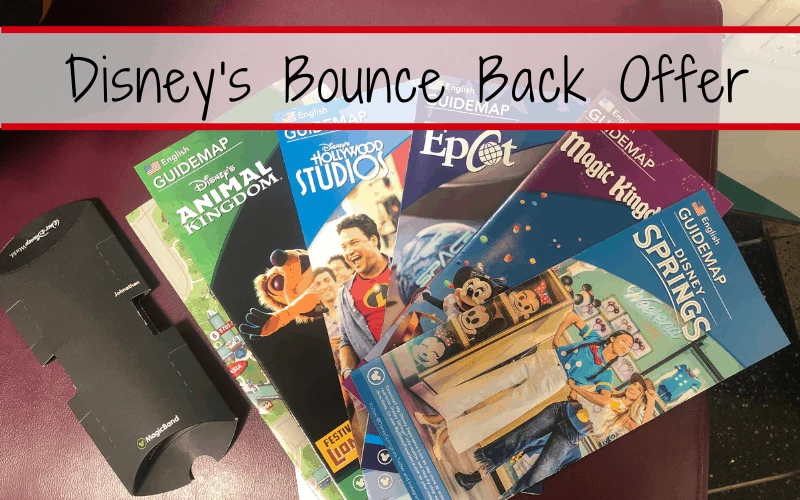 Before you have even started your Disney vacation, you are fairly certain you will want to visit again. And Disney Guest Relations are more than happy to accommodate and set up on the right path to returning in the near future.
What Is A Bounce Back Offer and How Do I Book It?
Bounceback offers are promotional pricing for future stays. This is available to guests only during a staying at Walt Disney World resort. These are arguably the best deals Disney offers.
During your stay, you can book these offers yourself, travel agents can even book your bounce-back offer. Having a travel agent take care of it while you are standing on the steps of Splash Mountain is awesome!
Usually, bounceback offers are very similar to deals that will be available for the general public to book at a later date. In many cases, bounceback offers might have more or better dates, more room inventory, and/or fewer exclusions.
The most common bouncebacks are room-only discounts, while the most popular (by far) is the Free Dining Bounceback.
To be clear, it doesn't matter in which Walt Disney World hotel you're currently staying at or which promotion you've booked your current stay under. Anyone currently checked into a Disney-owned hotel is eligible for a bounceback offer.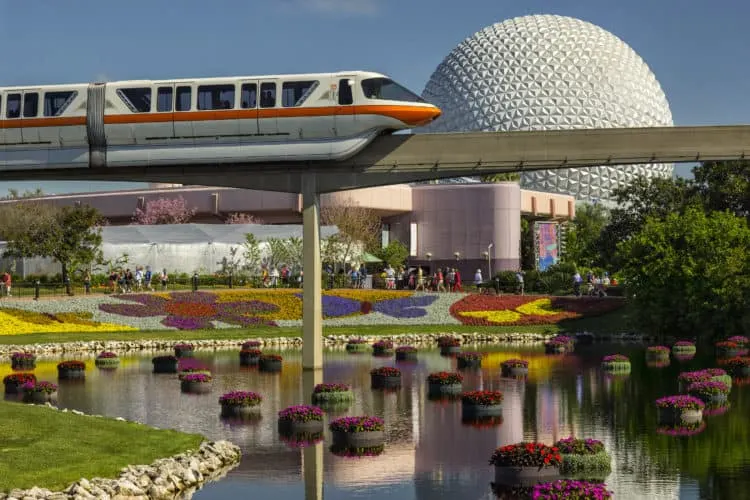 How can a Bounceback offer save you money?
How it works
The bounceback offer will have a selection of dates for which the discounted price is valid. You must make the new reservation while you are still a guest of Walt Disney World. Bounceback offers can be booked before 10 p.m. the day you check out of your Walt Disney World Resort.
Moving dates around are generally no problem, subject to availability of course. The date change must fall within the eligible dates for the Bounceback offer.
You only need to check in on an available date; your entire vacation doesn't need to be within the available window – for example, you can check in on the last day of the available rates, and your entire vacation will be discounted.
A $200 deposit is required during booking, so be aware you will need that upon booking. If you cancel at least 45 days in advance, the deposit is refundable.
Currently, the Walt Disney World bounce back offer is up to 30% off rooms at Deluxe or Villa Resorts, 30% off Moderate Resorts, and 20% off Value Resorts.
What happens if I booked under the Bounce Back Offer but Disney is now offering a regular discount that will provide more savings?
When making your Walt Disney World reservation, you always have the option to apply eligible discounts but may only use one at a time. So let's say you booked under a bounceBack Offer and received a 20% resort discount but then Disney releases Free Dining and for you that is the better value for your money.
You have the ability to cancel your bounceBack Offer and go with the new Free Dining offer under the same reservation.
However, if your bounce back resort of choice does not fall under the Free Dining resorts, you will have to completely cancel your bounceback reservation and schedule a new Free Dining reservation.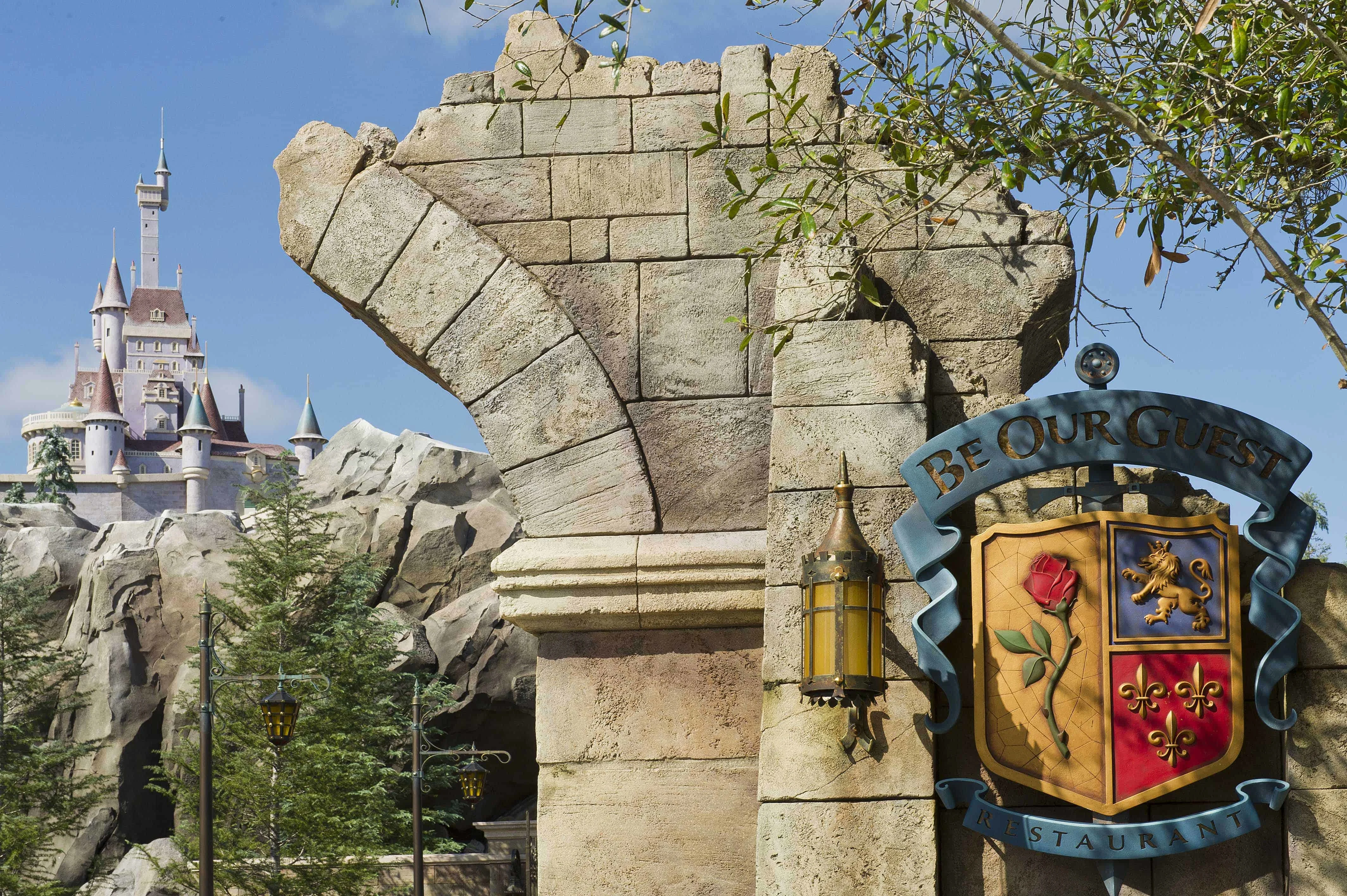 Free Dining Bounceback
If you aren't able to get your hands on the coveted Free Dining offers, or your dates simply don't line up, don't fret. Free Dining Bounceback is a thing as well. Typically starting in late summer/ early fall, Disney releases their bounce back offers for next years arrivals and they include Free Dining (instead of 20%+ off of the room only rate).
There are a few conditions, however;
At least a 2-Day Park Hopper or Park Hopper Plus ticket is required with the package
The minimum length of stay is 3 days
Those who book a Value or a Moderate Resort will get the free Quick Service Dining Plan.
Those who book a Deluxe Resort or a Villa will get the free Disney Dining Plan.
Guests can choose to pay the difference in price to upgrade the free Dining Plan if they'd like.
The following resorts are traditionally excluded from the bounceback offer;
Art of Animation ~ Little Mermaid rooms
All-Star Movies
Port Orleans French Quarter
Polynesian Bungalows
Grand Floridian Villas
Bay Lake Tower
All 3 bedroom Villas
Fort Wilderness Campsites
Copper Creek Villas & Cabins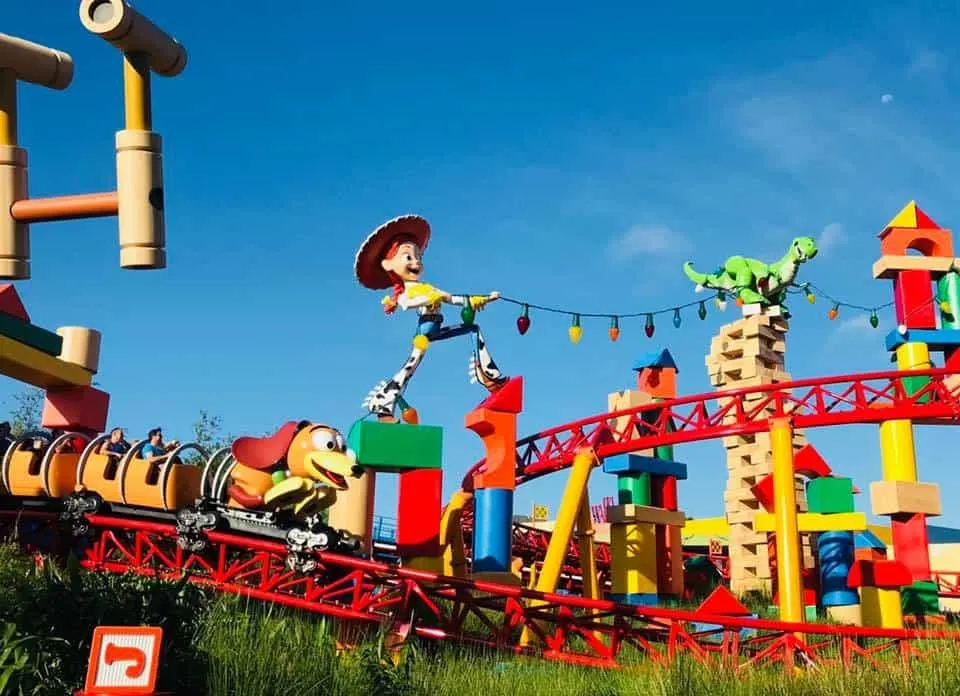 Flyer not needed
If there isn't a flyer in your room with all of these details, don't worry. It doesn't mean you aren't eligible, and it doesn't make me a big fat liar. It means Disney is bucking down on going green.
If you are interested in a bounce back offer, simply use your in-room phone (because landlines still exist) and dials x 8844.
Want a Travel Agent?
If you really want to save money but don't want to do any of the actual planning, that's fine. There are two ways of pawning this off on your agent;
1- Give your Travel Agent the codes from your Bounce back offer flyer or what the CM provides. Your agent needs to have your room reservation number, contact details and this bounce back offer in order to call in and make the necessary reservations.
Side note; we were told to call for a code, and they simply told us our current room reservation number was the code…
2- Book the bounce back reservation yourself, then contact your Travel Agent. They will have a special form for you to sign that will transfer ownership of the reservation to them. Don't worry, since the final payment hasn't been made, Disney still has to pay them their commission, so agents are more than happy with this arrangement as well.
Important take-away points to remember
How you booked your current stay does not matter–it just matters that you're staying in a Disney resort.
It does not matter if your current resort is excluded from the bounce back promo you want to book–you can book any eligible resort while staying at any Disney resort.
Your current length of stay does not matter.
The flier not being in your room makes no difference, simply dial ext 8844 and you can book the bounce-back offer.
Which resort to book?
If you want to stick to a budget, one would first think that staying at a Value Resort would be your best option. Since Little Mermaid Art of Animation rooms and All-Star Movies is out of the question, we are left with All-Star Music, All-Star Sports and Pop Century.
For August 2019,
All-Star Music goes for$137/night
All-Star Sports goes for $157/night.
Pop Century. goes for $170/night.
At 20% off, that's
All-Star Music goes for $109/night
All-Star Sports goes for $125/night.
Pop Century goes for $136/night
But what about Moderate resorts, just for giggles.
Disney's Port Orleans – River Side goes for $258/night
Caribbean Beach Resort goes for $241/night
Coronado Springs goes for $260/night
And again, after 30% Bounce back discount
Disney's Port Orleans – River Side goes for $180/night
Caribbean Beach Resort goes for $168/night
Coronado Springs goes for $182/night
Looking at the two offers side by side, we can see that there is $46- $71/night difference between the two levels of resorts. Which translates to about $322 – $497 extra on a 7 day vacation to upgrade to the moderate resort.
All-Star Music $109/night
All-Star Sports $125/night.
Pop Century $136/night
Port Orleans – River Side $180/night
Caribbean Beach Resort $168/night
Coronado Springs $182/night
But this is what we refer to as Opportunity Cost.
The amenities, theming, space, food and location. Instead of staying at the All-Star Sports, which is way in the middle of nowhere and actually quite tiresome to trek the whole family to and from the Magic Kingdom and Epcot every morning, stay at Caribean Beach for just $43/night extra.
Who knows. Play with the numbers. Know before you arrive at Disney that you will be forced to make a few hard choices; have an idea of when you would like to come back, check the pamphlet for available dates and do a little math. Maybe while the kids are asleep. See which resort really ends up being the best offer for your family.
Your Thoughts...
Please share your thoughts in the comments or reach out on social media...We would love to hear from you.
Follow Mouse Travel Matters for Disney Parks news, the latest info and park insights, follow MTM on Twitter, Facebook, and Instagram.
You May Also Like…