Find our latest info from Star Wars: Galaxy's Edge in Disney World right here. See our series 'Black Spire Gazette' with all the latest reviews of shop merchandise and attractions.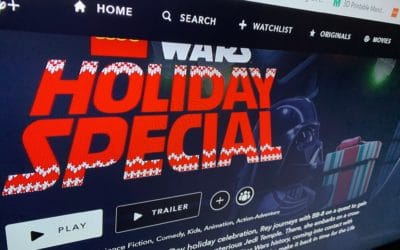 The original Star Wars Holiday Special is by far one of the worst episodes in the Star Wars…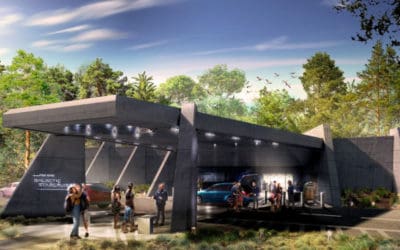 This artist concept rendering shows the Galactic Starcruiser Terminal at Walt Disney World Resort in…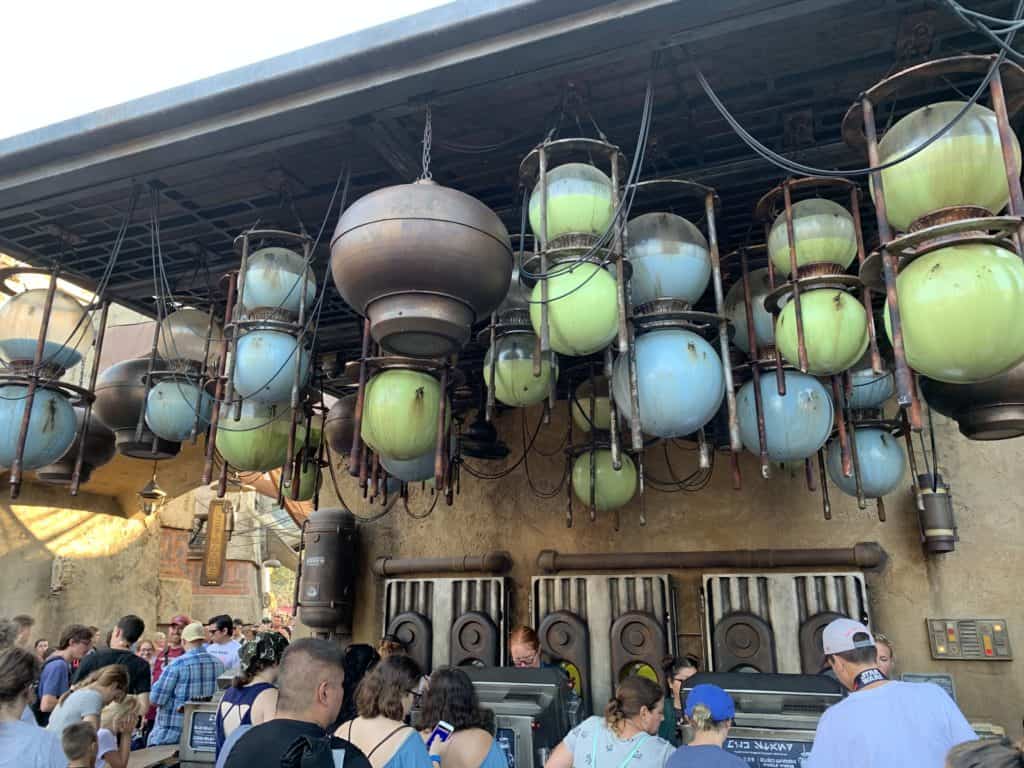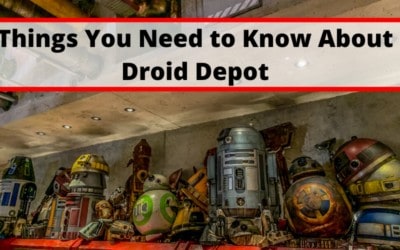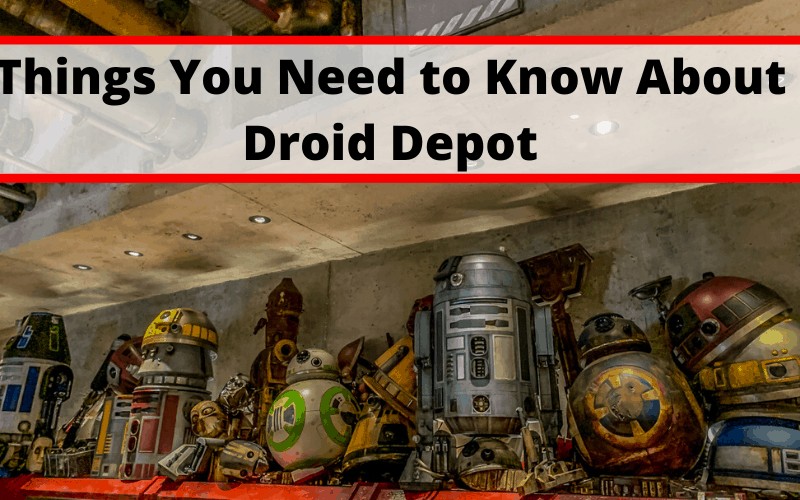 Droid Depot for all your Astromechs, the things you need to know. There's no shortage…
More from Black Spire Outpost
Your Thoughts...
Please share your thoughts in the comments or reach out on social media...We would love to hear from you.