Forget Rain Gear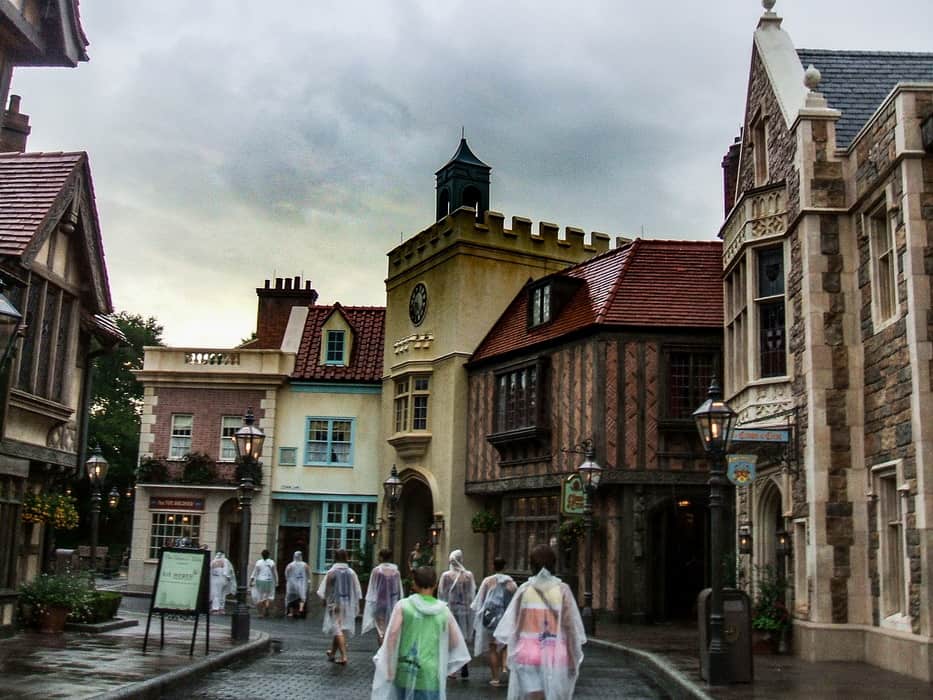 Ponchos take up so little room in your bag. Don't bother with umbrellas, they will just get in the way and strong winds will destroy it in minutes anyways.
Rain gear is also great for those surprise wet rides that you forgot to research…Splash Mountain only warns you about a dozen times before you get on the log, put on that poncho and don't forget to cover your butt – the bench is wet too. We have 10 Tips for Rainy Days at Walt Disney World for some great rainy Disney day tips.
---
Bring Banned Items
Security is tight, don't even try. We forgot a corkscrew in our backpack last time and they gave us the option of returning it to our room or they would keep… I hope they enjoyed it, it was a nice corkscrew. We recently experienced the ever so tightened security at Disney read our Disney World & Disneyland Security article.
---
Get Dehydrated
There are so many water fountains around the park, and it is all free. There is no reason not to drink. Find our guide to preventing and treating dehydration here.
---
Forget about Sunscreen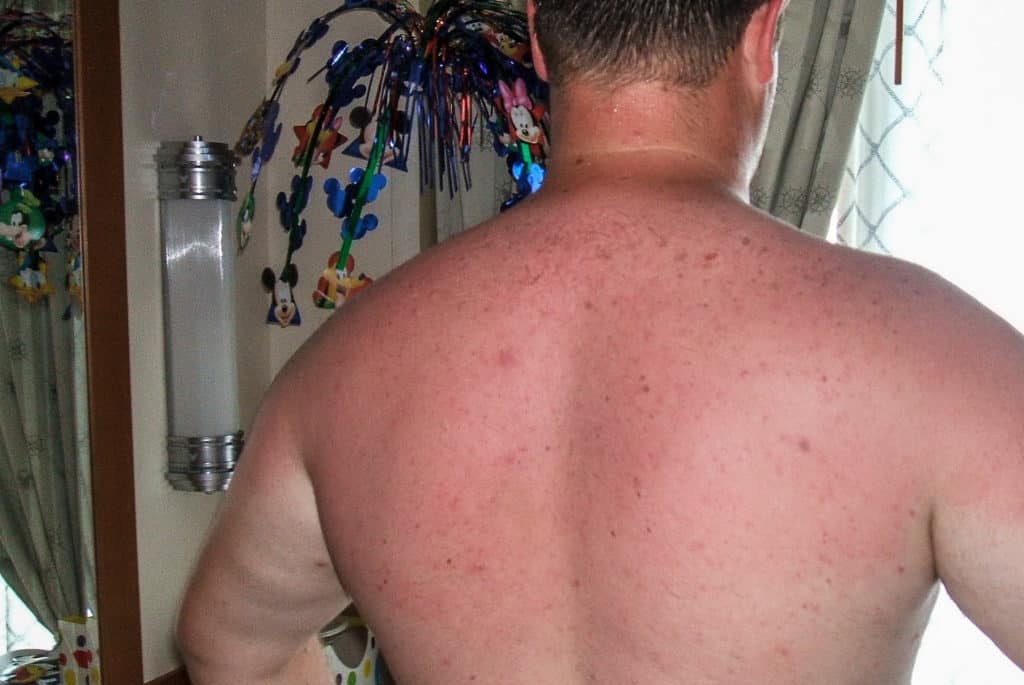 Second-degree burns on your first day of touring are no fun. Sunscreen.
---
Forget About the FastPass+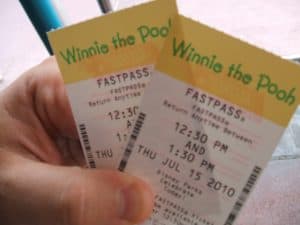 When they give you a free way to skip the lines, USE IT! There is a limited number available per ride and you are getting access to them in advance of your touring dates; yes, this means you need to plan ahead, but that's why there are so many Disney Planning Resources on the net, to help you decide every little detail. A Disney vacation is for relaxing and achieving your Disney goals.
Looking for some info: Check this out: Walt Disney World FastPass+ for All Parks
---
Over Schedule
The number one worst thing you can do at Disney is to overschedule your vacation. While we do joke that Disney vacations are not meant for sleep or relaxing, you shouldn't be unhappy with the wife at the end of it either.
Angry feet is another issue, depending on who did all the planning (the athlete in the family or the couch potato).
Schedule your FastPass+, your restaurants and a general idea of which land you want to accomplish in which order, but for the most part, play it by ear.
Ready for the Perfect Park Bag Ever?
The posts and pages of Mouse Travel Matters
do contain affiliate links that we earn a small commission for,
they come at no extra cost to you!
---
Star Wars: Galaxy's Edge in Walt Disney World & Disneyland. Click the Black Spire Gazette Below

Never do at Disney Pro Tip:
Take a break. Siesta!
Take a day off for photos, take time to explore the shops or find all of the hidden Mickeys. Just breathe. If you missed something, you will just have to come back next year and do it all again – this time with a better game plan.
Your Thoughts...
Please share your thoughts in the comments or reach out on social media...We would love to hear from you.
2019 Epcot International Flower & Garden Festival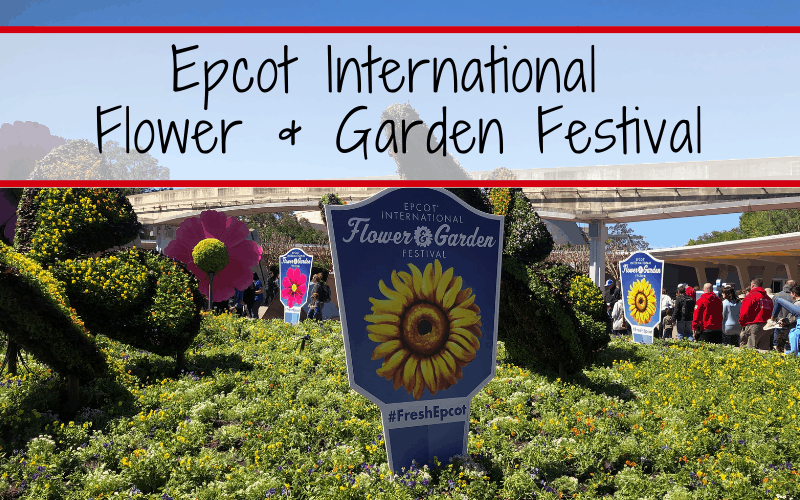 You May Also Like…
Top 14 Things You Absolutely Cannot Take Into a Disney Park
7 Reasons Why We're Excited for Disney's 'Star Wars Experience'
Best Shoes for Disney & Theme Parks 2018
How to Pack the Perfect Disney Park Bag Ever!