Last Updated on January 19, 2020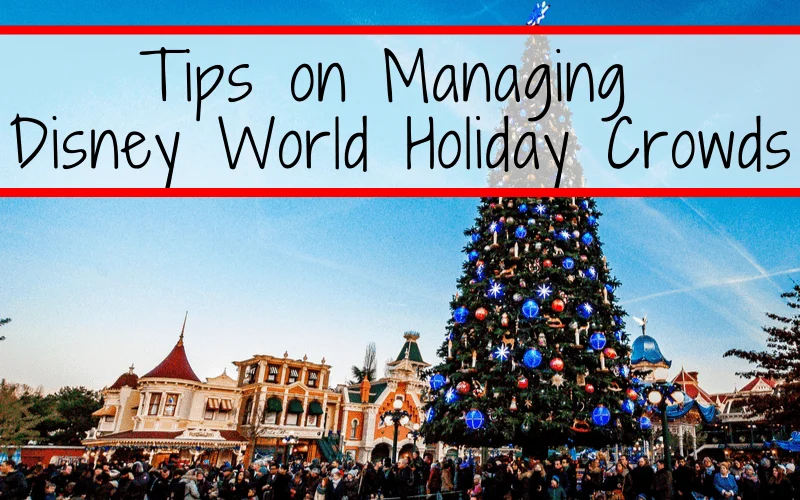 Disney can be crowded on any given day of the week, but visiting Disney World during the holiday season is a whole other can of worms. Not only is there a ton to see and do that isn't available throughout the year, but the crowds are exceptionally high as schools around the world take their holiday vacations. We have amassed 15 tips on Managing Disney World Holiday Crowds
This post may contain affiliate links.
To which I earn a small commission, at zero cost to you!
Find more info in our
Privacy Policy
.
Tips For Disney World At Christmas
Fastpass for most popular rides
Don't plan on going on a lot of rides, especially in the afternoons. By making a wish list and planning our your Fast pass priorities, you have set yourself up for success. But you need to keep the positive vibes flowing by allowing yourself to simply enjoy the experience of being at Disney and not getting too worked up about the attractions themselves.
By reserving a spot at the most popular rides, you have opened up your schedule to do so much more (instead of waiting 3 hours to ride a 5 min attraction). This also has the added bonus of managing stress/anxiety levels, which in and of itself is great.
Make the most of the My Disney Experience App
Use your MDE app to learn the wait times for all character interactions, attractions, and restaurants. This will help you decide what to do next on your wish list.
Arrive early and stay late
Be sure to arrive at least 1 hour before rope drop. There are a few exceptions, however, like if the park is featuring EMH and you are staying offsite. This is when you will want to pick a different park.
By arriving before rope drop, you are still technically waiting 1 hour to get into the parks, sure. But you aren't waiting 1 hour of park time in a queue for a single attraction. You are prioritizing your time and will be in a better position to accomplish the popular rides right away and therefore hit the lesser rides throughout the day while everyone else is stuck in a queue.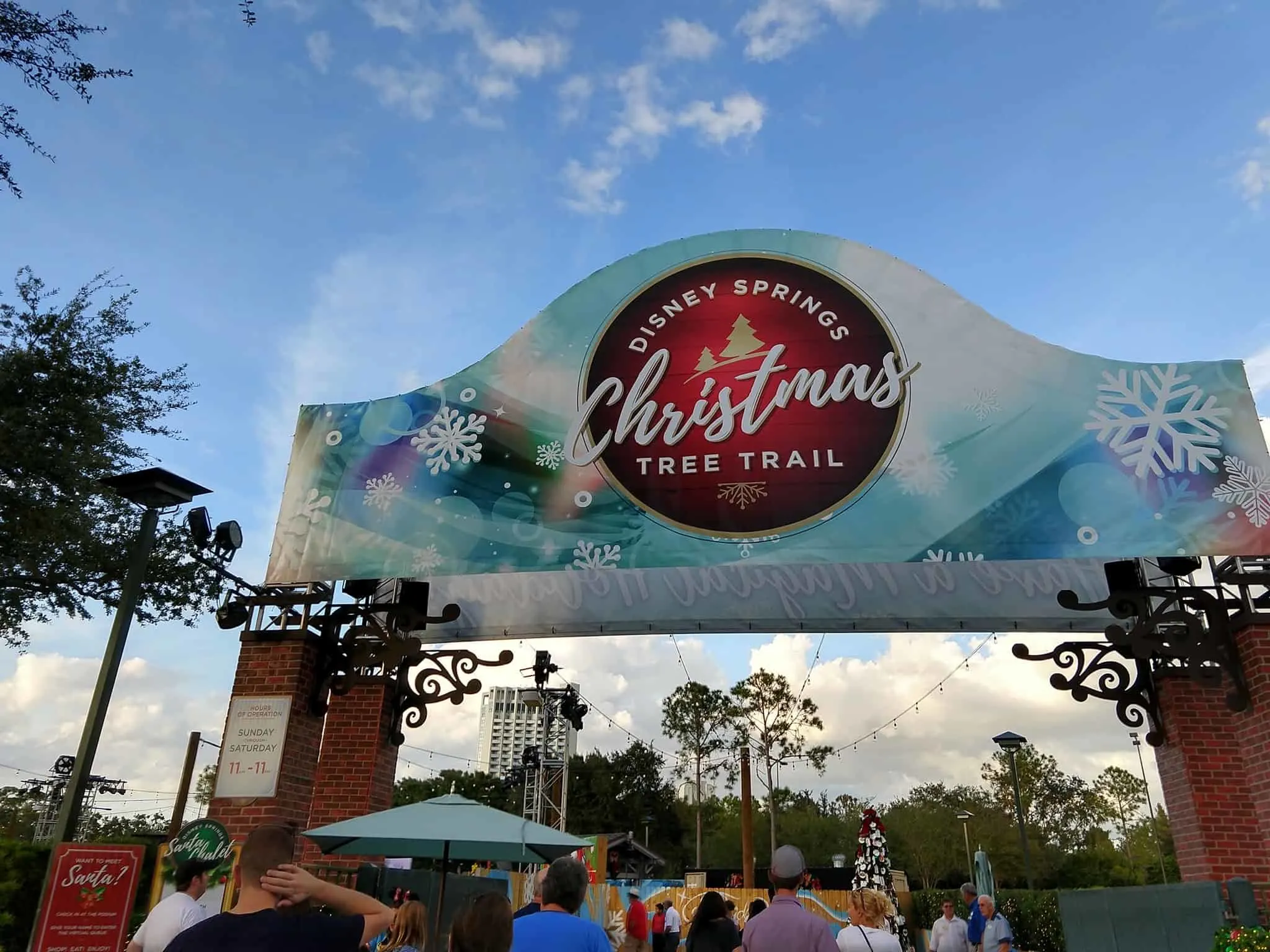 Avoid park hopping.
We have never been in favour of Park Hopping. If the park reaches capacity, you can't re-enter and transportation is time-consuming.
Know parade and show schedules
Work all the angles for the popular shows. If you want to see the first Fantasmic! show of the night (or if there's only one that night) at Disney's Hollywood Studios, buy the Fantasmic! Dinner Package or use one of your FastPass+ selections for Fantasmic!
Eat breakfast before heading to parks and bring snacks/drinks
Unless you are able to score a pre-park opening breakfast reservation, we strongly suggest you eat before heading to the parks. This means you won't be using park hours for eating.
Bringing snacks and drinks has always been allowed at Disney and it is a great cost-cutting technique. Even though we are on the Dining Plan over Christmas and will have 9 snack credits per day, we are still going to bring fruits and other snacks with us. I can't expect the kids to eat sugar foods all day, nor would I ever want to feed it to them. Those snack credits can be used for breakfasts or at Epcot Festival of the Holidays.
Either way, always pack snacks, and always eat before heading to the parks.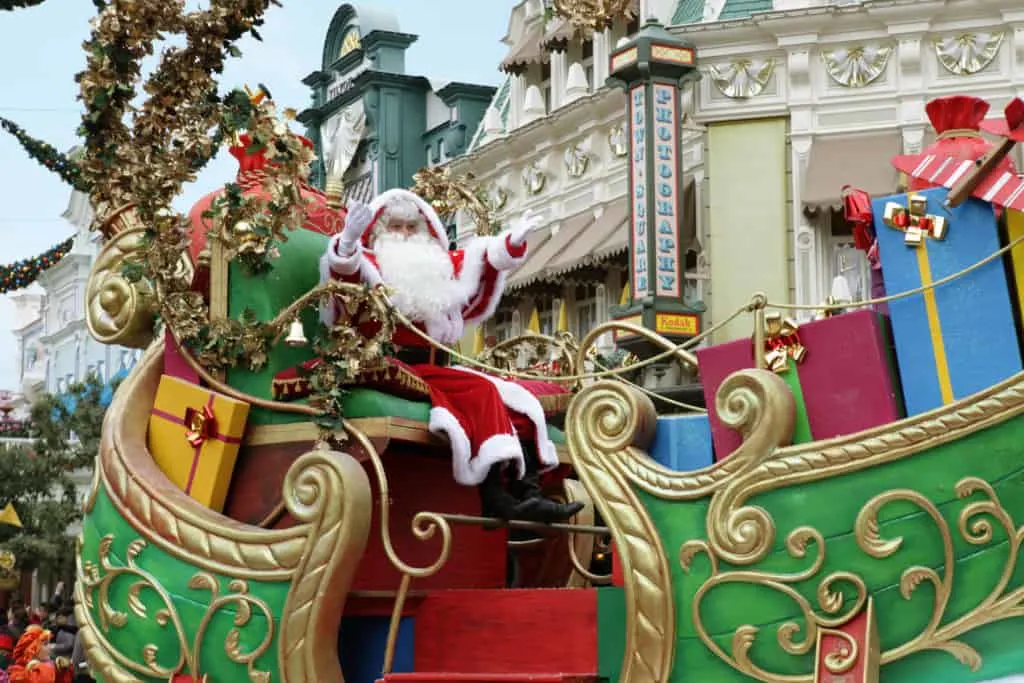 Avoid early morning Character Breakfasts
This will eat up at least 1.5 hours of your morning when the parks are at their lowest crowd levels and you are at your highest energy level. If you have to have a character meal, plan it for peak park hours in the evening or on your rest day.
Review the safety plan
It is so crazy crowded in the parks, it is important that every member of the group have a backup plan in case they get separated. This can be anything from having a meeting spot, everyone having a copy of the itinerary and just meet them at the next location, or kids knowing who and how to ask a Cast Member for help.
You are never too old, or too young, to have a safety plan at Disney World.
Don't pass up a pee break
There are several bathrooms around Disney parks. I can promise you that I will never write a "best bathrooms at Disney World" article… cause that's weird.
But… Disney does have a neat little map of where to find all the toilets within each park in case you can't find one from where you are.
Regardless, I tell the kids and even before I had kids, I always stopped for a potty break when I found a bathroom that didn't have a line out the door and I wasn't in a hurry to get somewhere. It's one of those things, I'd rather take short breaks often than wait in a long line and wish I hadn't passed up an earlier opportunity.
Plan to eat any quick-service meals at off-hours
While you are touring, your fellow guests are struggling to find a seat at one of the few quick-service locations throughout the parks. This means the queues are shorter and there are fewer bodies in the souvenir shops.
Likewise, while you are eating, the queues are insanely long and the sun is insanely hot. Pick the right time to eat and the parks will be all yours when you are ready for them.
Off-peak times include lunch before 11 am or after 2 pm; dinner between 3 pm and 4:30 pm or after 8 pm. Outside of this, you will be waiting in line for a long time, even with Mobile Ordering on your side.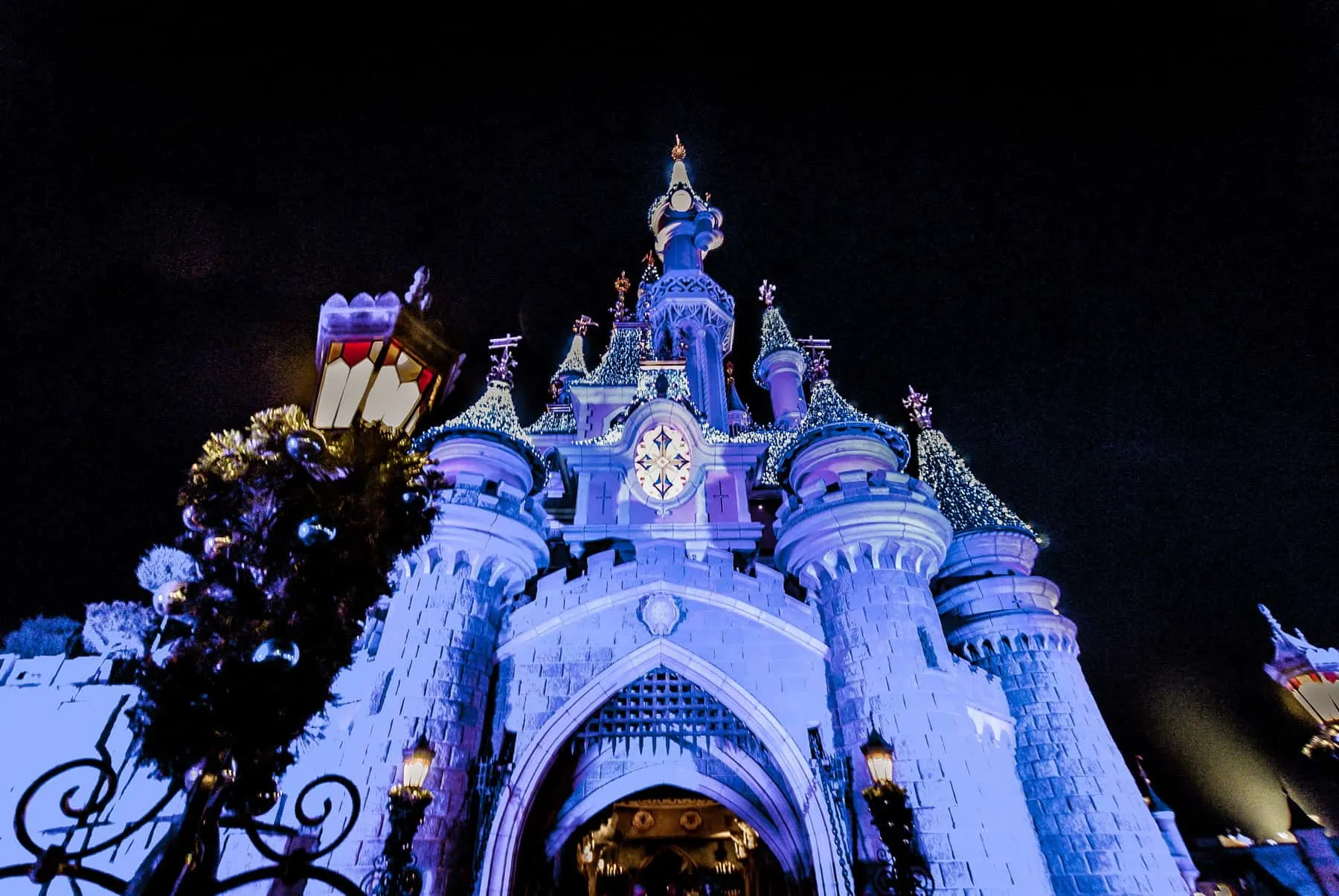 Have a plan, but be flexible. Set priorities
Have a rough itinerary of how you'd like to spend your day, including your Fastpass reservations and dining plans, then wing the rest of it.
This doesn't mean you are winging your entire day, because that is foolish and 100% against everything we have ever suggested. Instead, we recommend you have a wish list in between your hard timings.
For example, we have reservations for all 3 meals and all 3 FastPass slots are full on our Magic Kingdom day. I have a list of 3 attractions I wish to accomplish in each land, and 1 Fastpass reservation per land (because the kids aren't tall enough for Frontierland and we are rope dropping Fantasyland), this is the skeleton of our touring plan.
One can't possibly know how the crowds are going to behave, and definitely can't anticipate how the children are going to react to being at Disney or how they handle the crowds. We have our list and we hope to do it all, but it is prioritized so if it doesn't get done… it doesn't get done. It is what it is.
Use a Disney World crowd calendar
This will help you decide which week in December is safe to travel to Disney World. Not only can the parks reach capacity during the week of Christmas, the Magic Kingdom almost always does.
Know when you visit Disney, and which parks to visit during your holiday on each specific day.
Come Up with Strategies to Stay Busy in Line
While we have planned our day to try to eliminate as many long queues as possible, they still happen. And when unexpected long queues do occur, the children tend to lose their minds. Especially since we can't bring a stroller into the queue and I can't possibly carry them for a significant period of time (she's a tall and stalking little thing).
This means we need to have a large number of distractions in our back pocket for when "times get tough". This can both be metaphorical and literal because there is only so much imagination I can ask from them before they need physical distractions to keep their sanity intact.
We have come up with a handful of queue distractions to keep the children occupied while waiting in line for those epic attractions like Slinky Dog or 7 Dwarfs Mine Train.

Set a souvenir budget
This is a good tip for any visit to Disney but the holidays tend to be even worst. Not only is there the regular awesome Disney merchandise, just calling your name and begging to be purchased. But now you have equally adorable Christmas themed items that are shouting even louder because they won't be here next time you visit.
Have a budget… and have a backup budget in case someone caves, but for the most part, know how much you are allowed to spend and pack your backbone because someone in this relationship is going to have to say no to the other.
Tips for Nighttime Shows
There is at least one nighttime show in each park to look forward to. Add in the Christmas fun and there are at least two or more in each park that one needs to try and squeeze into the schedule.
Disney's Hollywood Studios park -"Jingle Bells, Jingle Bam!"
Fantasmic! at Disney's Hollywood Studios
Happily Ever After Fireworks at the Magic Kingdom
Epcot Forever
Candlelight Processional at Epcot / November 29 – December 30, 2019
Animal Kingdom's Rivers of Light
You May Also Like