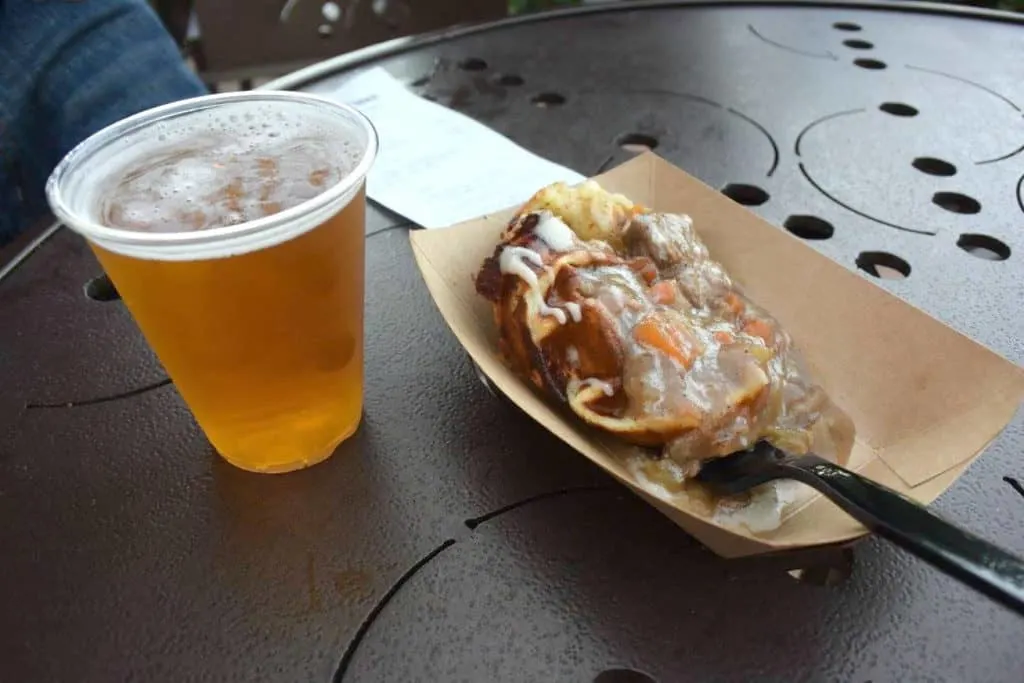 When booking your Disney holiday, what are the first things they tend to offer?
The Disney Dining Plan.
But what do we really know about the plan?
Is it really for you?
What is included/excluded,
Will you be restricted in where you can eat?
All of these questions have been asked and answered a thousand times, with hundreds of different opinions, around the internet.
Disney Dining – Meal Plans
Disney World Dining Articles
How to make Advanced Dining Reservations Disney offers a variety of dining options ranging from snack carts and counter service locations to fine dining experiences. The "table service" restaurants can be very popular and a table can be difficult to find during peak times.
Disney World Restaurants with Entertainment – but without Characters, While character dining is fun and entertaining for the little ones (and not so little ones), there is more to Disney than characters. Sometimes, the theme of the restaurant can hold it's own, and more often than not, they are entertaining in their own right
OpenTable Now Capable of Making Reservations at Select Walt Disney World Restaurants You may be familiar with OpenTable as an online tool to make restaurant reservations in dining locations across the United States. For some time now, several Disney Springs restaurants have been available for booking via the website, but those have been relegated to non-Disney owned restaurants. Select Walt Disney World Resort restaurants will now begin accepting dining reservations on OpenTable, an online restaurant-reservation service.
Tables In Wonderland formerly the Disney Dining Experience, offers Florida Residents, Disney Vacation Club Members, and Annual Passholders 20% off of all food and beverage purchases at the participating Disney restaurants. It is a membership program with annual fees and each card is good for up to 10 guests. The card is valid for one year from the date of purchase.
Best Restaurants at Walt Disney World for Viewing the Fireworks There are several Disney restaurants from which you can see either Magic Kingdom's Happily Ever After or Epcot's Illuminations.
Star Wars Dessert Party Review Disney World currently has 4 dessert parties to choose from, one in each park.
Walt Disney World Hotels – Room Service List of all Walt Disney World Hotels Offering Room Service
How To Tip At Disney – This has come up in many chat rooms and Facebook groups, especially those with a large international membership. Tipping is not common around the world and many international guests have caught themselves confused and/or unprepared for what is to be expected of them as guests in America
Tips for Mobile Ordering at Walt Disney World- Launched within the My Disney Experience app, Mobile Order allows guests to pre-order and pre-pay for their food at participating Counter Service Restaurants around Walt Disney World. Upon arrival at the restaurant, guests using Mobile Order can then bypass the ordering queue and go straight to a designated Pick Up Counter to get their food.
Disney World Dining Plan Articles
Secrets to Free Disney Dining Plan 2018 The Free Disney Dining Plan promotion is one of the most sought-after and popular deals at any Disney location. Basically, the promotion offers guests one of two Dining Plans for no cost as part of a room and ticket package.
Pros and Cons of the Disney Dining Plan There is a wide range of dining options at Walt Disney World ranging from fast food style to sit down to table service. There is a little something for everyone.
Disney Dining Plan Analysis – What's included and how it works
Disney Dining Plan Plus Analysis – What's included and how does it work
Disney Quick-Service Dining Plan Analysis – What's included and how it works
Disney Deluxe Dining Plan Analysis – What's included and how it works
Walt Disney World Restaurants and Menus
Complete List of Disney World Restaurants
If you already know what you are looking for, then you can just scroll through the complete list of restaurants here.
Complete List of Disney Dining Plan Participating Restaurants
This is the list of all restaurants that participate in the Disney Dining Plan in one form or another