Last Updated on April 19, 2020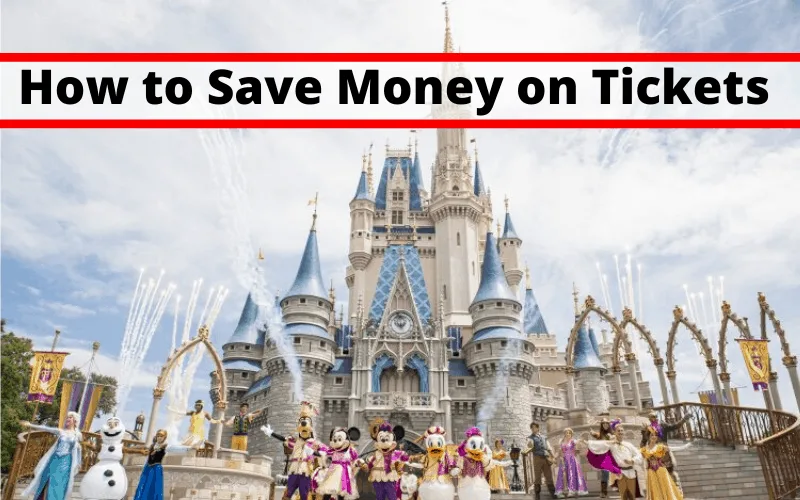 Just because you want to divide your vacation between two incredible, and expensive, theme parks, doesn't mean you can't save a little money here and there.
This post may contain affiliate links.
To which I earn a small commission, at zero cost to you!
Find more info in our
Privacy Policy
.
First and foremost, the best way to book your reservations is through a Travel Agent. If recent events have taught us anything, is that I don't want to be on the phone for hours and hours when I can literally not pay someone else (cause agents are free) to do it for me.
The second best way, is to know what you are buying. A travel agent can sell you anything and everything… as long as you know what you want out of your vacation. Traditionally, I suggest sticking with on-site reservations at both locations. A few days on Disney property, then hope over to Universal for a few days at their amazing resorts; now that we have shown you how incredibly easy it is.
There are several websites that actively sell discounted tickets, like Undercover Tourist. These tickets are valid and I have nothing but great things to say about their services – but if you are staying onsite, just buy a package, no need for third-party vendors. Except for COVID-19 related cancellations, third party tickets are non-refundable, whereas resort packages have a pretty great cancellation policy.
We've mentioned this before but it won't hurt to say it again. Your travel agent is able to get you Early Admission to Universal Studios, even if you aren't staying on-site. That is one of the perks of not paying a Travel Agent to do all the hard work for you. This free feature is worth much more than the $10 per person that third-party vendors are able to discount on tickets.
There you have it, two incredible ways to save a ton of money on your next vacation to both Universal Orlando & Disney World.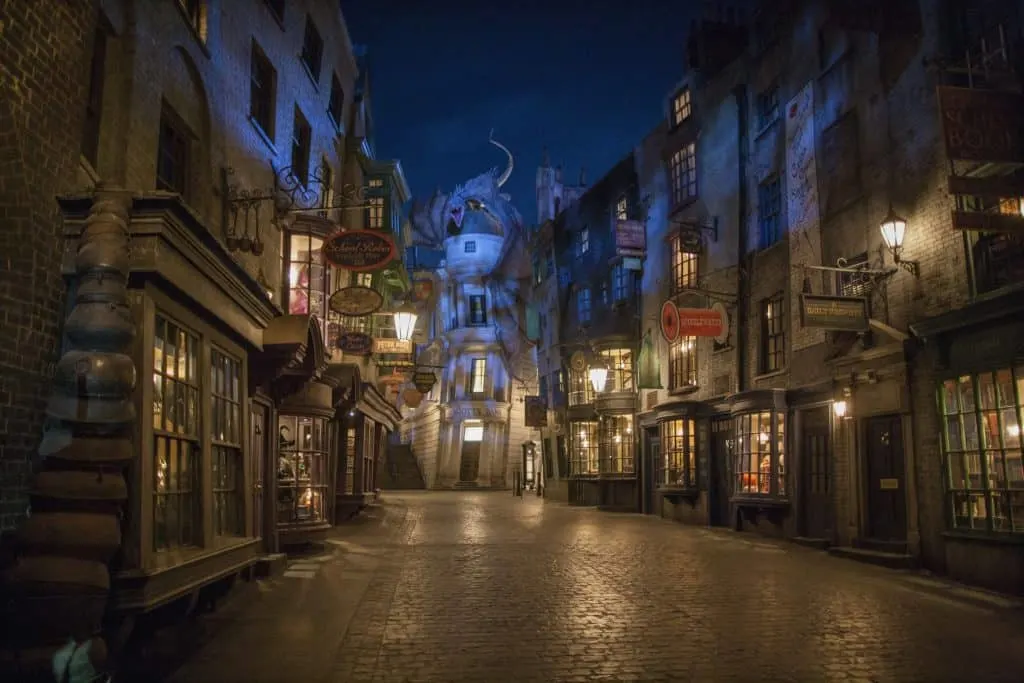 Universal onsite vs offsite; which saves the most money?
When considering your arrival/departure day activities, plus your day to day park touring plans, select Universal Resort hotels include shuttle transport to and from the airport and the parks. So staying on the property could save you on transportation costs, plus the $25/day parking fee you'd pay if you were driving.
Something else to consider is if you are planning to buy Express Passes: Deluxe hotels include free Universal Express Unlimited passes for each member of the family — a $129 value per person per day.
Another bonus? Universal Resort hotel guests get early admission to The Wizarding World of Harry Potter and parts of Volcano Bay: You'll get a whole hour to explore each morning before the major crowds come pouring in.
If you go the Universal Resort hotel route, and you take advantage of those Express Unlimited passes, you could theoretically cut a whole day off your in-park time and a day off your trip (which means one less day paying for tickets and a hotel.)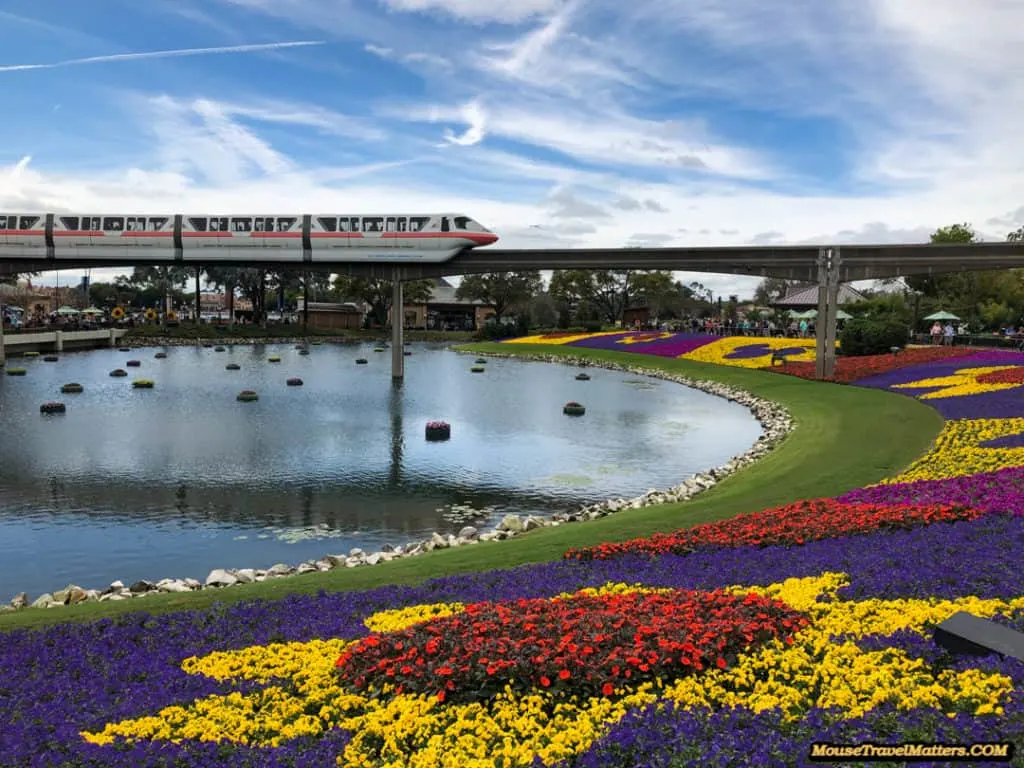 Disney World onsite vs offsite; which saves the most money?
With Disney's amazing onsite perks, it takes a little less math and a more bullet points of freebies to list all the amazing things guests while staying onsite at Disney, that would otherwise cost.
Disney World offers complimentary shuttle services to and from the hotel, called Disney's Magical Express. This service is available to all Disney owned hotels, and a handful of Good Neighbor resorts as well.
Disney also provides free in-park transportation, so you can avoid those pesky parking fees when trying to get into the parks from off-site.
One more thing; Disney World allows all guests staying at their hotels 1-2 hours of Extra Magic Hours, free of charge. Dates and hours are subject to change but schedules are posted online months in advance so you can be sure to have the most up to date information before making up your touring plan.
While Disney doesn't offer Express Passes, onsite guests can make their Fastpass reservations 60 days before arrival, while off-site guests can only book 30 days before the date. This can make a huge difference in your touring plan if you go during a time with any amount of Disney crowds.
You May Also Like…