Last Updated on May 11, 2022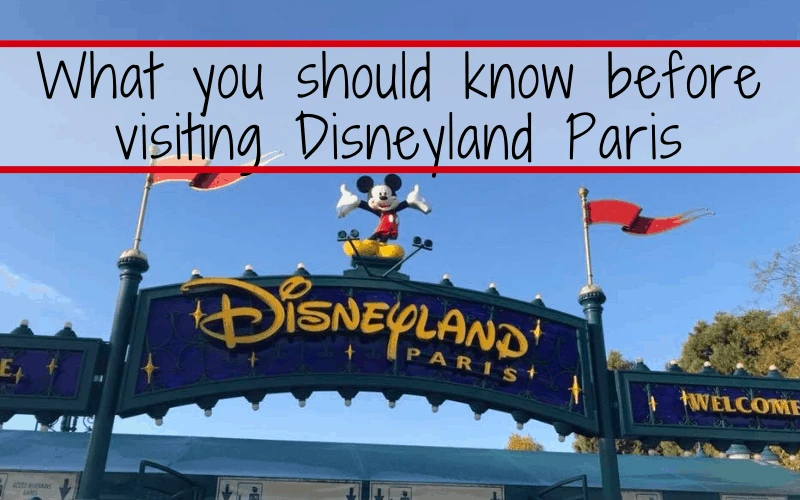 While it would be possible to dedicate 8,000 words to guide you through everything there is to know about Disneyland Paris (because we did), sometimes less is more. Let's start off slow and get your feet wet at the idea of planning your first Disneyland Paris vacation.
This post may contain affiliate links.
To which I earn a small commission, at zero cost to you!
Find more info in our
Privacy Policy
.
These are the bare essentials that you should know before heading to Disneyland Paris.
Quick FYI's
Disneyland Paris is actually two parks; Disneyland Paris Park and Walt Disney Studios. They are walking distance from each other and all tickets over single-day tickets are hopper tickets.
While Disney does pride itself as being an international destination, you are still in France. The primary language spoken in the parks is French, and all signs, shows, and announcements will be spoken in French first, followed by English and a handful of other major world languages.
And lastly, there are a large number of attractions that are the same or near enough to Walt Disney World, but there is also a significant number of unique attractions to Disneyland Paris. Don't forget to check them out too.
Know Before you Go!
There's an app for that!
Disneyland Paris has a photo pass app, the very important Ride queue app and so much more. Each park has its own version, just search it in your app store and make sure you have the correct property.
The basic Disneyland Paris app offers information regarding Park Hours, booking tickets online, and quick access to all important phone numbers. The new Super and Ultimate Fastpass systems have been incorporated into the app and now feature a Book Fastpass Online button, that will direct users to an appropriate browser to make the selection. The Entertainment feature reminds users of parades and showtimes, so you don't need to find a Cast Member anymore.
Photopass isn't for accessing your photopass images but rather knowing where photopass rides and photographers are hiding around the park. The dining section shows you each restaurant within the parks, as well as their Dining style, type of cuisine, hours, and price range. There are also sections for Guest Services, Restrooms, Shops, Events, Tours, Hotel information, and Attraction information.
On the other hand, the Disney Photopass is all by Fujifilm (not the same as Memory Maker or My Disney Experience, both of which service Walt Disney World, not Disneyland Paris). This is where you can purchase and manage your Photopass account, check on and order prints or download your images.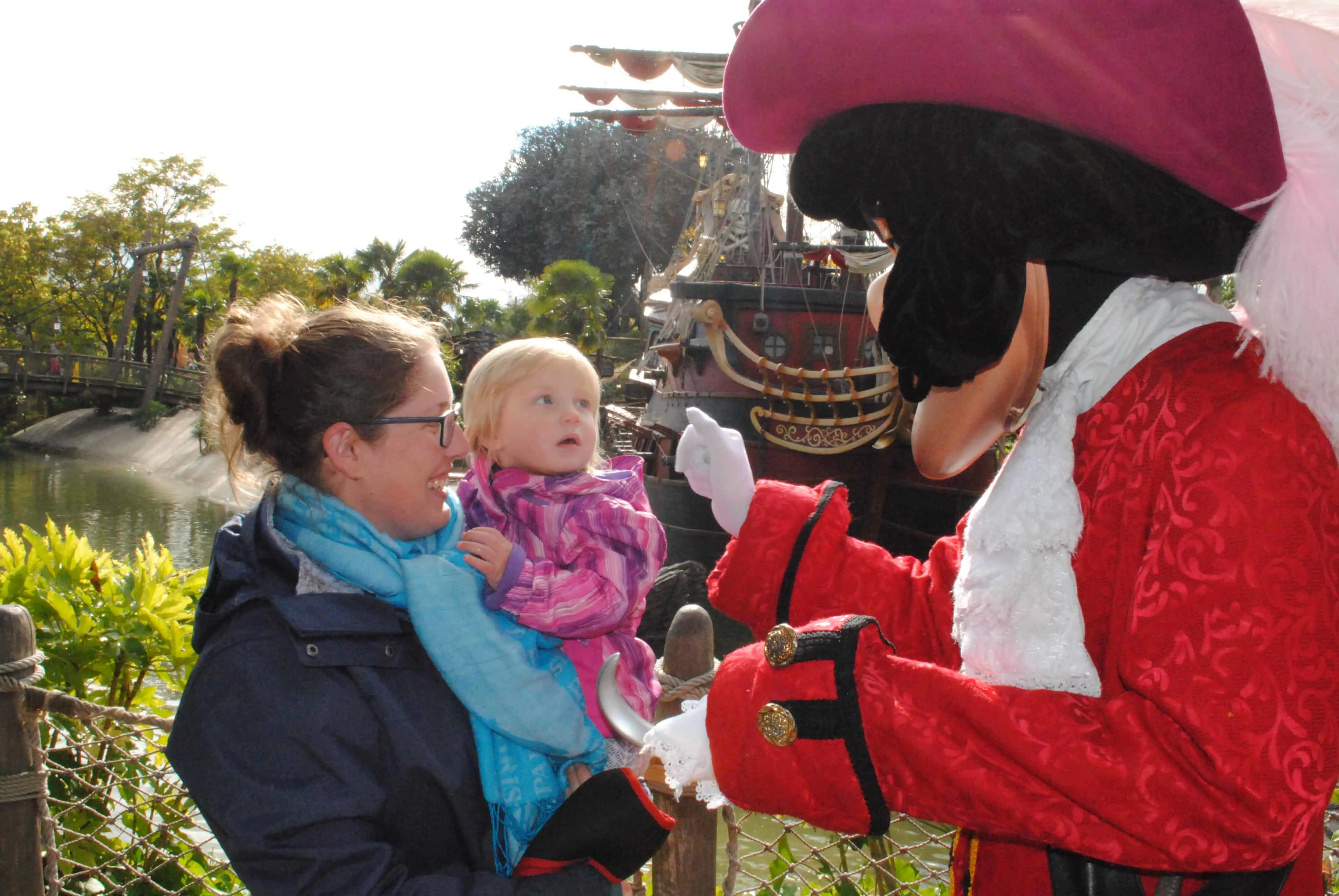 Crowd Predictors are always on point!
Disney Crowdpredictors are amazing. Not only do they outline when special events are predicted to appear – Disney is pretty consistent about these things – but the level of crowds per park, and even per kingdom, are spot on. They look at various statistical information, take events and Early Magic Hours into account, and drop a calendar in your lap. It's beautiful! If you are able to visit during low crowd days, you will practically walk onto each ride and counter-service restaurants will have more than enough room.

Not everyone is able to visit during the off-season, and this is when a crowd predictor becomes especially important – if you have to go during crazy high season, pick the least crazy week available to you. Know when the Cheer squads and the Brazilian tours are showing up and book a different hotel. Know when hurricane season starts and book at least 2 weeks before then. The more you know, the better you can prepare.
When it comes down to planning your day-to-day adventures within Disney World, crowd predictors will even narrow down which of the parks is the busiest and which is going to be the least crowded. I know what you're thinking… if everyone has access to this, won't everyone pick the least crowded park, making it the most crowded park.
First of all, you will drive yourself crazy thinking this way. Secondly, not enough people research crowd calendars let alone abide by them to make this information change the crowd outcomes. Sometimes people only have so many days to visit and they need the Extra Hours in the park – they think that EMH will get them that time but don't take into account how crowded it will be in the afternoon.
There is a good chance that more could have been accomplished by visiting on a day without Extra Magic Hours (EMH), and a crowd calendar can help you with the guesswork.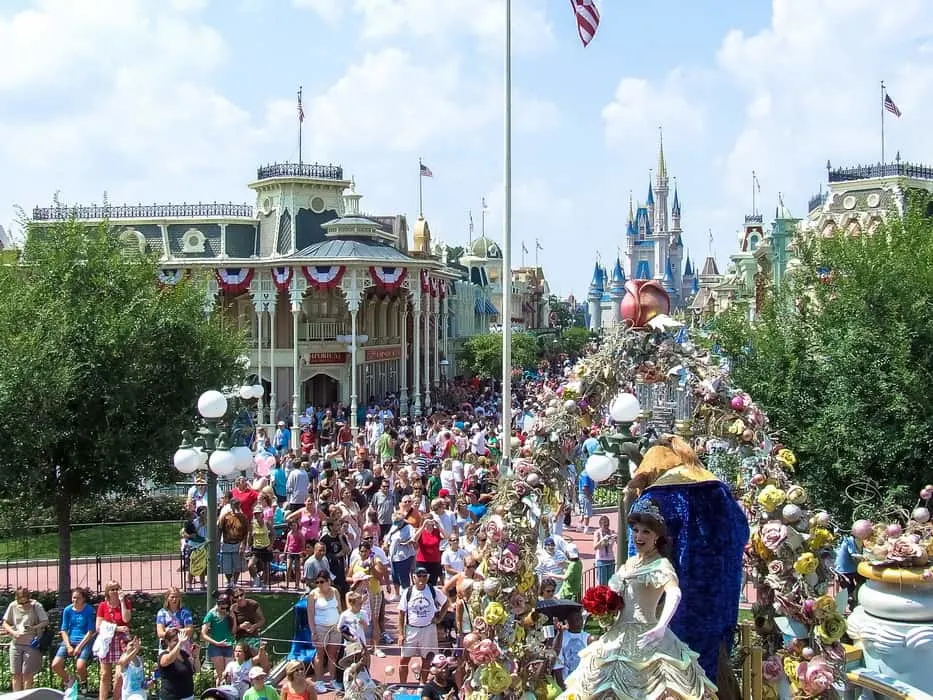 Military discount is a real thing!
While Disneyland Paris rarely asks for which military you serve (a few readers have said they only accept American ID, while others have been successful with Canadian, German, and British Military ID), it really depends on the agent you get at the gate. When in doubt, ask for a supervisor to clarify the policy.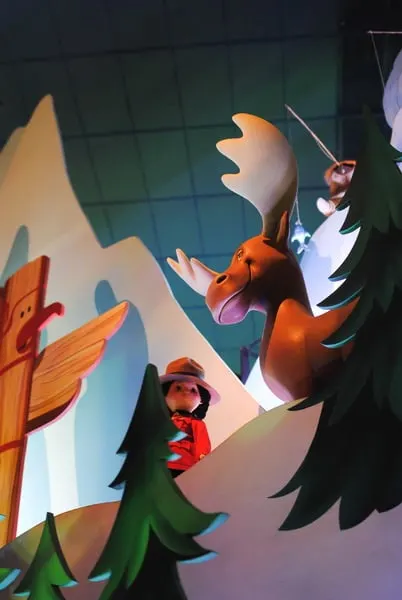 Ticket Packages.
Disney Parks do sell entrance tickets as both separate and package deals. These deals differ throughout the year, and are based on country of origin, dates booked and dates requested. There is a lot of math involved in planning a Disney Vacation, ticket options are only the beginning.
Just know that if you can think of it, there is a package for that. Even if it's custom designed by one of the Cast Members themselves. Check out our handy guide to Disney tickets for more information.
Travel Agents.
While a travel agent can make light work of your busy plans, we do not, however, actively encourage you to use a Travel Agent. If you do, make sure they are an Approved Disney Agent – they will know all of the latest deals and understand how to book Fastpasses and dining reservations.
Some readers have expressed concerns that their agents are not doing as they ask, or are late responding to emails (once you are booked with an agent, your account is linked to the agency and you may not be able to make changes yourself).
To each their own; sometimes you just don't have the patience, time, or experience to take care of everything… but there is something to be said for doing it yourself. Either way, an Agent should not be charging you for their service. They are paid on a commission basis by Disney.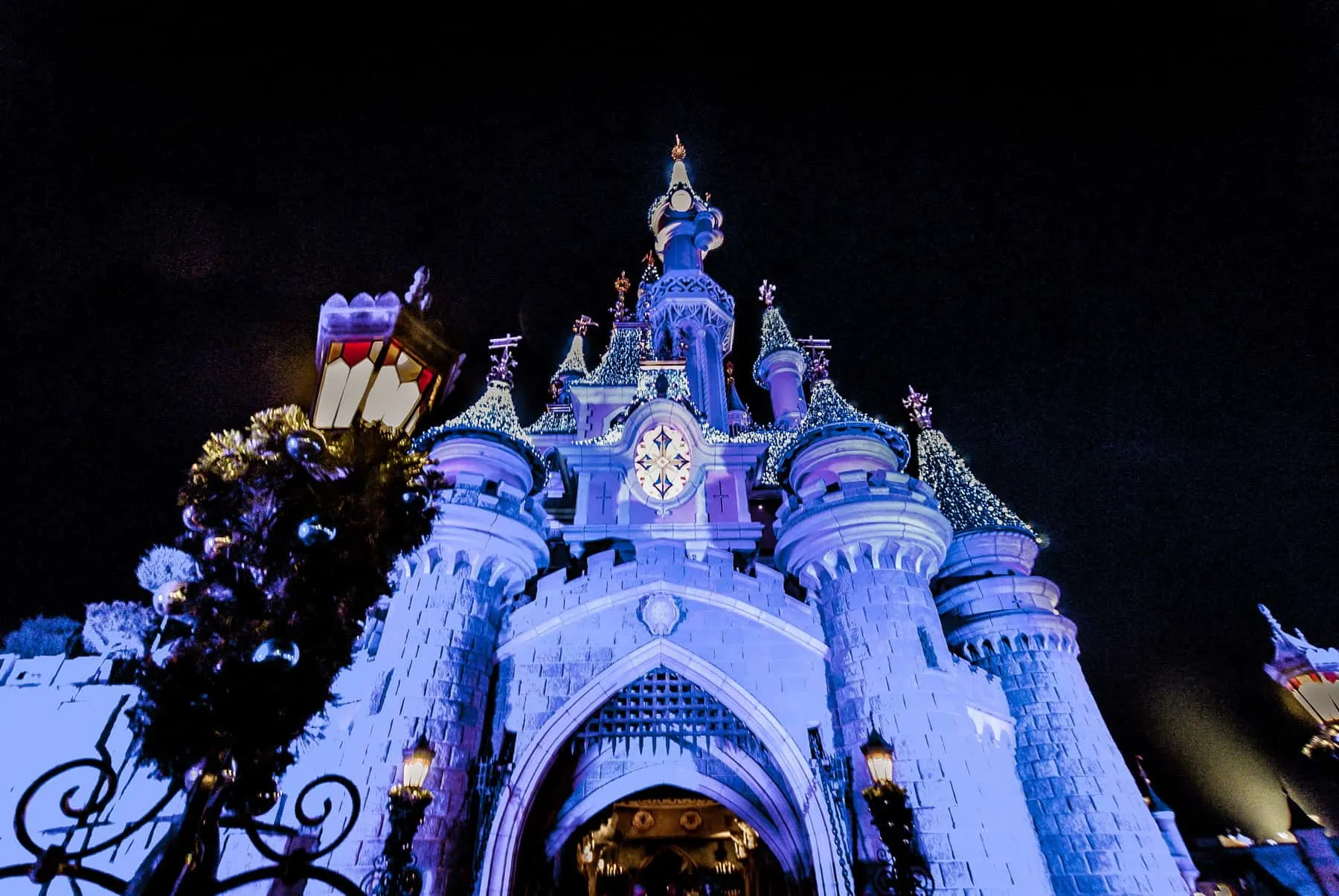 Fastpass doesn't cost anything if you don't want it to.
I can't tell you how many times I have heard this in the facebook groups, "how much does Fast pass cost?" Unlike Universal Studios in Orlando, Disneyland Paris – or any Disney property for that matter – does not charge for the basic Fast Pass option.
We all get free fast passes with our reservations, but you can purchase more fast passes on top of your standard allocation.
Each park has different ways of distributing fast passes and some can even be scheduled months in advance. Research your park, check out our Park Specific Guides, and plan accordingly.
Walt Disney World only sells additional fast passes to those in Club tier reservations while Disneyland Paris will sell to anyone willing to pay, until they are sold out.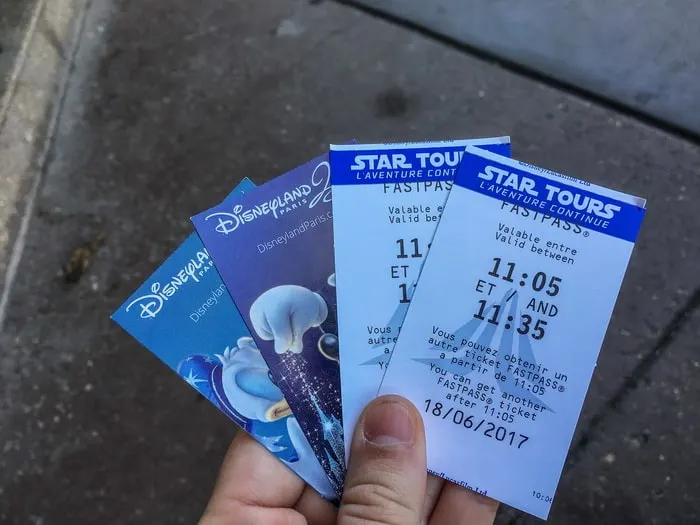 Be Early.
Whether you are on-site or off-site, show up early and wait for rope drop. No one has ever complained of being too early. This will also be your best bet to reach those ultra-popular rides before the crowds get a little too crazy; notably, Ratatouille and Crush Coaster in Walt Disney Studios; and Big Thunder Mountain and Meet Mickey in Disneyland Park.
If you have access to Early Morning Time, the 1.5 hours before offsite guests are allowed access to the rides, we suggest arriving at 8:30 am prompt.
Weather
Unlike Walt Disney World, where the weather options are hot, hot and humid, and hot and humid with a chance of rain or hurricane, Paris can get cold. Very Cold. And Very hot. And everything in the middle.
While you can purchase a lot of consumable goods within the parks; snacks, sunscreen, ponchos, and weather-resistant clothes are a different matter. Sure, they have hats and scarves. But once the temperature starts to drop, so will the available stock.
And they only have so many jackets on sale before you are left with XS and 5XL as your only size options.
Pack according to the weather, make sure everything has been properly worn in and tested in the elements (we wouldn't want any surprises while on vacation), and fits properly.
Layering is also the key to success. It is better to remove an unwanted sweater than to struggle. Find out what to wear to Disneyland Paris in winter.
---
There you have it, everything you should know before visiting Disneyland Paris to get the planning juices started.
Your Thoughts...
Please share your thoughts in the comments or reach out on social media...We would love to hear from you.
Follow Mouse Travel Matters for Disney Parks news, the latest info and park insights, follow MTM on Twitter, Facebook, and Instagram.
You May Also Like…